📷 Walk in a picturesque park
Have a nice day! Today I decided to show our park in new angles :-)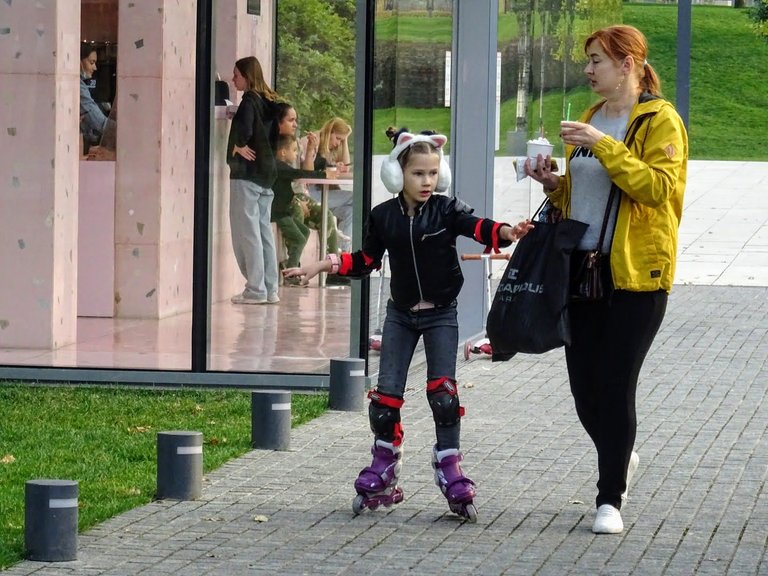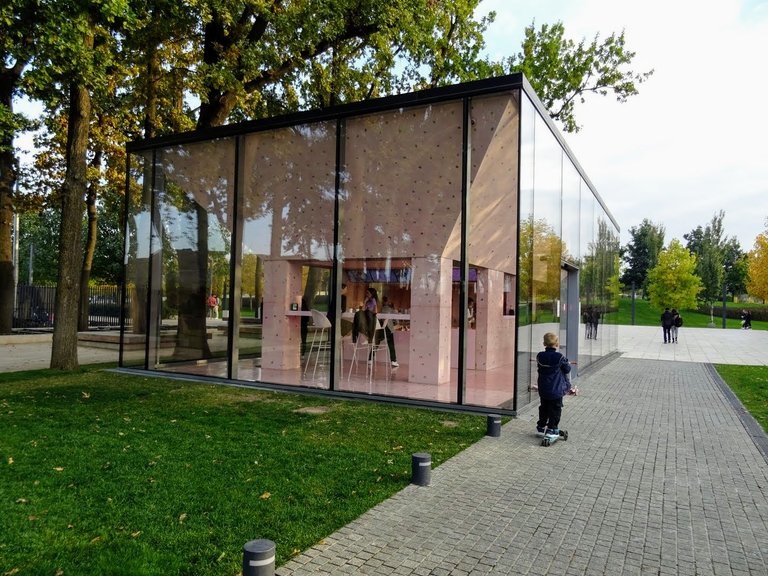 Many new facilities and sites have already been opened here. Now there are pavilions with ice cream, coffee and a lot of goodies.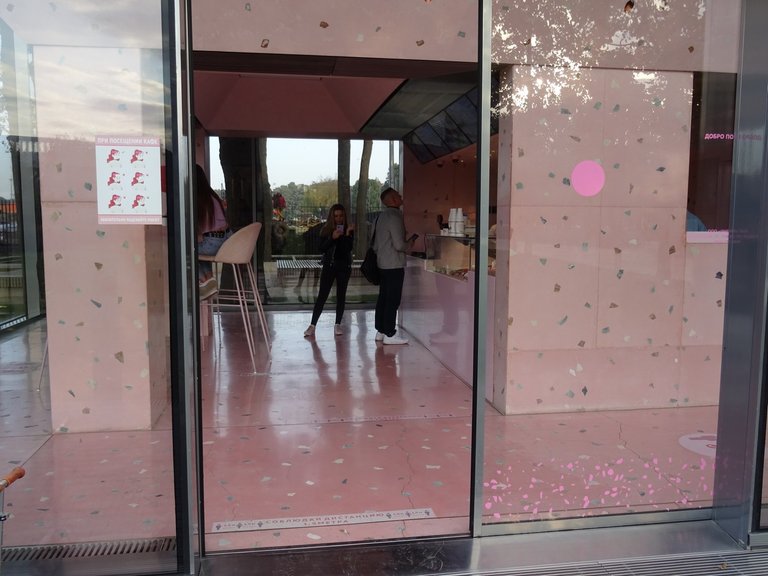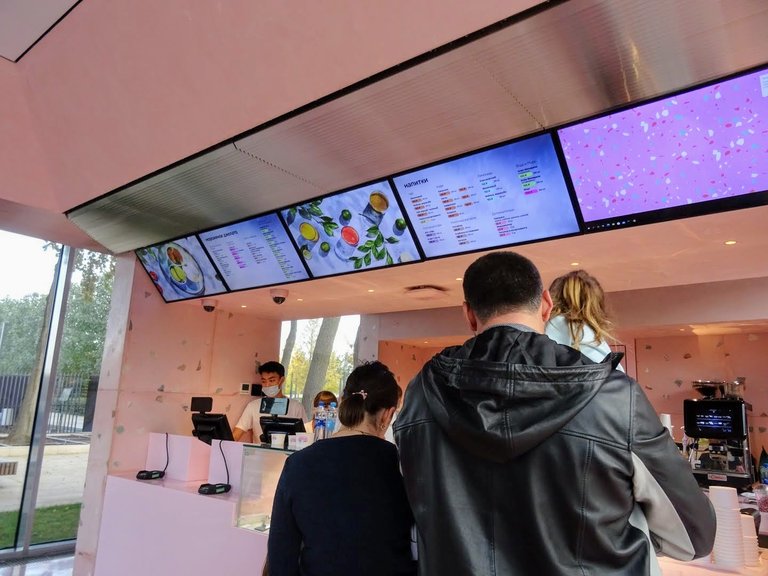 I chose pistachio ice cream. But I enjoyed it, looking at the clouds floating overhead.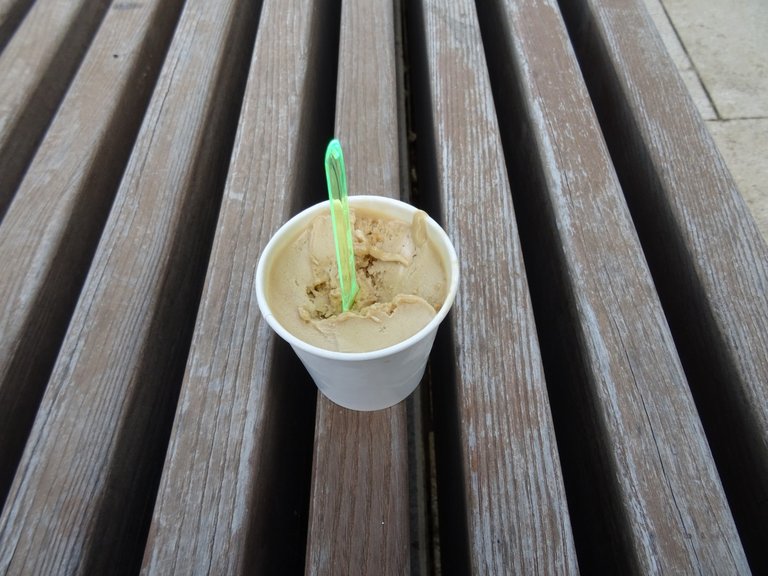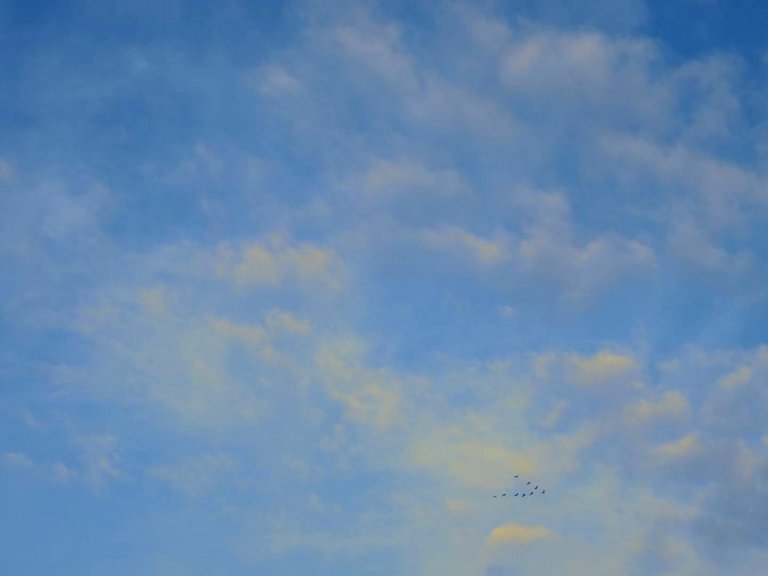 In hot weather, people often come here in the evenings. Then the sun does not bake so much, and there is a place to walk...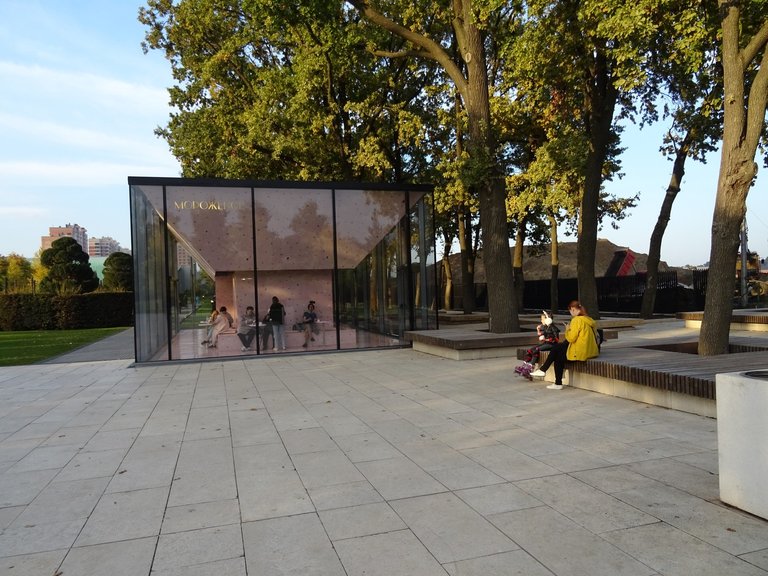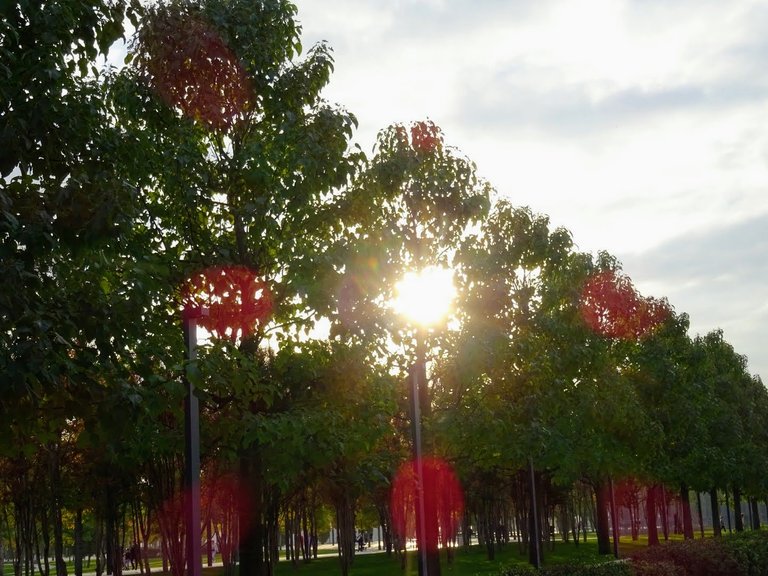 Beauty is just everywhere you look.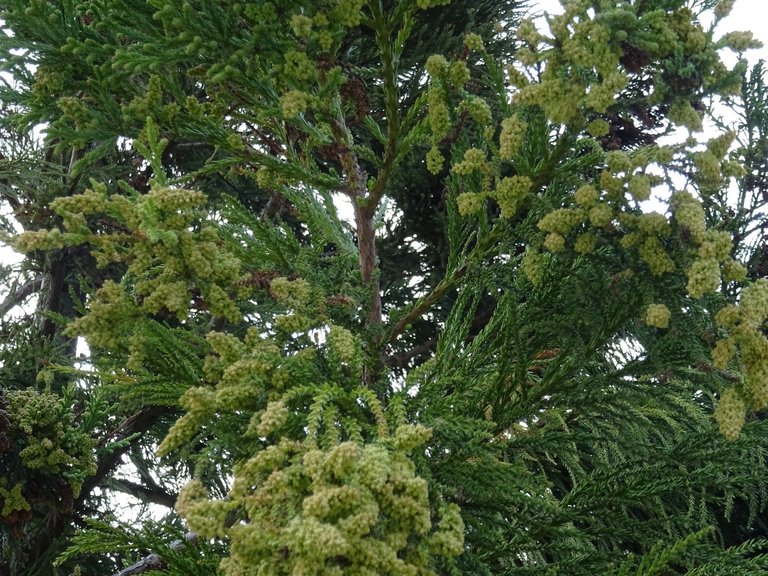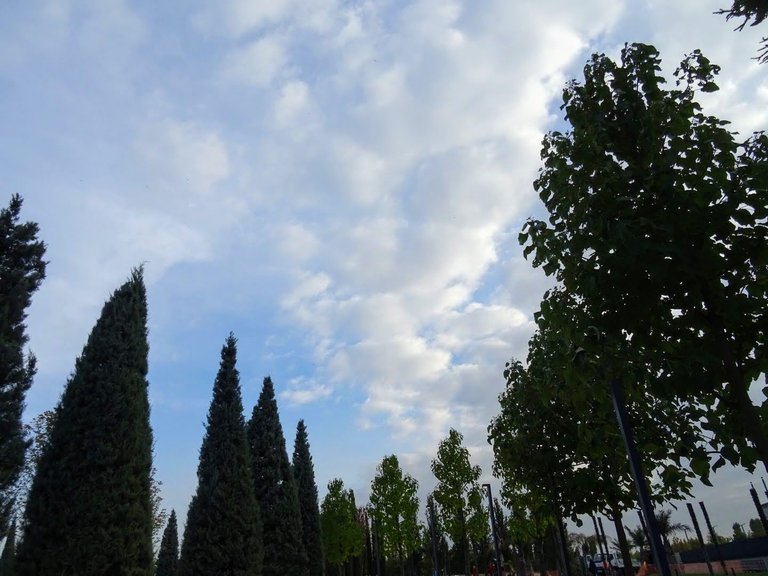 You walk and enjoy the benefits of nature, listen to the singing of birds and dream about your innermost.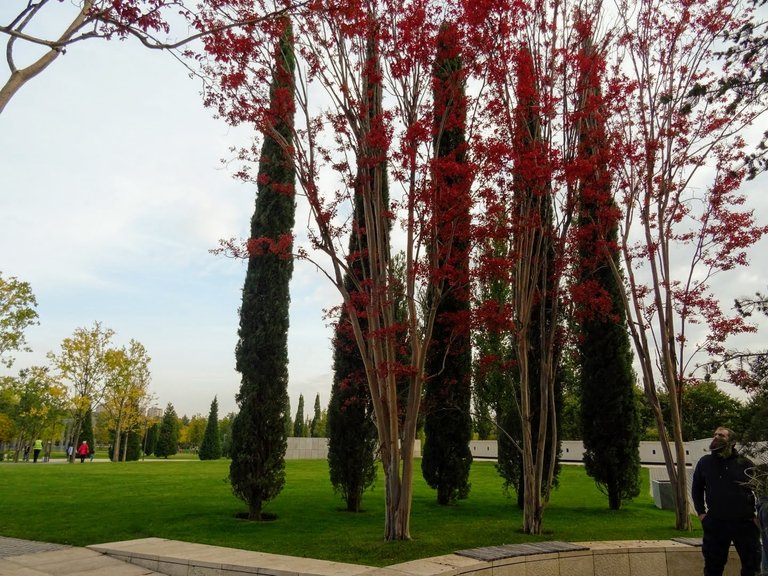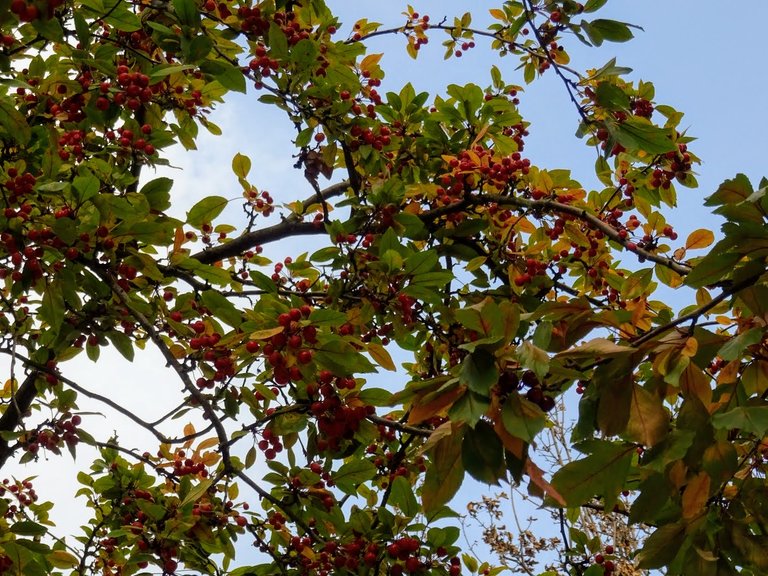 It's just a pity that the birds can't be seen, they hid, fortunately that the voices are at least audible...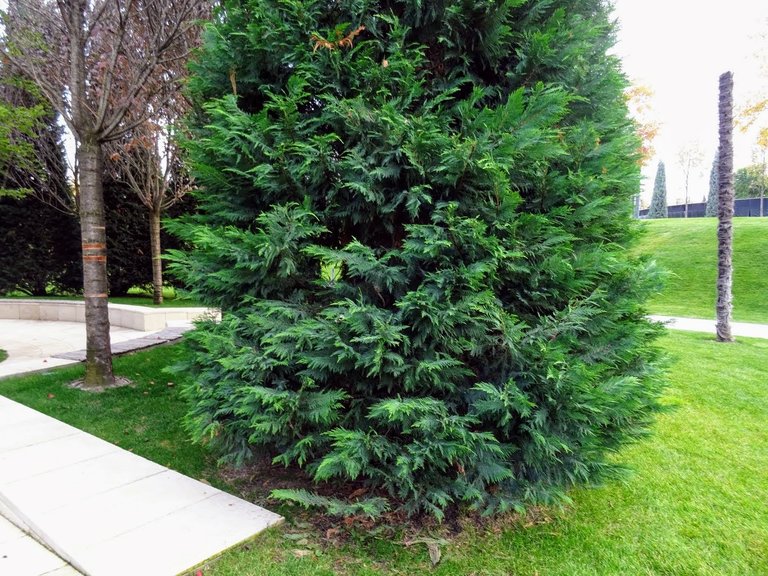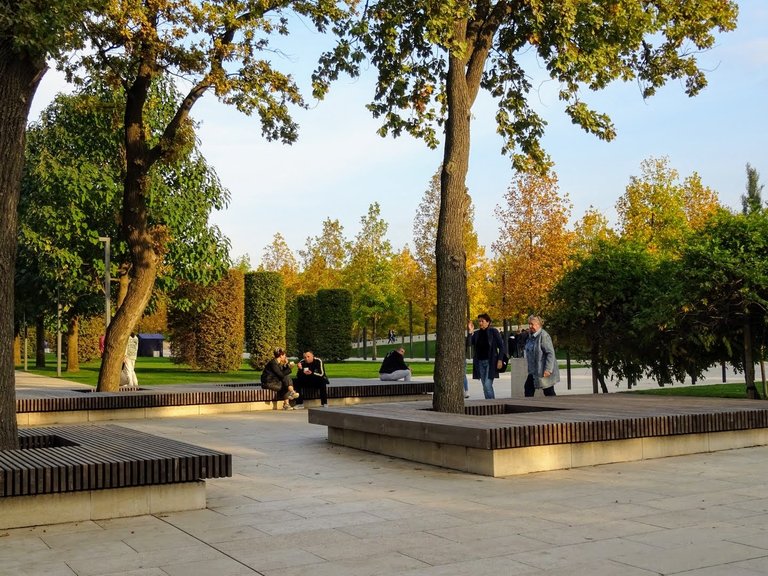 Walking in a picturesque place is just a pleasure, and in any weather and it doesn't matter what time of year is on the calendar at all.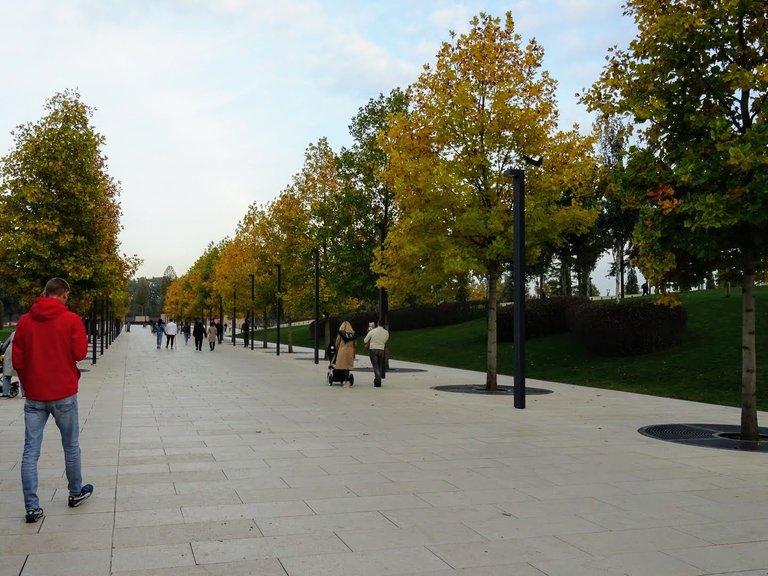 ---
Thank you for Your attention and visit.
I appreciate Your feedback and comments.
I wish you luck and have a nice day!
Best wishes!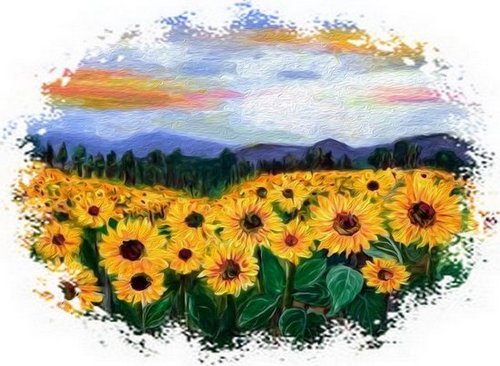 ---
---