My AI Art today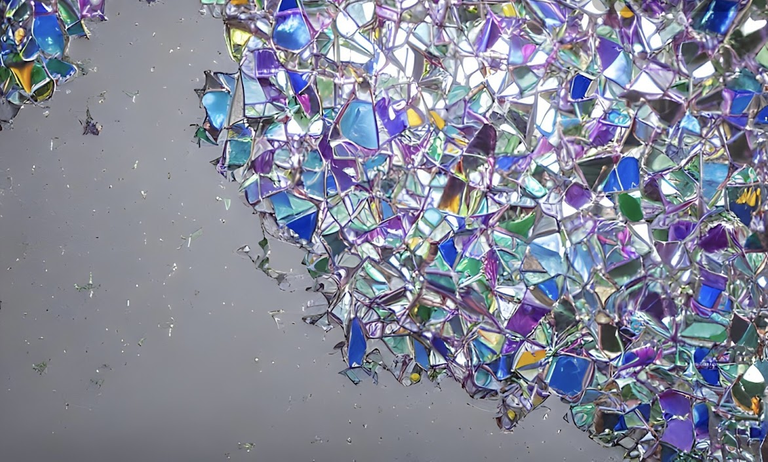 All art are AI generated with some light editing... enjoy.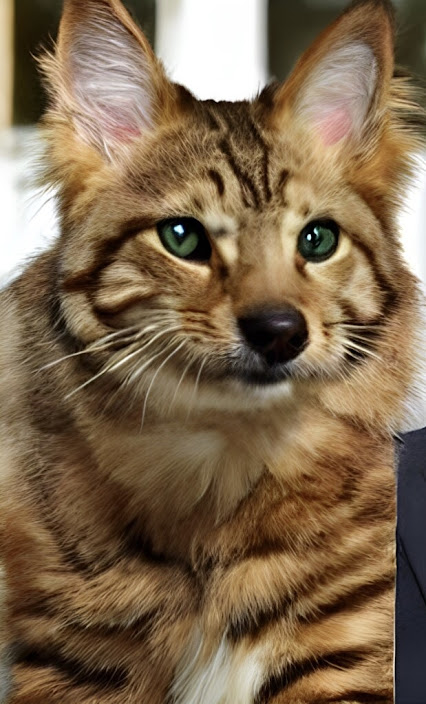 The above is a cross between a Fox and a Cat.... what do you think of it?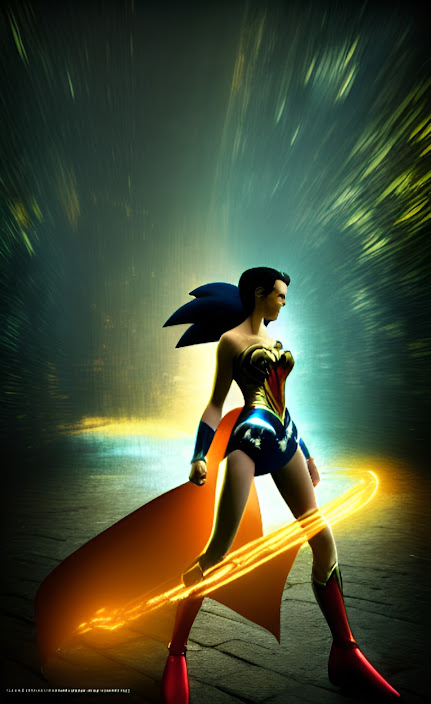 My Wonderwoman piece....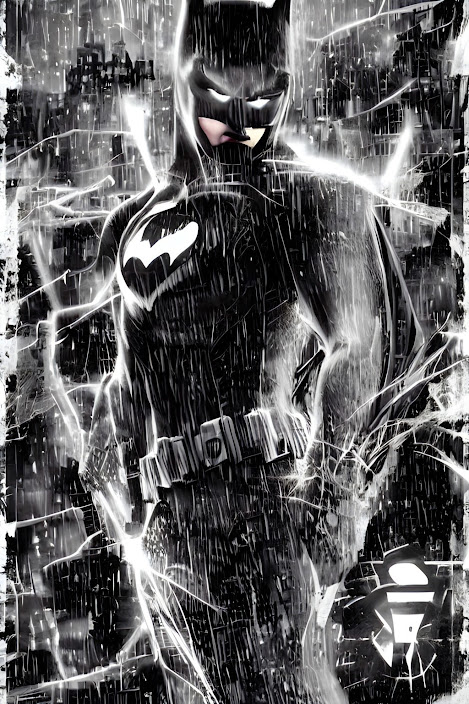 My Batman interpretation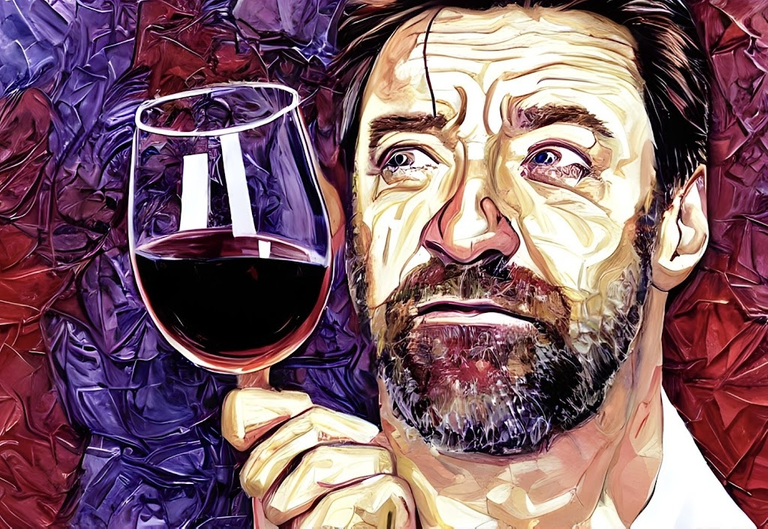 My Hugh Jackman drawing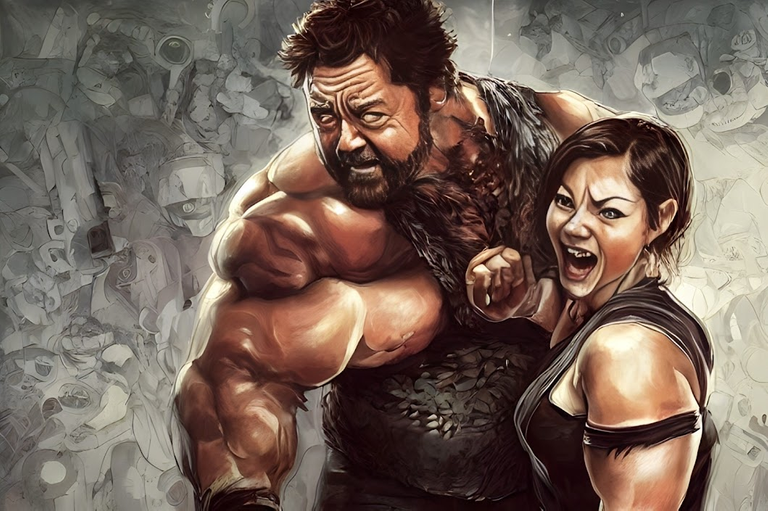 My Korean movie poster (painting)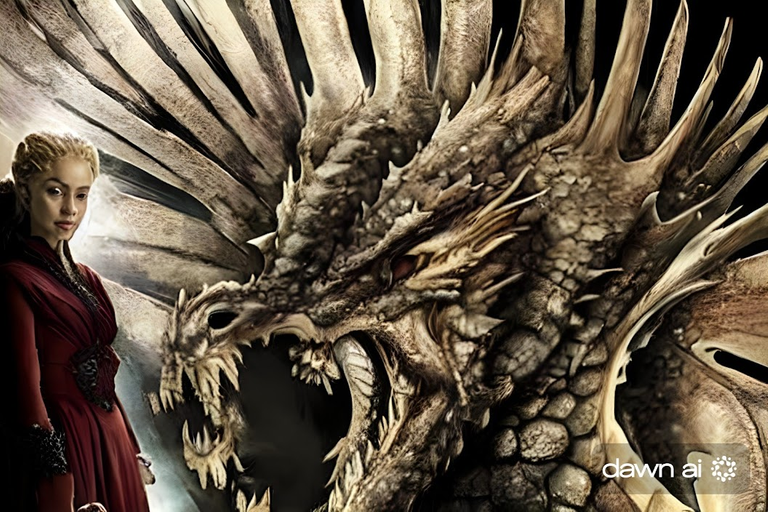 My Game of Thrones art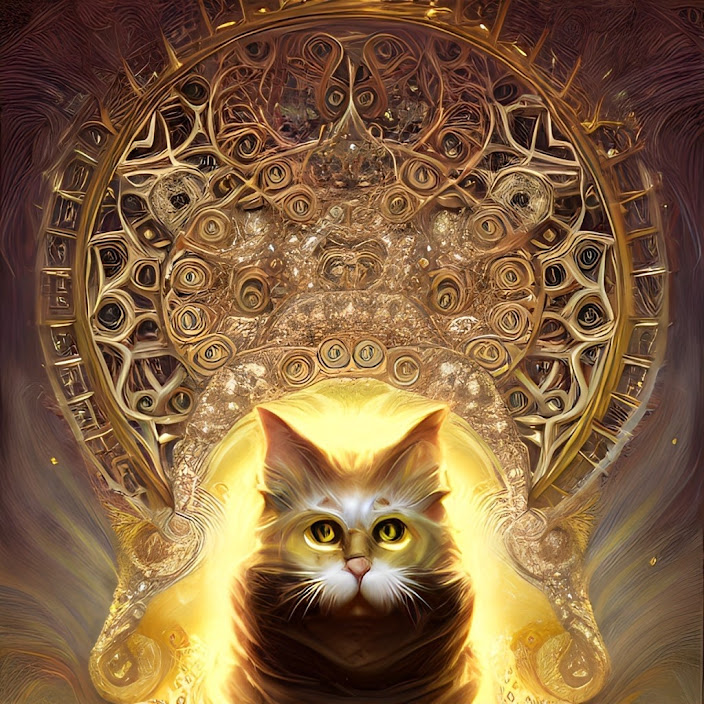 Zen Art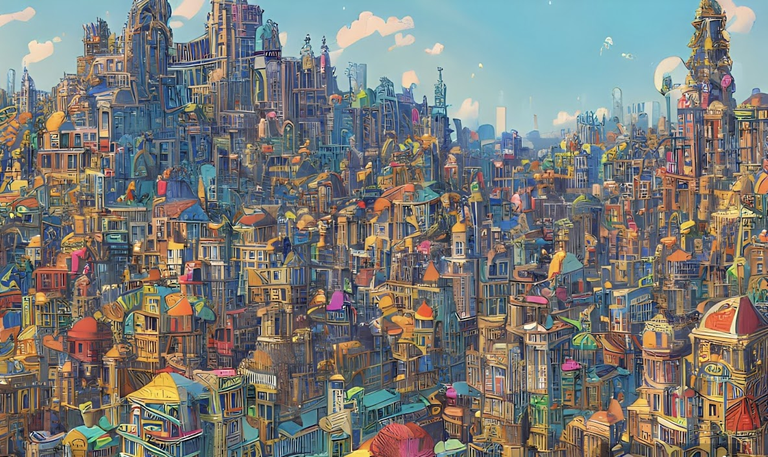 Imaginary city drawing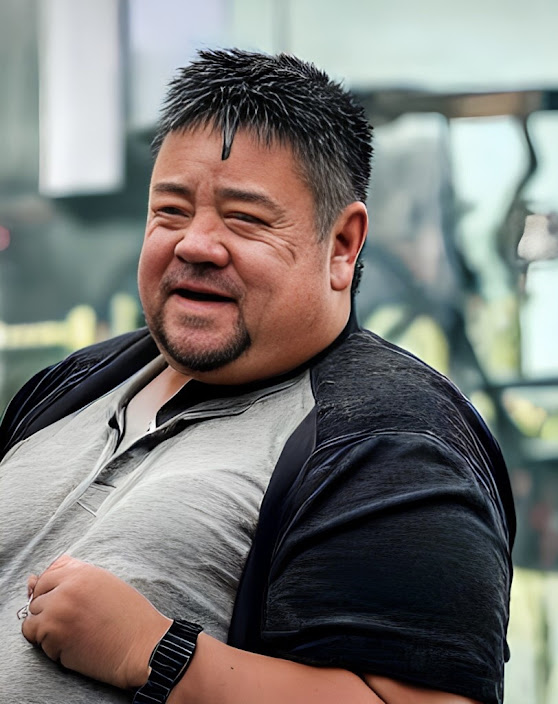 Imaginary Actor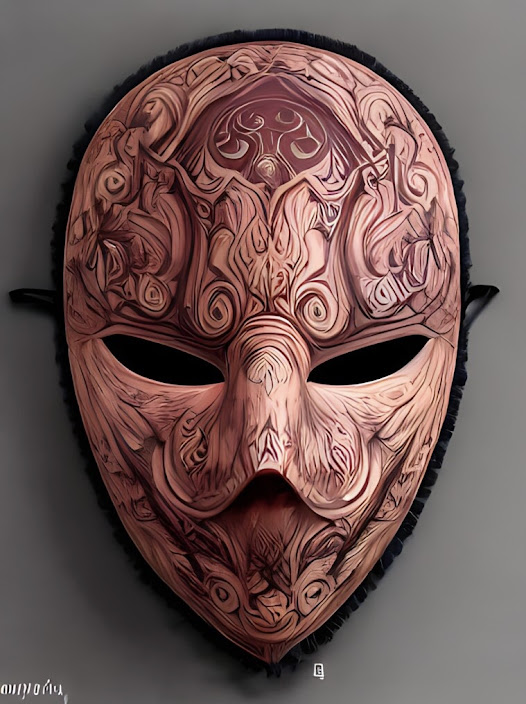 The Mask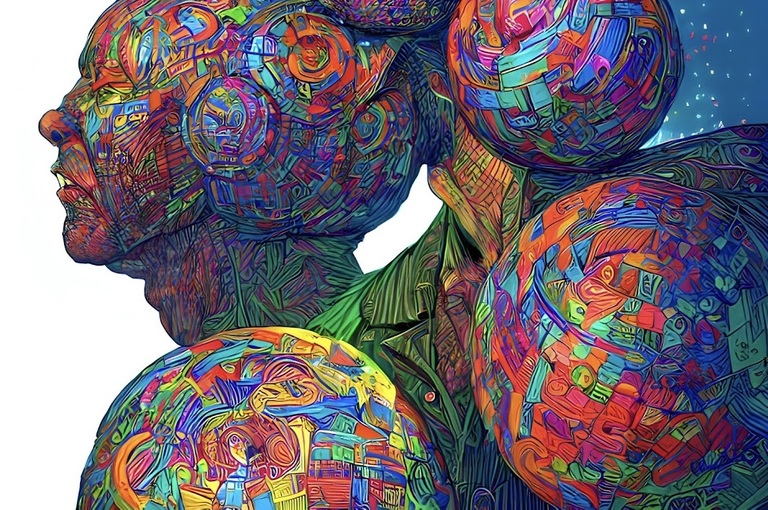 How about something abstract, and thought provoking?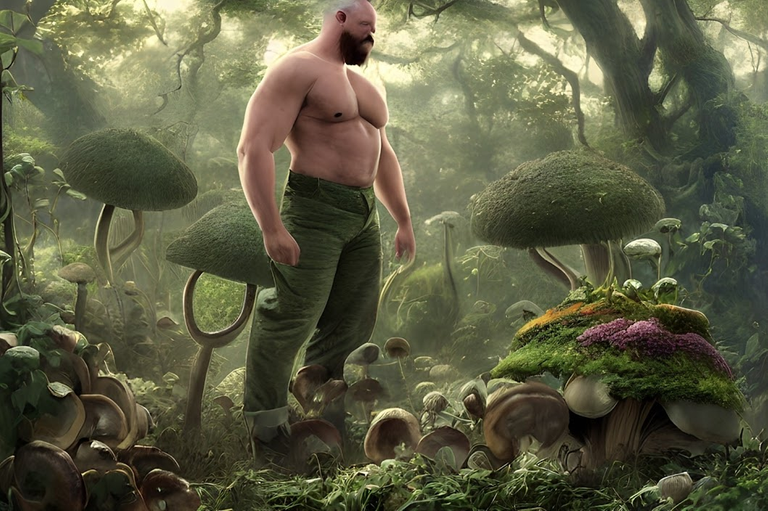 Mushroom World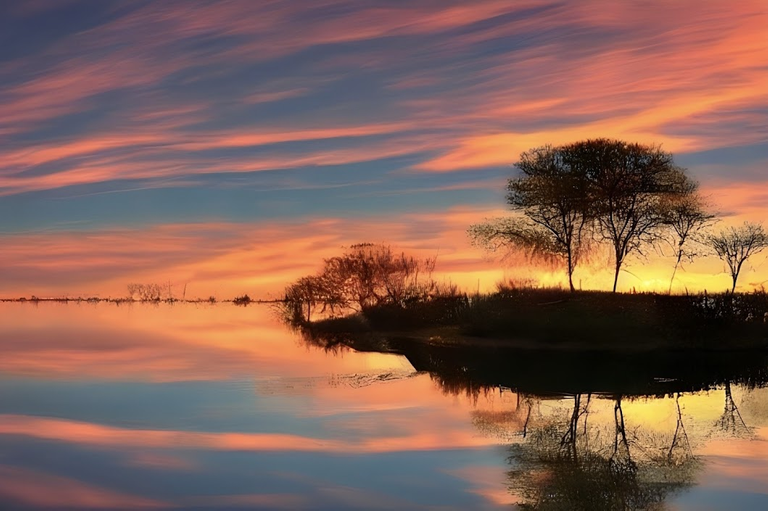 More Zen - Nature does it's thing!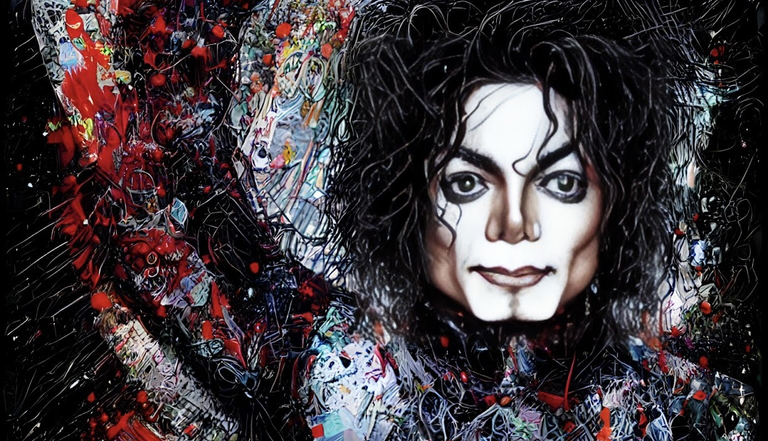 Michael Jackson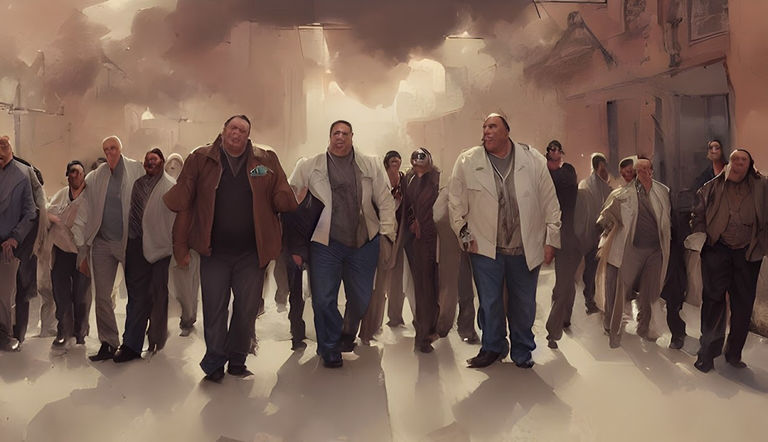 Soprano wannabe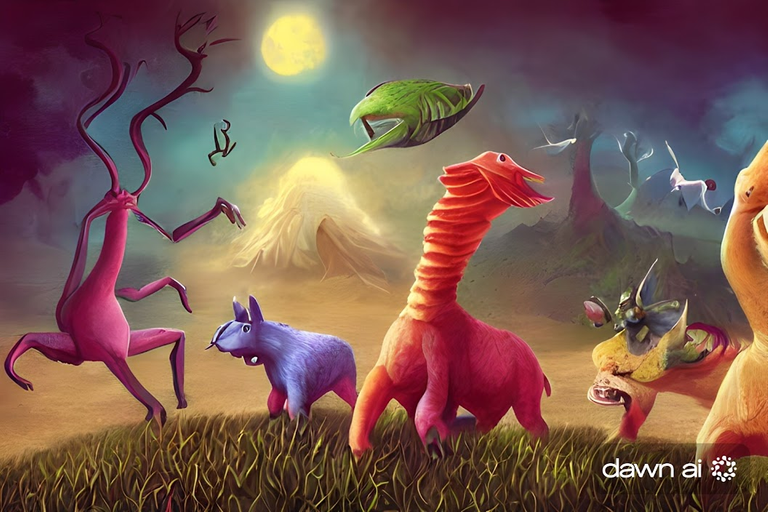 Something Fun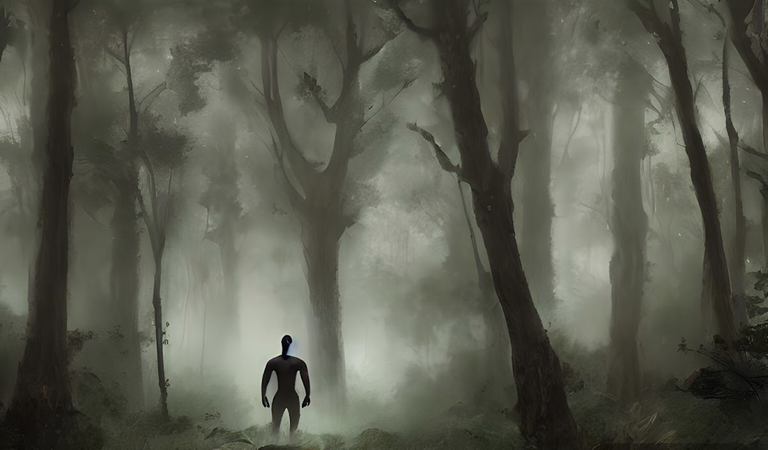 Something Creepy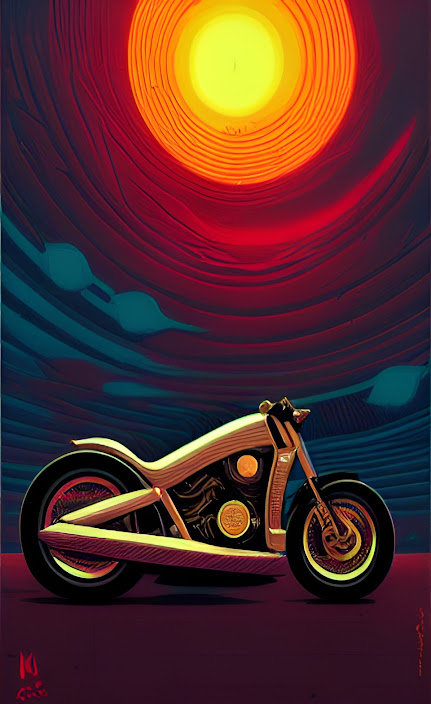 Something Arty....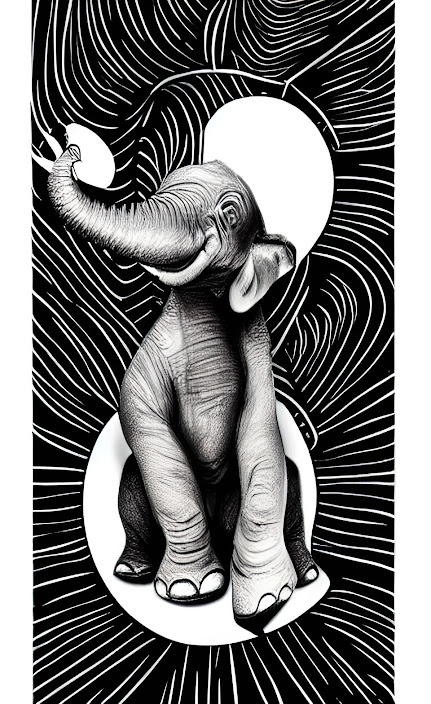 Illustration of an Elephant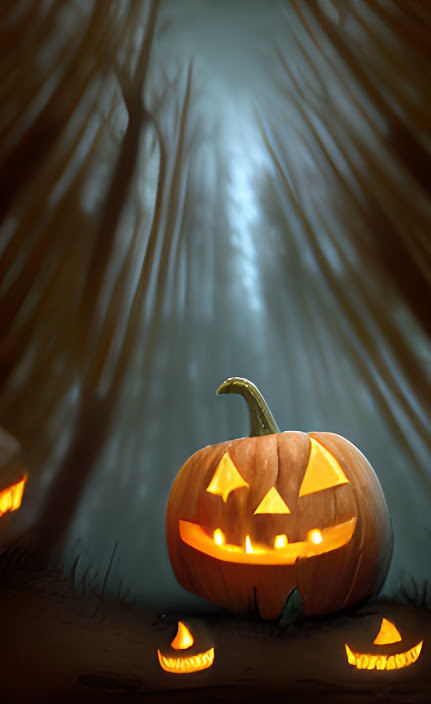 Something is Coming !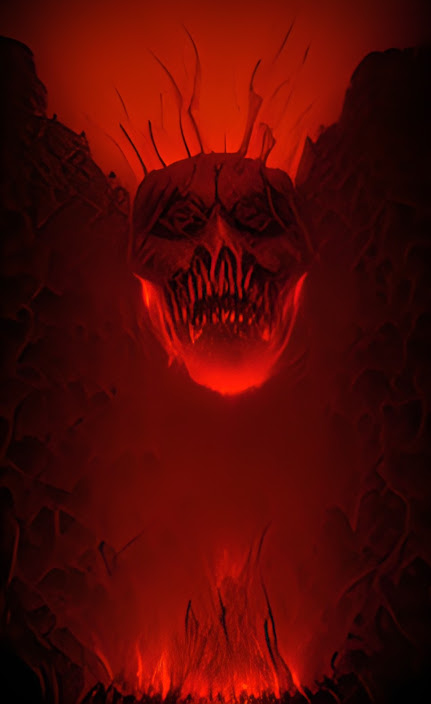 Hope you guys enjoyed my series of AI art presented today.. Comment and tell me which piece you like more, or what kind of Artwork you want to see in the future. I might start a series presenting AI art.... what do you think?
---
---