Sublimesunday , Beautiful Sunday
First up... some yummy eat-ables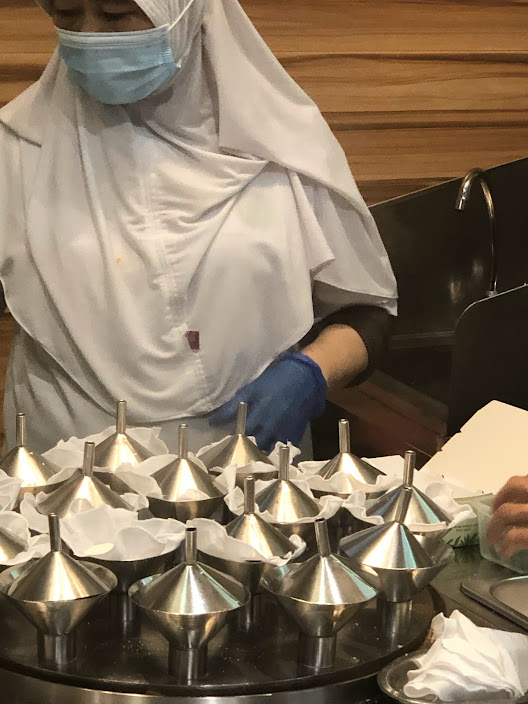 Traditional coconut pastry called Putu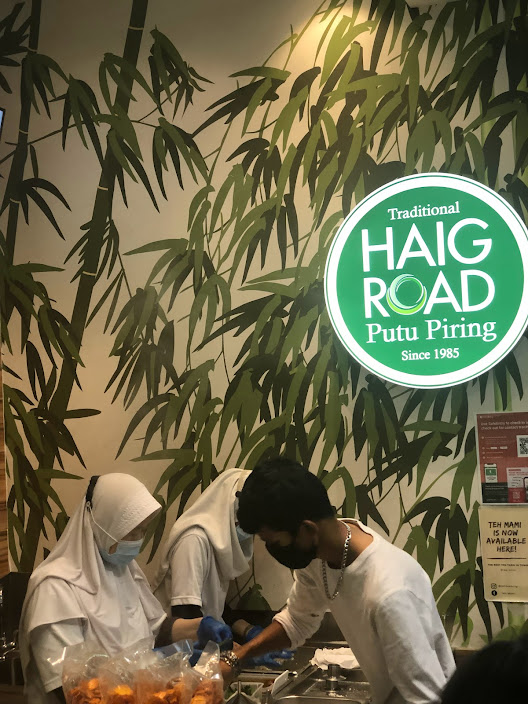 Its steamed rice flour, with fillings such as coconut sugar or peanuts.. pretty tasty.
Next is some Yong Tau Fu, fried stuffs - mostly beancurd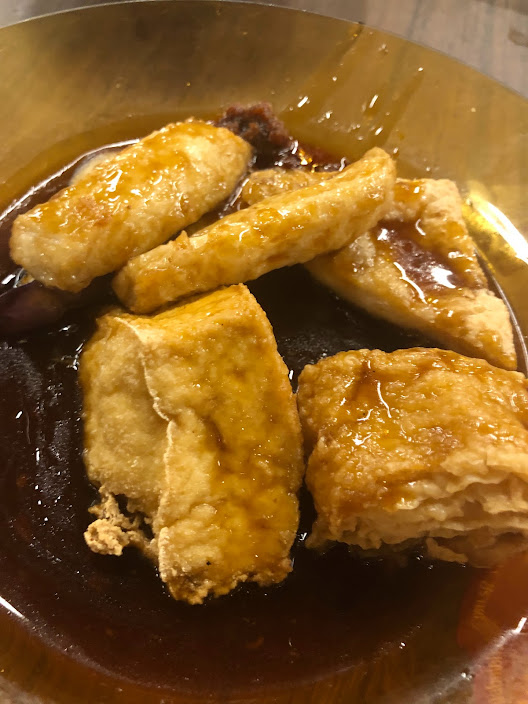 Then fried "carrot" cake: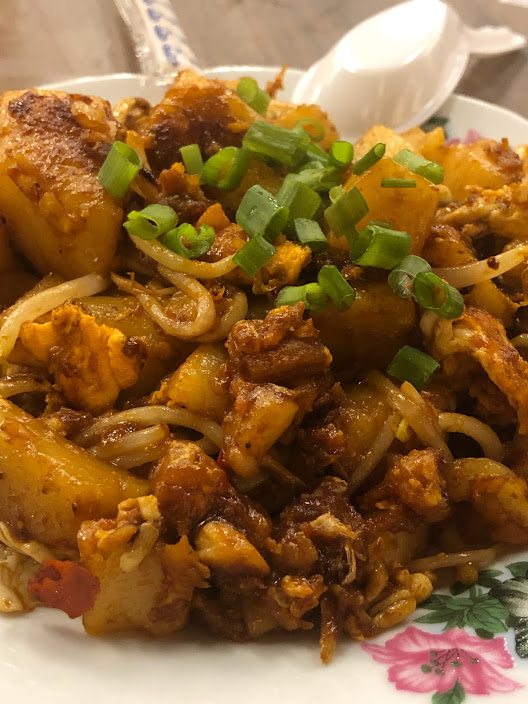 This version is quite oily as you can see... a better version is shown below: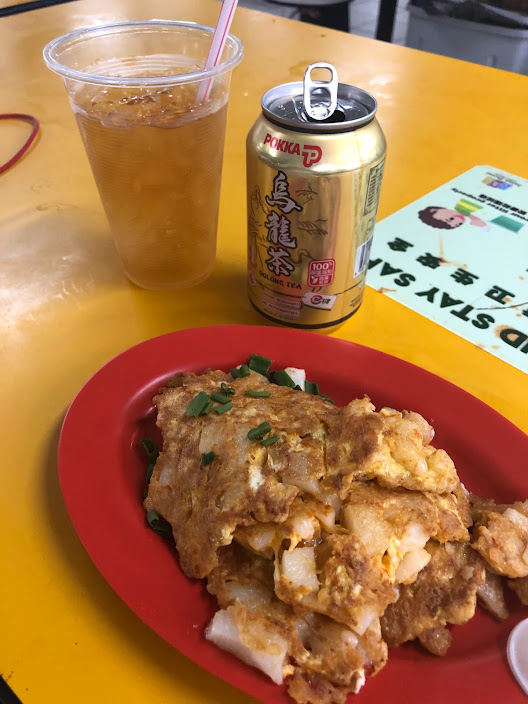 And then a sudden jump to Ribeye Steak: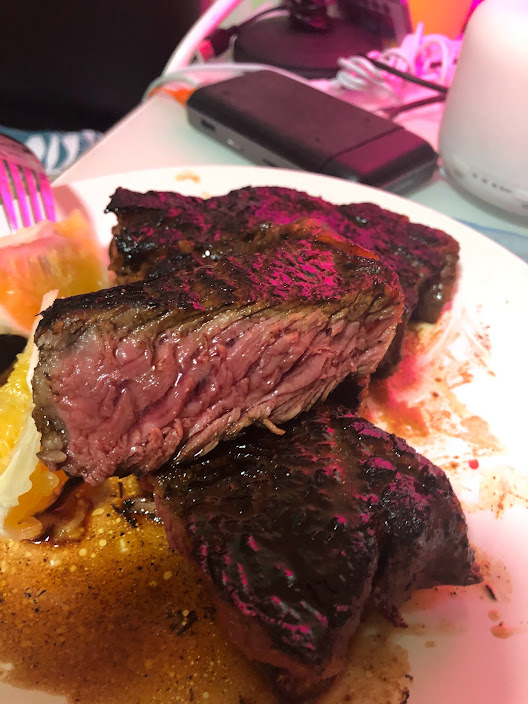 (Pardon the pink neon background lighting)
Somthing healtier... salad !!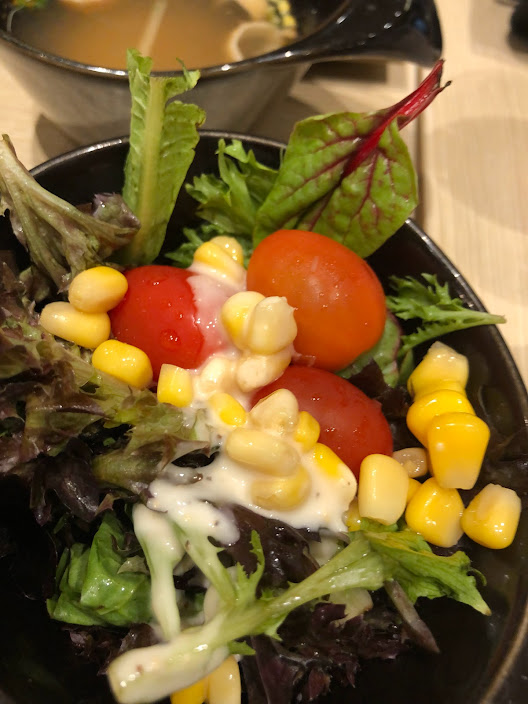 and then for art I have drawn using the ipad mini :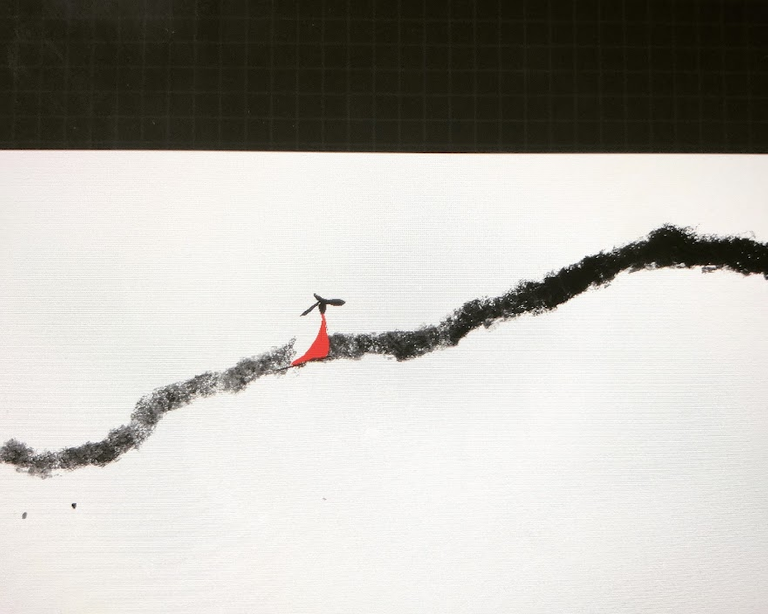 And my Christmas Terrarium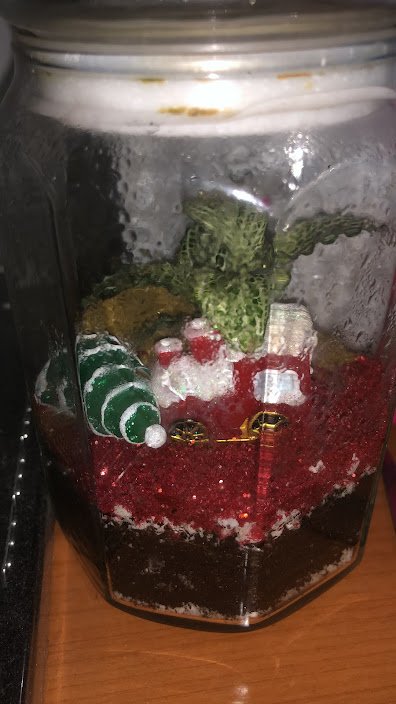 noticed the toppled Christmas tree !!
And Whilst I was at the touristy Marina Bay Sands Shopees, I noticed the number of people crowding is amazing.. for the Pandemic period... just take a look at this premium shop selling expensive coffee beans :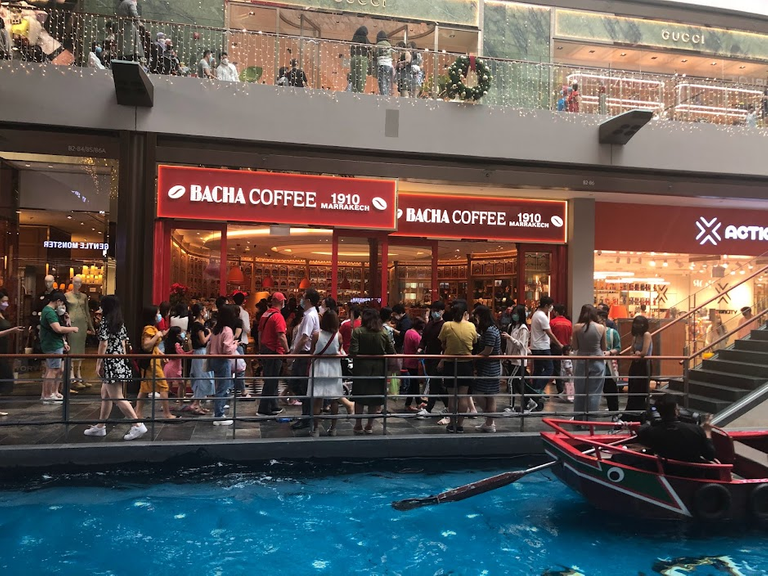 Loads of people trying to get in... just dont understand....
Since I was at MBS, I decided to take a few photos of the scenery :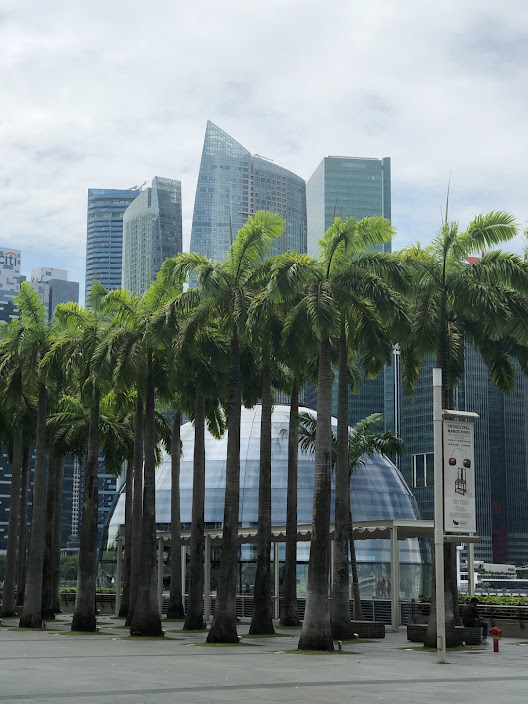 A little of the city skyline and the iconic Apple Store (the round dome)
I thought the trees were nice to be featured as the star for once !
And to be creative, I tried to take the photo of our beloved Moon. it was quite challenging using the camera built-into the phone: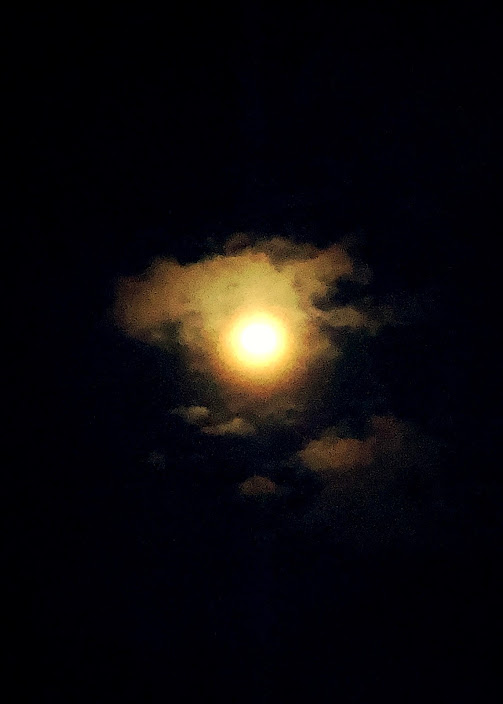 What about the growling lion at the National stadium ?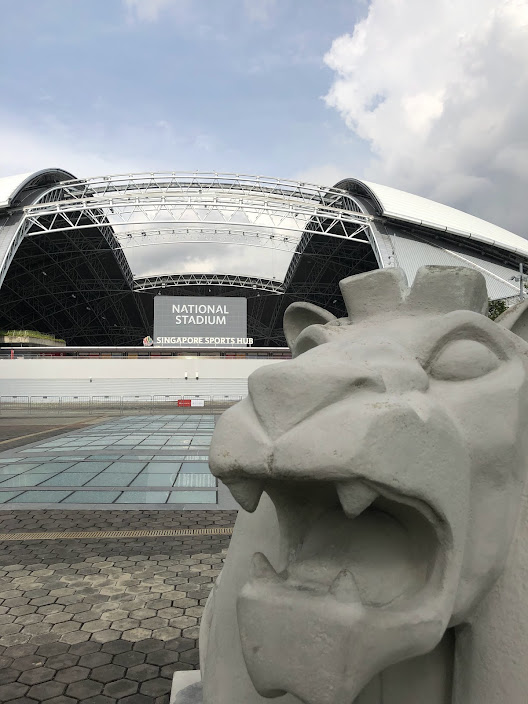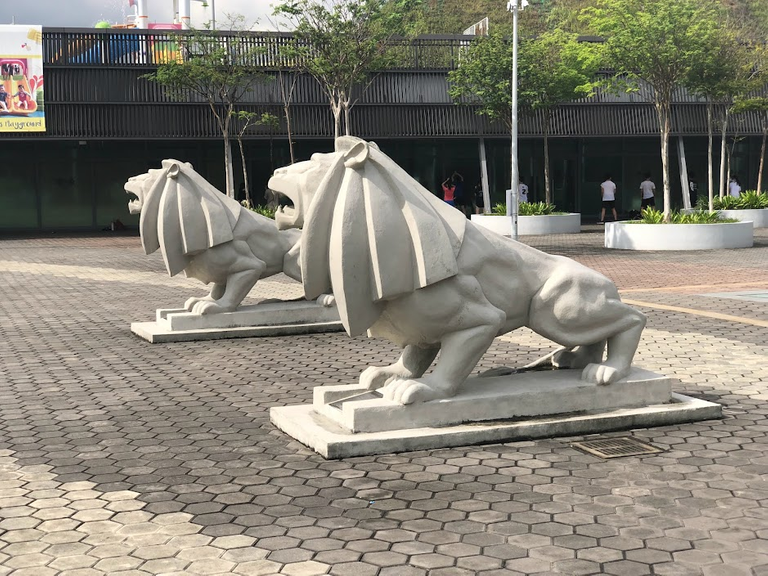 And to sign off this post ... here's a photo of my friend's dog :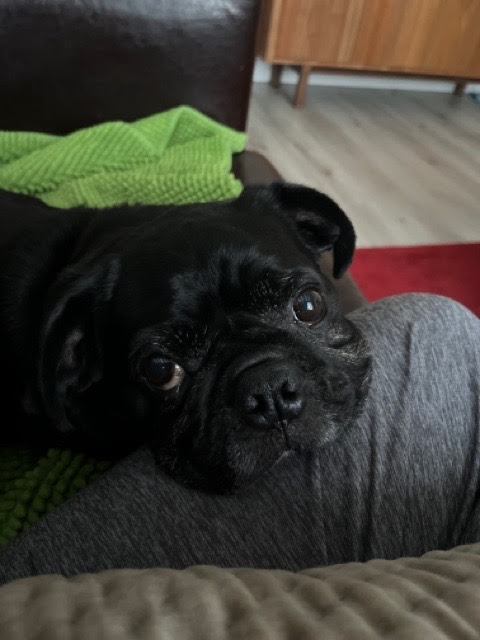 If you found this post interesting, do support and give it a "like"/upvote... thanks for all the support !!
---
---