This Little Lobster Will Eat You Bots For Dinner!

Beware This Lobster Eats Bots And Players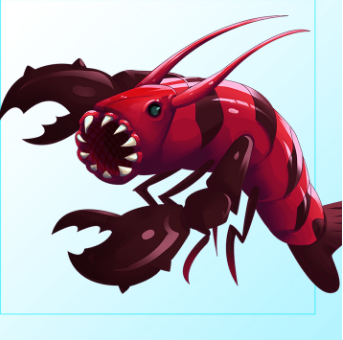 Hey there my fellow gamers and investors! Im trying to get a bit more active with my blogging on hive after taking a 3 week break, so for todays post im going to knock out the second weekly splinterlands challenge and show you my cruel sethropod in action! Dont underestimate this little lobster he will make you the main course! I love to use the cruel sethropod in little league battles, a 3 mana monster at level 1 with 1 melee damage, 3 armor and 4 health points lets gooo! When this little lobster gets leveled up to level 10 he receives 3 melee damage, 6 armor and 7 health points for 3 mana watch out this little lobster might be on steroids!!
Level 1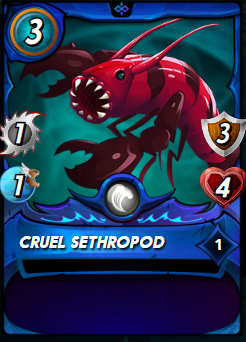 Level 10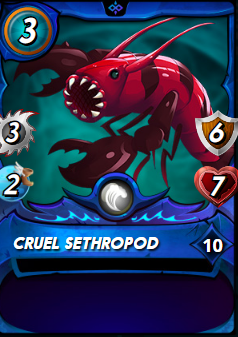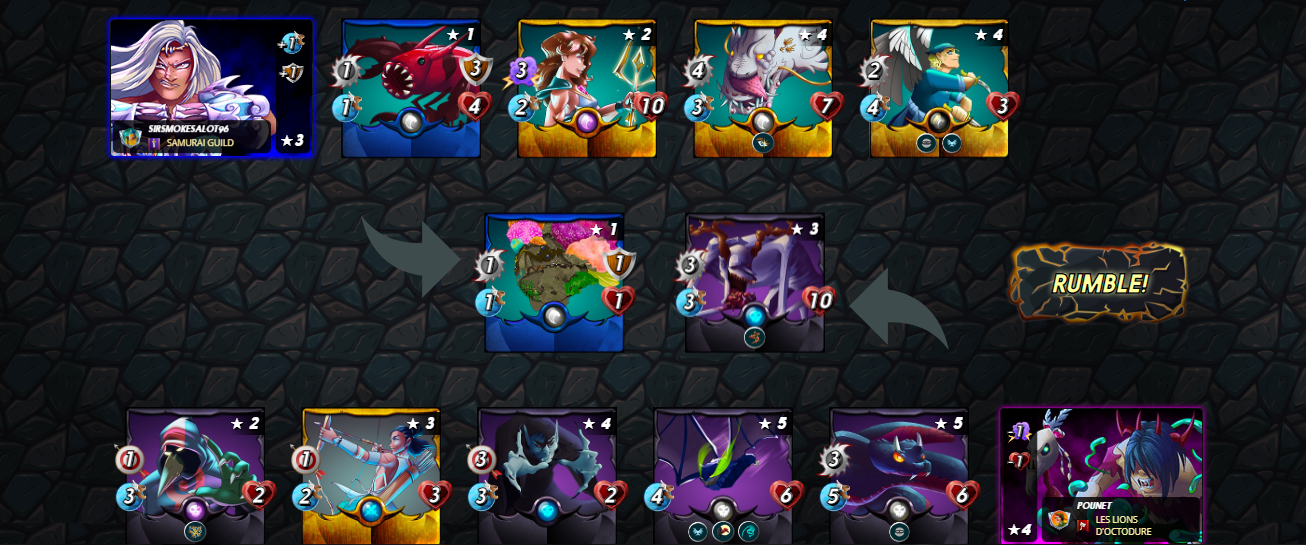 Earthquakes Cant Stop Me!
For this battle we had the Earthquake rule set so non flying monsters take 2 melee damage per turn..PERFECT TIME TO OWN A BRIGHTON BLOOM (DRAGON SUMMONER WHICH GIVES THE TEAM THE FLYING ABILITY.) I made it work with Kelya as my summoner giving everyone on my team one additional speed.(Speed is the number in blue bubble on bottom left of nfts.) On top of the speed boost the whole team will also get one armor which is essential for any battle to negate melee damage or earthquake damage.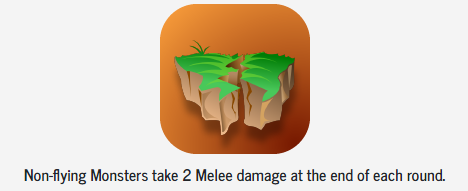 A Lineup That Would Make The Spartans Cry
My lineup proved to be superior! For the first posistion I placed my Hardy Stonefish then the Cruel Sethropod to soak up damage letting Nerissa Tridawn blast away their monsters from the middle with 3 magic damage! Then I put my Deeplurker with a whopping 4 melee damage per turn at level 4 he is a must have..poison at level 6 say less take my money! Last but not least I have my Pelacor Bandit in the last position to help avoid sneak damage with all that speed and flying he is a must have! The Pelacor Bandits sneak attack damage has won me many matches paired with Uraeus.
---
---