Fiery Clouds - Entry to Love The Clouds Contest #153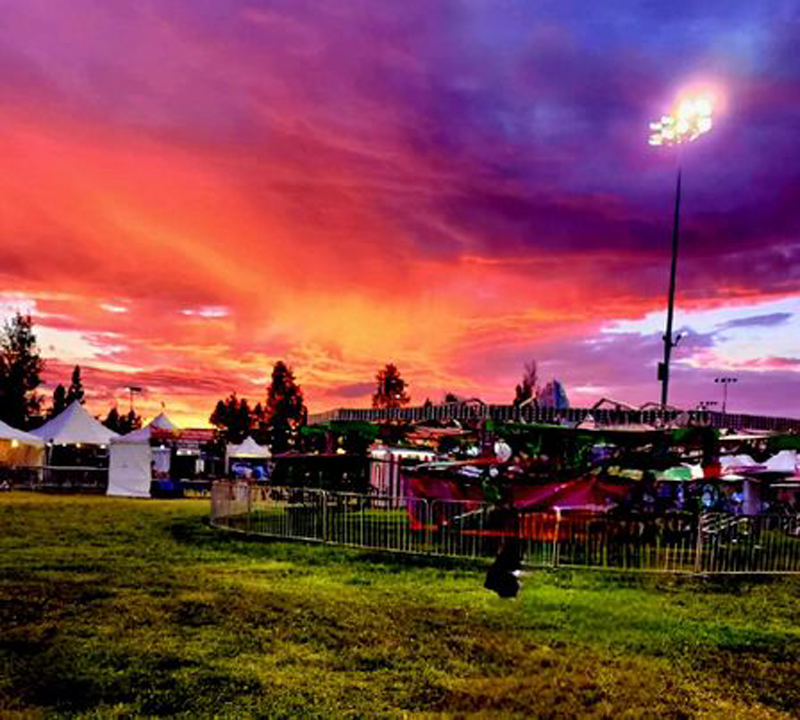 We attended a Lobster Festival one weekend at Miles Square Park, about 15 minutes drive from home. There were various stalls selling food and other items and fun rides. Of course there was the stall for the lobsters which had the longest queue.
When we finally got our lobster order, we got a table and chair and started to eat. It was almost sunset and we noticed the sky had this bright orangey color. I stood up and took snaps.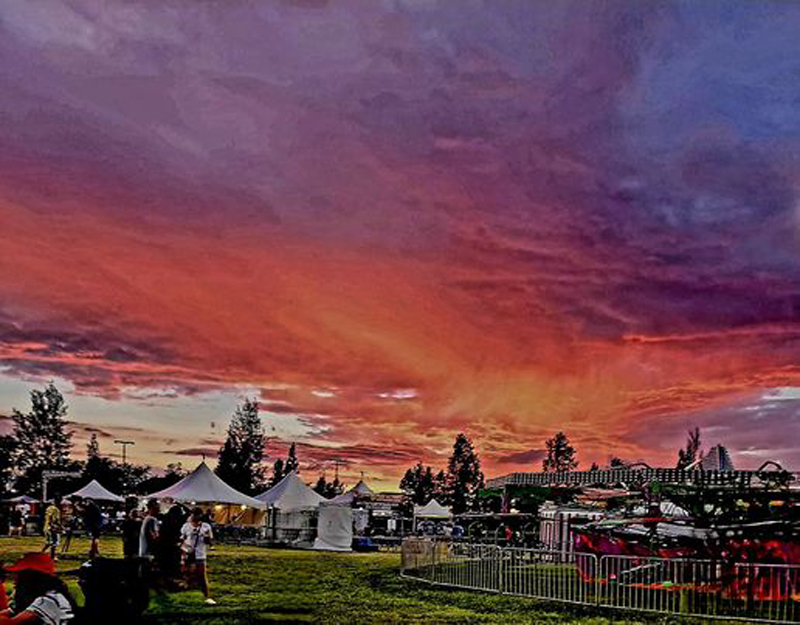 As it got darker, the color got more vivid and fiery. Simply awesome!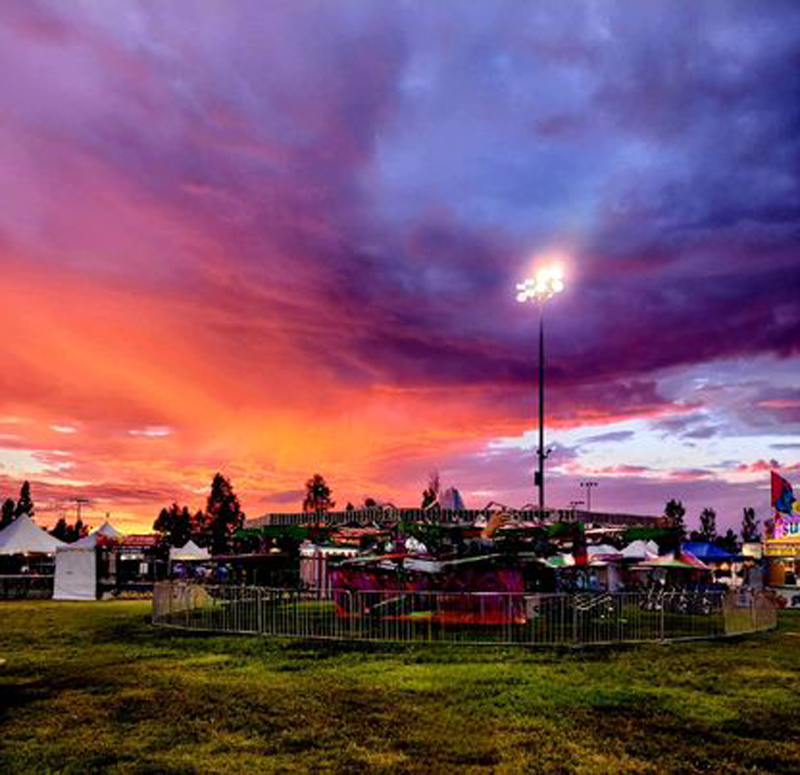 ---
---