Our Sublime and Beautiful Sunday: Pray & Dine Together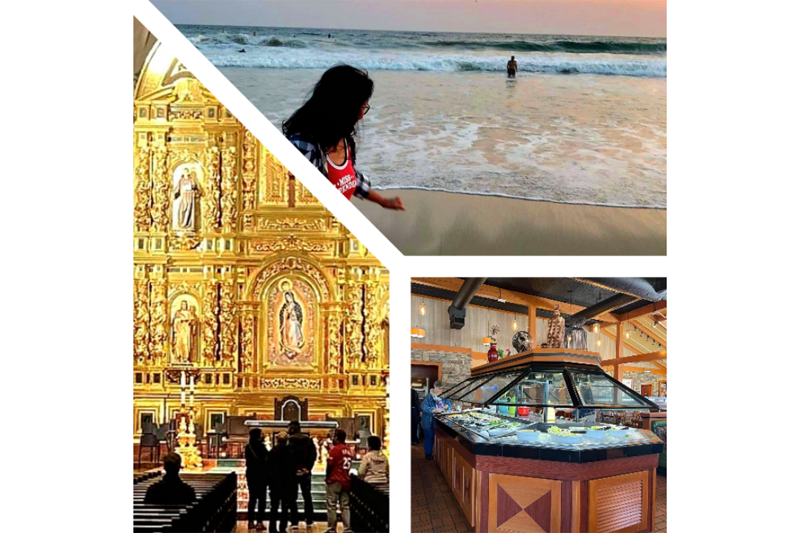 Today we started our beautiful and sublime Sunday by hearing mass at our local church. It is a Catholic tradition that we try to practice as much as we can. Although one hour a week for the Lord is never commensurate to all the blessings and graces that He gives us EVERY DAY.
We went to the Mission Basilica San Juan Capistrano, about a 40-minute drive from home.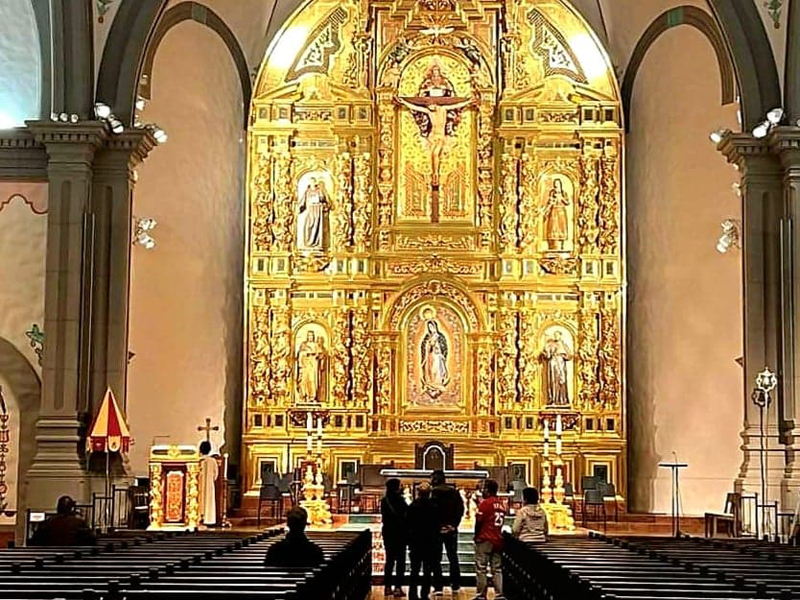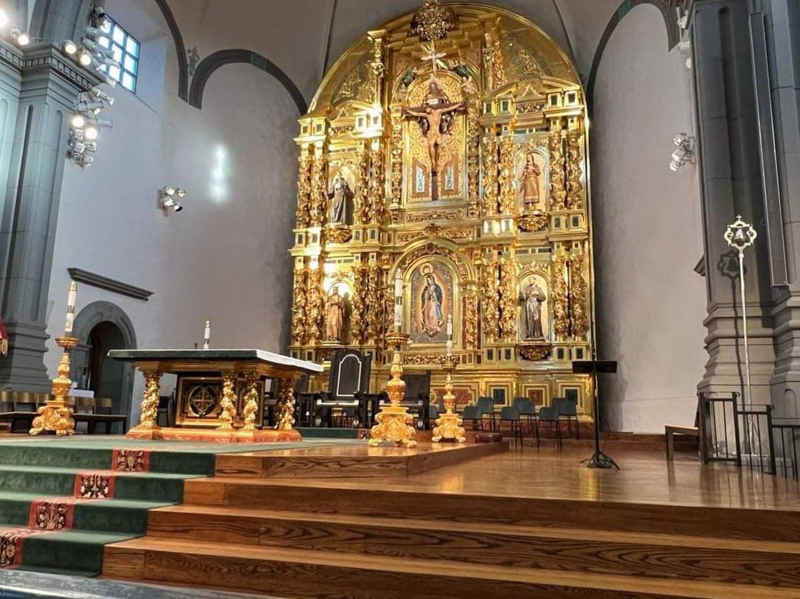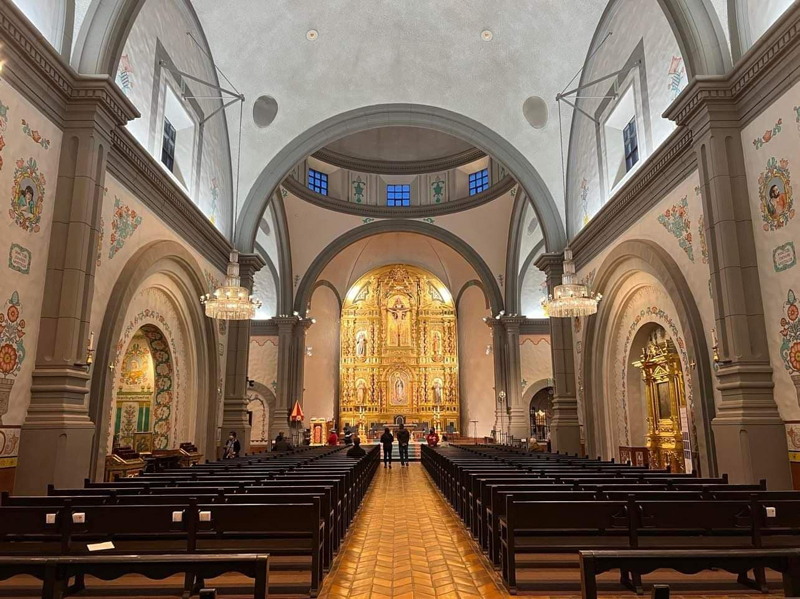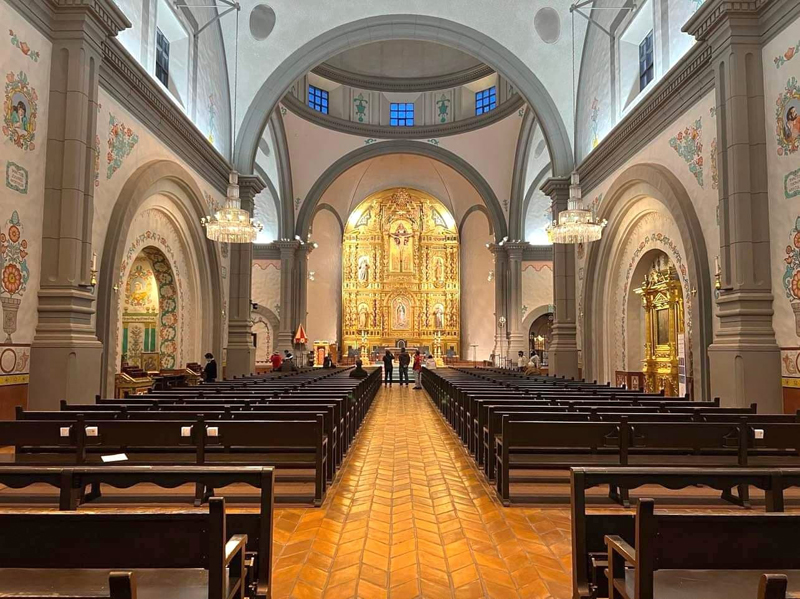 After church, we had lunch out with family, at one of the now disappearing branches of Sizzler, which has been our go-to salad bar for many years. Healthier options today, mix of greens - lettuce, spinach, some red onions, carrots, beets, and …. a dollop of ranch dressing.😊
They also had a station for ice cream (not shown here).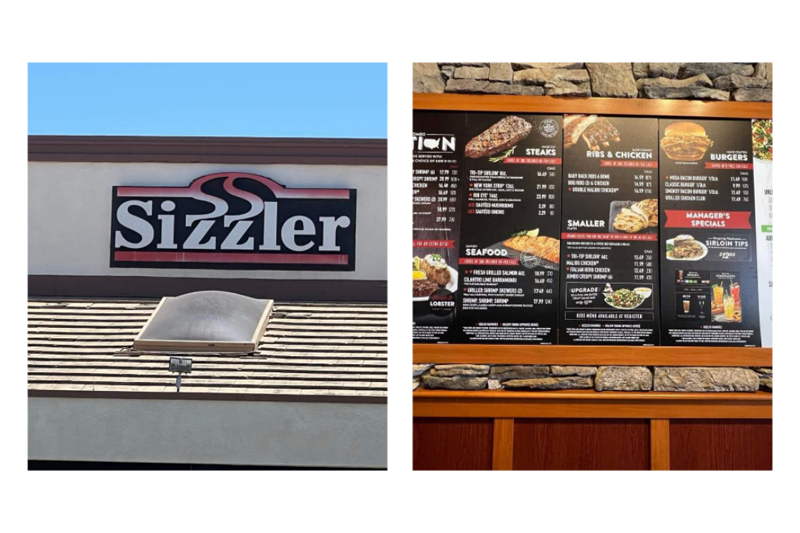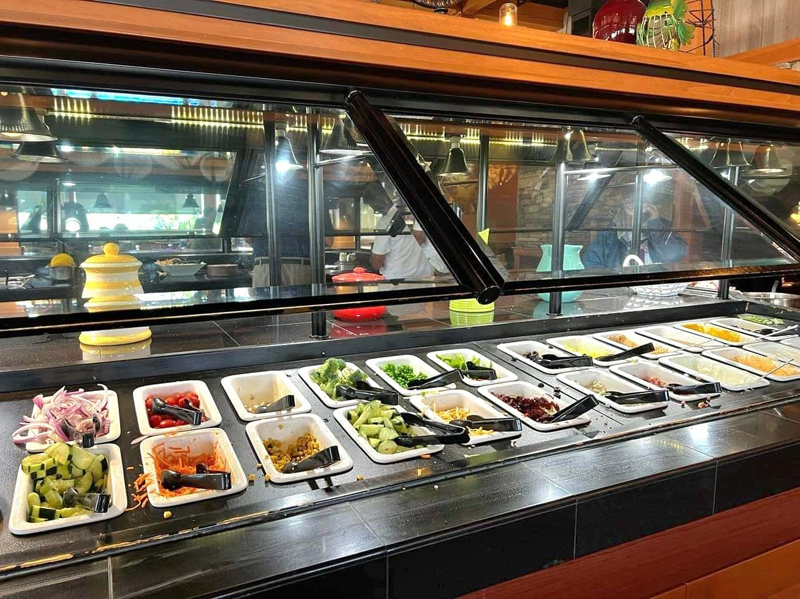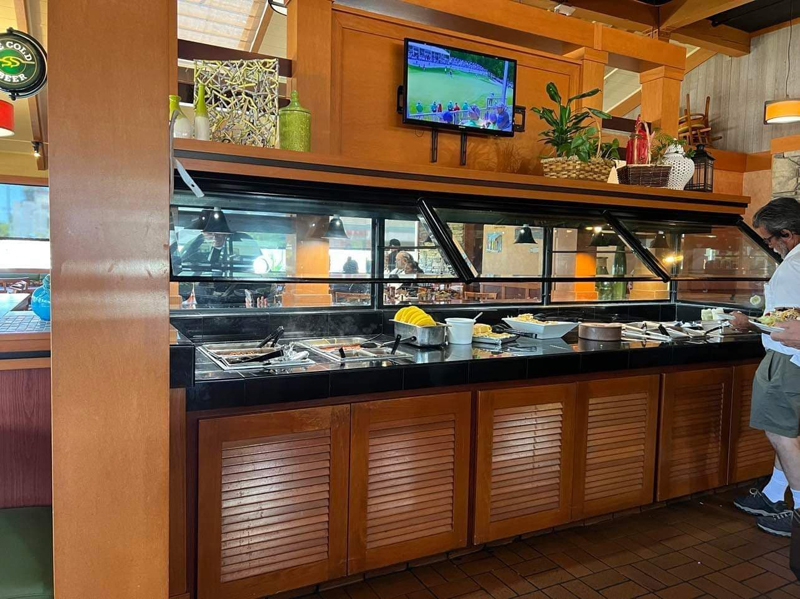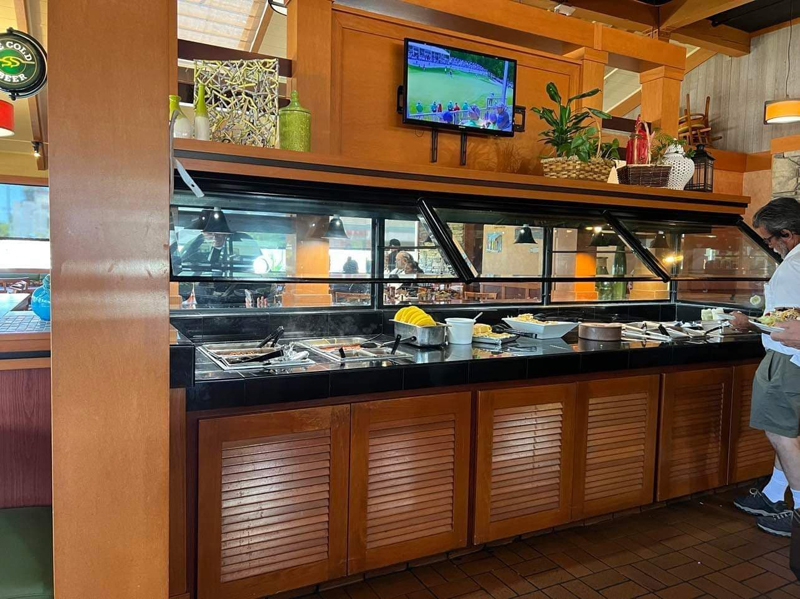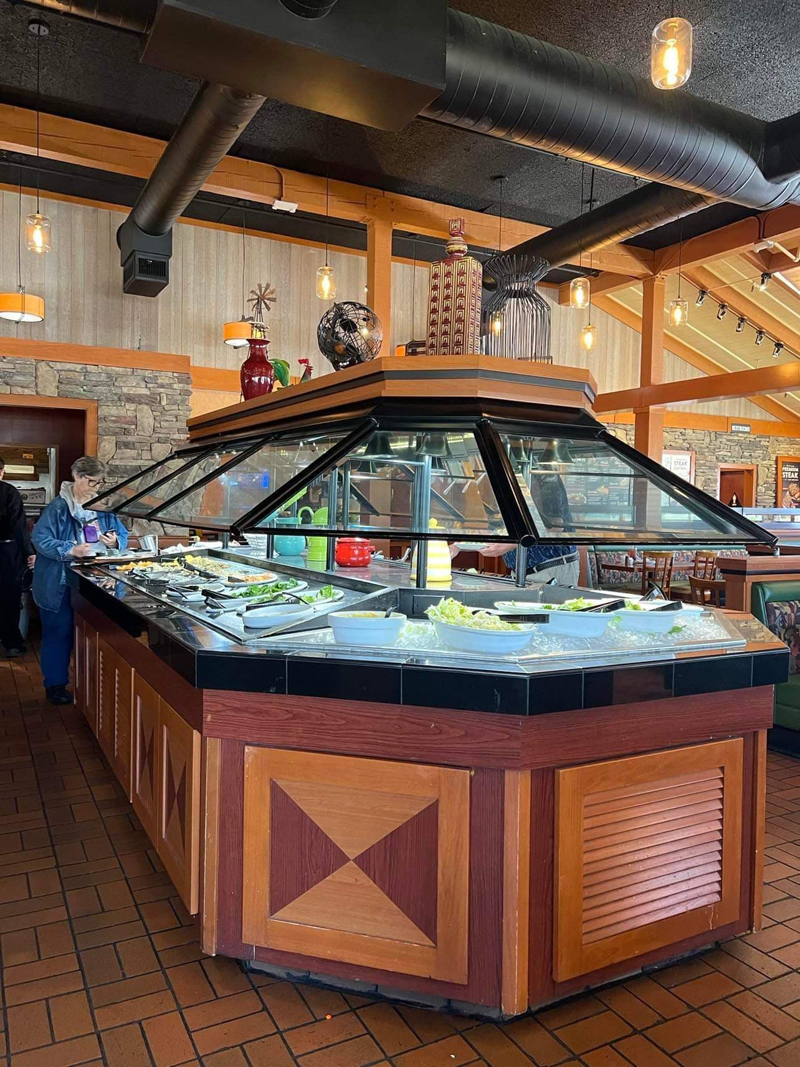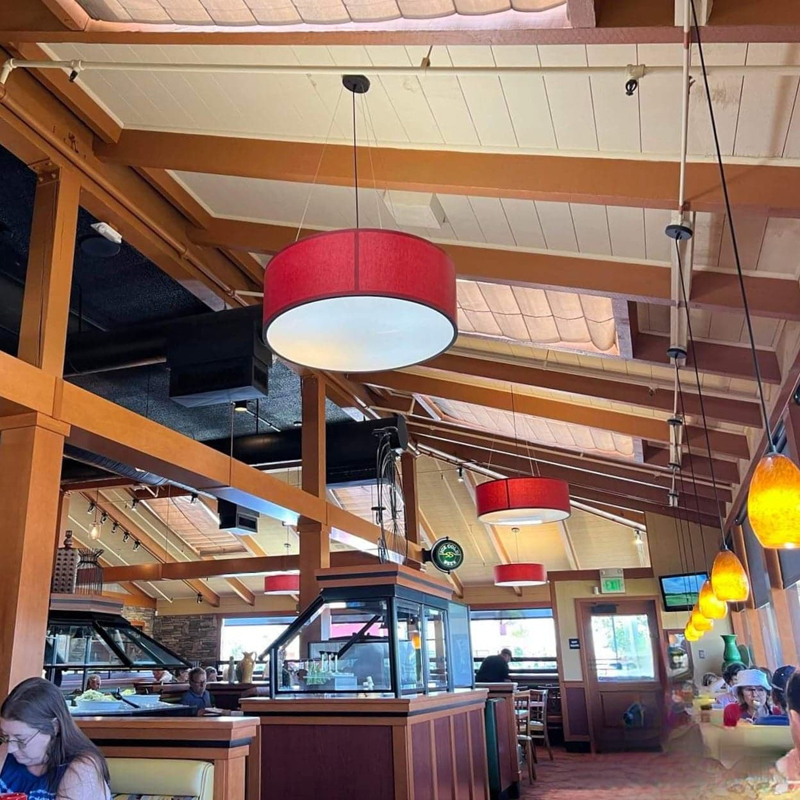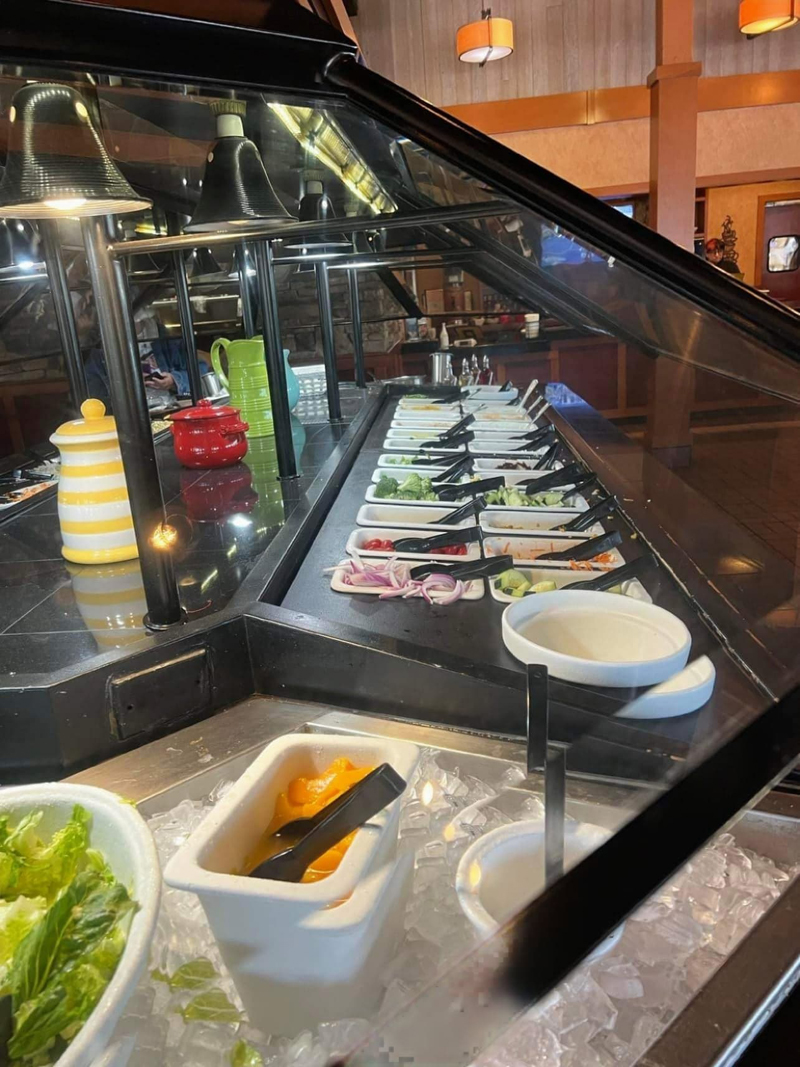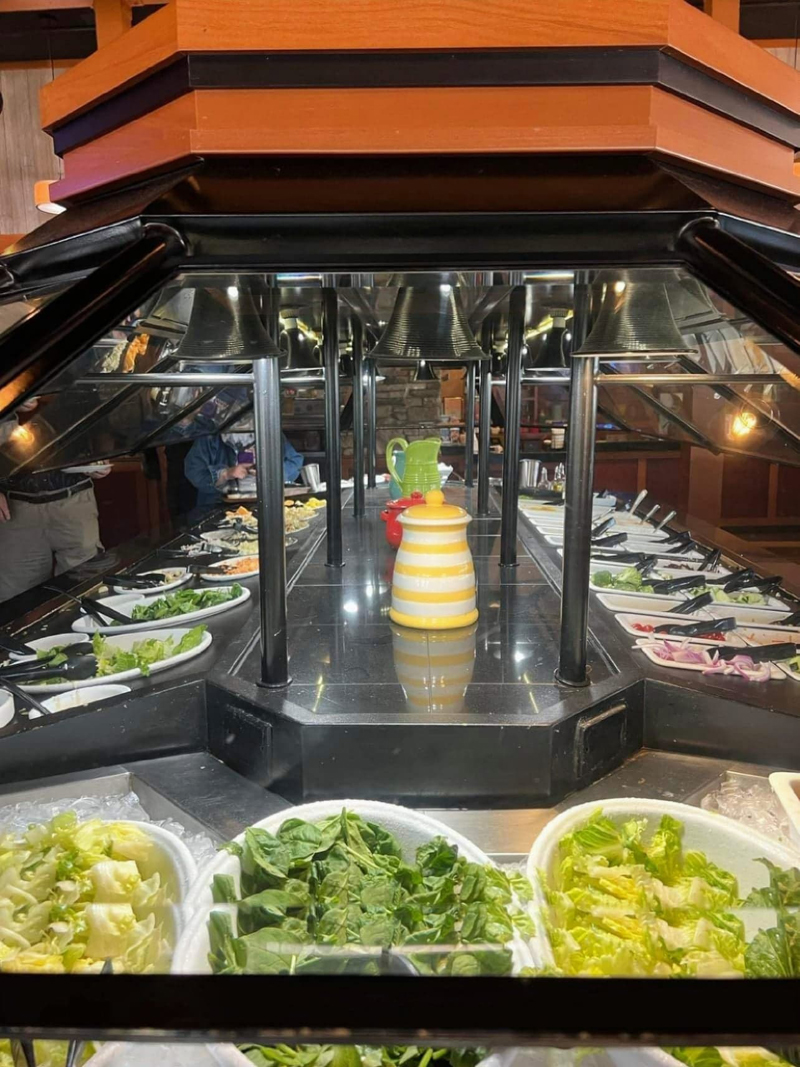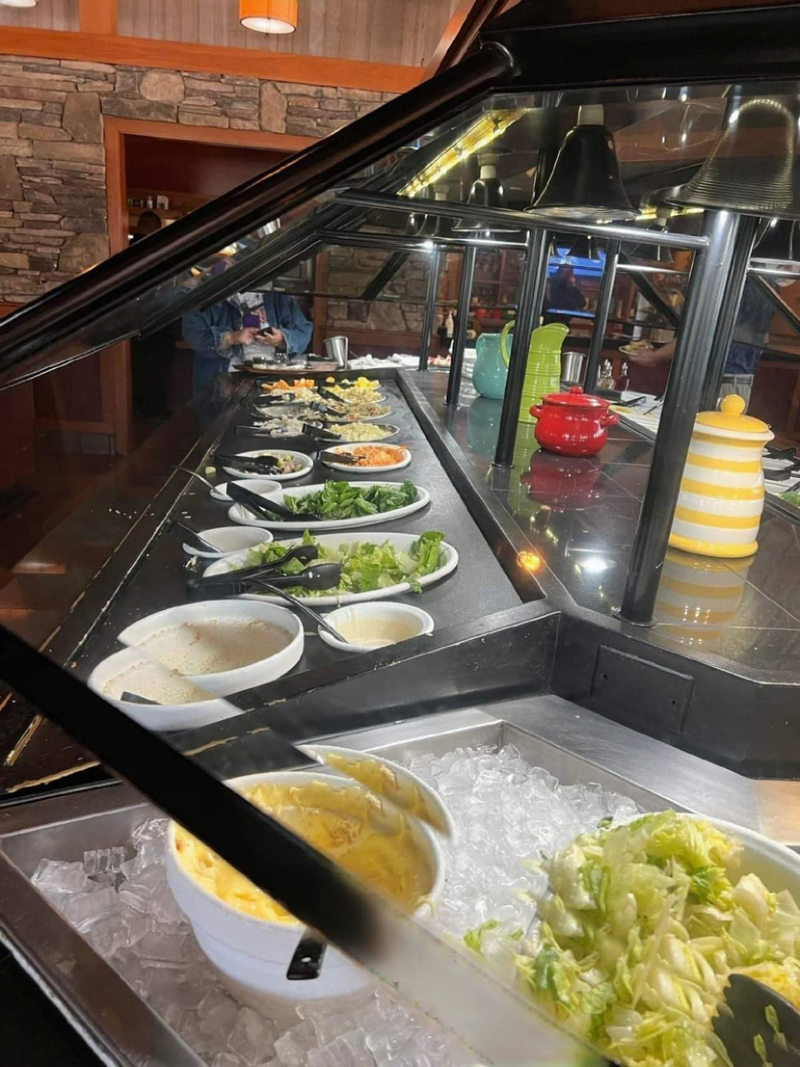 To cap the day, we headed to the beach in the late afternoon to beat the heat wave that has been plaguing this part of the State…for several days! We've had temperatures in the 90s and high humidity which makes us feel even hotter. It was soo refreshing to breathe in the sea breeze and just and just chase the waves. Sublime and beautiful summer Sunday it has been. Hope yours was too.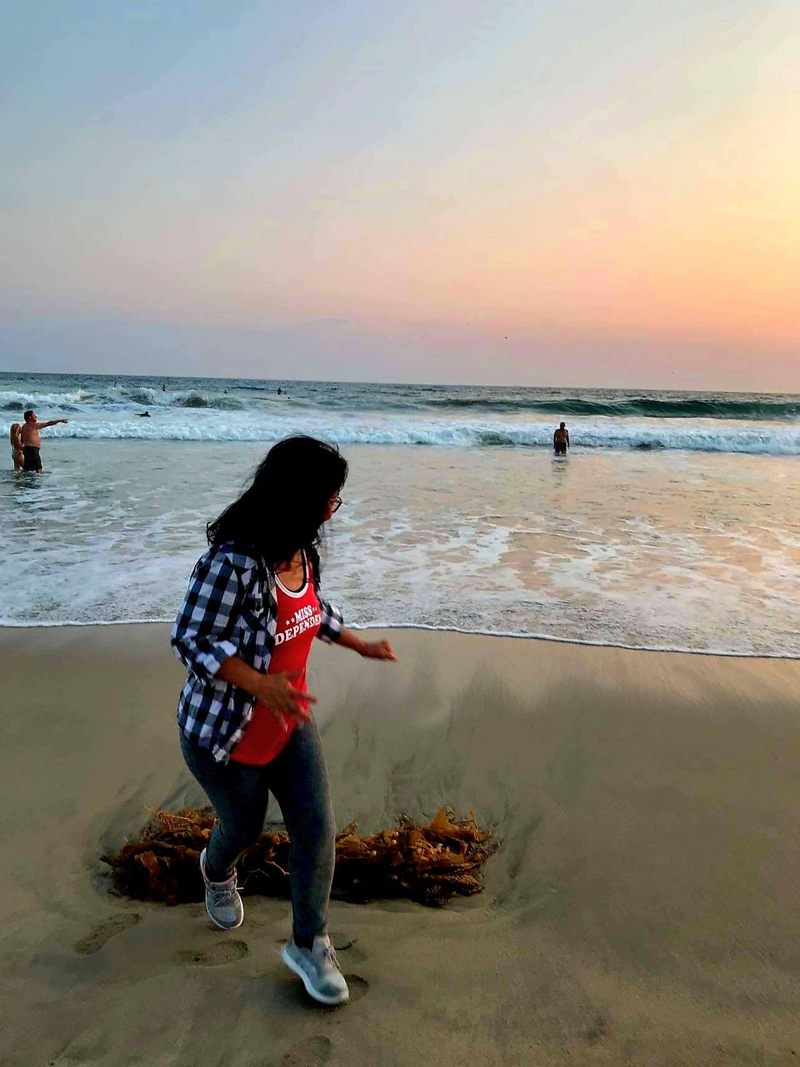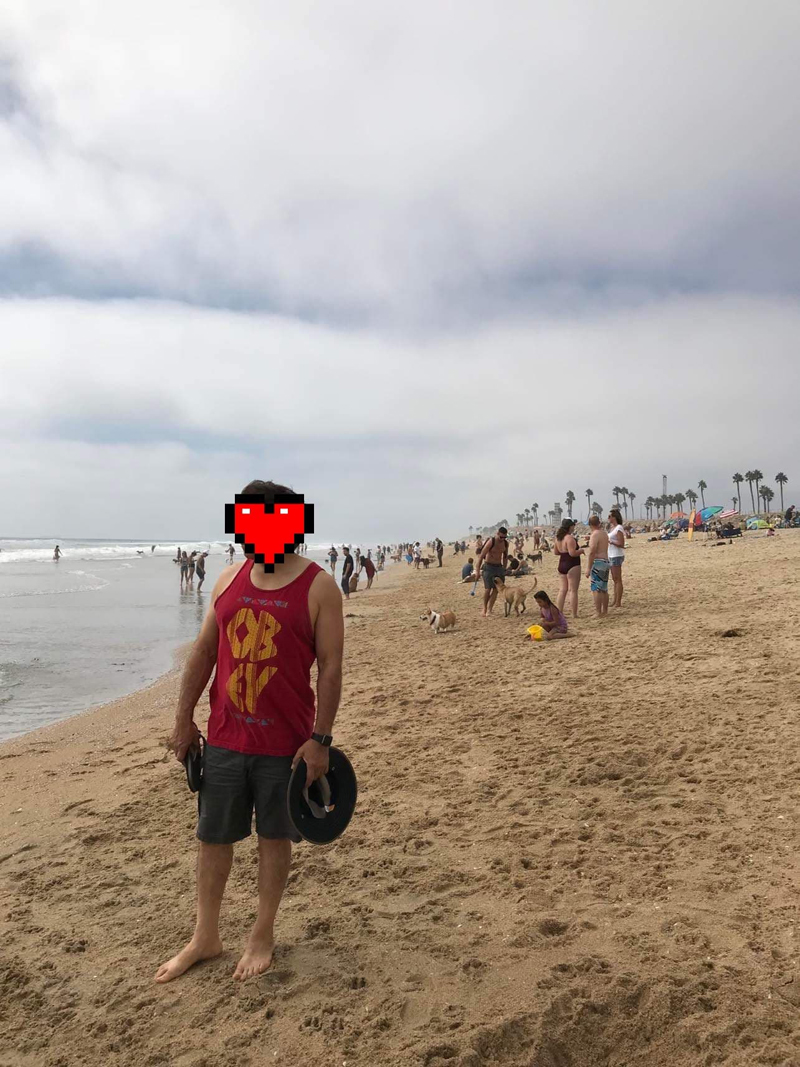 ---
---