Remembering Our Dad on All Souls' Day

Hello everybody!
This is our first post in this community, hoping to connect with anyone and everyone that values stories of tight families and genuine friendships.
Sharing with you today our visit to our Dad who left us prematurely a few years back succumbing to Alzheimer's disease. He is in our hearts forever ...never forgotten.
November 2 was All Souls' Day, a special day of prayer for us Roman Catholics in remembrance of our departed family and friends. We offer our prayers at mass or at home and visit their places of internment whenever possible.
We attended mass at the beautiful Christ Cathedral, on which grounds also lies the Cathedral Memorial Gardens, the Catholic cemetery where my father was inurned.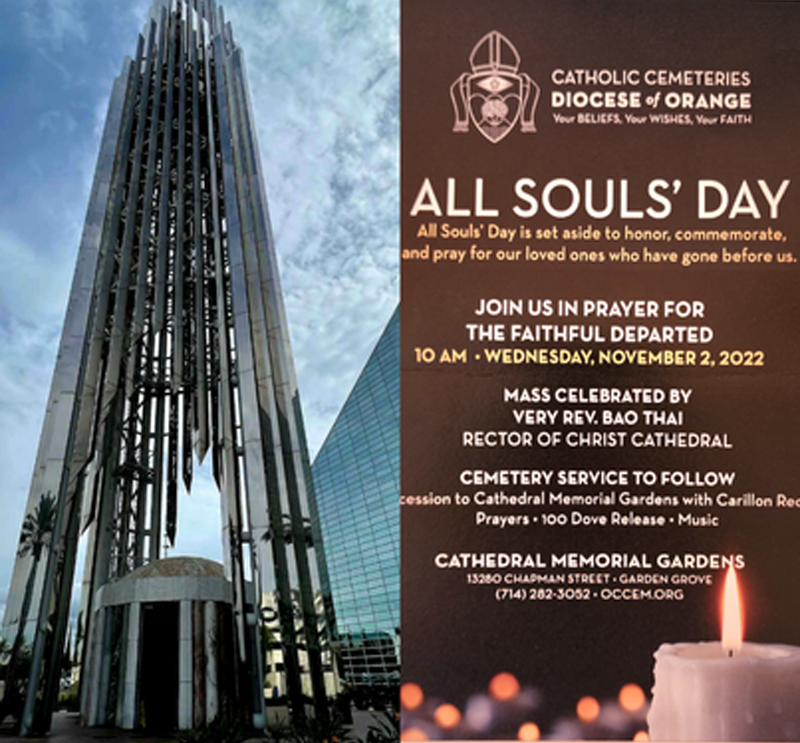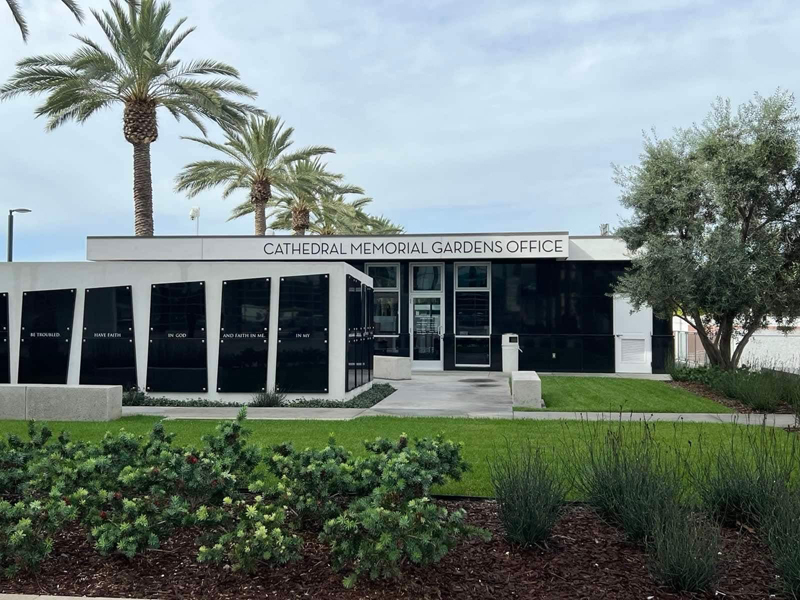 It was a very solemn mass concelebrated by several priests in the diocese of Orange, and our own bishop Kevin Vann. It was also a trilingual mass. The Bible readings for the day were read in Spanish, Vietnamese, and English for the benefit of our multicultural community.
After the mass, the whole congregation made a procession to the Memorial Gardens, for a special blessing and prayers for the faithful. As we made our way towards the Gardens, I was enwrapped with this feeling of peace and tranquility, but also a bit of melancholy. This is where we have been coming to visit our Dad for the last six years.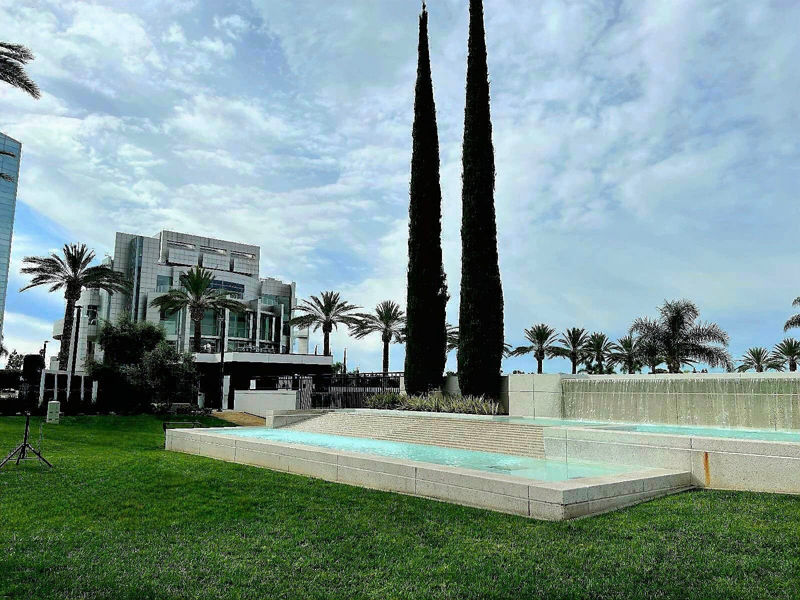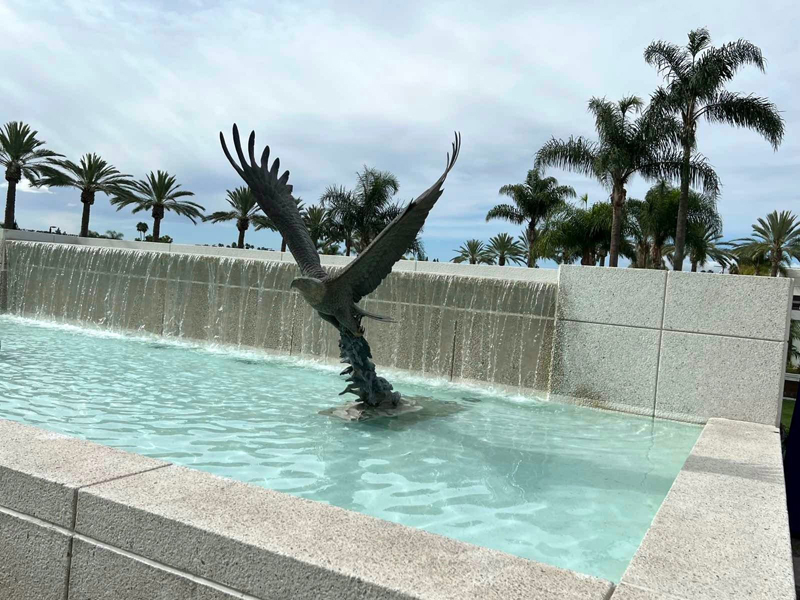 Accompanying us on our walk to the Gardens, was a lady who was playing beautiful, sweet music on a harp! She was seated on the lawn, on the green grass, playing Ballade Pour Adeline, my favorite instrumental by Richard Clayderman. It was sooo beautiful! For a split second, I had to stop and record a piece of her music. I wanted to stay and just listen to her, but I could hear the priests starting the prayers in the Gardens.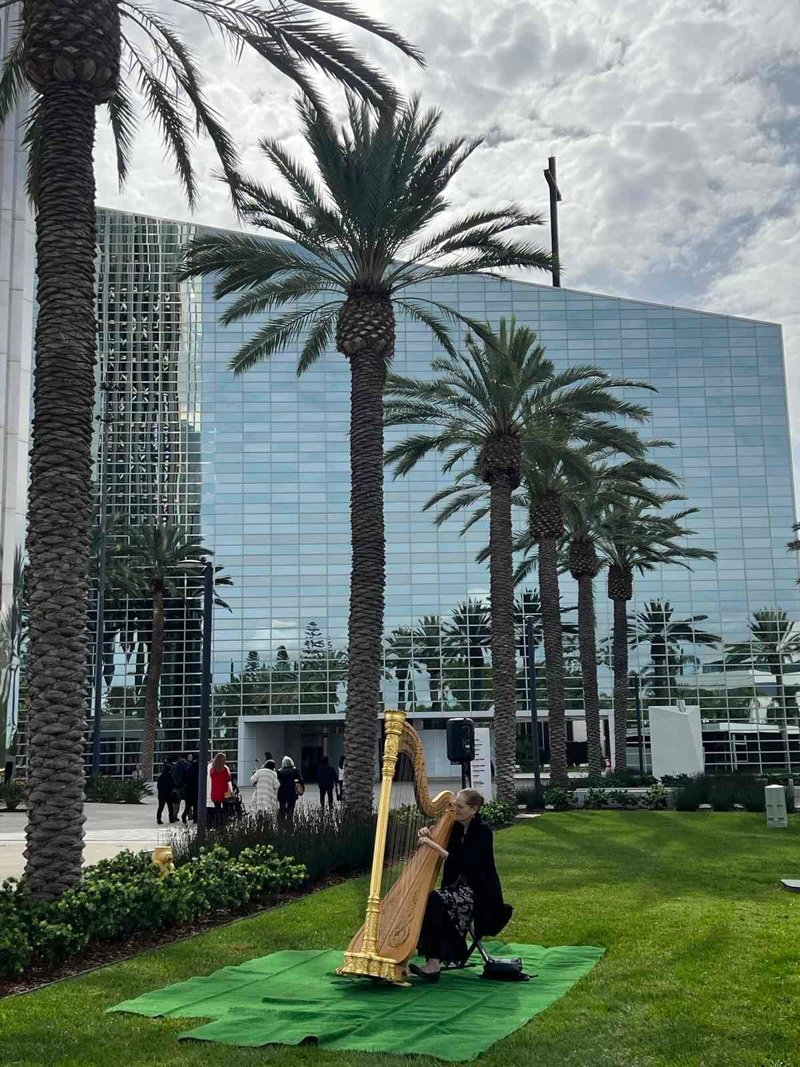 At the gardens, an altar was set up for the cemetery service. In between prayers, we sang worship songs led by a visiting Christian pastor.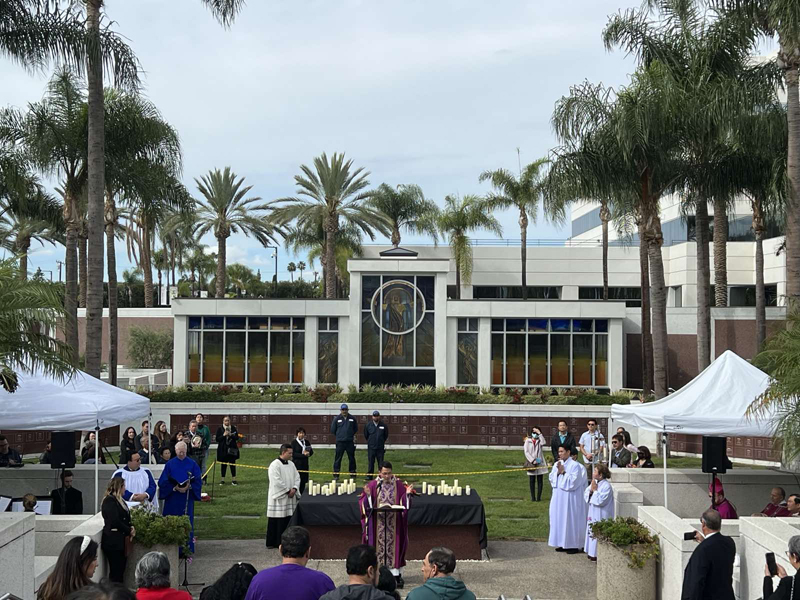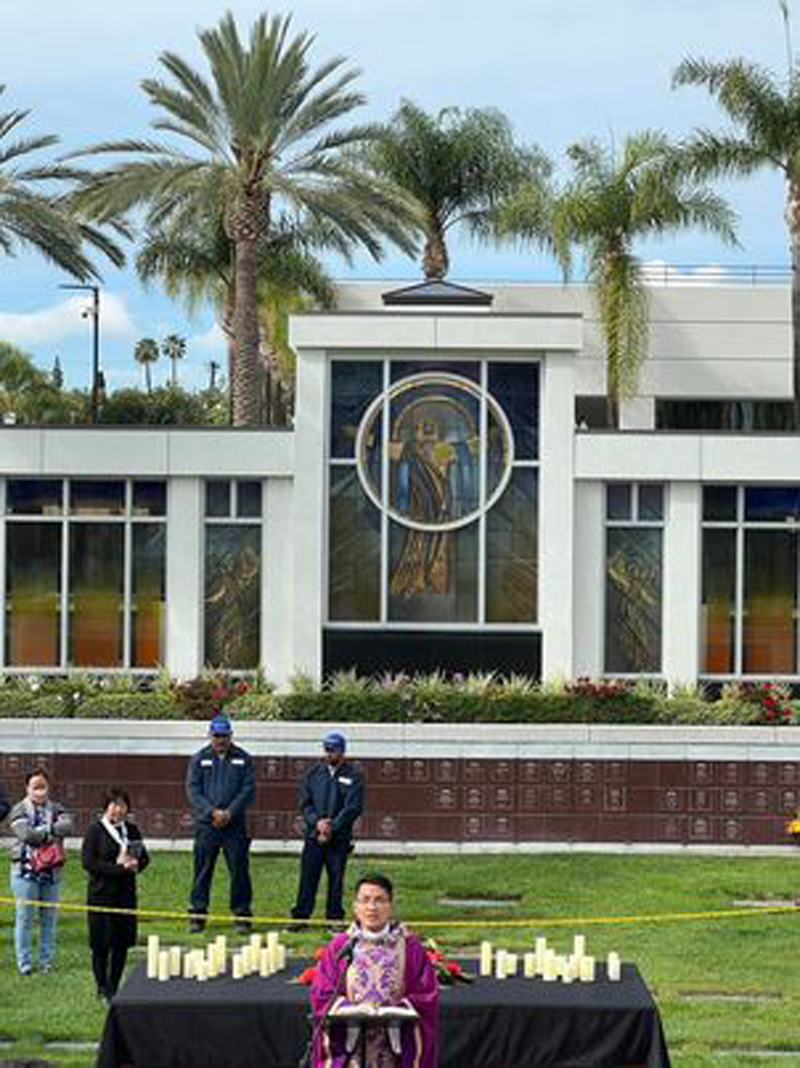 Bishop Vann and some altar servers also attended the rites.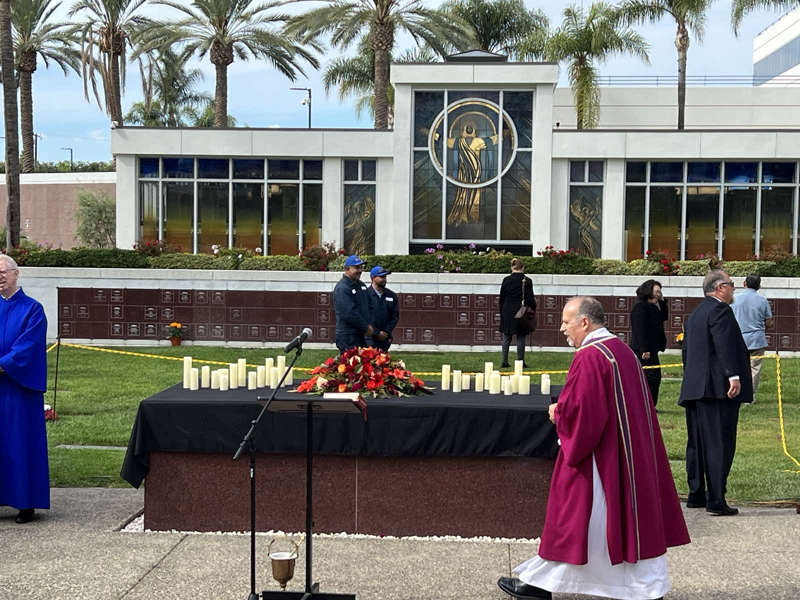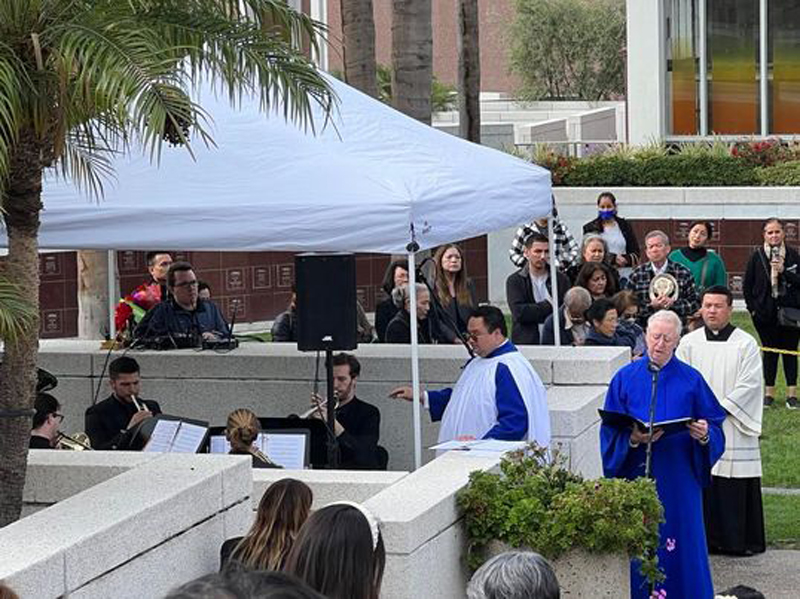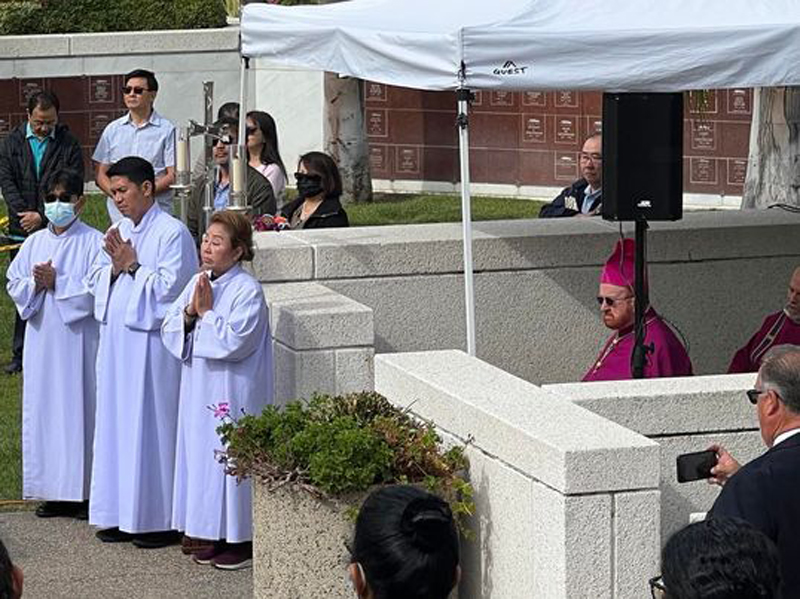 After the ceremonies, 100 doves were released into the sky, symbolizing the release of our dear loved ones – from this earth, into the heavens.
That wrapped up the service, and we proceeded to visit our Dad's niche once again, and offered prayers, and flowers.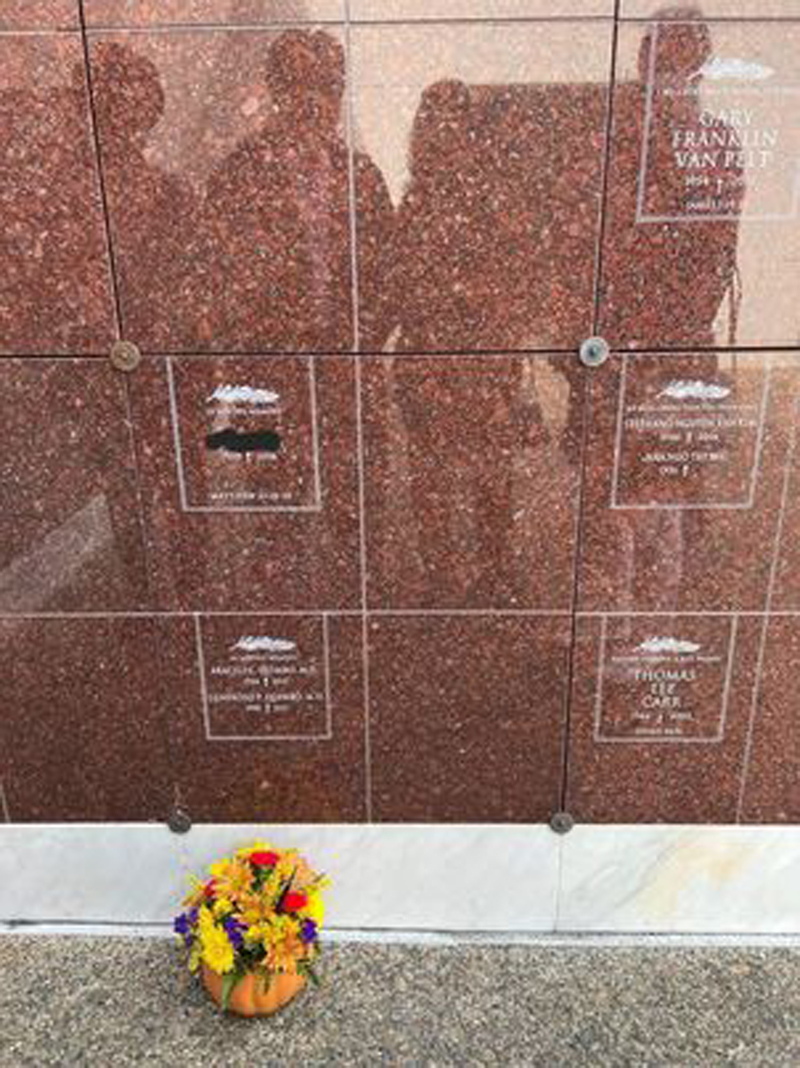 Until we meet again, Dad! Thank you for the time you spent nurturing us! God bless.🙏I know it was not easy raising five kids as a young father yourself, but you (and Mom) did it!
---
---