Shadow Hunters/SMASh Contest - Round 238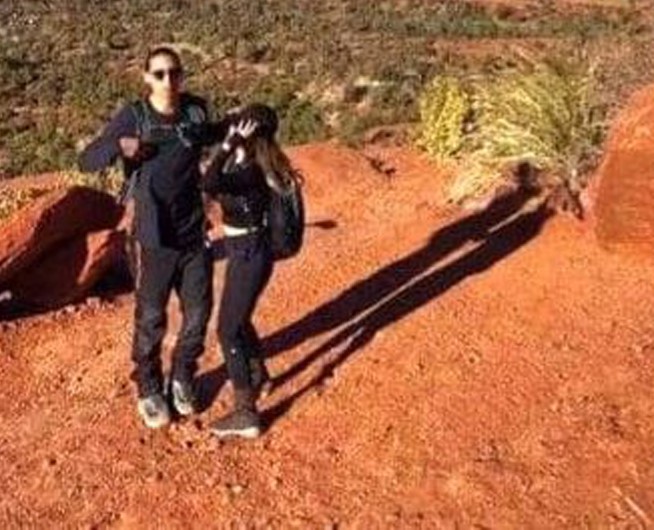 This photo was taken on the trails on the way to the base of Bell Rock in Sedona, Arizona. It is not a difficult hike as one will be more enthralled with the panoramic views of the naturally red and unique rock formations.
We hiked before sunset and my attention was caught on the long shadow of these two in our group. It made them look scraggly but which is not in reality.
We thank melinda010100 for hosting this contest.
---
---