Show Me A Photo Contest Round 88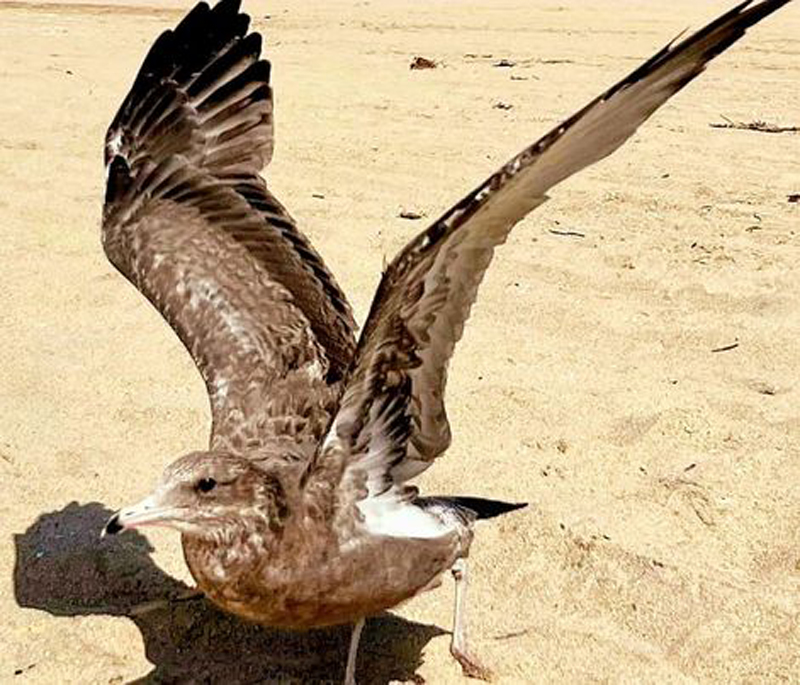 Hello everyone,
We are participating again in the community's contest.
It wasn't easy getting a photo of a bird's shadow as we usually see them flying high, or the time of the day when we see them on the ground just doesn't give a shadow. It's always fascinating to see birds gliding up in the sky.
Got lucky this time when I saw this seagull about to take off from the sand. Wings spread high perhaps trying to generate airflow so he can fly away.
---
---