The Sky After the Rain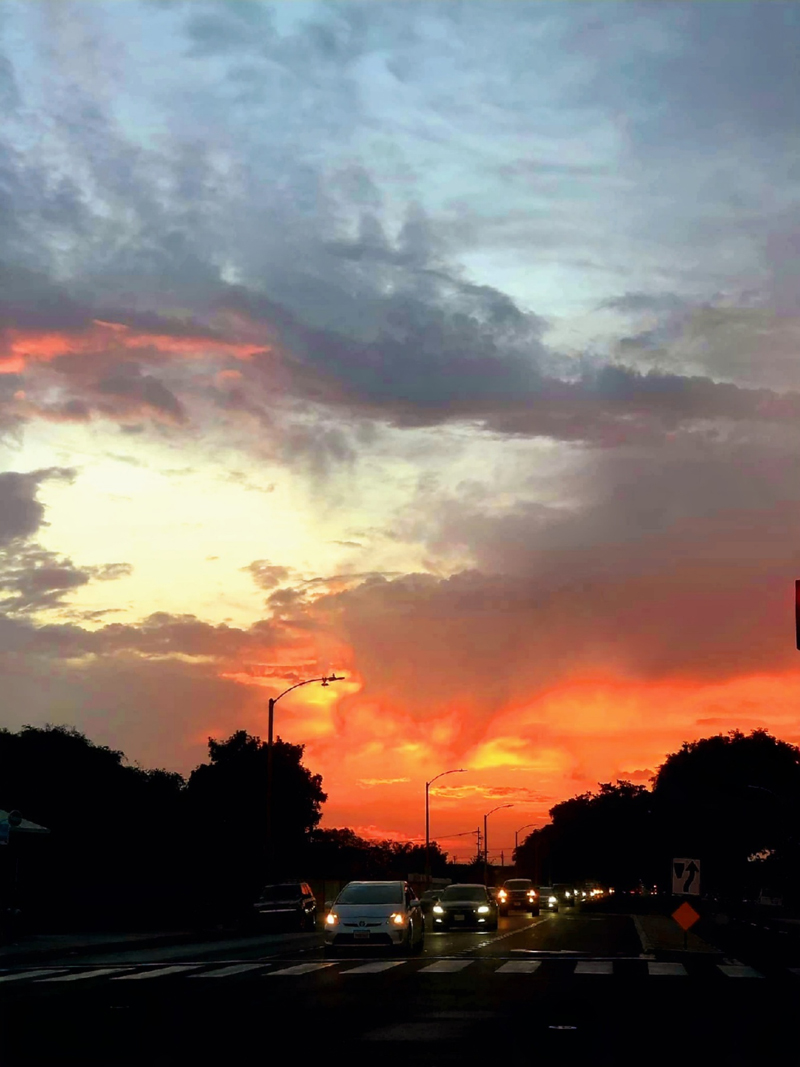 It had been cloudy at mid-afternoon, and then it rained just before getting off from work. But it did not last long, it stopped. Thank goodness, it made the drive easier.
The drive wasn't the only good thing that happened because on my way home, as I look up ahead, was the breathtaking color of the sky.
The orange-hued sunset rays came out and were no longer hidden from the dark clouds!
---
---