World Photography Contest Round #32 - Fields of the World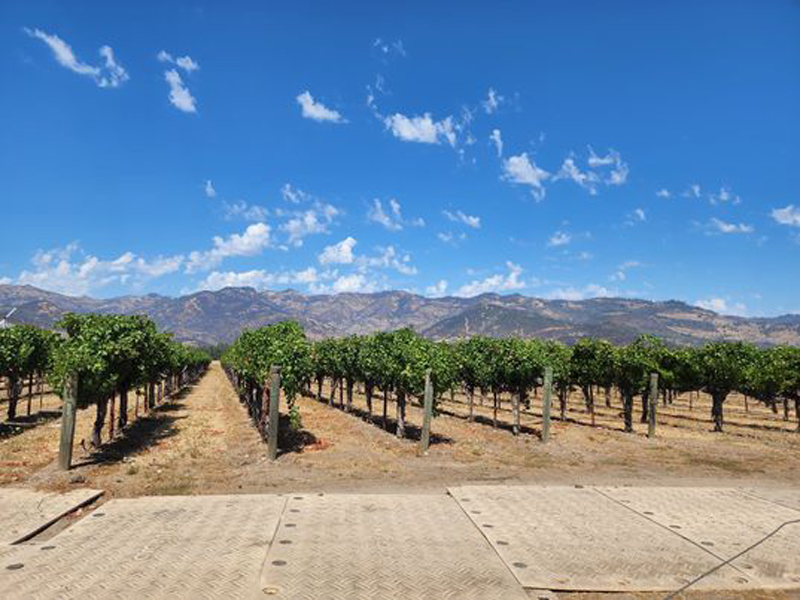 These are the vineyards of Napa Valley in California.
It is one of many wine regions in Northern California and is regarded as one of the world's best. It has about 400 wineries. Each winery has acres upon acres of vineyard, growing premium grapes for its wine production, and if you are looking for Cabernet Sauvignon, you'll definitely find it here.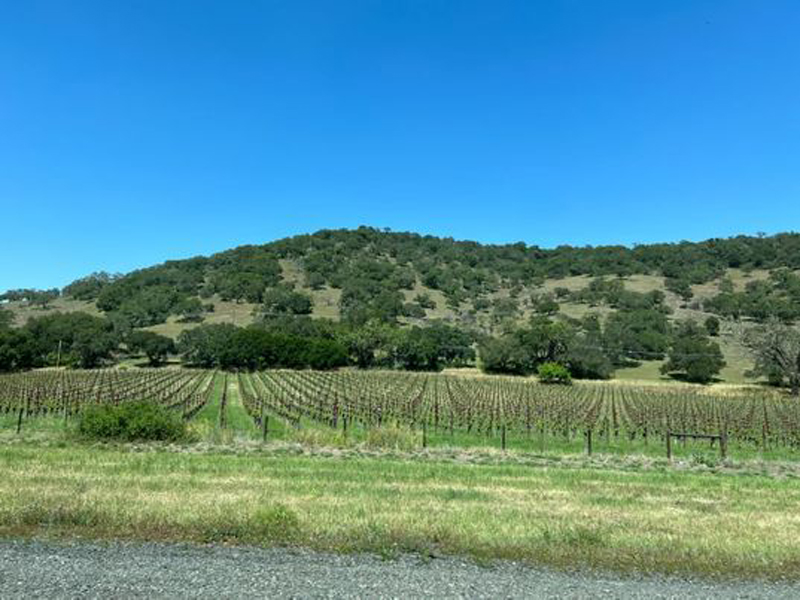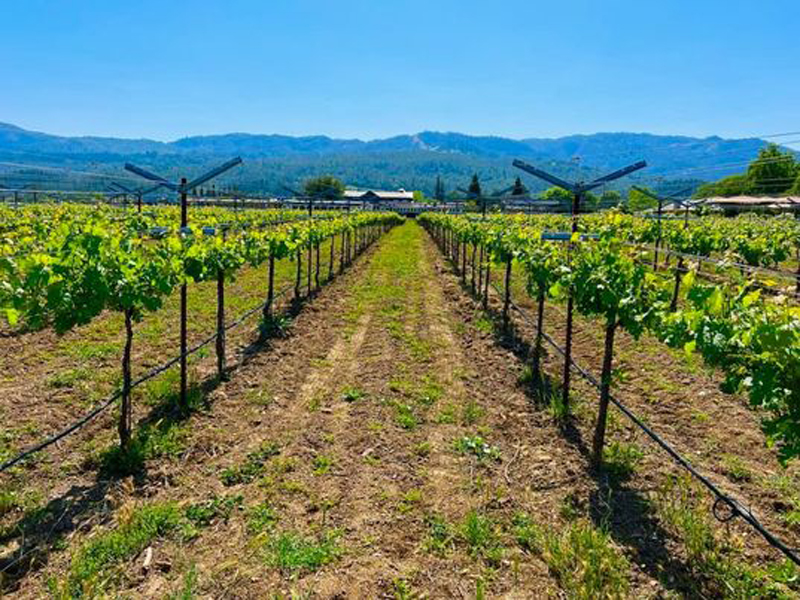 It is also famous for its wine-tasting tours. You can visit the wineries any given day and enjoy a wine tasting for a fee, usually 5 kinds for each winery. Just don't drive home tipsy. 😊There is an alternative choice of grape juice for those who do not want one with alcohol.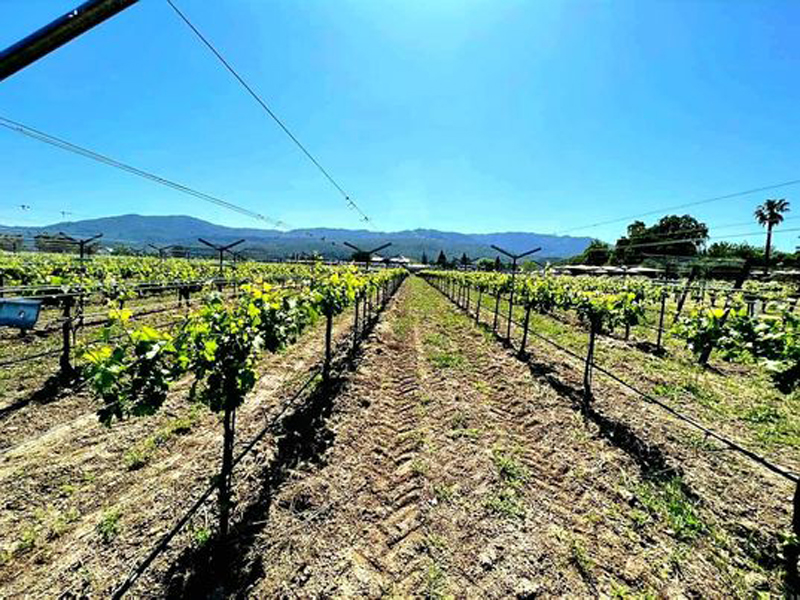 ---
---