Chicken Cheese Katsu and Chicken Teriyaki Roll: Enjoying Japanese Cuisine with a Greenery Vibe
Hellooo guys...
Today I want to share about my experience eating Japanese Cuisine with Greenery.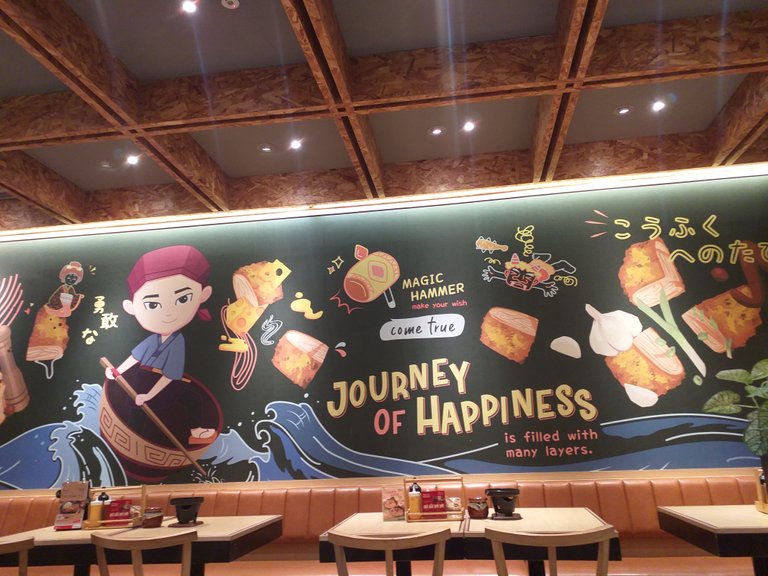 Japanese cuisine is renowned worldwide for its unique taste and meticulous presentation. From sushi to tempura, Japanese dishes always manage to surprise us with their delicate flavors and artistic presentation. One of the most popular dishes in Japanese cuisine is katsu, which is a deep-fried dish usually made with pork or chicken cutlets. Chicken Cheese Katsu is a variation of the original dish, which is made with a cheese filling inside the chicken cutlet. Chicken Teriyaki Roll, on the other hand, is a sushi roll that features a grilled chicken filling glazed with teriyaki sauce. Both dishes are sure to satisfy your taste buds and provide a truly authentic Japanese dining experience.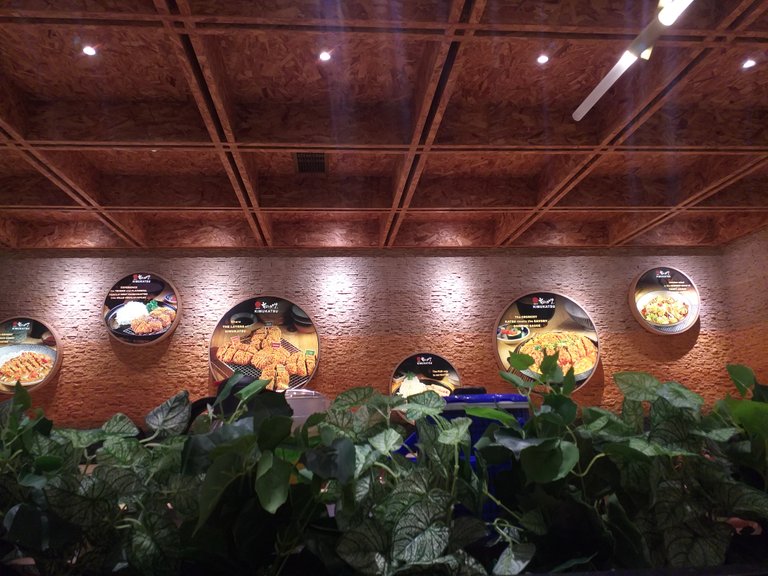 To enhance your dining experience, it is recommended to visit a Japanese-themed restaurant that is adorned with plenty of greenery. The greenery gives a refreshing and calming vibe to the surroundings, which is perfect for enjoying Japanese cuisine. One such example is a restaurant called "Kimukatsu," which boasts a beautiful indoor garden filled with lush green plants and trees.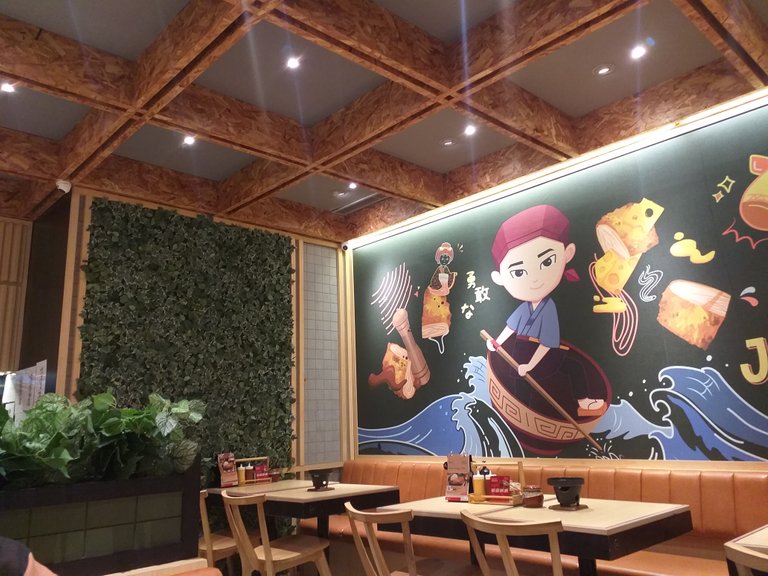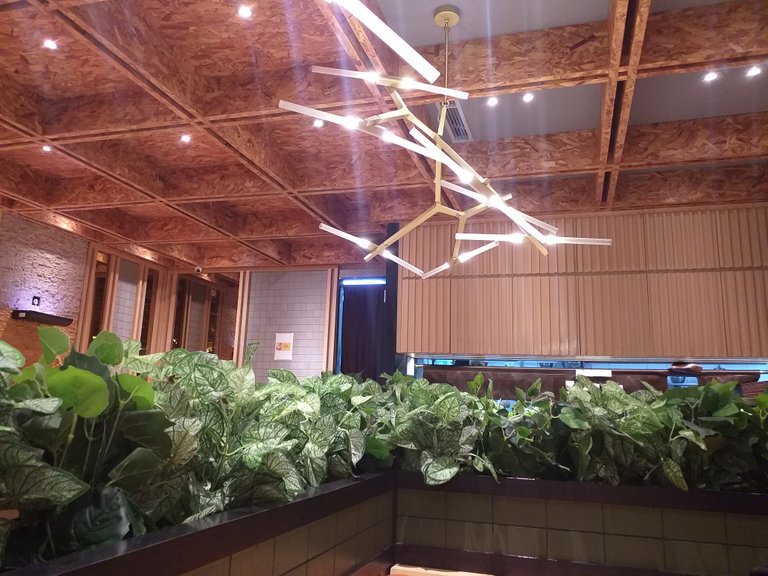 The restaurant has an open-air concept, allowing you to enjoy your meal while being surrounded by nature. The natural ambiance is sure to make you feel relaxed and comfortable while enjoying your meal.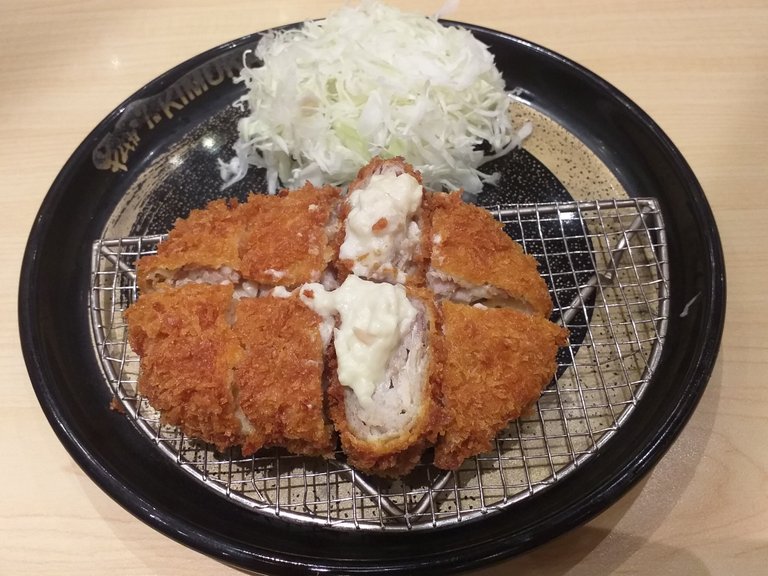 Let's start with the Chicken Cheese Katsu. The dish is prepared by first marinating the chicken cutlet in a mix of soy sauce, ginger, and garlic. The chicken cutlet is then coated with flour, egg, and panko breadcrumbs before being deep-fried until golden brown. The cheese filling adds a creamy texture and a slightly salty taste to the dish, making it a perfect complement to the crispy chicken. The dish is usually served with a side of shredded cabbage and a tangy tonkatsu sauce.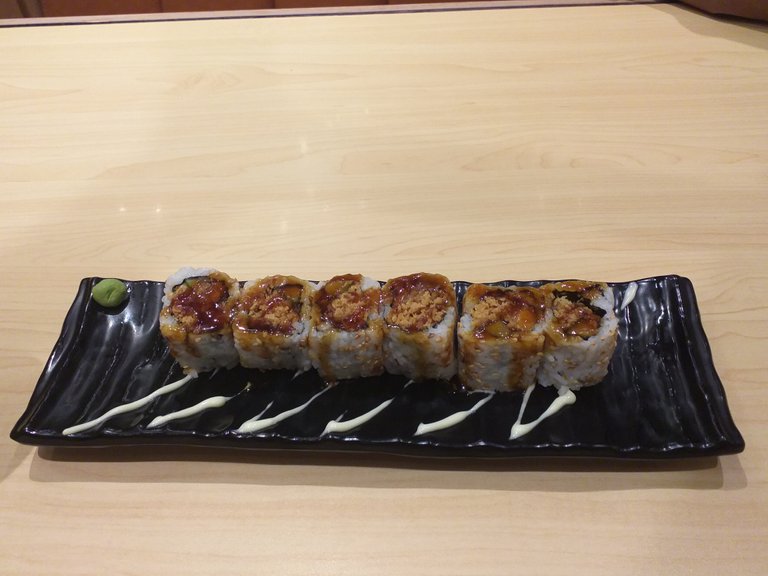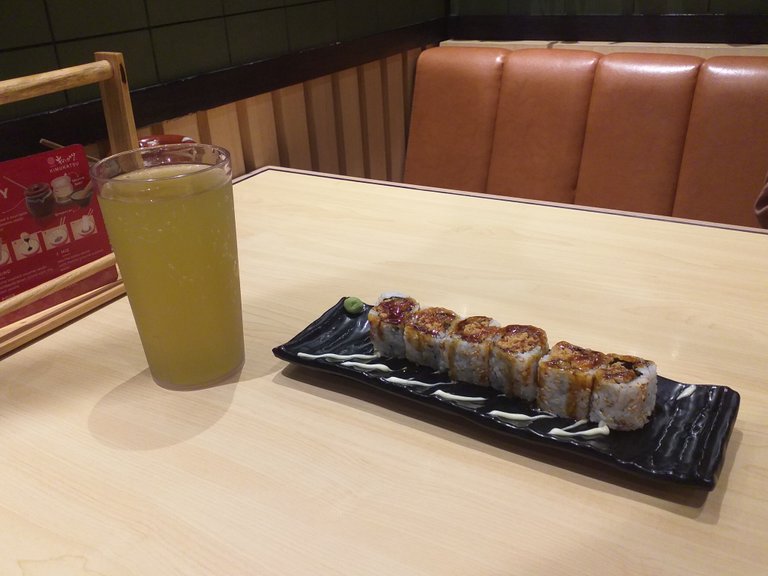 Next, we have the Chicken Teriyaki Roll. The roll features a grilled chicken filling that is glazed with a sweet and savory teriyaki sauce. The roll is made by wrapping the chicken filling in sushi rice and seaweed, then sliced into bite-sized pieces. The combination of the soft rice, the chewy seaweed, and the tender chicken creates a perfect balance of flavors and textures. The dish is usually served with soy sauce, wasabi, and pickled ginger, which enhances the flavors of the dish.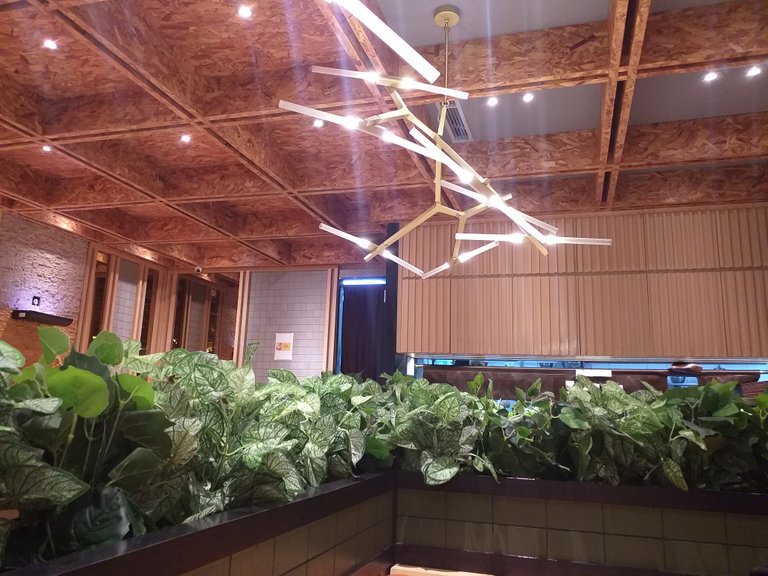 If you are a fan of Japanese cuisine, then Chicken Cheese Katsu and Chicken Teriyaki Roll are must-try dishes. To make your dining experience even more enjoyable, consider visiting a Japanese-themed restaurant that has a greenery vibe. The combination of the delicious food and the calming surroundings is sure to make your meal a memorable one.
Thank you for read, comment, upvote my blog and don't forget to reblog this post if you like it and want others to see and read it too. And don't forget to read my previous blog too. See you in my next blog 🙋‍♀️.
---
---