Asam sunti is a kitchen tool for every day, especially for the people of Aceh
Assalamualaikum all friends, how are you today, I hope you are healthy, always have easy sustenance and achieve what you want to achieve, amen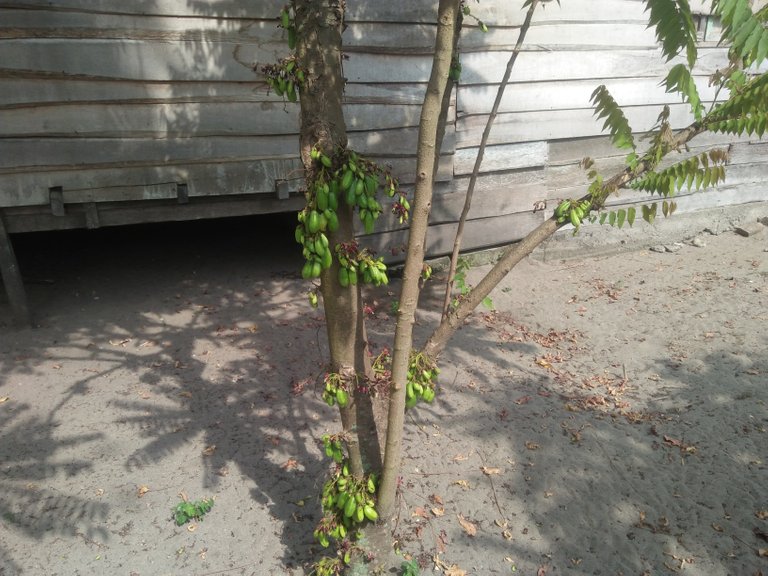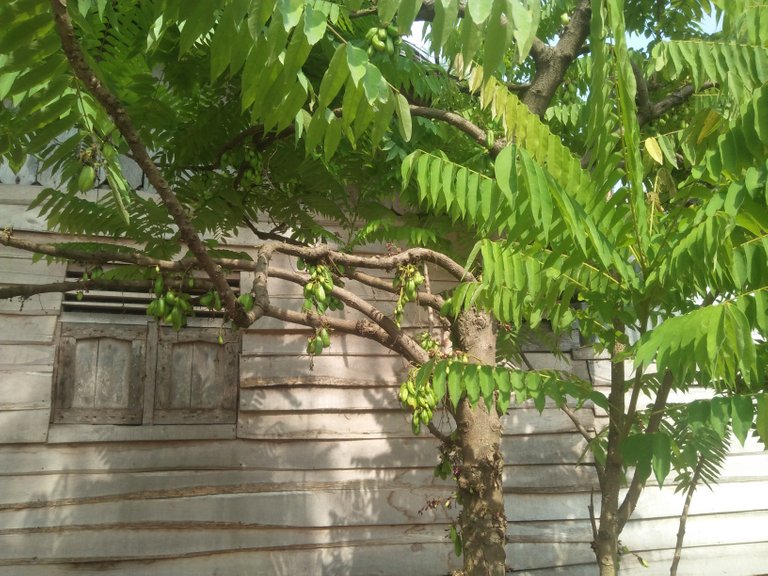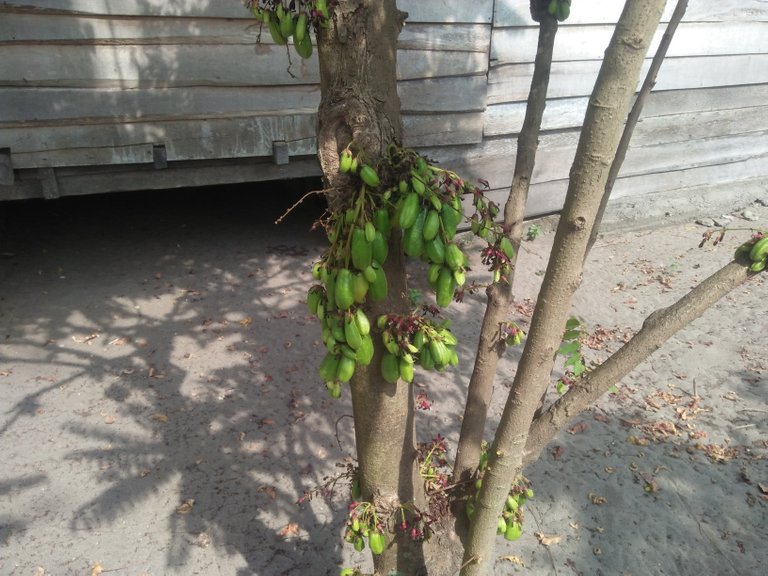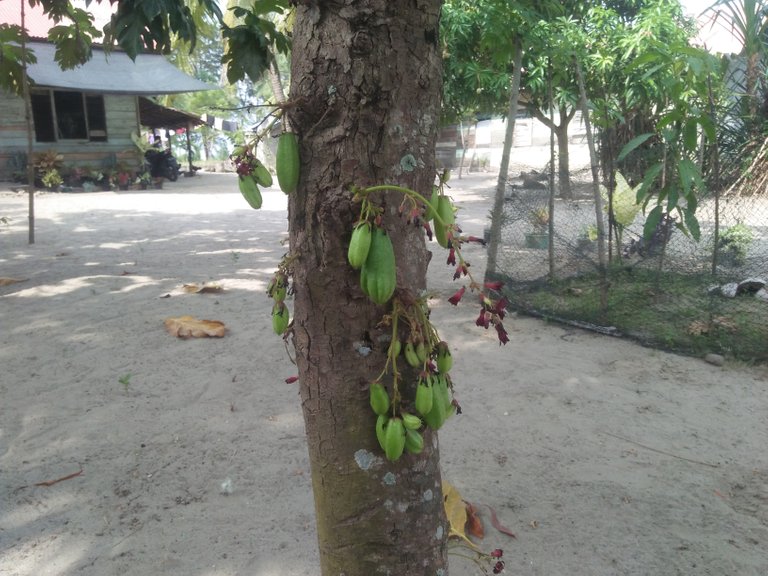 On this occasion I will share about belimbing wuluh and also its uses, belimbing wuluh is often used to cook spicy and sour fish because it has a distinctive taste so it is cut into pieces and used as a companion to fish and can also be added as a spice by blending it with other spices , belimbing wuluh is also used to make fish pepes or raw shrimp tamarind which is crushed with shrimp and other ingredients such as cayenne pepper, shallots, belimbing wuluh and also prawns are crushed into one and the taste is undoubtedly really delicious.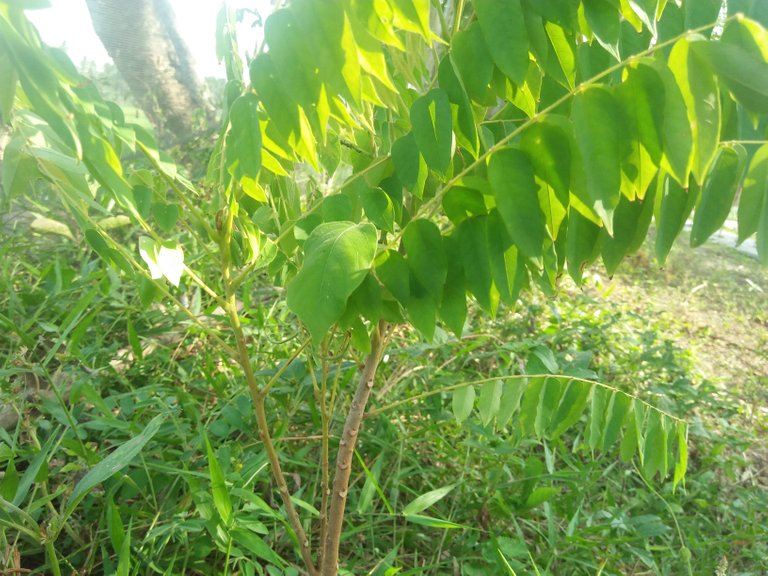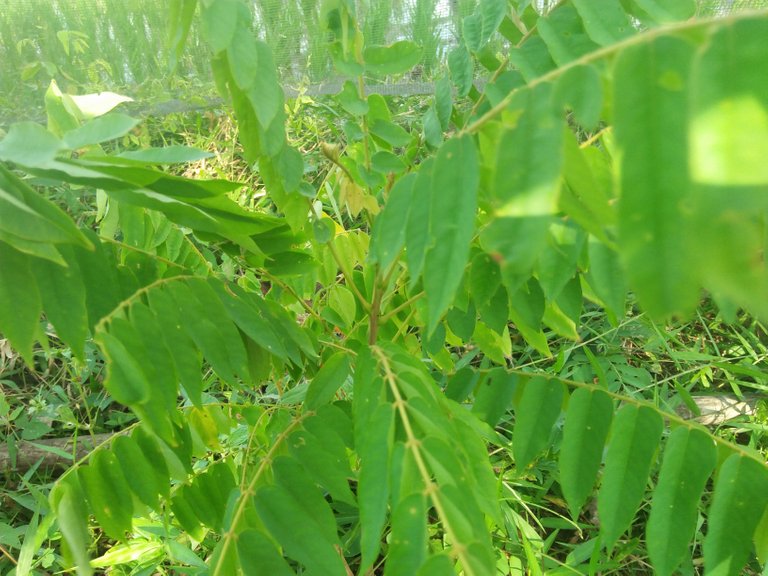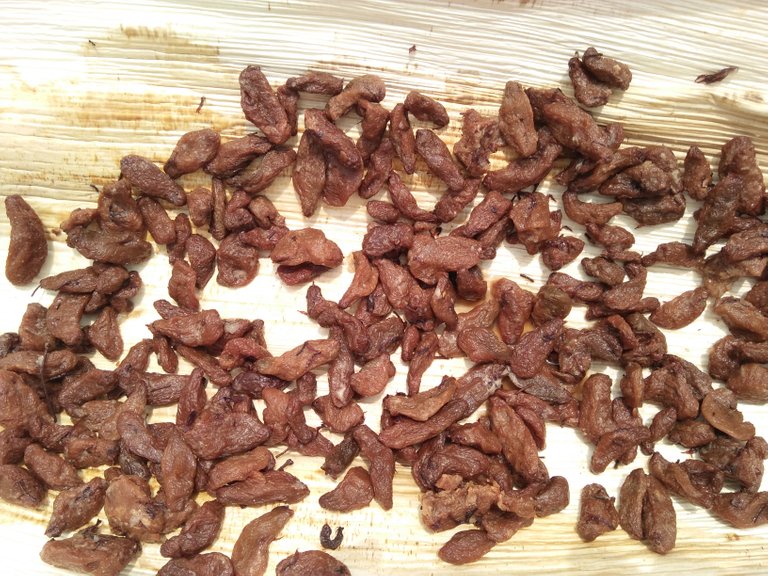 Carambola wuluh in Aceh is often used as Sunti acid by processing it by picking it first and then washing it clean and then drying it to dry if it is dry add salt and then store it for two weeks then you can use it. sunti acid is usually used to cook fish too, if in Aceh there is no Sunti acid it is not complete for kitchen needs, because sunti acid is very useful for flavoring fish seasoning and the taste is somewhat different from fresh starfruit, Sunti acid is indeed very important for the community, especially the people of Aceh when cooking fish and the like.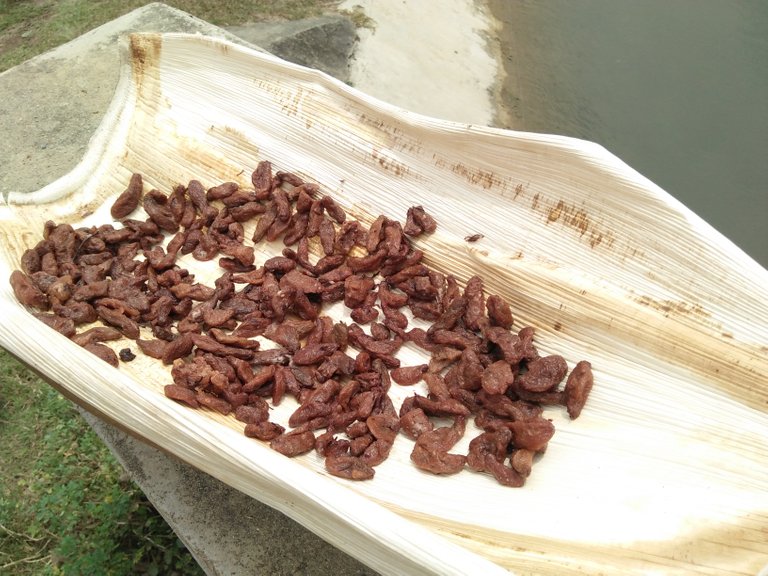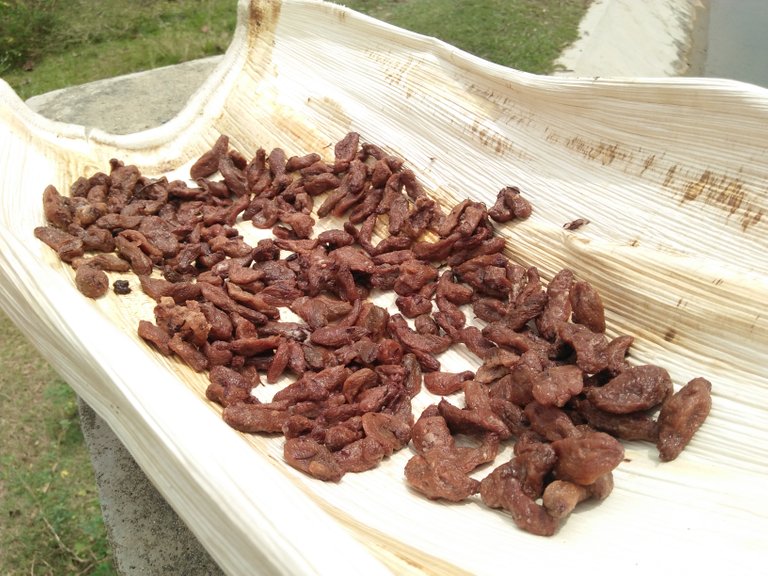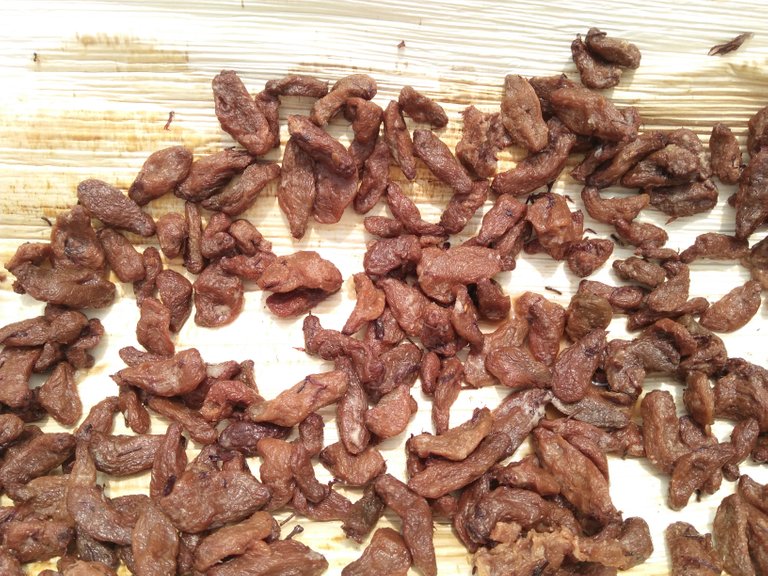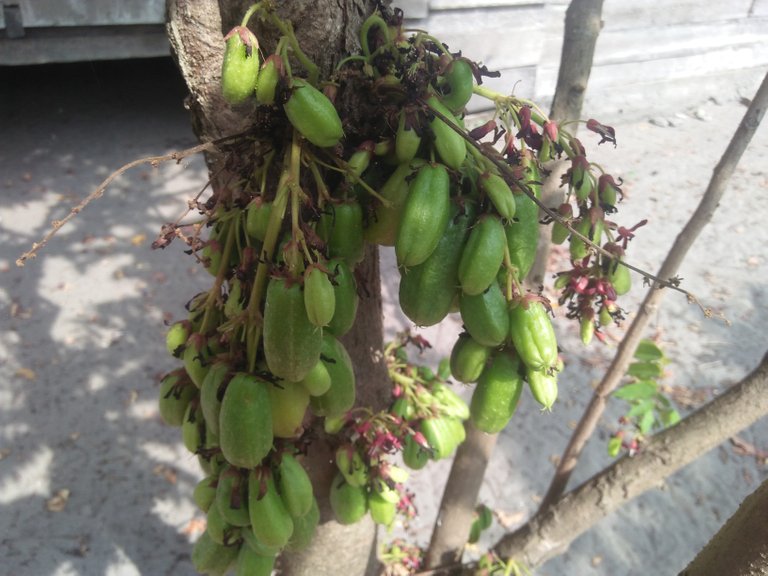 Sunti acid is a kitchen spice that really needs it in Aceh. Even though the tree is small, the fruit is also very much. It is also very easy to care for. Starfruit trees everywhere still live, mostly starfruit trees, especially in Aceh. But in the area outside of Aceh don't use Sunti acid, for example in the area of ​​​​the island of Java, which is used for seasoning, usually tamarins are substitutes for Sunti acid.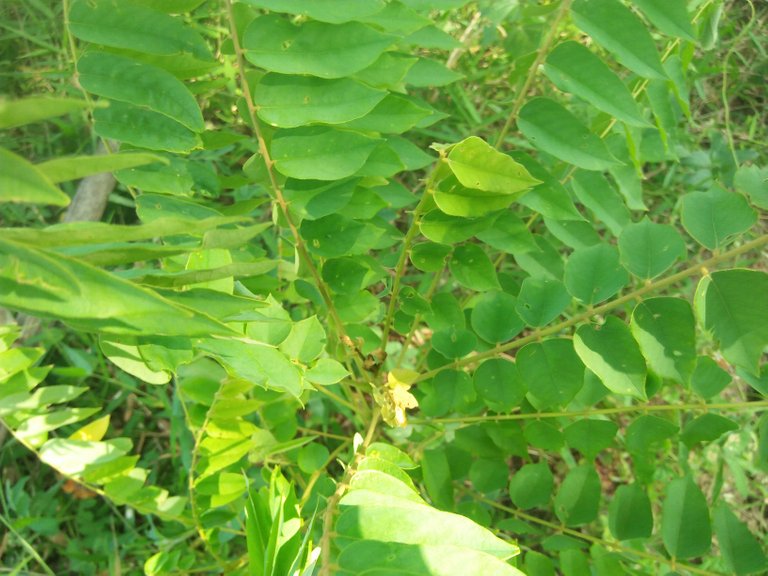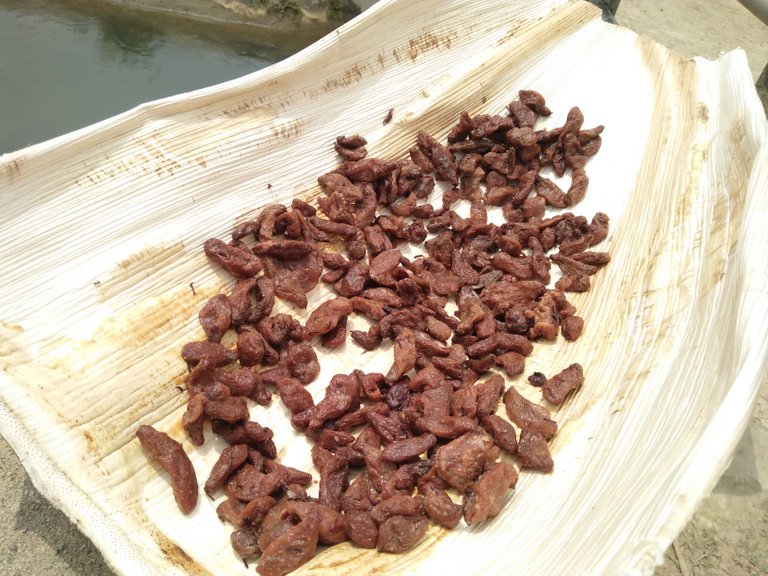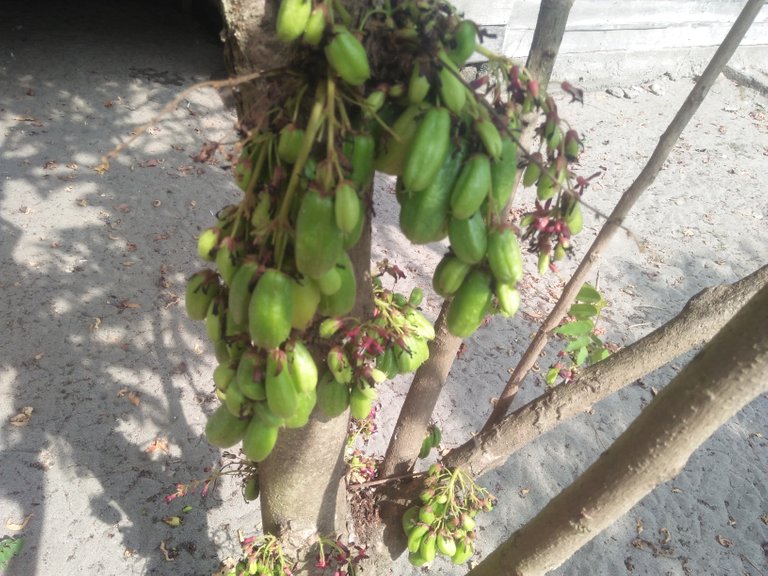 This is all I can share for today. If something is missing and wrong, I apologize as best I can. This is all I can share this afternoon. That's all and Thank you....
---
---