Very beautiful dragon flower
Assalamualaikum all hive friends, how are you this morning, I hope you are always healthy, hopefully what you want is possible to achieve and will be achieved, amen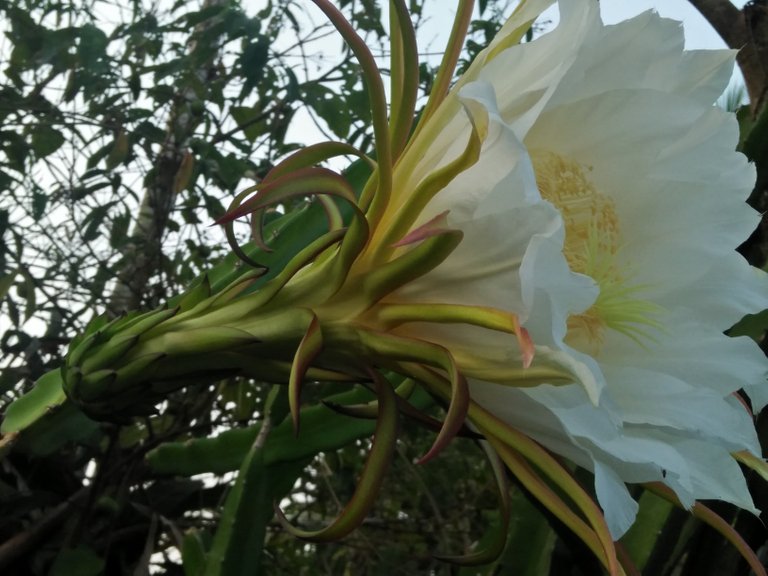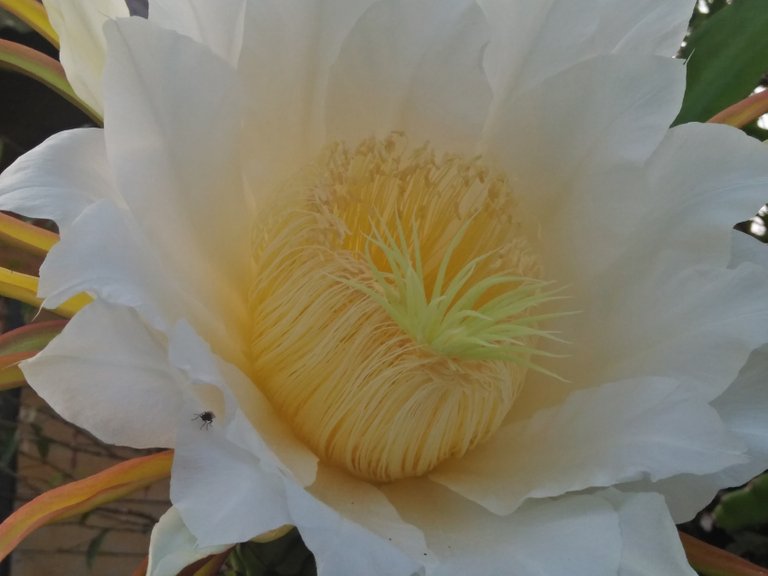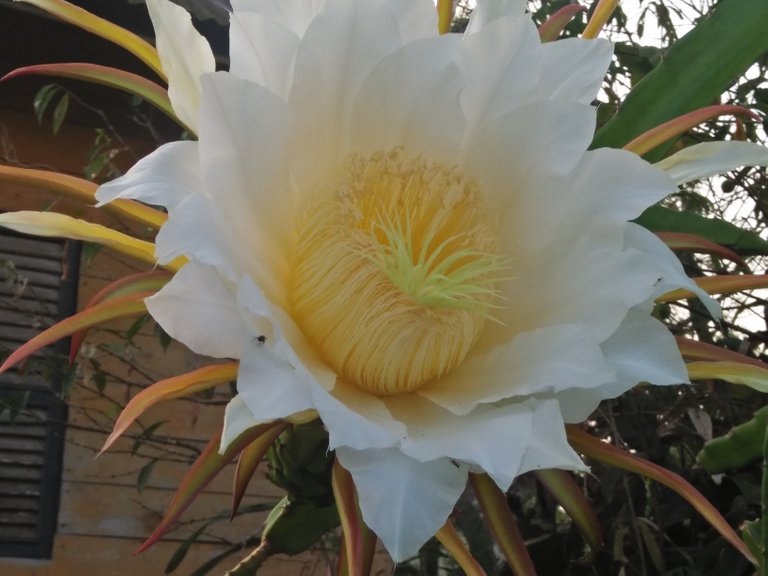 Hi friends, how are you this morning? I came out of the house to walk to the back of my house and I saw a dragon tree. The dragon tree has already flowered. And I also really like the dragon flower and my wife also really likes the rare flower because the flower also looks very beautiful but the dragon flower doesn't bloom for long.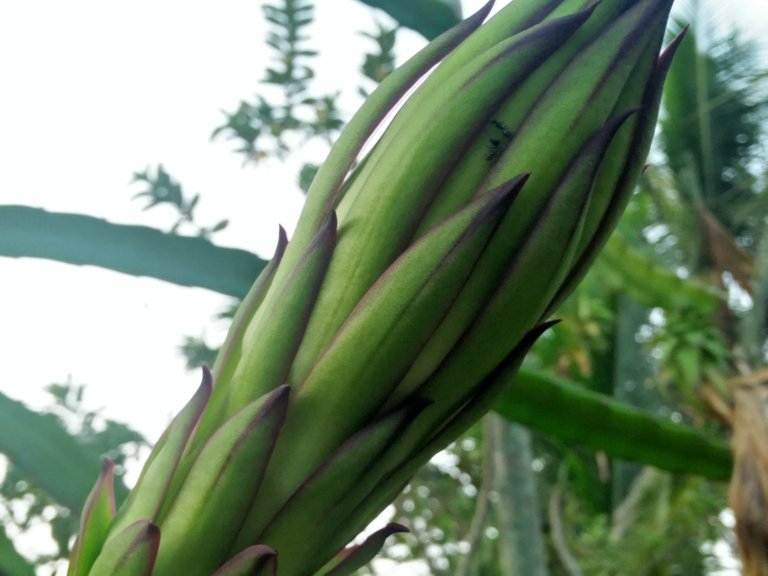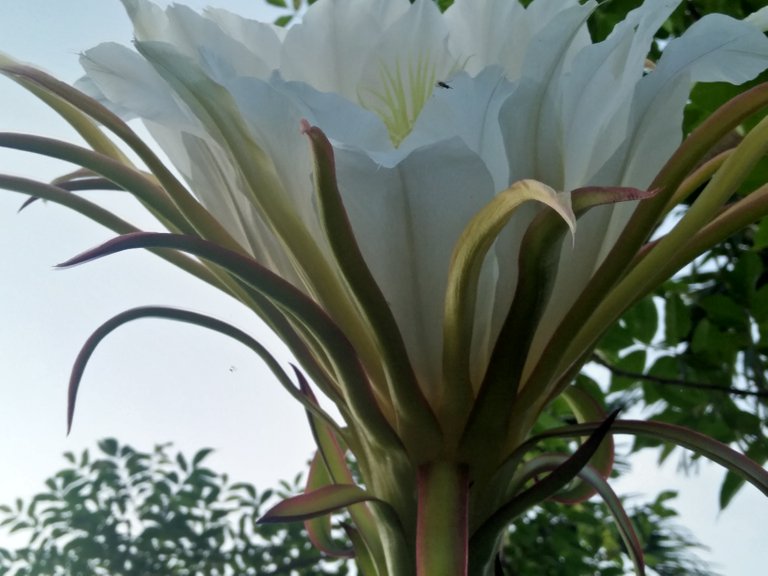 Thank you all for seeing my post above. I shared dragon flowers with this community group, but not only. The fruit can already be picked and when it becomes fruit, people also really like dragon fruit because dragon fruit is sold in many markets or at fruit selling places and is often used as juice or used as ice high and mixed ice is put into it.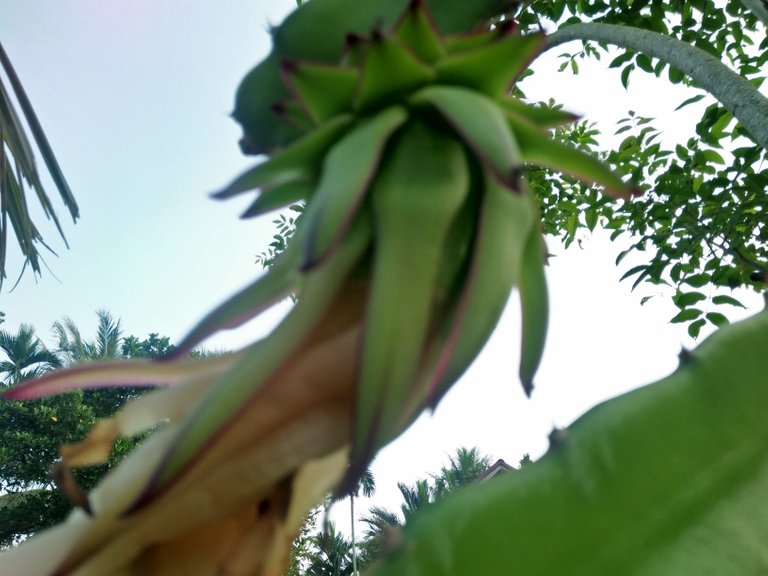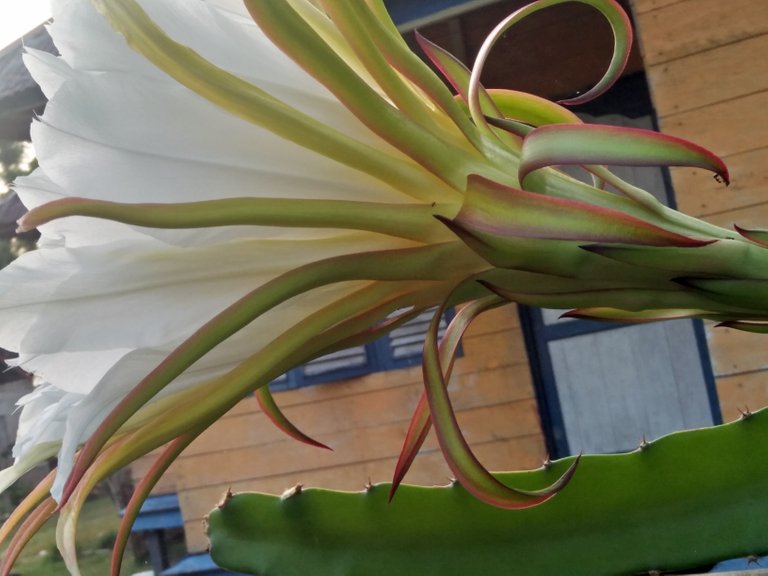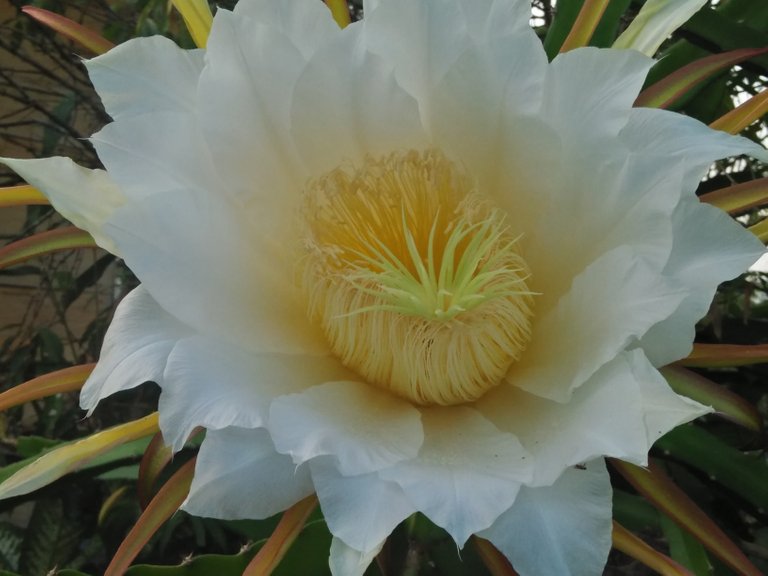 So dragon fruit is also very useful for preventing diabetes and maintaining blood sugar which is very important for our health and so and dragon fruit contains several types of antioxidants and protects cells from unstable molecules or called free radicals which are from various chronic and aging and dragon fruit can treat our gut problems. And it will be able to keep his intestines healthier and also dragon fruit contains probiotics which have the potential to increase the good bacteria in his intestines.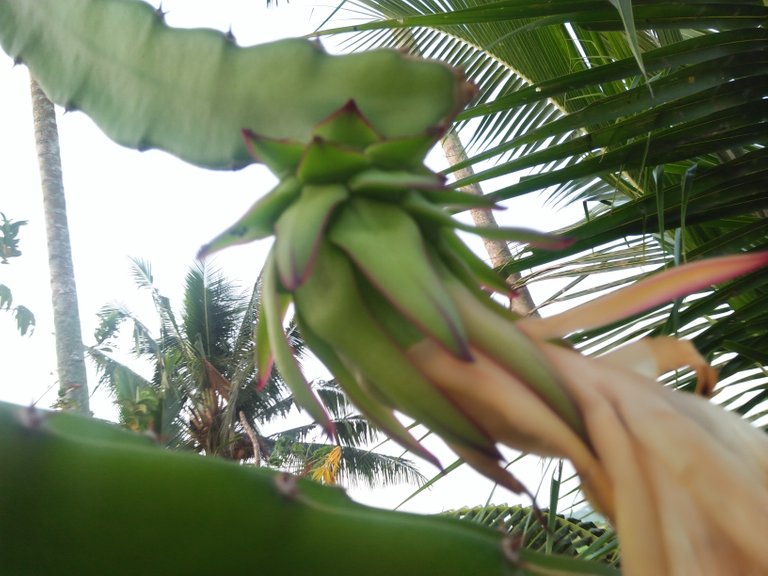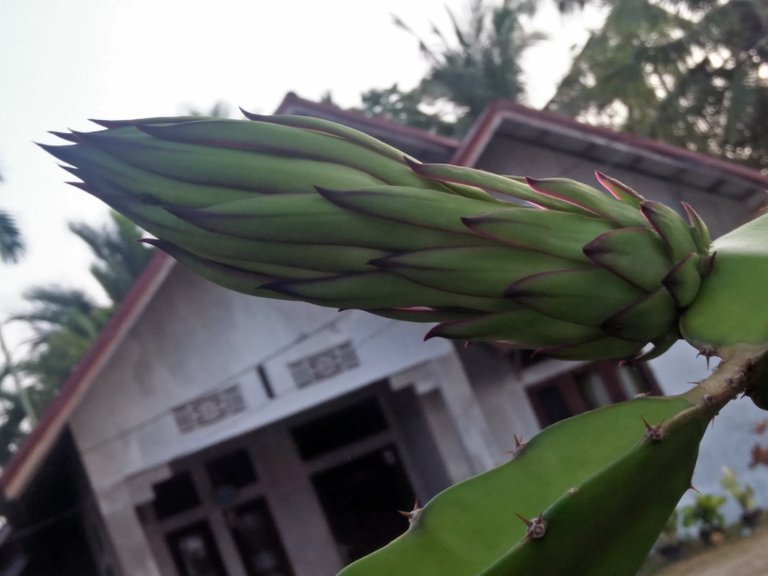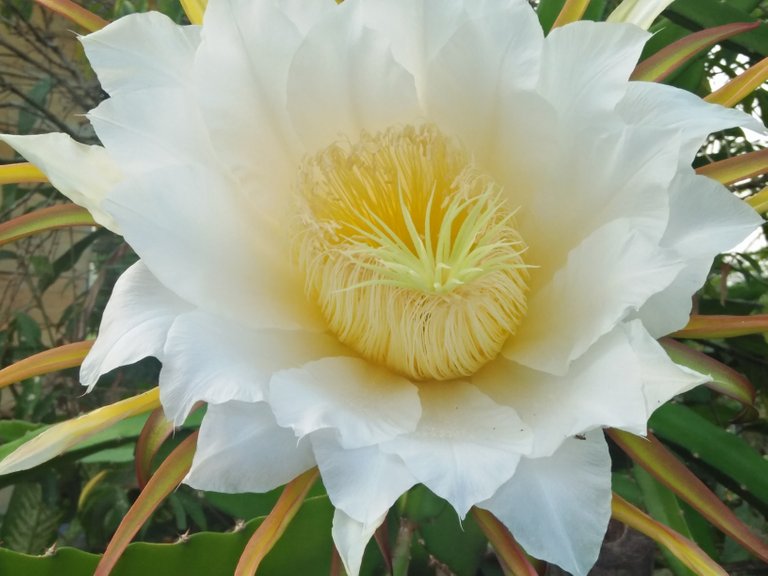 This is all I can share this morning. If something is missing and wrong, I apologize as best I can. This is all I can share this morning. That's all and Thank you....
---
---