RIDING RARE GOKU SKATEBOARD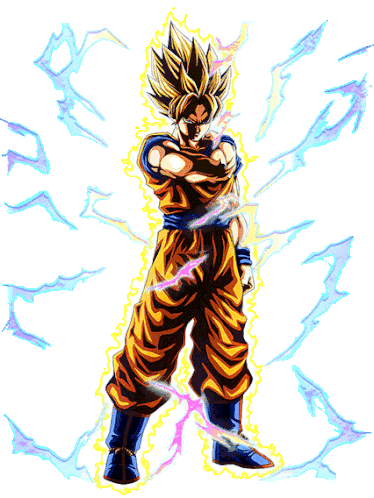 RIDING RARE GOKU SKATEBOARD
Wazzup Family, all right?
As the post of @diegoguerra was a success. We hit the target of 100,000 likes on youtube. We decided to record more videos with primitive's rare Goku board.
Enjoy the show!
Wazzup Família, todos bem?
Como o post do @diegoguerra foi um sucesso. Batemos a meta de 100 mil likes no youtube. Decidimos gravar mais vídeos com o raro board Goku da Primitive.
Curtam o show!
(Unsupported https://odysee.com/$/embed/andei-no-skate-raro-do-goku/f3760f0fe654d1ef48eef401f49c8925ef749a47?r=9g7XKbXBCkQjKjjaFtHoFcqRBZUe142V)
Youtube link: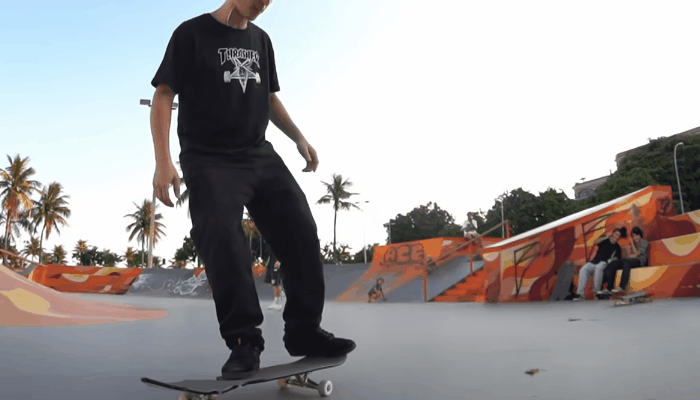 @diegoguerra Halfcab flip bigspin

WE BROKE GOKU SKATEBOARD

@vitorcolibri 360 flip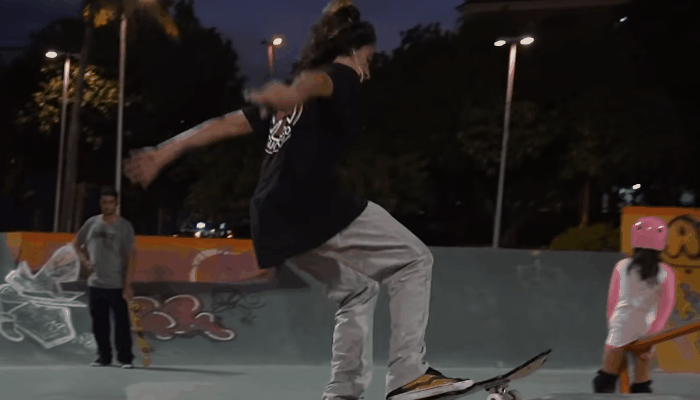 @vitorcolibri Hardflip reverse
(Unsupported https://odysee.com/$/embed/quebrei-o-skate-do-goku/22713846ec98c2b6f6d84013937b33b47738ccf7?r=9g7XKbXBCkQjKjjaFtHoFcqRBZUe142V)
Youtube link: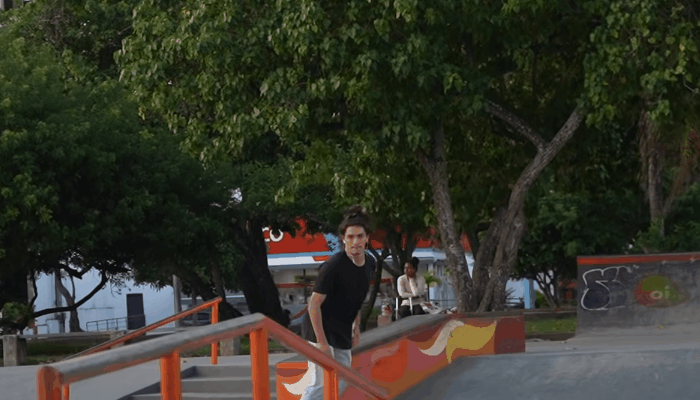 @vitorcolibri Noseblunt
So guys, in this video we did tricks and more tricks until the board broke. It was a great experience, we had a great time. Even though the board was too heavy and risky to get hurt, we gave our blood! We hope you enjoyed it, watch the two other videos about the board, thanks, and let's goo!
Então galera, nesse vídeo fizemos tricks e mais tricks até o board quebrar. Foi uma ótima experiência, nos divertimos muito. Mesmo o board sendo muito pesado e arriscado para se machucar, demos nosso sangue! Esperamos que vocês tenham gostado, assistam aos dois outros vídeos sobre o board, valeu e vamoo!

We appreciate your visit to our blog! Don't forget to follow our channels! See you in the comments!


3S - 3,000,000 subscribes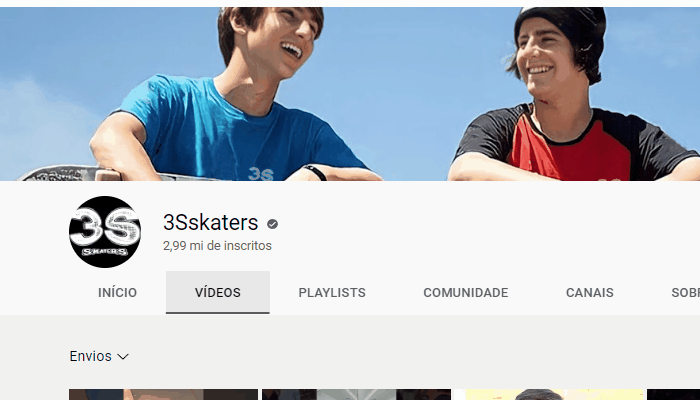 New Project - DinDin$ - 5,480 subscribes

3S USA - 63,000 subscribes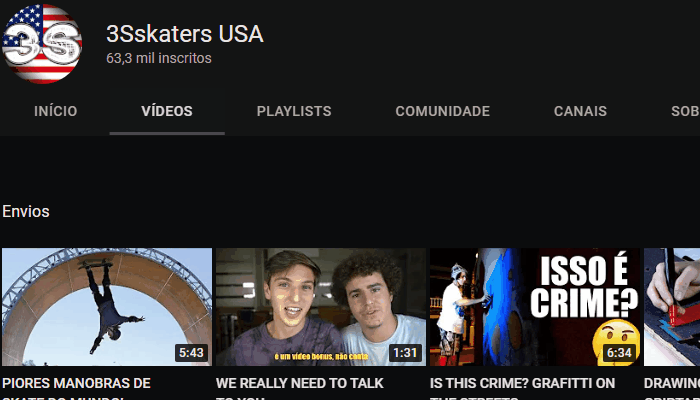 3S CUTS - 11,300 subscribes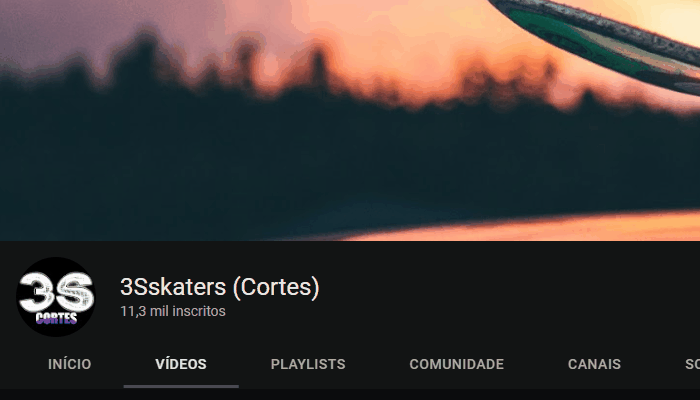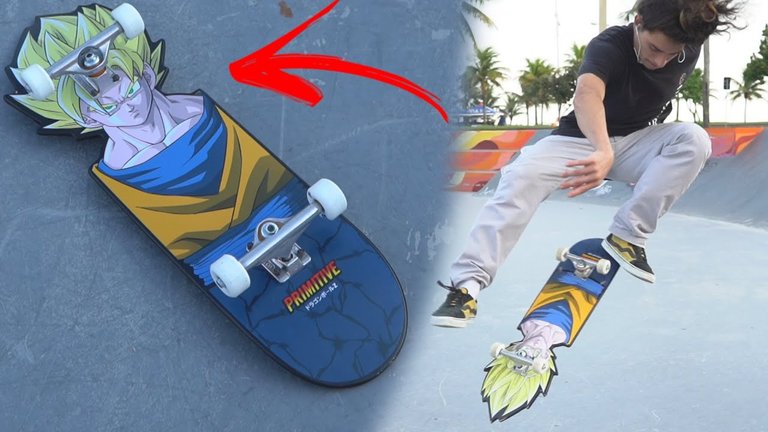 Thumbnail
OUR MEDIAS
---
Join the Stoken/Skatehive Discord

---
What STOKEN plans to bring to Hive 🍯

Unique name, and meme-ified branding that will stand out above the hard to find Hive brand.

Real world events tied to web3 content creation.

Attracting non crypto content creators, into web 3.0

Exciting content to bring in non crypto audience.

Focus on onboarding large, existing communities i.e: Reddit skateboarding: 385k members, and Redbull: 10 million YouTube subscribers.

NFTs. Plans include real world utility, fund raising, and future gamification.
DTF ( Decentralized Token Fund )

Stoken DAO: Decentralized voting system to allow the community to sponsor athletes, content creators, influencers, and real world events.

A new token for you to earn for doing Hive stuff!

Possibility of future airdrop of governance tokens. 

---
---
---