Riftwatcher Card Commentary— Red
The upcoming Riftwatchers set is slated to be released Tuesday! To celebrate, I'll be doing a set review. As these cards are still technically in QA, these stats are not final, and are subject to change.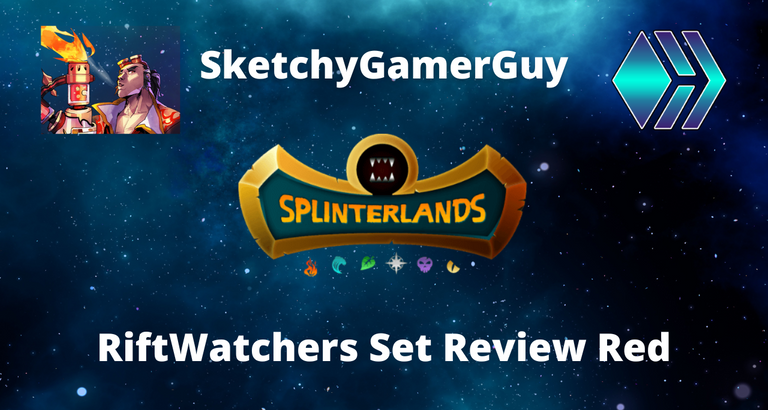 Riftwatchers has six red cards with a second red legendary to airdropped at a later time. Two Commons, Two Rares, an Epic, and a Legendary. The epic slot in each splinter is a 4 drop summoner, and in this set is the awesomely named SKARGORE!

Common
Air Mirage
Air Mirage is an interesting card that I think is likely to see play-- Headwinds at level 1 is spicy, and placing in the rear next to Magnor is a great Gold league+ Yodin counter. A seven drop 2 range 4 speed monster could be pretty interesting under Jacek or Kitty, but it seems unlikely to me that he'll see a lot of use till level 6 when he gets Reflection Shield to protect him from return fire and blast.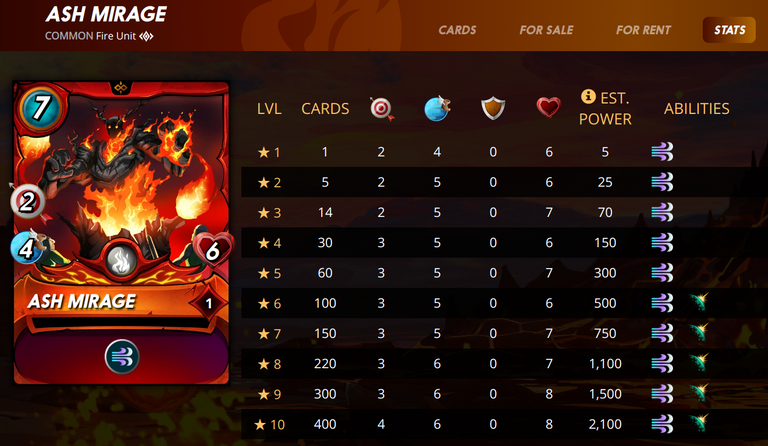 Septic Slime
Septic Slime is just awful in my opinion. By level 6 when he gets his heal there are already so many other better options, and the stun does not justify the 8 mana cost 2 damage 1 speed in Bronze, and the barely better stats in silver. By the time he gains heal in Gold there are so many better options. I'm going to go on a limb and say this card will see very little play at all. Even in reverse speed the 1 mana red tank slot is already overly saturated as it is. This might be the worst card in the set.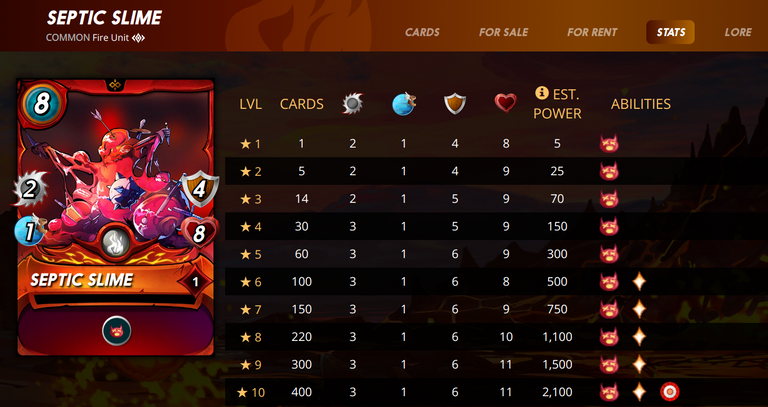 Rare
Tinderlock
If Septic Slime is the worst card in the set, Tinderlock might be the best card in the set. While not crazy exciting in Bronze, he gains silence in silver which definitely gives red an edge over a lot of the magic comps that plague the silver meta. If you're playing wild, you can also run Lord of Fire to double up on silence to really lock down the Obsidian and Alric players.
Last stand looks awesome, and with Kitty makes a pretty great budget llama kron look alike. The reduction of 2 speed was rough for him though, but I believed he had a bright future with Jacek before that nerf. I still think he'll see a fair bit of play in high mana battles, and I'm cautiously optimistic that Kitty Tinderlock can eek out a few unexpected wins.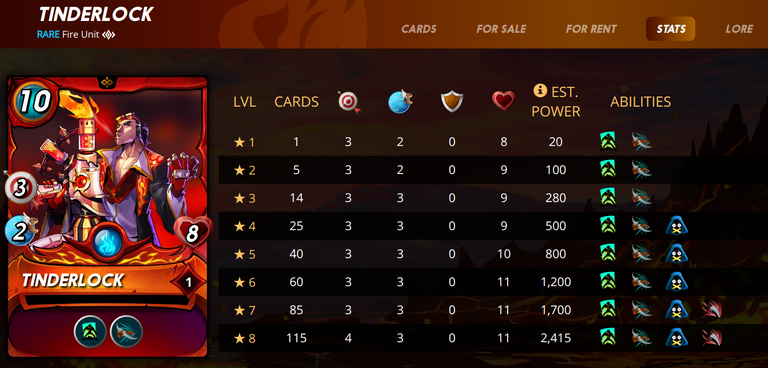 Technowizologist
Matt clearly had Jacek on the brain when he designed these cards because they are really slow. These cards are a turtle wading through peanutbutter with a broken leg slow, but I still like technowizologist. I'm not sure he has a home quite yet, but Stun at level 1, decent magic damage, and fury at level 4 in Silver League have me cautiously optimistic. I can see him getting some play now, but I would really like to see how he does with the Rebellion cards to see if they really give him life. This will likely be my speculative buy when prices cool a bit.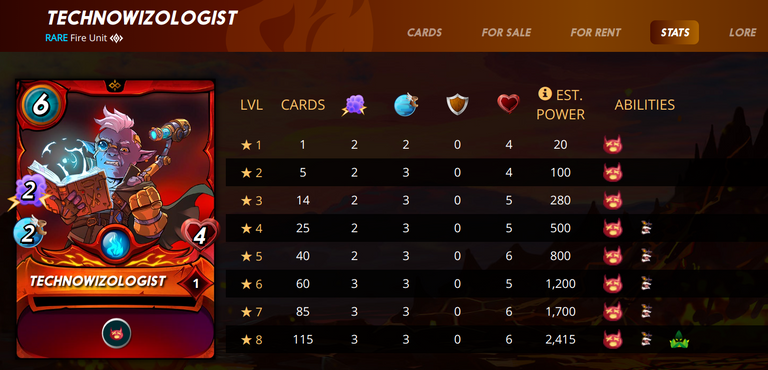 Epic: Skargore
I love that we have an enraged summoner-- no doubt a great deal of shenanigans will ensue, but I do think she's a bit overrated for play and underrated for name. I love the card, but I do think she's a bit overhyped at the moment. Many are calling her the best summoner in the set, and I'm not sure I agree with that.
Legendary: Mordeus
Speaking of Jacek, this card was definitely designed with him in mind. Sure he's slow, but Jacek has his back there. 5 damage at level 1 and 6 damage in Silver and Gold with a whopping 7 damage in Diamond+. My goddess, this card is going to make waves with Jacek's +2 Speed and piercing. I'm not sure his stun at level 3 will get much use, but I'm definitely getting Dragon Jumper vibes from him with that too. I don't think he's as good under kitty until level 4 because I feel like he really needs that piercing to make good use of his massive attack damage.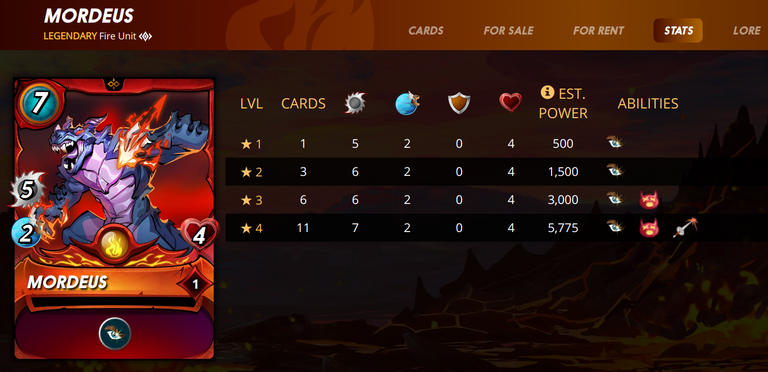 I hope you've enjoyed this set review, and I hope you're as excited for its release as I am! Tinderlock and Mordeus are my favorite cards in red, but I'm also thrilled to hear from y'all which cards you're really excited about? Am I wrong about Septic Slime? Anybody want to point out some use cases I hadn't considereed?
---
---