Riftwatchers Set Review: Blue

Tuesday really can't come soon enough. These riftwatcher cards are spicy, and the blue gal group is no exception. As these cards are still technically in QA, these stats are not final, and are subject to change.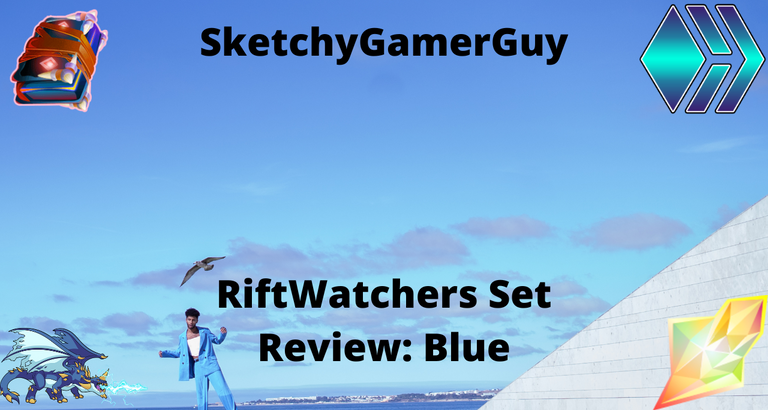 Common
Lemell Refugee
Lemell Refugee is an interesting card, and a good tank if you're expecting magic. Where I think she really shines though is when she gets enraged, but at common, she's an understandably average card. I could see her getting some play, but Legionnaire Alvar is still a better option for the River/Mardali combo. I'm reasonably curious about her, but I don't think she'll be taking much market share from Alvar or Diemon Shark.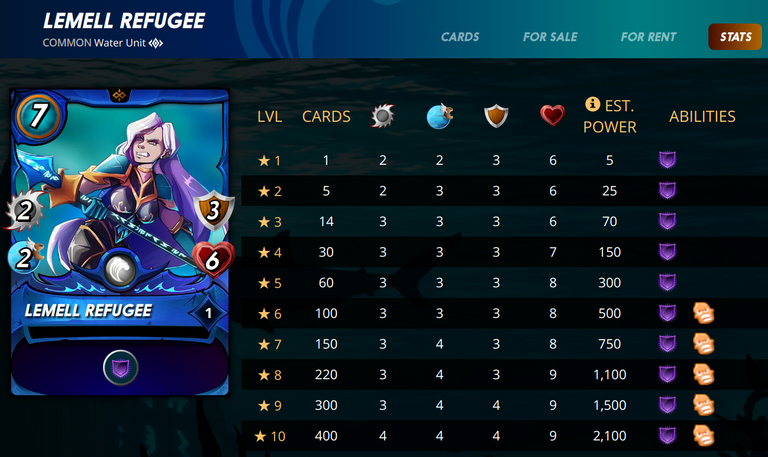 Coastal Nymph
The River Nymph's evil step-sister is rocking a fairly impressive amount of ranged damage with scattershot at level 1, and affliction starting in Gold league. It's a good budget option for 99 mana battles if you haven't beefed up your roster with other more expensive options.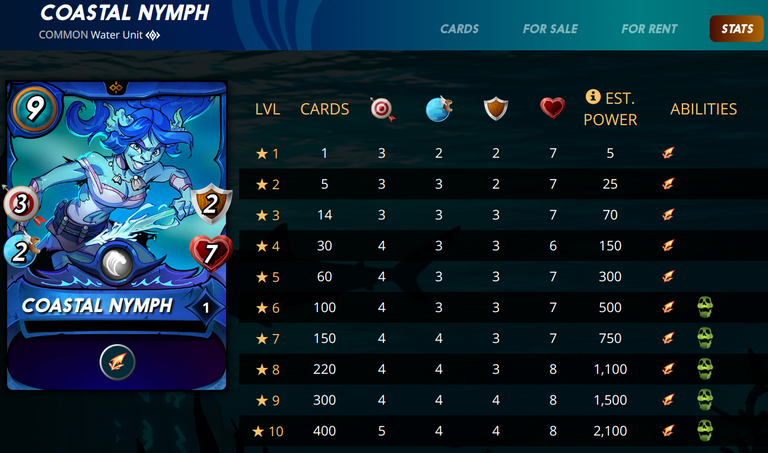 Rare
Water Caller
A reverse speed Medusa with reflection shield in gold. Yes please! This card isn't just stunning, it stuns too! I know everyone is excited about Runemaster Kye, but this is my personal water chase card. Especially in Silver where she gains another magic damage.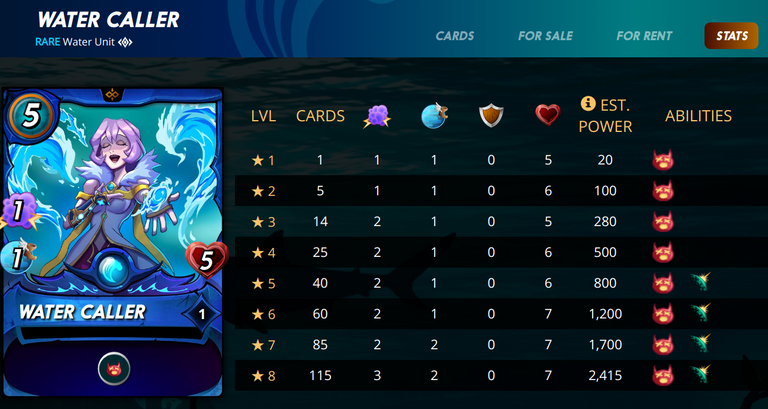 Sea Stalker
For eight mana, this card will likely only be played in the 60+ mana range, but wow, Snipe, Camo, Cleanse, Amplify, and 5 ranged damage maxed out. This is a real Diamond powerhouse, and sure to be a staple to high mana play. Kitty Roboknight with amplify and cleanse is downright dangerous. Pretty excited about this card tbh. I think this card will see play in high mana battles in every league available.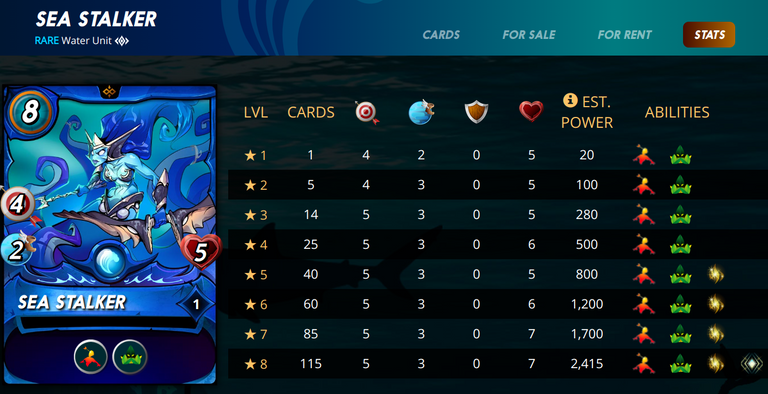 Epic: Aquatus
I would expect to see a lot of Aquatus Djinn Oshanus, Pelacor Bandit, Phantom of the Abyss, and Tide Biter. This could get scary-- imo this summoner is in the top 6 summoners of the set. Backdraft summoner in blue. Yes please. Great art showcasing a mischievous grin often associated with letting out some backdraft: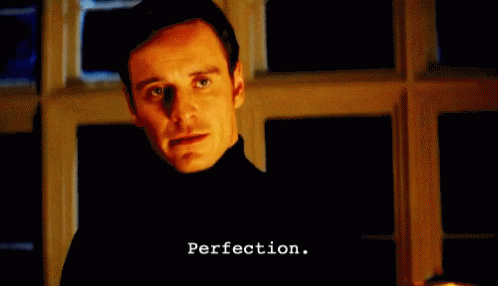 Legendary: Runemaster Kye
A lot of people were super excited about Runemancer Kye before she was nerfed, but I still very much like the card, and I can see her becoming a staple in both high mana play and @angrychipmunk1 high round record breaking attempts. Expect to fear her fury very, very soon. Ancient Lich, eat your heart out.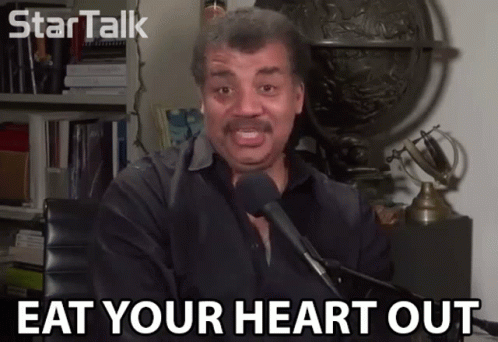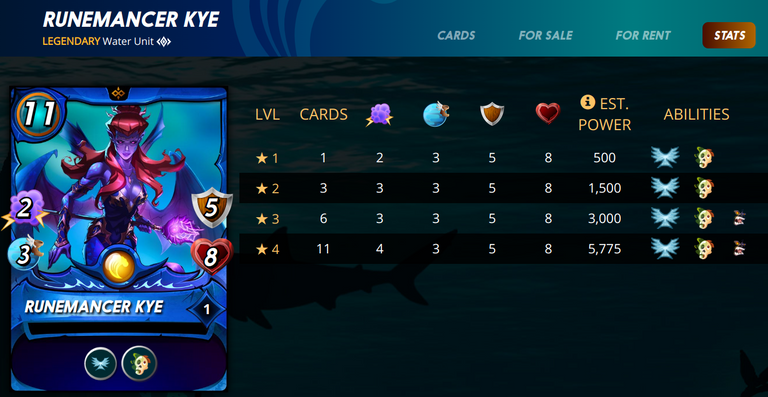 I hope you enjoyed this set review: Water Caller and Sea Stalker are my favorite cards in this set for blue. What are your thoughts? Feel free to drop a comment, and please check out my set review for red. Till next time, keep it sketchy. Nope. Nope. Definitely won't be going with that. See you all later!
---
---