Riftwatchers Set Review: Green
Riftwatchers is now officially released! Fanfare and cheers all around. I hope everyone had lucky pulls, and I am quite grateful I managed to pull THREE GFE's and a GFL from 212 packs. The odds were very much NOT in my favor on that. Definitely made my day!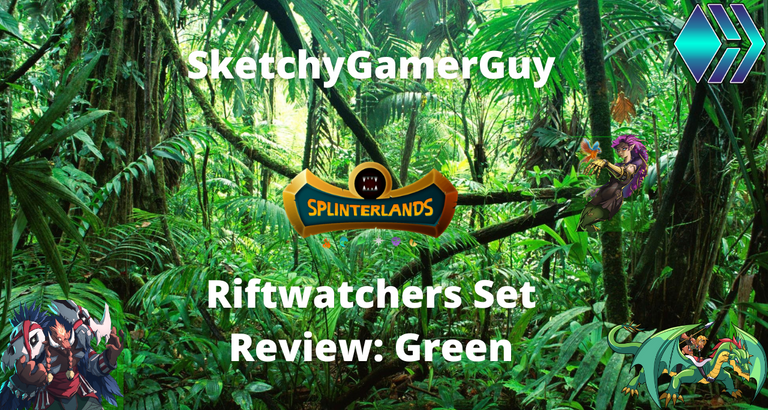 Common
I'm pretty happy with the overall stat value for the cards in green, even if many of them are not as exciting as their counterparts in other splinters. It is likely I'll rate these slightly higher than most other players might, but I think some hidden gems are definitely hiding in green right now.
Lichen Beast
During QA testing, the Lichen Beast had absurd value with phasing in place of enraged, but I think people are really undervaluing what he can bring to green in his current state. With a Mycelic slippod in the back, with a bit of triage, and a little heal, this guy will be a monster under Mylor Crowling with the thorns that summoner provides. Lichen Beast is insanely well costed as a 5 drop card, and I can easily see it getting play in silver and above. He might still be a little rough in bronze with only two attack at level 3, but I could see him getting some use anyway. I'm going to say Lichen Beast might still be a bit of a sleeper hit of a card, and I'm going to play around with him quite a bit.
(I only provide gaming advice-- No financial advice here. Often finances don't follow the use of cards in higher leagues anyway. This isn't the token NFA-- there is no wink. I'm serious. I could NOT care any less about the price of this card long term. I'm not buying them in mass. I'm just playing a game guys. IT'S A GAME.) Rant over.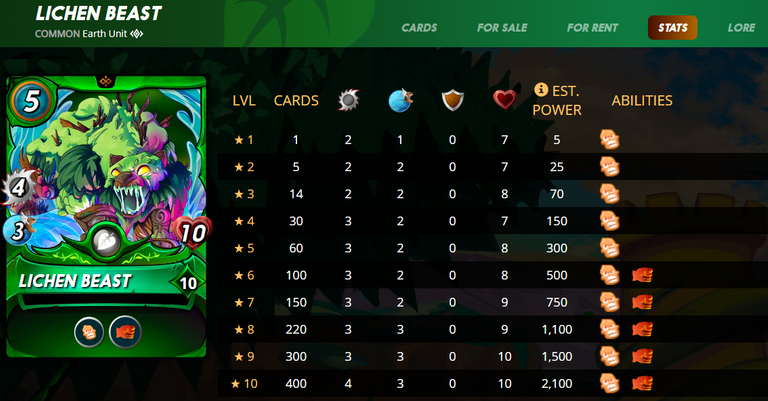 Bramble Pixie
A three melee reach card seems pretty decent to me in green, even at 7 mana. I would still rank Orc Seargant slightly better-- especially once he gets inspire. However, I am very intrigued with this card, especially in higher levels when she gets an impressive 5 damage and a heal. 7 mana for 5 attack, 4 speed, and 10 health at max is exceptionally well endowed stat-wise. I think she might be a bit of a sleeper hit to. I think people will kick themselves for not playing her more in the early days of the set. Some people will likely be bragging that they played with Bramble Pixie before it was cool.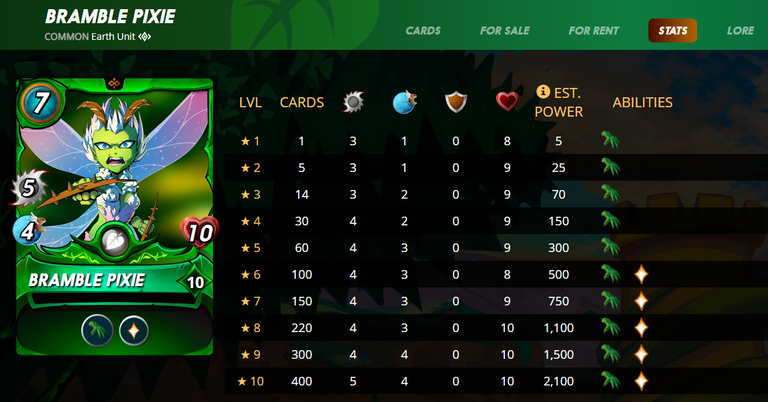 Rare
Suidae Shaman
Pork is back on the menu ya'll, and I'm pretty impressed by this card. I know recharge isn't everyone's favorite mechanic, but Obsidian Suidae is going to be seriously scary. Giant Killer is also a much more impressive ability post-riftwatchers than before RW. Bear in mind we just added several 10+ mana monsters to the game that look very, very, very good. Might be worth using baronstoolbox or splintercards to brush up on all the cards that have giant killer again. Also, can this thing one shot a chaos dragon with both recharge and giant killer? This guy has the potential to be very scary. 8 mana for 9 health, 3 speed, and 3 magic? Oh and he has rust? I'm going to go on a limb and say this guy will definitely see play.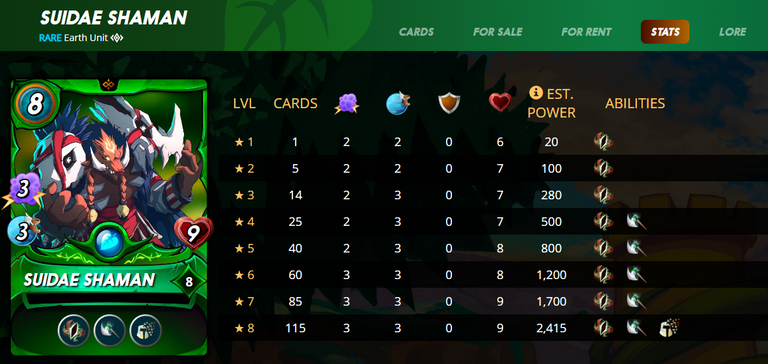 Uloth Dhampir
Triage in green should be something everyone is jumping for joy about. Double triage slipspawn is going to get scary. Hope you have your tinderlock's ready to burn it down, but I'm not sure it'll be enough. Throw in Dragon, and you can do a triple triage slipspawn with Scale Doctor. Forcefield, taunt, and triple triage in high mana play? What's the worst that could happen? Oh, and is that stun in bronze? Oh my god that's a ranged stun monster in bronze. In green. This card is good. There isn't a single green card I'm not in love with.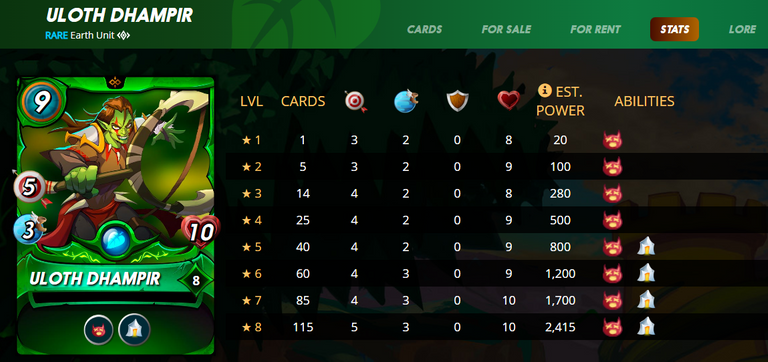 Legendary: Runemancer Florre
Runemancer Florre-- perhaps the most slept on legendary in the game right now. That's a seven damage per turn monster that isn't affected by forcefield. I'll let that sink in a bit. IT'S A FREAKING 7 DAMAGE PER TURN AT 4 SPEED WITH 13 HEALTH THAT ISN'T AFFECTED BY FORCEFIELD. WHY IS NO ONE TALKING ABOUT THIS??? Oh, and she's buffed by both Obsidian and Prince Rennyn, but only Obsidian keeps her under forcefield nerfdom. 8 Damage per turn, no recharge kids, that isn't affected by force-field. Cue Tony Stark Boom Gif. Wow. my jaw hit the florre.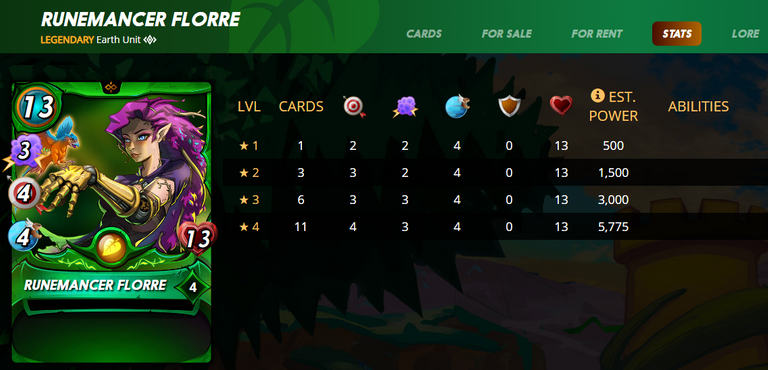 ---
---