HIT THE TRICK EVEN WITH THE BROKEN BOARD | SKTBR Days SP
Hey, folks, starting another video for you, this time again in São Paulo with Cadu and Muskito. We're here to test the 747 collab wheels with SktBr. We personally think these wheels look amazing, if we may say so ourselves, haha. What do you guys think? In the middle of the session, Muskito even broke his board. He went up the stairs with a frontside ollie and came down with a half-cab heelflip. How? How is that possible?
Fala Rapaziada, começando mais um vídeo pra vocês, dessa vez novamente em São Paulo com Cadu e com o Muskito. Para fazermos o teste das rodas 747 collab com SktBr. Particularmente achamos essas rodas muito lindas, modéstia parte haha, e vocês o que acharam? No meio da sessão Muskito ainda quebrou o board. Ele subiu a escada de fs ollie e desceu halfcab heelflip. Como? Como isso é possível?


THE FIRST GIAN'S 360 FLIP DOWN STAIRS? | Trick Challenge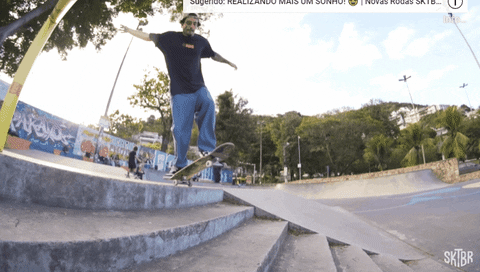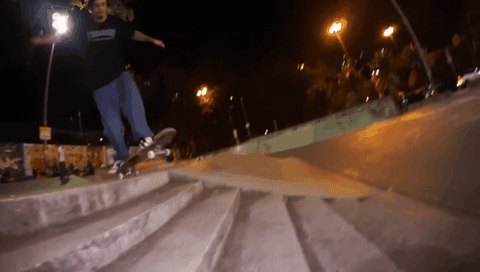 Gian spent a whole day trying to land his 360 flip down the set. Thousands of attempts. He felt like he was getting closer each time. But not everything we desire comes easy. Watch the full video to witness this story of determination. And also, reflect on how our bodies evolve in skateboarding over the days.
Gian passou um dia inteiro colocar seu 360 flip na escada na base. 1000 tentativas. Ele sentia que estava cada vez mais perto. Mas nem sempre o que desejamos vem fácil. Assista o vídeo completo para você ver essa história de superação. E também refletir sobre como nosso corpo evolui no skate ao longo dos dias.

Welcome to the SKTBR channel! Here we talk about everything related to skateboarding! Tips for 
 tricks, games, sessions, and more! Subscribe here to follow and not miss any video!! 
 Skateboarding is more than a sport or even a    radical sport, as they say. Skateboarding is a 
  lifestyle! We show in the videos our daily life and our fun with sk8!

Bem vindo ao canal SKTBR! Aqui a gente fala de tudo relacionado a skate! Dicas de tricks, jogos, 
 sessões, e muito mais! Inscreva-se aqui para    acompanhar e não perder nenhum vídeo!! Skate é 
 mais do que um esporte ou até mesmo um esporte  radical, como dizem. Skate é um estilo de vida! 
 Mostramos nos vídeos o nosso cotidiano e nossa  diversão com o sk8!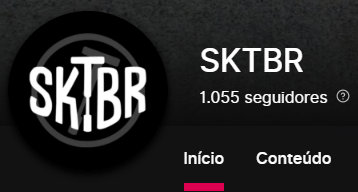 HELP US GET TO 2000 SUBSCRIBERS AT ODYSEE
SOCIAL MEDIAS
---
Join the Skatehive Discord 👇

---
🛹 SkateHive 🛹 is the house of Web 3.0 skateboarders and our goal is to onboard skaters in web3.

We have developed dApps, NFT projects, our own token and more.

Our mission is to fill the new internet with smart contracts that benefit our culture.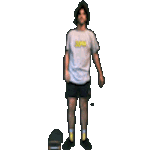 ---
---