Introduce Myself As A NewBee
---
Hello everyone!
My name is
Hansa
I am from the beautiful place called
India
, and i am 23 years old and i live here with my family
today is my first day on hive platform so i want to tell you about myself and slowly I want to know about you.
---
---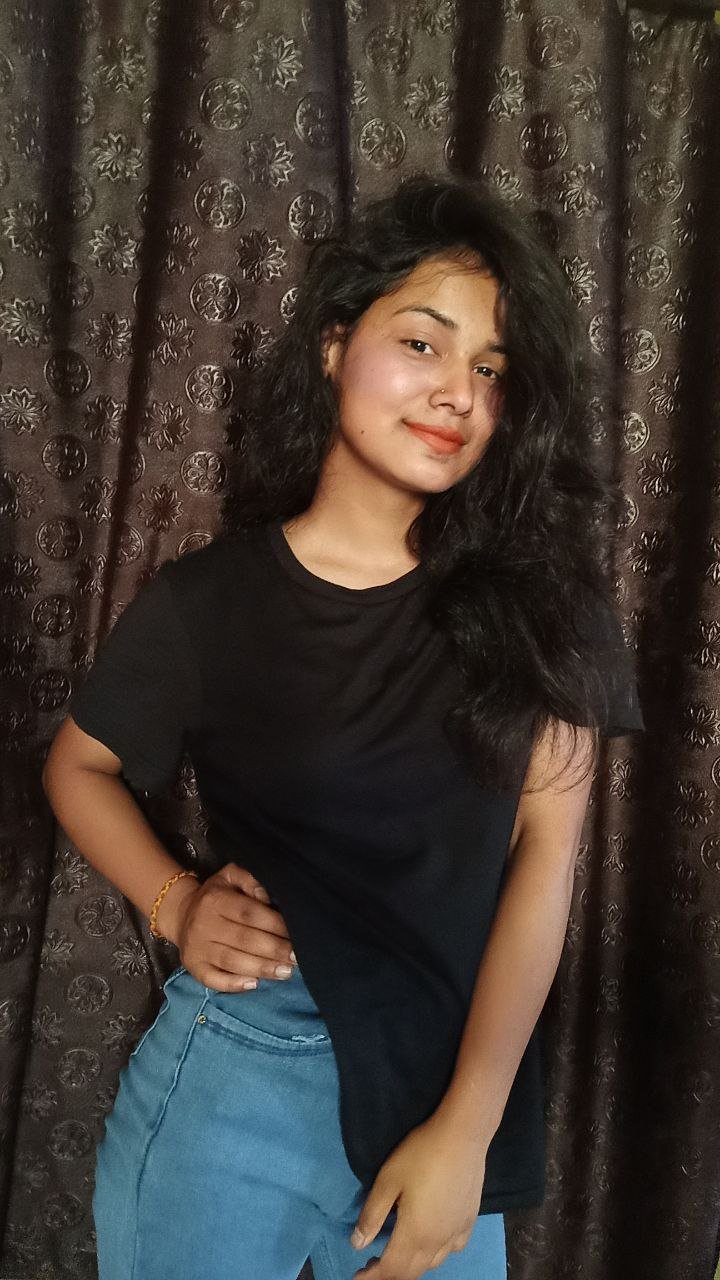 ---
What I Like And Love
I like to travel the most and then I like animals. My favorite animal is a dog and I also have a dog named Lucy.
Lucy has been with us since childhood and she is 10 years old now. In the picture below you can see that our pet dog is Lucy.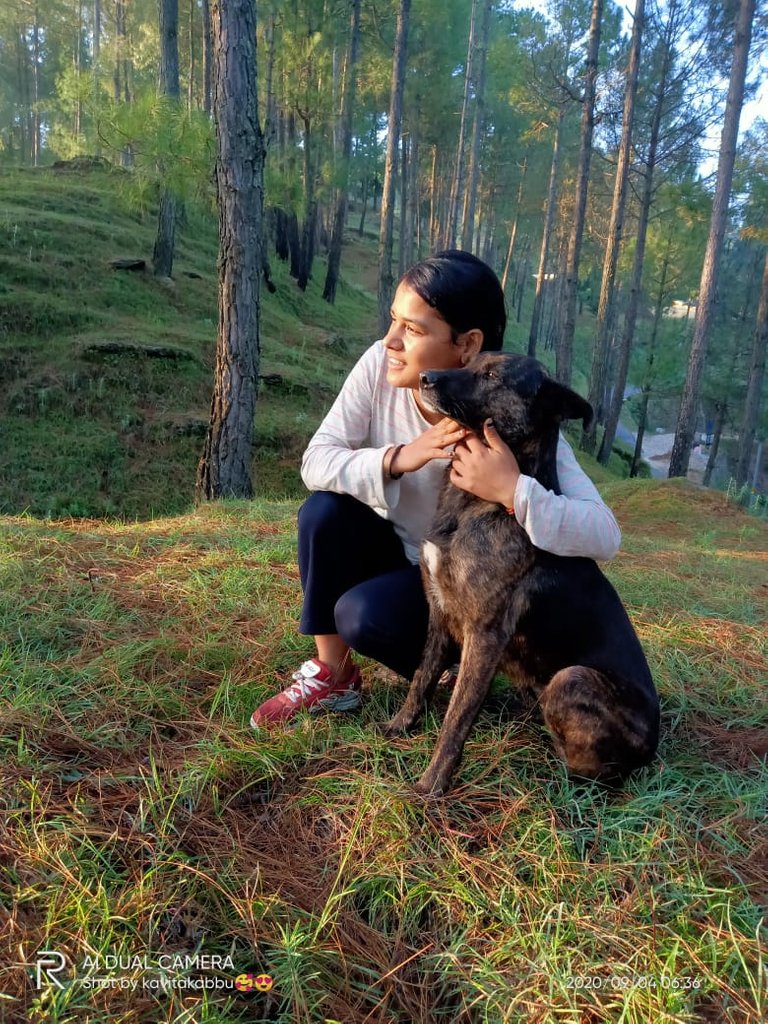 ---
And secondly, I love to travel, so I go to many places during the holidays, you can see in the picture below, this time it is a picture of a summer vacation, which is a waterfall located near us.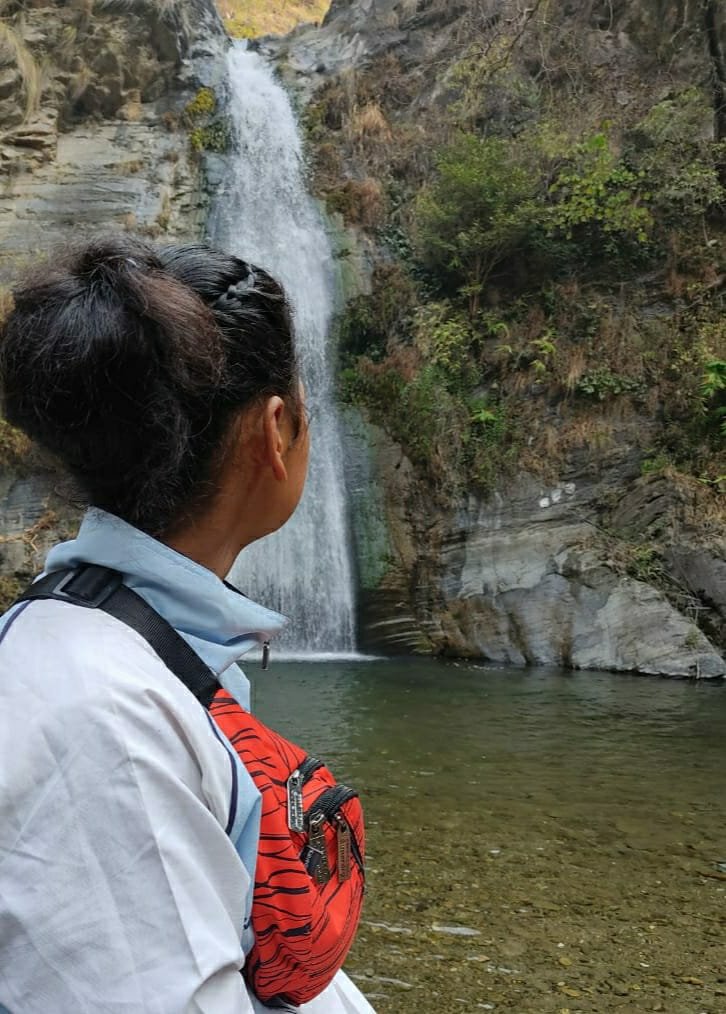 ---
---
Profession
I am a teacher by profession, I am a teacher in the primary school near you (up to five students) and I also give tuition to many small children at home.
---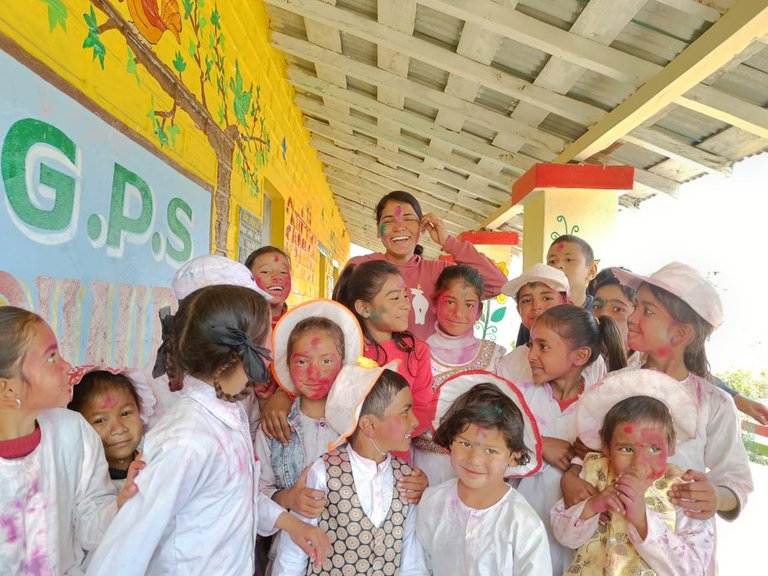 ---
I teach many subjects to young children like Hindi English Math Science etc.
In the last photo is me and my students with whom I celebrated Holi in school
I hope you all liked my introduction
Thank you
---
---