SkyBuds Organic Grow Room Living Soil Experiment #65
---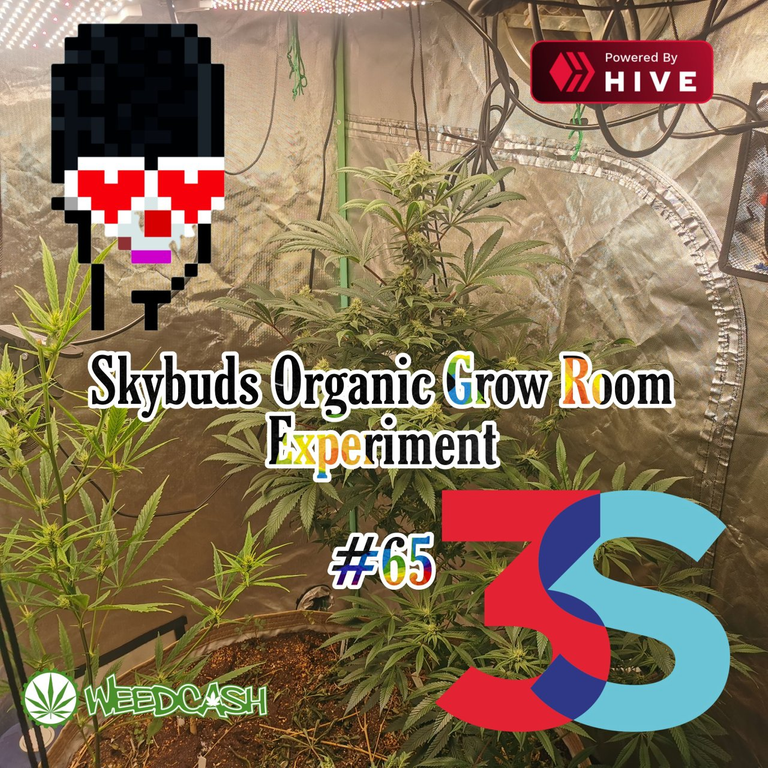 Strain Name: Freakshow / Macrizzla / Reese Macflurry
Strain Type: Regular
Strain Breeder: 7eastgenetics
Growing medium: Supersoil
Growing Ferts: EWC & Compost Tea & Top Dress


Just a small little update today, Nothing major has changed but you can watch the video to see how the garden is doing.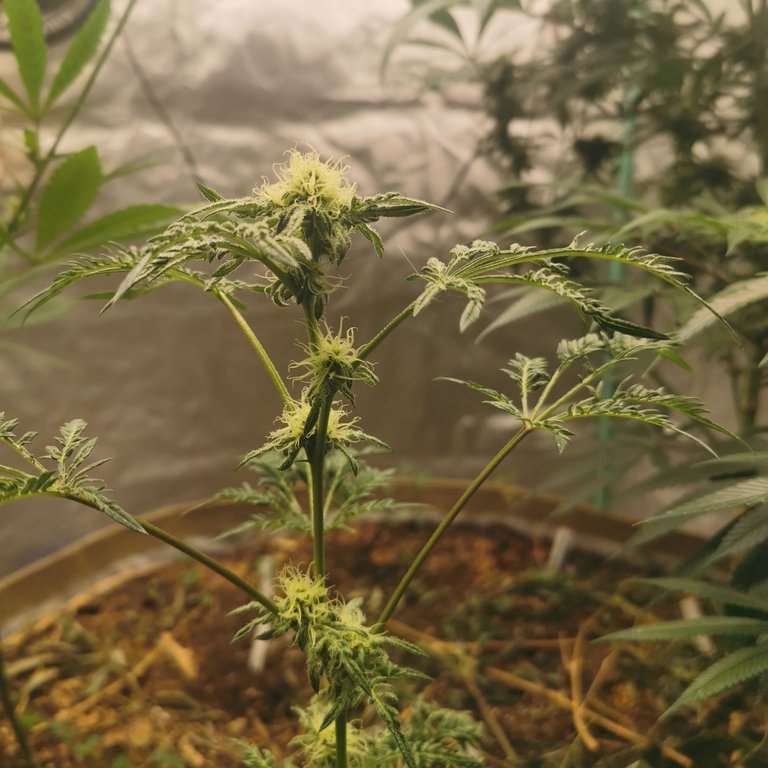 Freakshow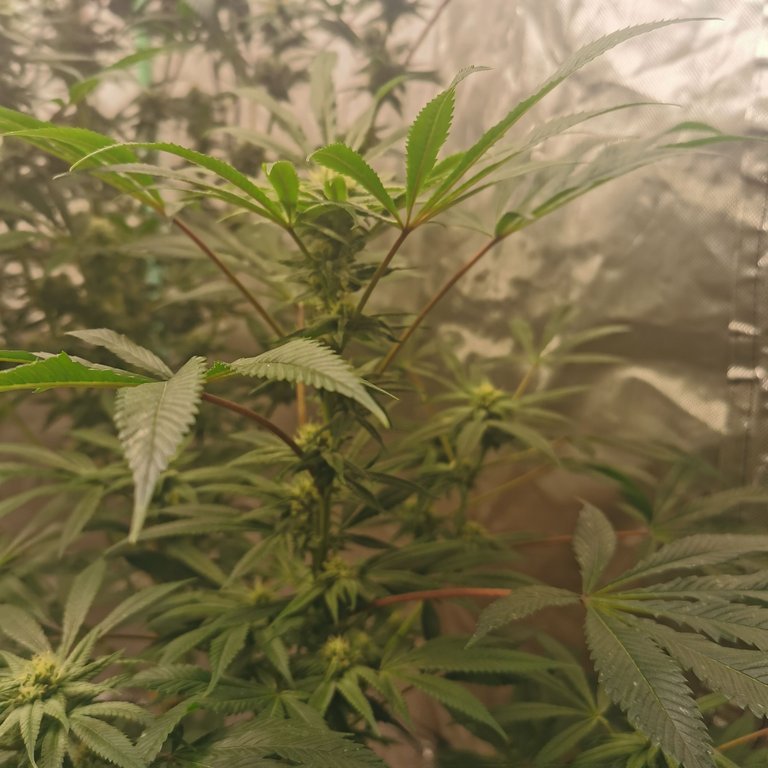 MACrizzla

The DR Green is finally stopped stretching, I guess cutting the top off worked. It was just growing an inch or 3 a day toughing my light. Now the side nodes are catching up.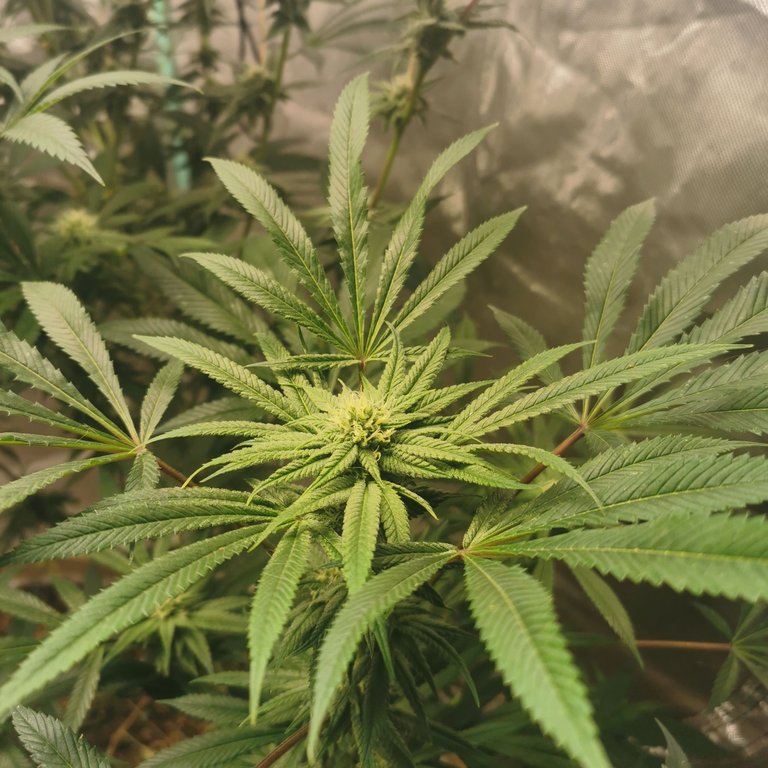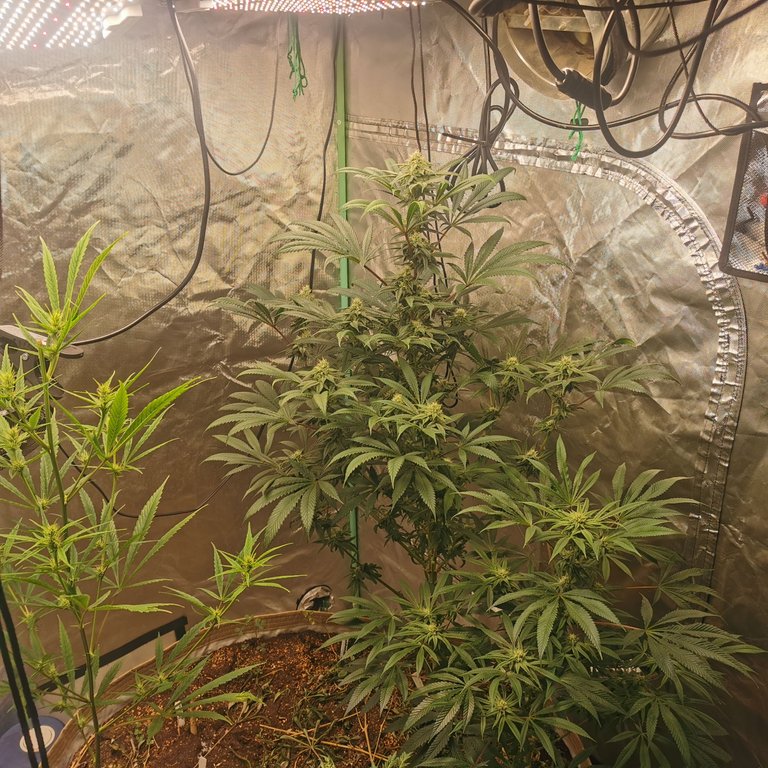 20-Gallon
Finally starting to see more life out of the lettuce patch. I keep getting more and more old cover crop coming up so kinda glad it is not a thick patch or it would be harder to contain the clover.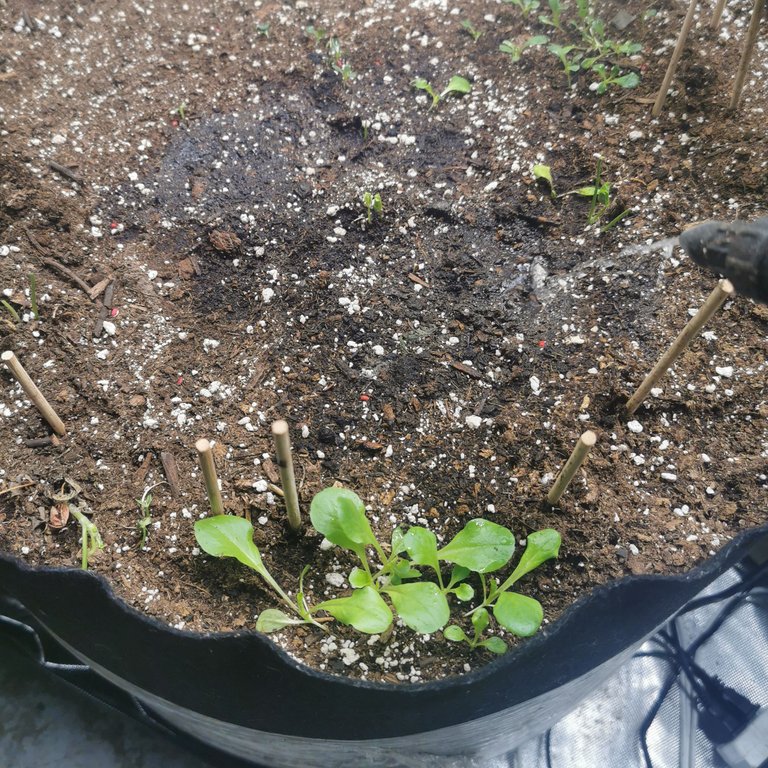 !

Buy crypto in Canada with e-transfer Shake Pay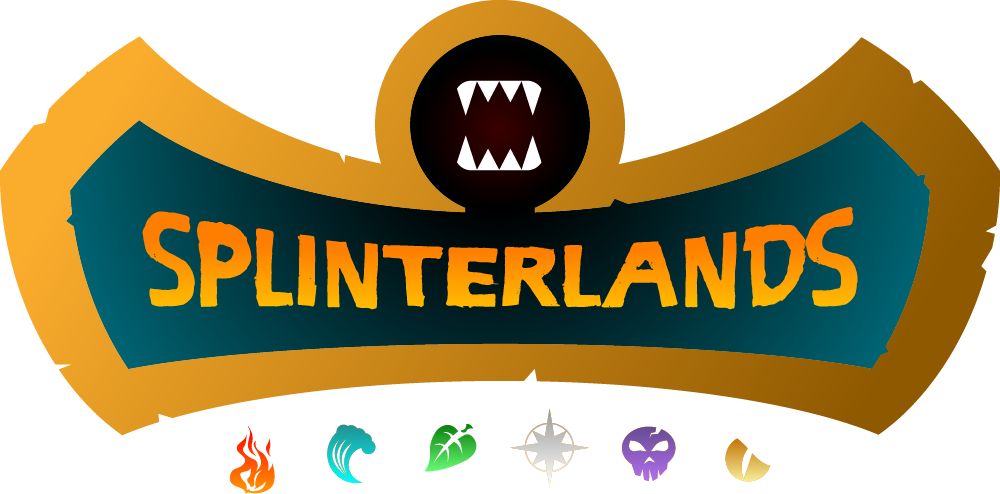 ---
▶️ 3Speak
---
---