Splinterlands Daily Update | Market Watch: BTC, HIVE, SPS, GLX, DEC (March 20, 2023)

Splinterlands Daily Update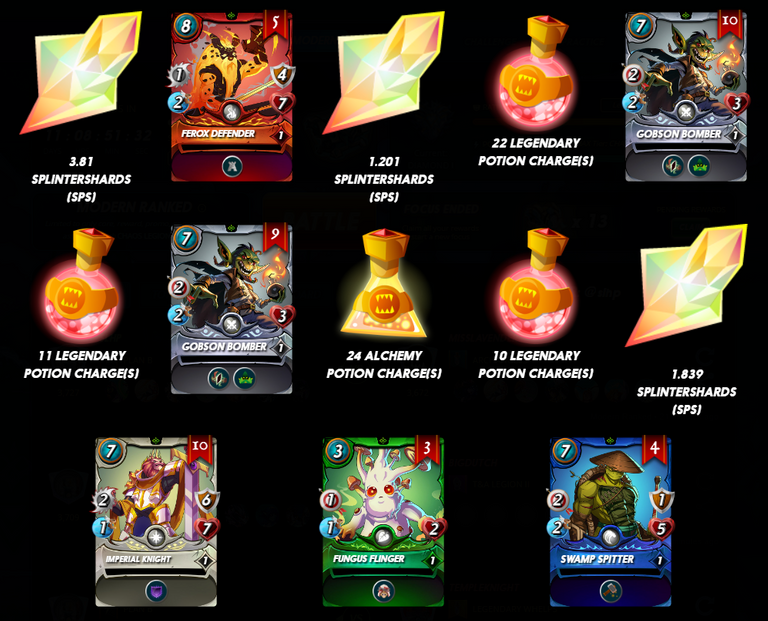 13 diamond chests
41 common cards
Daily Focus Chests: +13 Diamond | 38 Diamond Total
Look at my winning streak all the way to Champion III

New Guild - Much Better Rewards


After leaving my old guild, now I am in a new guild competing in the 4 star brawls
4095 merits
139 SPS! (that's 3x what I was getting), and the guild due is way more reasonable
This is who I am up against, crazy tough guy :) 13.6 million collection power!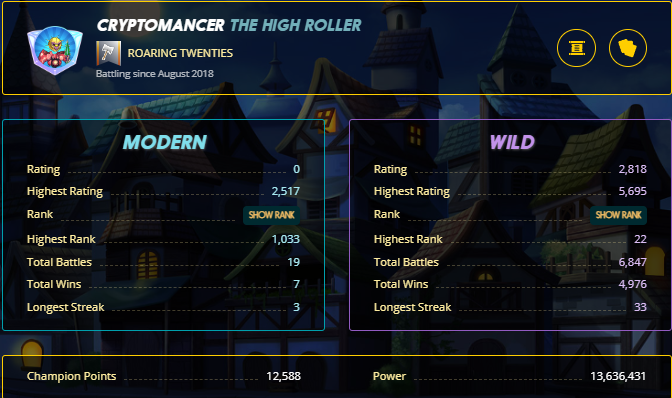 --
Crypto Market Today - HIVE is making the news again, while BTC = zzz)
Bitcoin is sleeping again, at just under $28k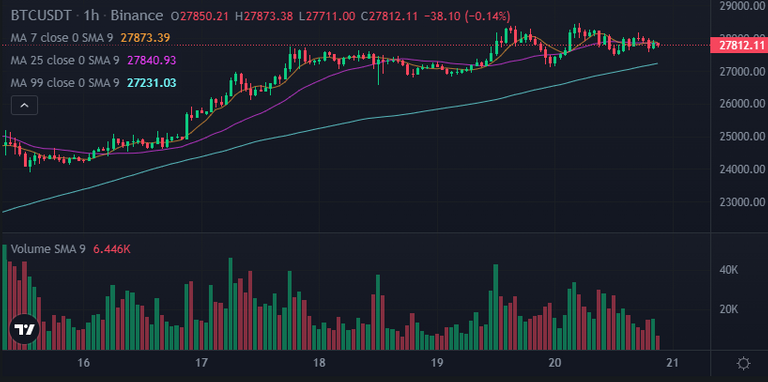 HIVE took a MASSIVE DUMP 💩💩💩💩💩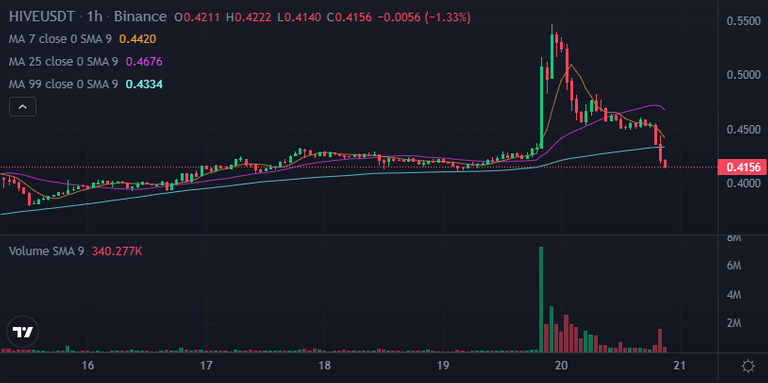 What I have noticed yesterday is there were lack of liquidity in a lot of tokens
Hive-engine exchanges (3rd party) are out of HIVE
Looks like everyone took advantage of this spike and sold at over 50 cents, congratuluations
This was my comment yesterday:

Obviously people sold or converted to sats
As evident here, this is diarrhea against Bitcoin 💩💩💩💩💩💩💩💩💩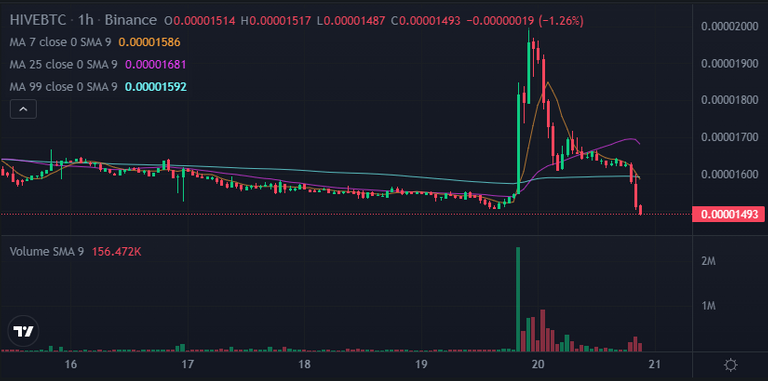 I remember over 10 years ago, despite all the shitcoins were popping up left and right, the goal for the crypto community back then was... the purpose of altcoins was to get more bitcoins (and most did not survive of course, what do you expect from copy/paste/hype/pump/dump). That's the era before ASIC, anyone could mine with any PC, CPU at first then GPU, even laptops
Fast forward to today, the conclusion is the same for mostly, I said it yesterday, here it is again.

Keep it simple, stack sats
SPS, GLX, DEC
SPS, $0.03058, 🐻🐻 - I am guessing SPS is getting dumped after the snapshot tomorrow
GLX, $0.02170, 🐻🐻🐻🐻🐻 - back down again, there is no urgency to buy
DEC, $0.0008130, 🐻🐻🐻🐻 - corrected today
Last thought
We want to see HIVE succeed, that's why we are here, but investing cannot be emotional. This is like fear and greed playing out in less than a day!
Liquidity for HIVE is still very low and it's a double-edged sward. HIVE is a good trade with a predictable volatility
---
---