Splinterlands Daily Update | Splinterlands News | Market Watch: BTC, HIVE, SPS, GLX, DEC (March 16, 2023)

In today's blog:
Splinterlands loots and progression
I quit my guild
Crypto market prices
Get ready for the Splinterlands update on March 21st
Splinterlands Daily Update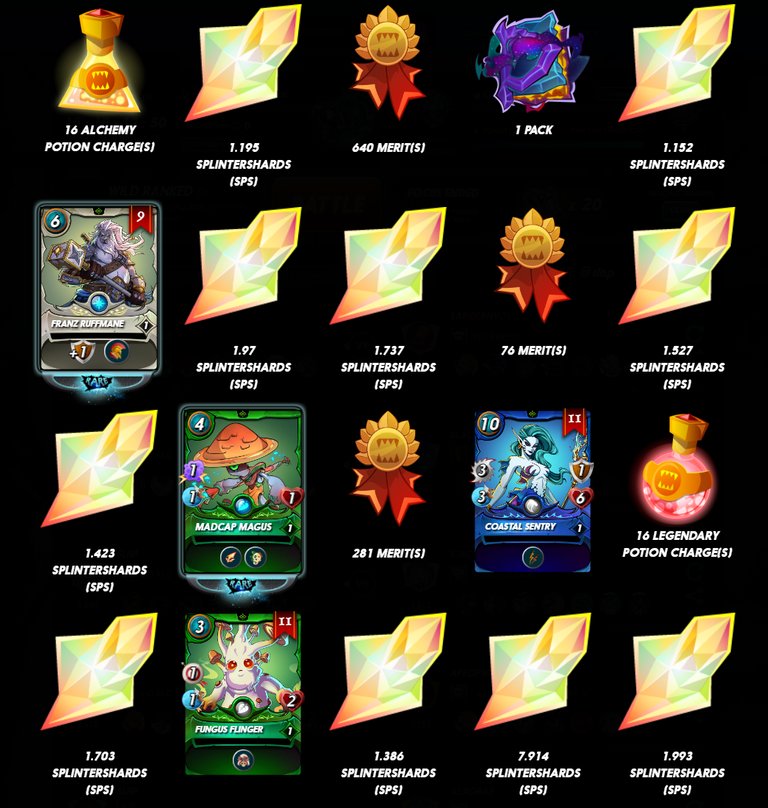 This was the final daily rewards from last season
20 diamond chests
Looks very good to close off the season like this
Final count for the Daily Focus Chests: +20 Diamond | 123 Diamond Total
It was also the season of DOUBLE CHAMPION

3448 to 3814 in one session
I tried to push higher but was running out of ECR

I saved this as my last ratings in the guild that I left after the season end

This was my standing for the Guild Brawl, 8-1

Why did I decide to quit the guild?
I just want to play the game, keep it simple, and that's it
While the leader is very very dedicated (and I respect that), the guild rules are convoluted and difficult to follow and understand, and they kept on changing!
I am not sure what it is like with other guilds as this is my first and only one for Splinterlands.
Is 2,000 DEC + 2 cards contribution per season normal?
We used to donate DEC directly to the building, it got changed to a transfer to a "guild account".
Why can't you just use the DEC and buy the cards, seriously
We are talking pennies, no problem if they wanted a pennies more for good reasons, just ask and keep it simple.
It's the little things that gets irritating over time, for very miniscule amounts.
Can't we just keep it dumb and simple, please
By the way, it started off with 500 DEC, and overtime it creeped up to 2,000 DEC + 2 cards this week.
The 2 cards ask is an annoying nuisance!
Regardless, I wish them all the best, and "see you on the battle field".
--
Crypto Market Today - Creeping Back UP (thanks to the banking crisis)
Bitcoin is made for this - almost $26k again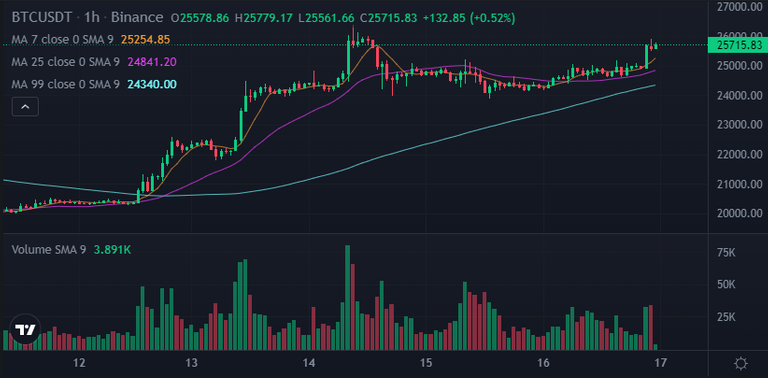 With all the bailout happening right now, it is no surprise
HIVE is lagging behind, but still a cool 40 cents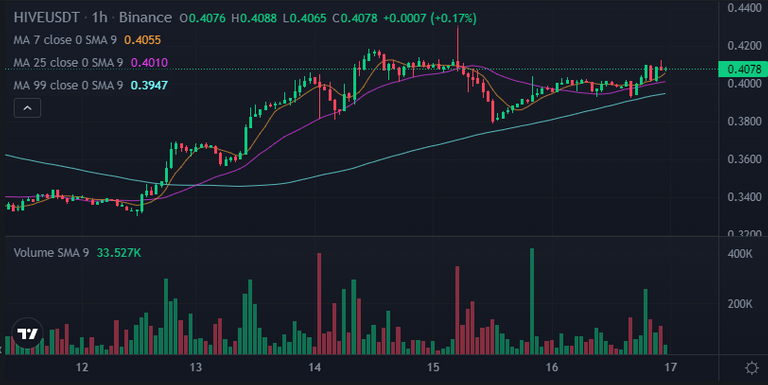 Bitcoin tends to do better first, no surprise HIVE is weakening against it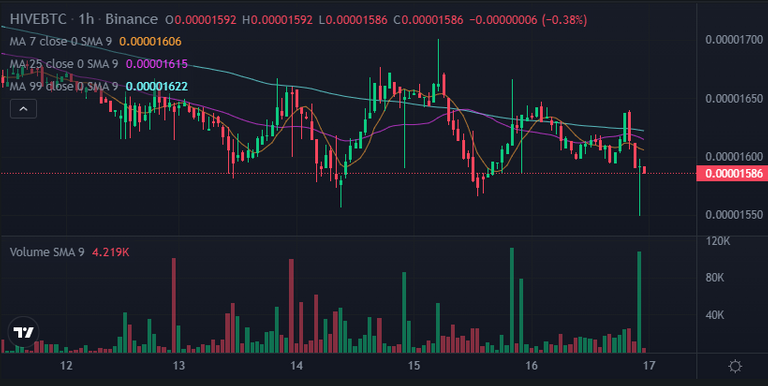 SPS, GLX, DEC
SPS, $0.02839, 🚀
GLX, $0.03193, 🐻
DEC, $0.0007742, 🐻
--
Big Day for Splinterlands on March 21st
ECR will be replaced with Token System
https://peakd.com/splinterlands/@splinterlands/announcing-a-new-energy-system-for-splinterlands-ranked-battles
Would this impact card prices if people can't play as many games without paying?
PROMO Card sale for SPS Stakers
https://peakd.com/splinterlands/@splinterlands/announcing-the-staked-sps-promo-card-sale
Every 1000 SPS ($28 worth) gives you the opportunity to purchase 1 PROMO Card
It costs 1 voucher each, which is about 13.5 cents today (0.325 HIVE/Vouchver)
400 cards to max (common)
If you want to be eligible to purchase 400 PROMO Cards, you will need $11,200 worth of SPS staked
Do you expect a SPS pump follow by SPS dump to acquire the card?
What do you think will the initial market price for this PROMO Card?
Final Seven Words to Reach 500 Words🤣
---
---