Alternative Weekend: Digging Deeper into the Repository III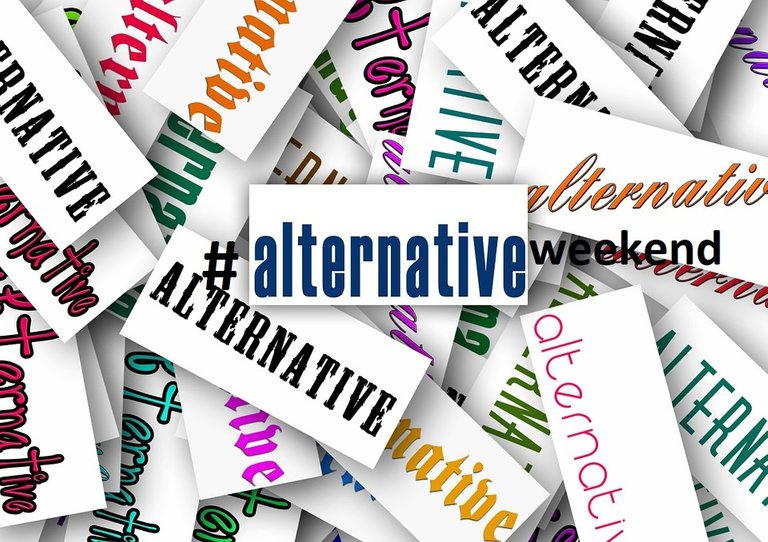 Source
Ouch, my shoulder. Talk about sustained pain, it's getting like every night I get woken up at around 3 am. This is the consequence of a shoulder rotator cuff injury.
According to the internet, they don't heal naturally and could get worse. I have to disagree as it's the second time it's happened with the same shoulder. Around 6 months after sustaining the injury it was gone and I could sleep again. Last time it was playing Tennis.
Climbing walls too fast did it this time, a side-effect of Urban Exploring. I am 2 months in so am expecting to be pain-free around March 2023 optimistically, but there are no guarantees.
Let's get on to the music, as it's the weekend and I have a few tunes up my sleeve.

Horror Head – Curve (Doppelganger – 1992)

My interest in that now almost extinct genre, 'Shoegaze' continues. While there are supposedly bands in recent times who have attempted to continue its legacy, I am still looking back to the 1990s and the heyday.
Whenever I come across another prominent Shoegaze band, I can see they were criticized harshly at the time, and are now revered as gods. We, humans, are a strange lot.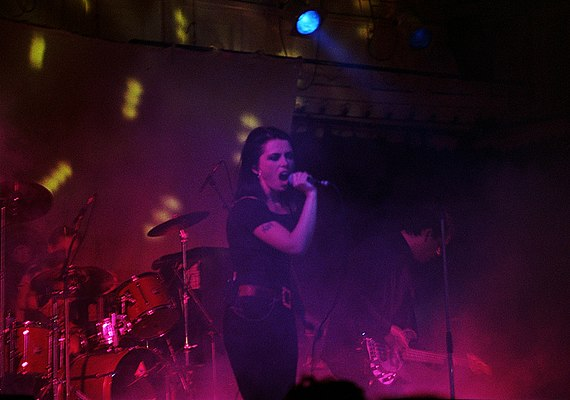 Source
'Curve' is a band I have listening to lately, and more so their debut album, Doppelganger'. The tunes appear very 'in your face' and direct. There was no fucking around with this band.
I am reading that Garbage eclipsed Curve and became commercially successful while Curve always remained strictly in the indie league.
While I was a fan of Shirley Manson and the boys, I hear little resemblance between their sounds. Garbage was always more pop and thus approachable.
Curve, I am still getting to grips with, but this is nothing unusual for me. Toni Halliday, the singer is quite striking. A slot on Top of the Pops may have propelled them into the charts, simply with her bouncing around the front.

Nantucket Sleighride (to Owen Coffin) – Mountain (Nantucket Sleighride – 1971)

Ever since @steeve mentioned the 'Weekend World' theme tune over 4 years ago in a post, I have listened to it on the odd occasion. Besides the nostalgia factor of the intro, (not the boring news feature), I took a shine to this tune.

...'if you want just the 'good bit', then it's here. I am yet to convinced by the full iteration of 'Nantucket Sleighride (to Owen Coffin)'...

The full song is a different creature entirely. Mountain, the band that performed at the original Woodstock in 1969, were paid reportedly $100 for showing up and playing, and at the time did not have 'Weekend World' tune to fall back on.
Since the jangle was borrowed, it became their signature tune, and for good reason. They sound like a bunch of boring hippies, to be honest, other than this flash of inspiration, and the live iteration of 'Nantucket Sleighride (to Owen Coffin)' is a far cry from the recognizable studio version.
Have a listen to the full tune and try not to fall asleep until the 'Weekend World' part kicks in. Fast-paced with awesome drumming, and a rousing guitar it might just wake you from your deep slumber.

...the full version of Nantucket Sleighride (to Owen Coffin). The 'Weekend World' part feels like it's been stuck in the middle of it. A different tempo, and sound entirely'...

The keyboard part ending is quintessentially a true 70's sound. There is no mistaking it.

Listening Wind – Talking Heads (Remain in Light – 1980)

I might have mentioned Talking Heads in the past. I liked the band until they became popular which may sound clichéd but it's for good reason. 'Road to Nowhere' made them successful, but I found the tune to be quite dull.
During my computer piracy days, I picked up a lot of musical influences from the infamous cracker 'Rob C.' usually while loitering at his parent's house in a haze of smoke and weed.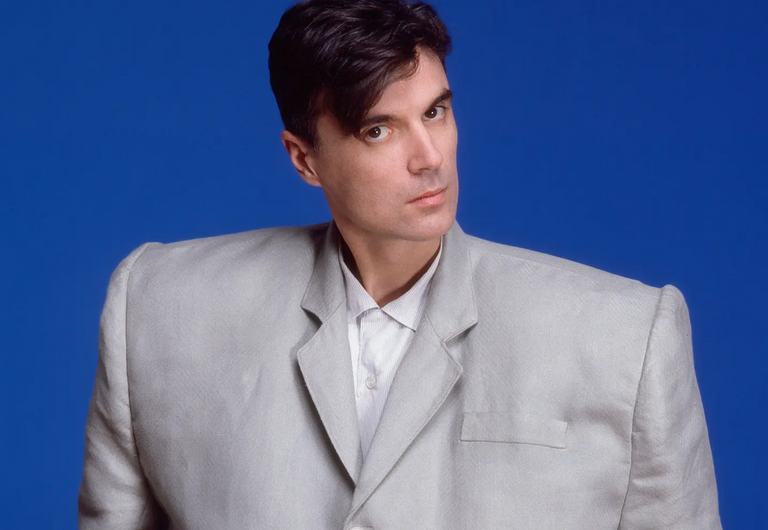 Source
...'from the days when outrageous shoulder pads and fat suits were quite normal'...

The drugs didn't do much for me but seemed to help Rob to a level of insane genius when cracking a difficult Atari 800 game. In the background was music, always music and never mainstream.
It was not always upbeat and although my weird taste side had not fully matured in 1984, it was sufficient enough for me to be influenced.
'Listening Wind' is a mournful haunting tune from the excellent 'Remain in Light' album that at the time was mostly ignored. It's a quite standard Talking Heads sound from that era with all types of strange noises mixed in for good measure with regular instruments. You can thank Brain Eno all for that.

Time to take some more Ibuprofen, I hope this pain goes away before I sustain liver damage due to drug overdose.

Guitar Image - Source

Earn currency while you play and become a global Rock Star with Rising Star
Own assets, and earn currency while playing one of the oldest, most established Crypto Games, Splinterlands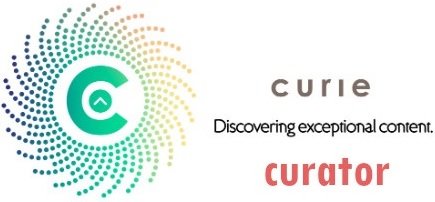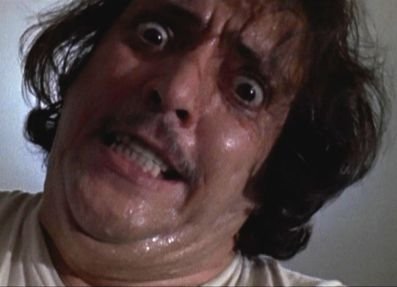 If you found this article so invigorating that you are now a positively googly-eyed, drooling lunatic with dripping saliva or even if you liked it just a bit, then please upvote, comment, rehive, engage me or all of these things.
---
---