Tales of the Urban Explorer: Garrett Hall
I am getting to the point where I am thinking 'Tales of the Burnt Explorer' may be more poignant. Read on…
"Clarkey has done a new video… Garrett Hall", @anidiotexplores was telling me over Facebook chat.
"The Urban Collective" aka Jason Clark, a GoonTuber who admittedly shoots very entertaining videos full of swearing and over-dramatics had indeed published new content.
While I can't bring myself to watch ALL of his videos, Mr. Clark does often have me sniggering at his over-the-top dramatics involving old bottles, fag packets, and cobwebs.
..."Look at these guys, a pack of real No.6 fags from 1977, that's fucking amazing.. oooooooooooo'...
For the record, 'Fags' are '*Cigarettes in the UK, though the terminology may well now be dated.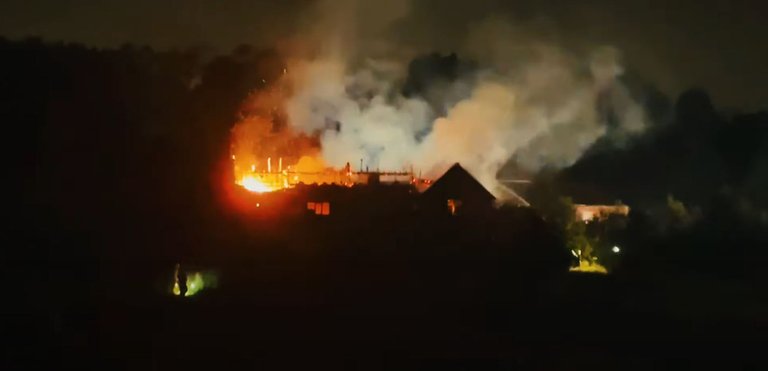 Source
...'Garrett Hall was recently torched, The UK has way too many Firestarters'...
In any case, we needed to visit Garrett Hall, a former manor house after the embers had burnt away. It had recently been subject to an arson attack and we realised that little would probably remain.
The linked article describes Garrett Hall as 'a Grade II listed building that had fallen into disrepair.'
Sounds like our kind of place I was thinking…
Plans also include a further six flats and 33 terraced and detached houses, which would also be built on the land off Garrett Hall Lane, with the council set to decide the outcome of the application later in the year.
Well, that idea is well and truly fucked, unless the residents want to be in fear of falling through cinders on the upper floors during their sleep.
...'Garrett Hall in better days, even the sun is shining'...
We arrived on a dull morning on Friday hoping the neighbours would be at work. A quick hop over the fence and we strode toward the old manor house like we owned it.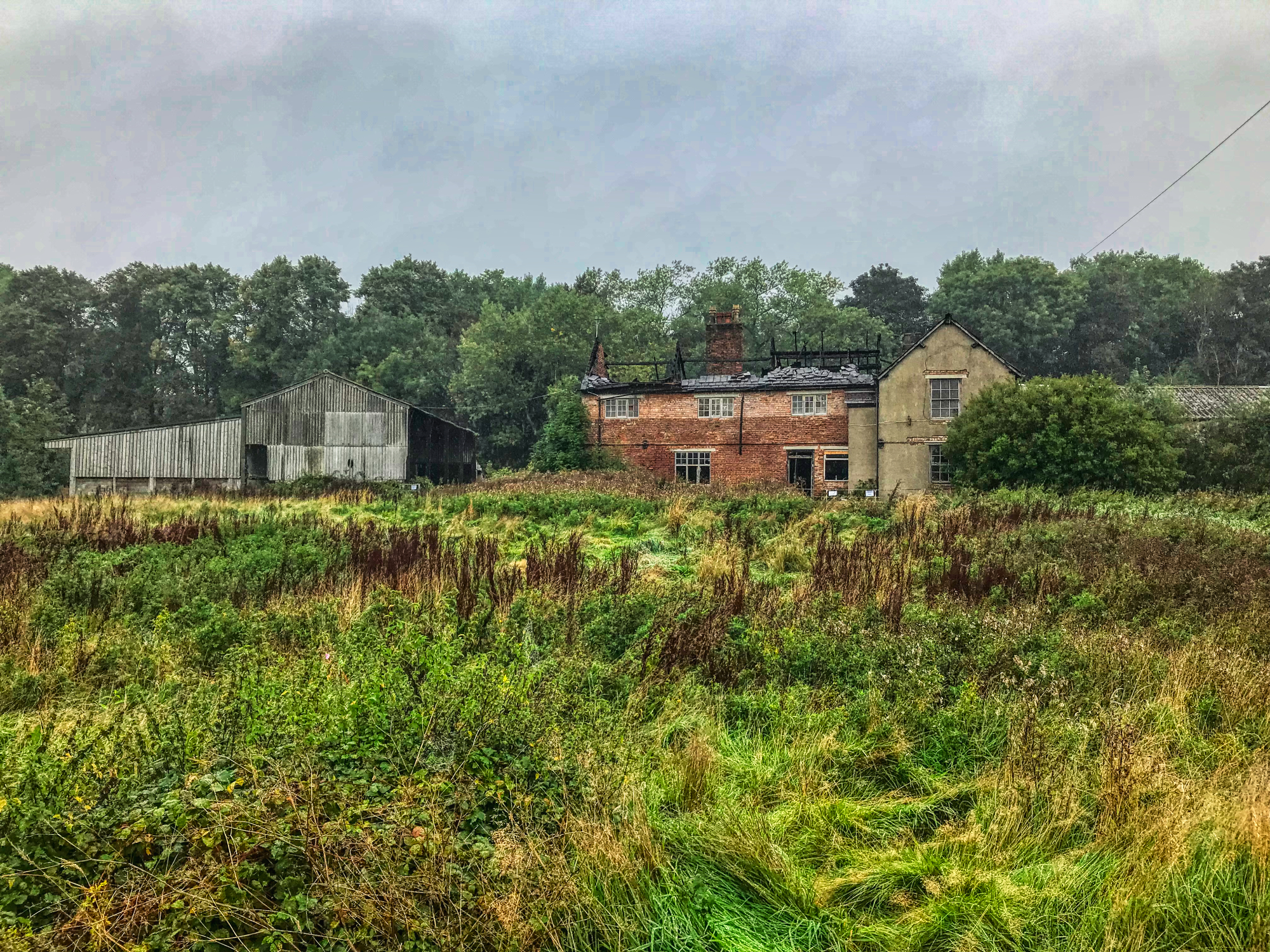 There were no cries of 'HOY!!" from the on-looking houses and besides some builders in the next plot of land it appeared devoid of humanity.
Taking care to avoid the diggers and trucks we approached from the opposite end and ignoring the signs on the gate marched into the grounds.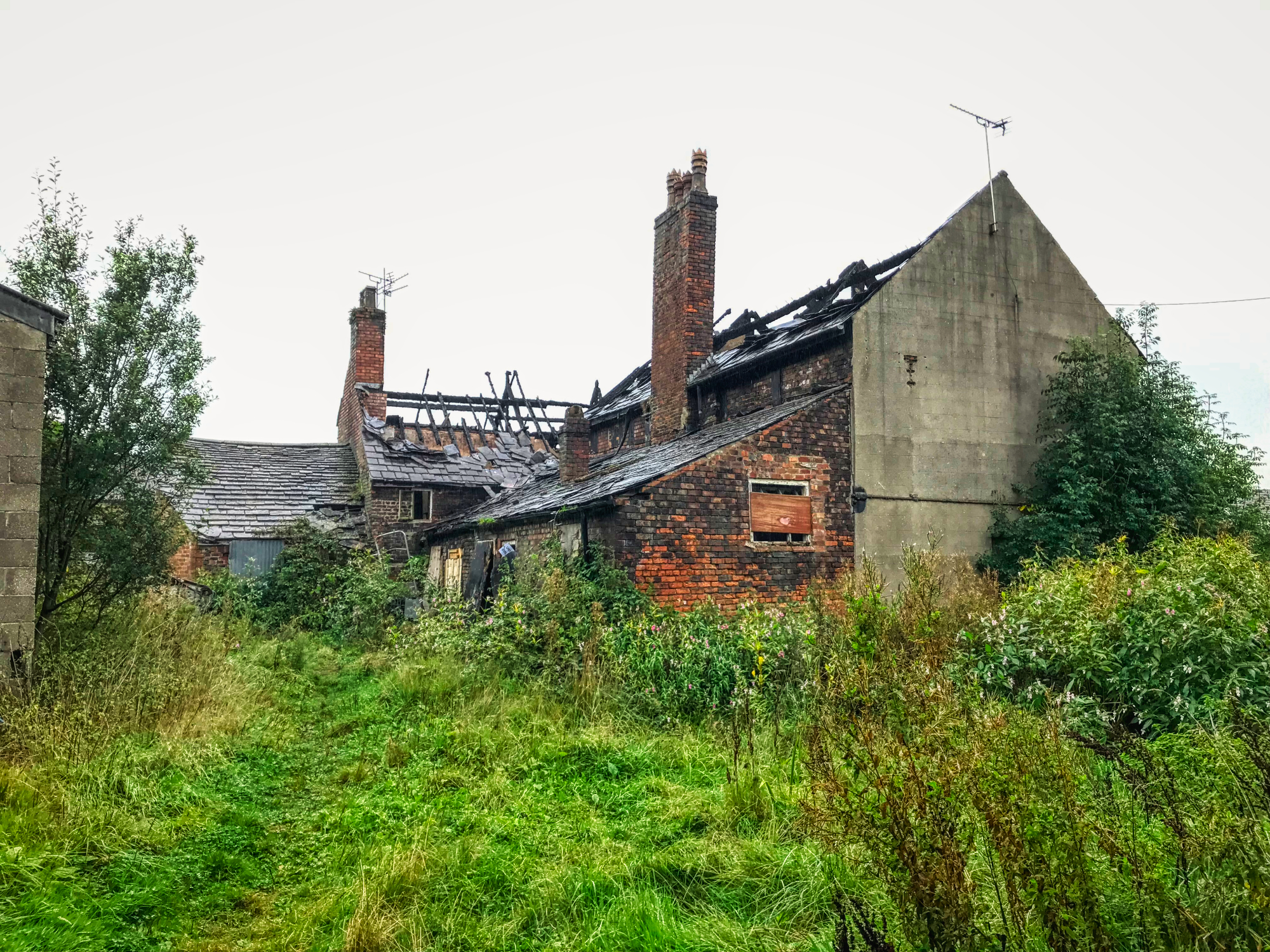 "Let's check the cow sheds first?", I offered to @anidiotexplores who was dying to get in the derelict wreck we could now see close up. There could have been a stash of stolen swag or a few hastily offloaded nine-bars inside.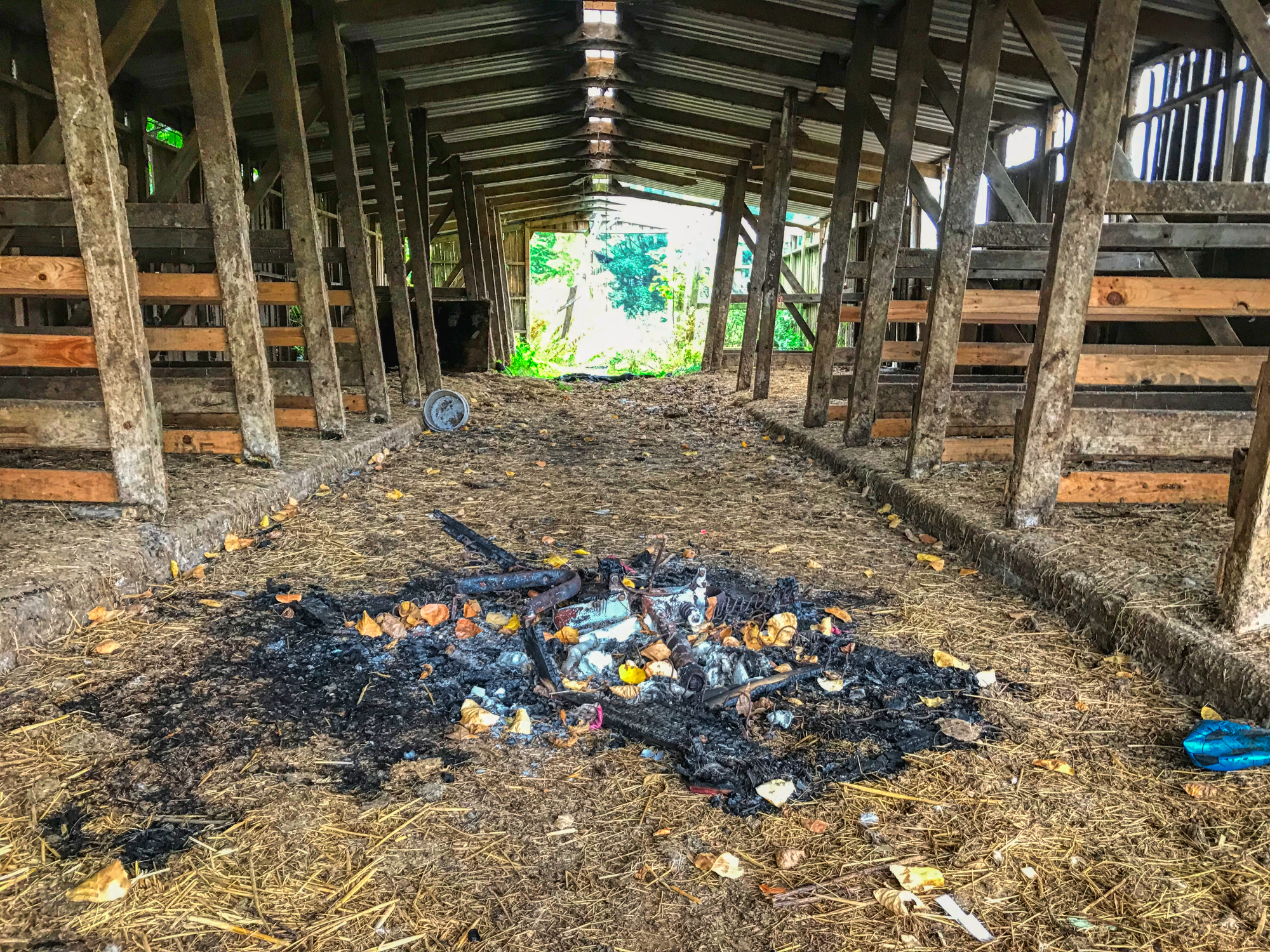 I can't see this being related to the major blaze, probably some kids messing around.
Like most farm outhouses, they were in bad condition. Nobody gives a toss about animal welfare in this country. They freeze outside and get soaked in our incessant rain.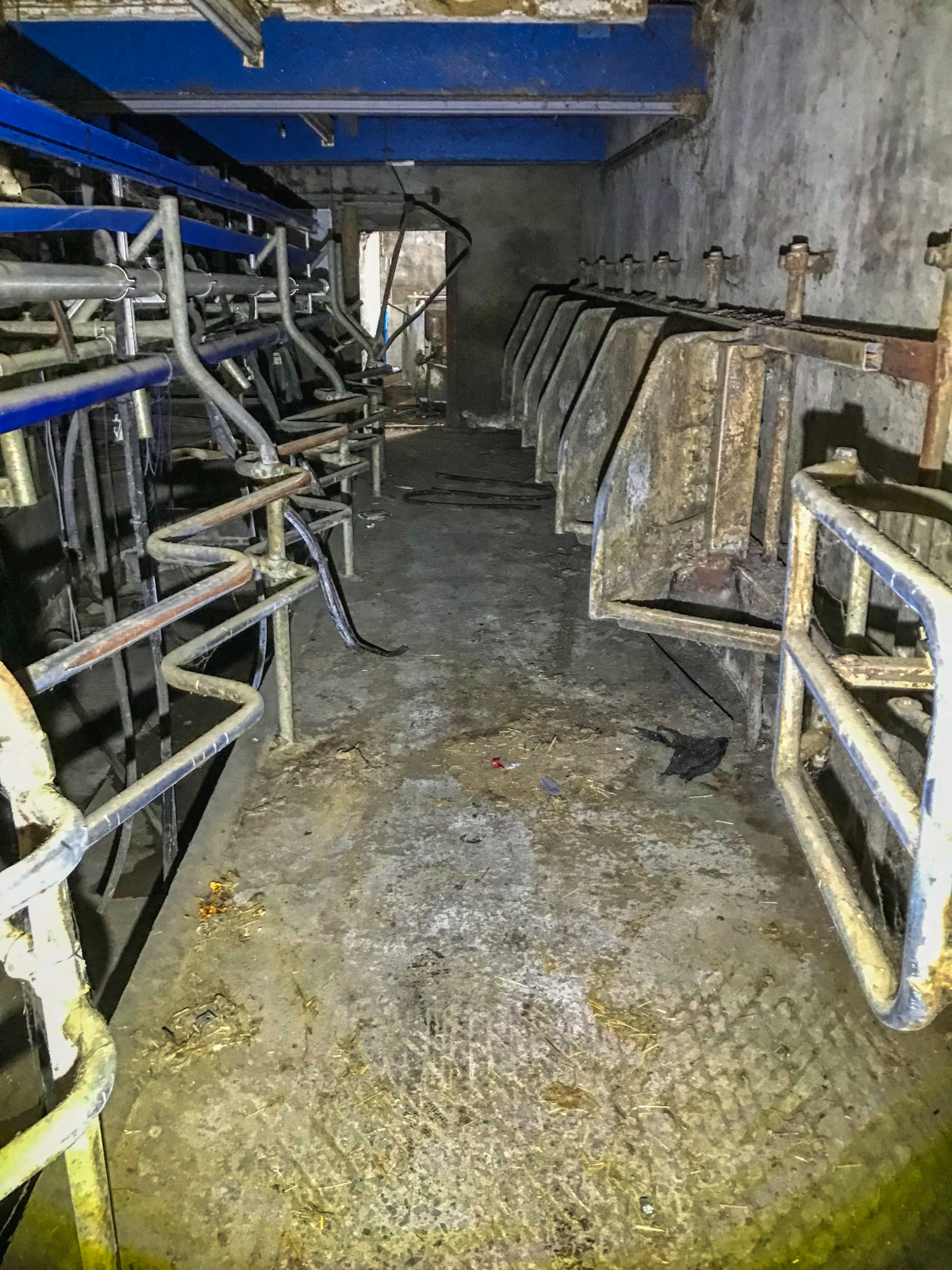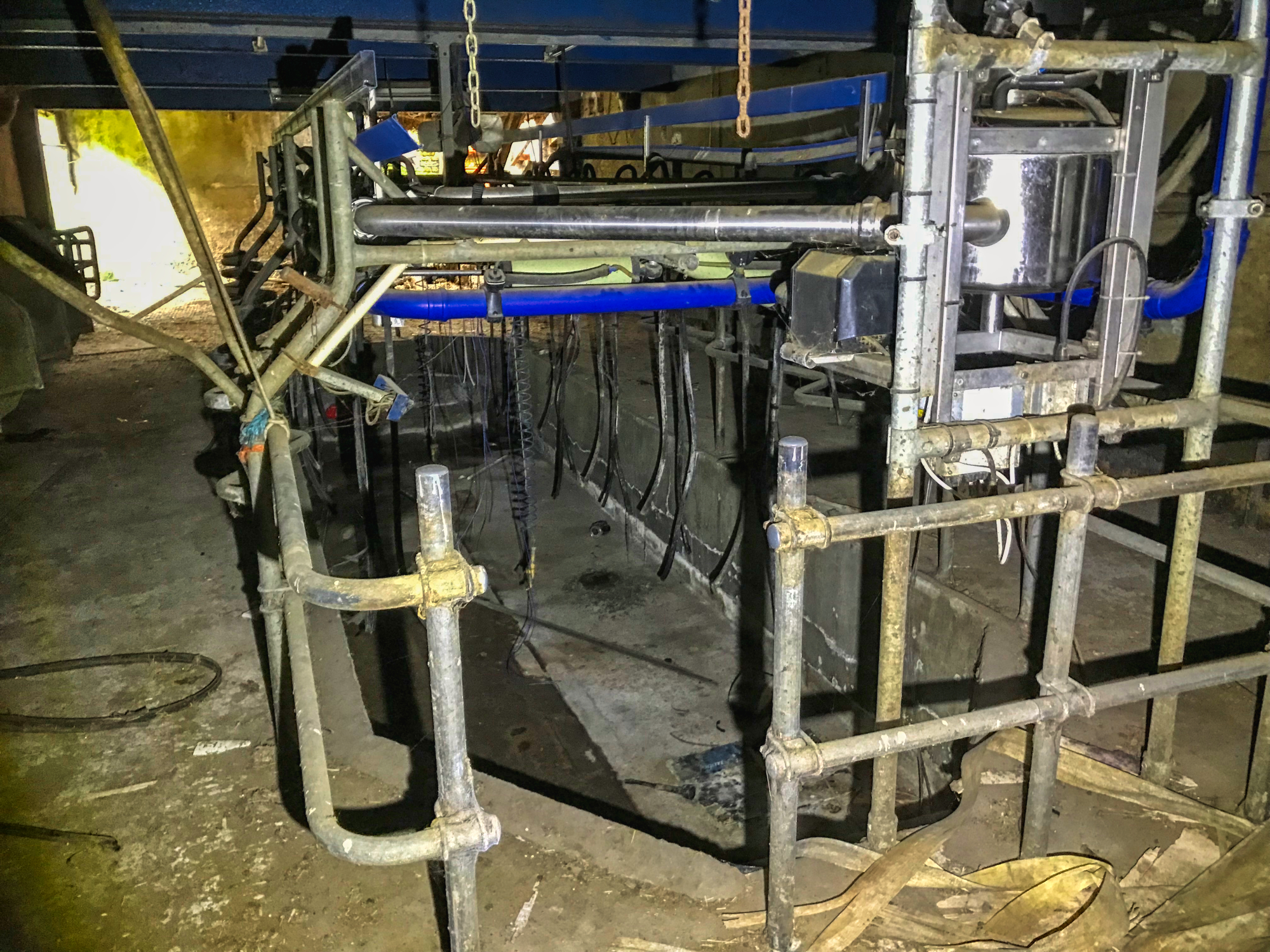 The previous owners had left the milking equipment behind. No doubt its expensive clobber. It wasn't keeping us entertained for long in there, and we were soon approaching the old manor house.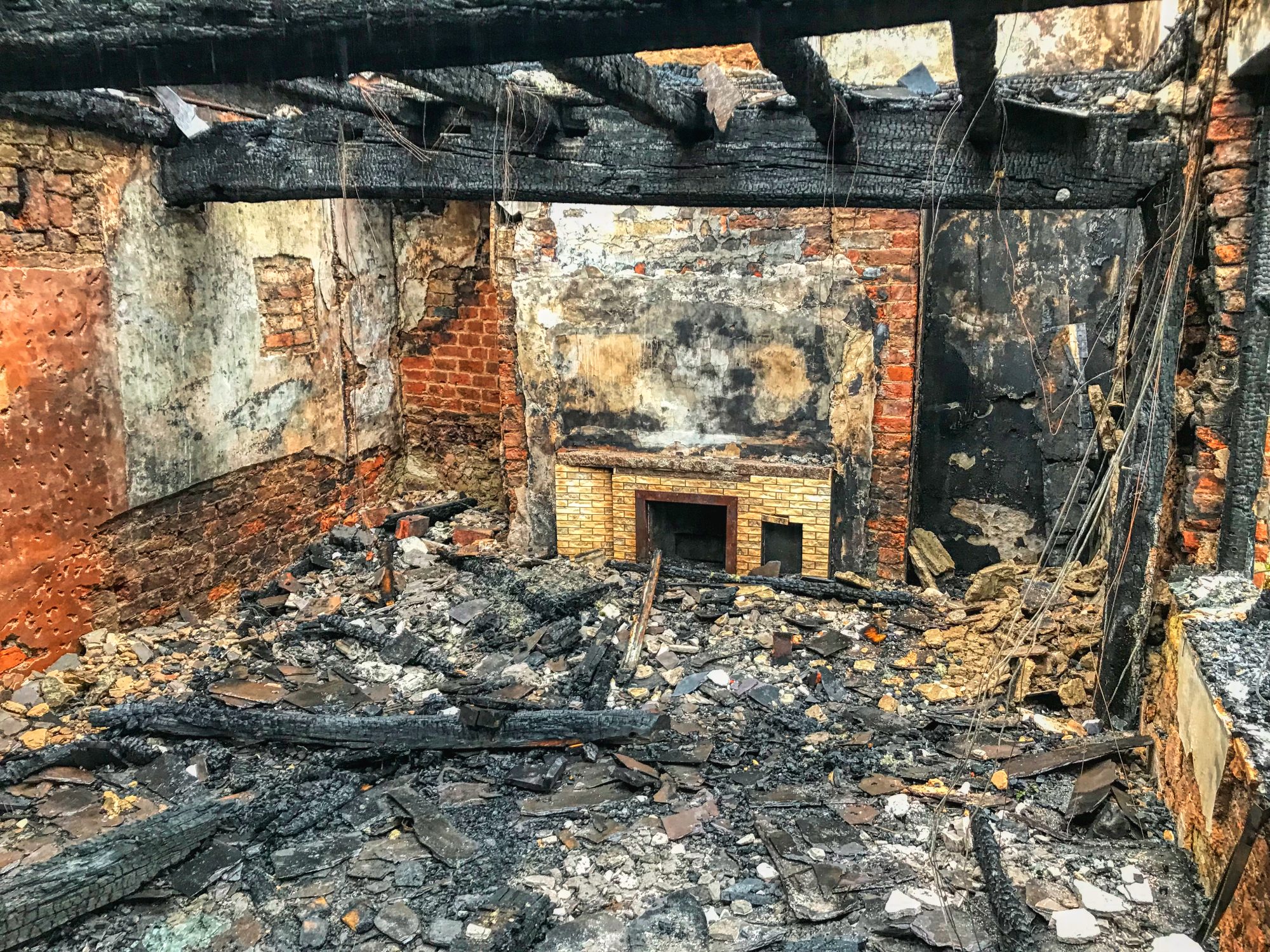 What do you expect? relics from the First World War, nice fireplace though.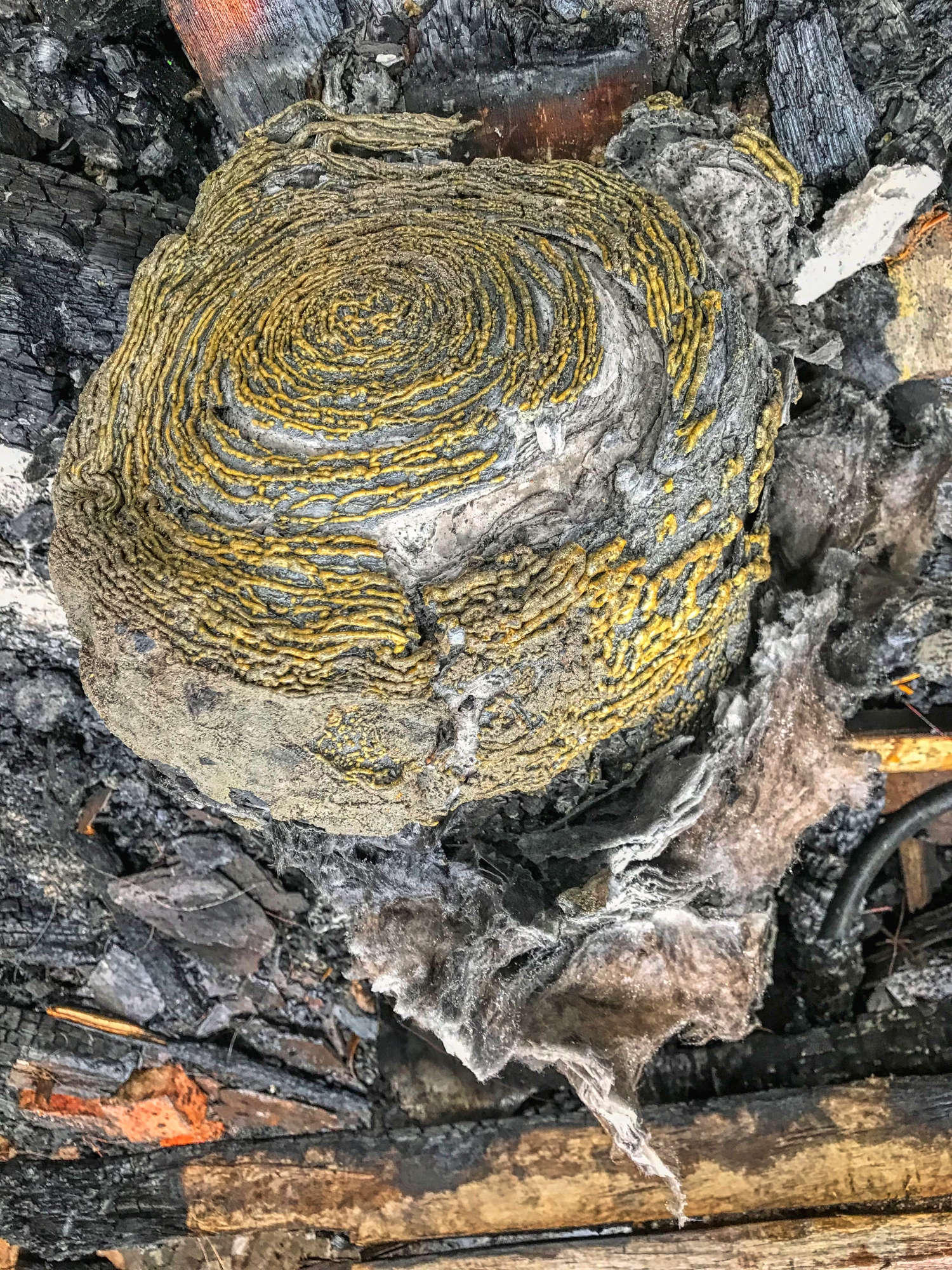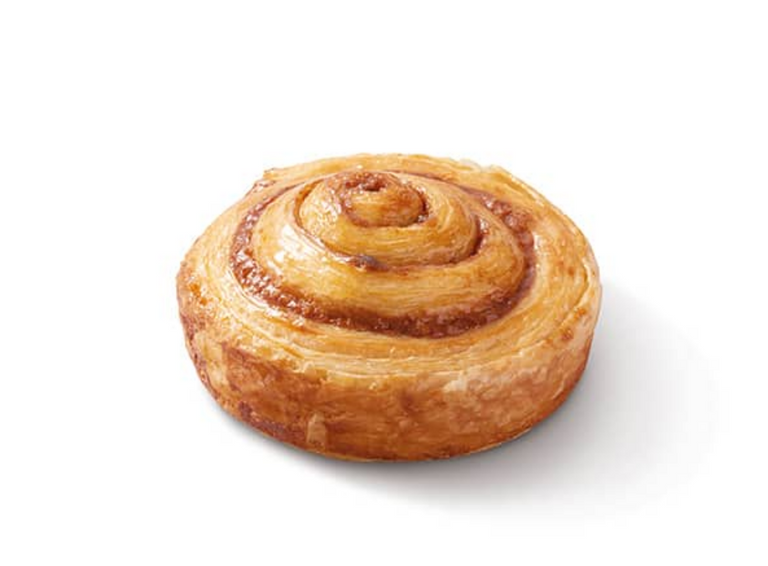 Source
Now if you close your eyes a little and squint slightly, this could be incorrectly identified as a Cinnamon Swirl from your local Starbucks that has gone off slightly.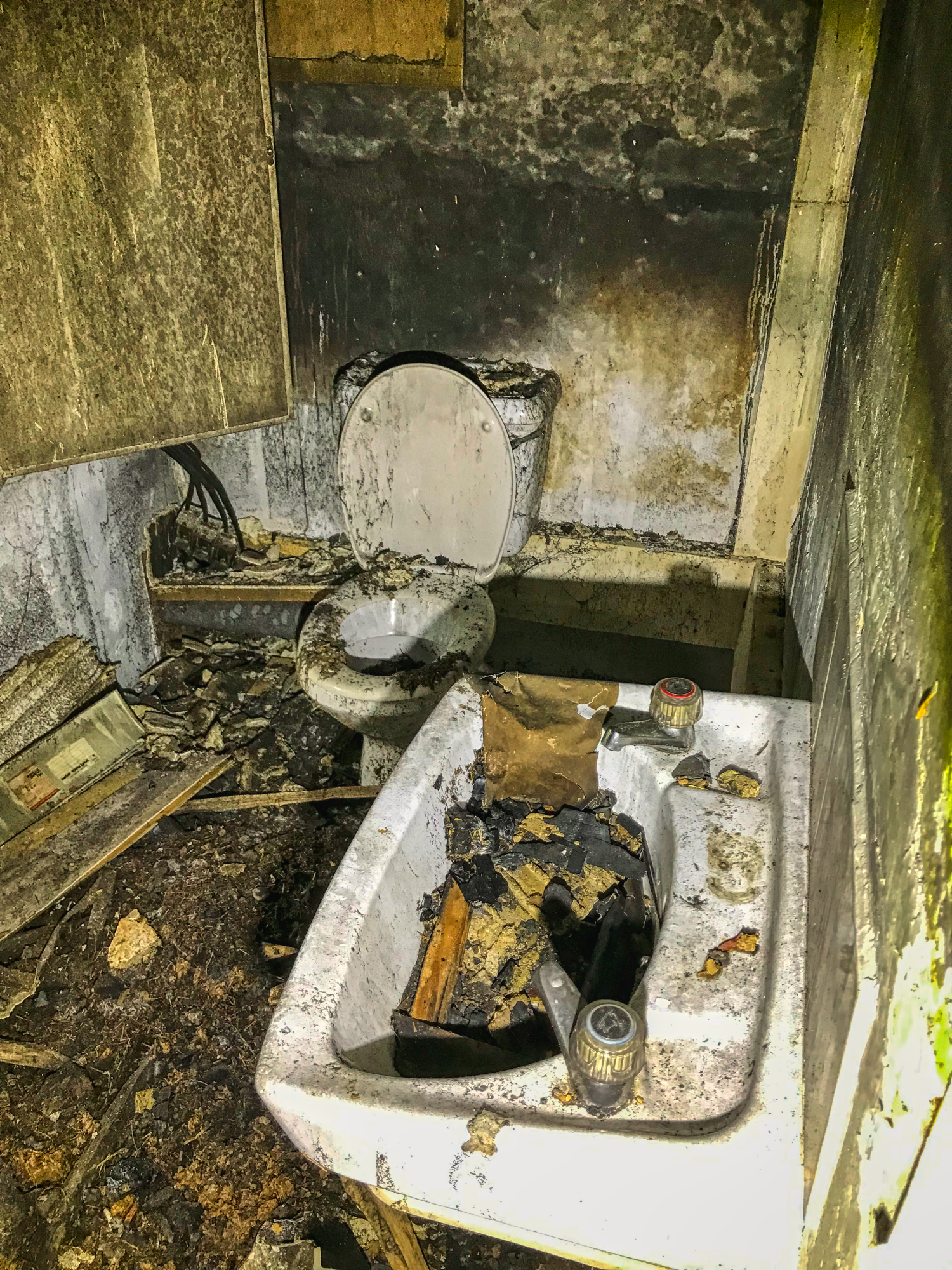 Besides fire residue, I would say they are perfectly serviceable.
This room was a mystery and the only place we could not enter. The door was locked and it looked to have escaped the blaze.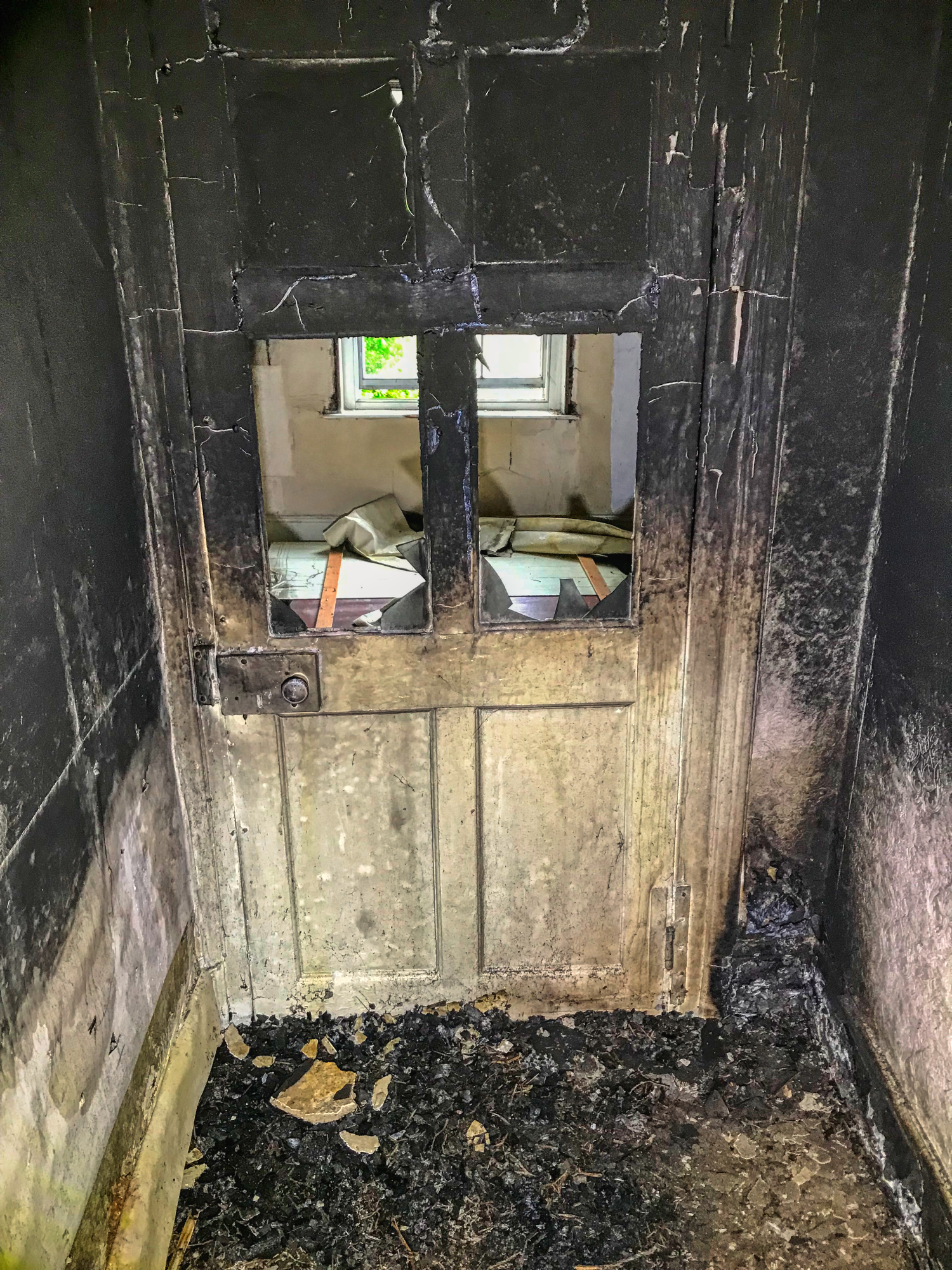 I could squeeze through one of the holes at a push but to what end? There was nothing inside!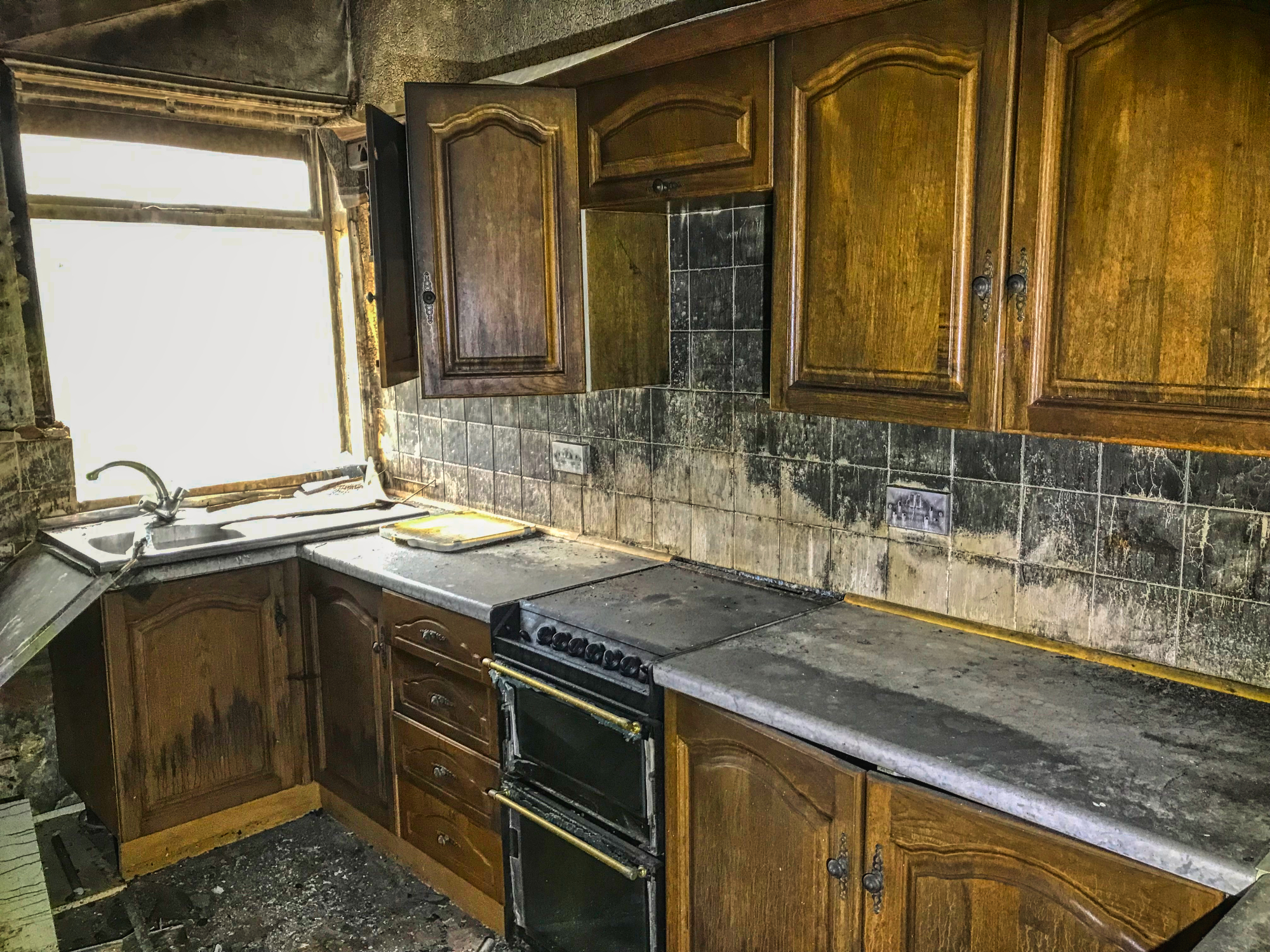 All modern units, the kitchen had mostly escaped being burnt to a crisp and now had that 'natural charred look'. This could well become a future style I figure?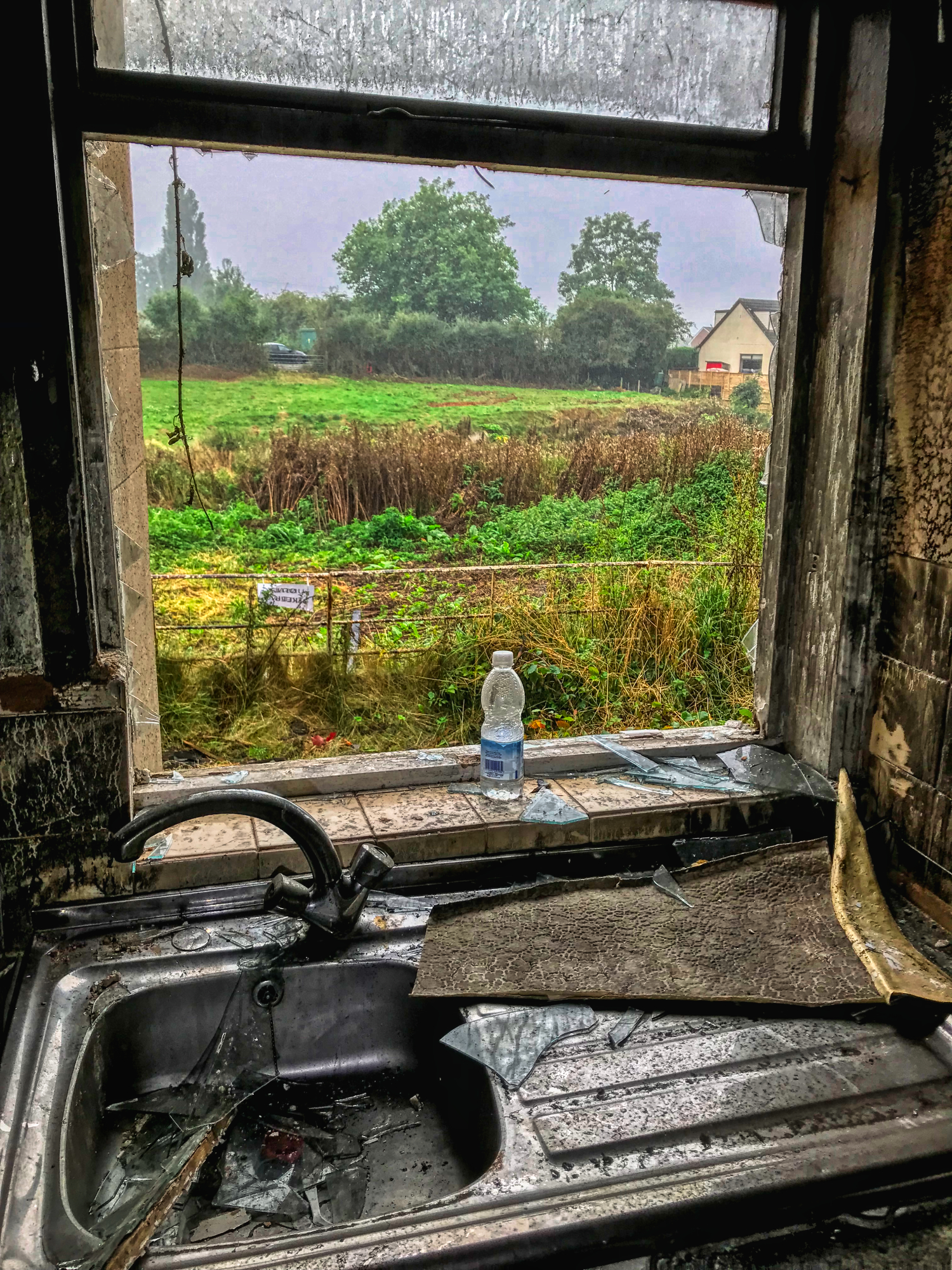 What a view when you're washing the dishes. We just needed the sun to shine and it would be delightful.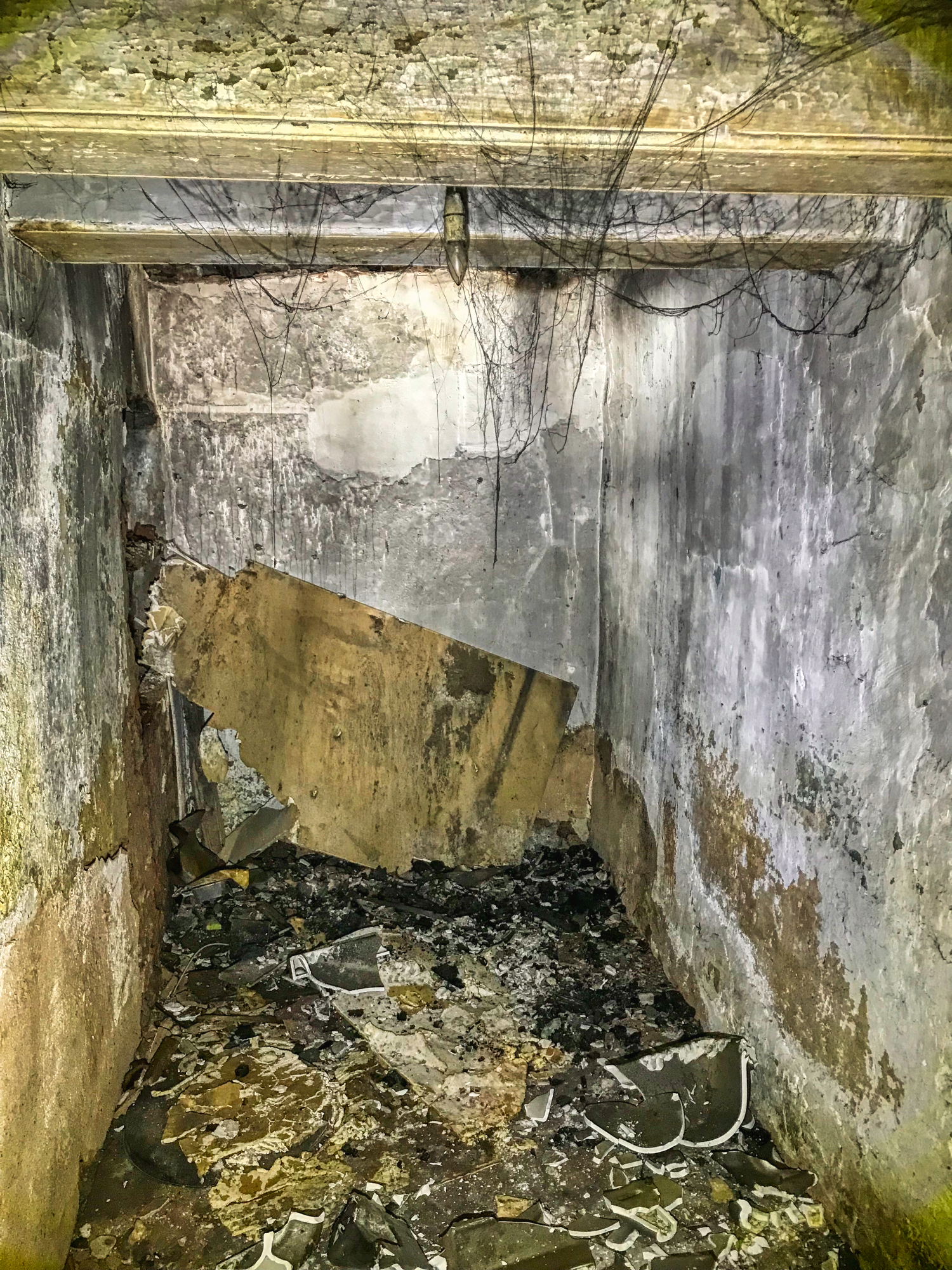 Other areas were slightly less desirable.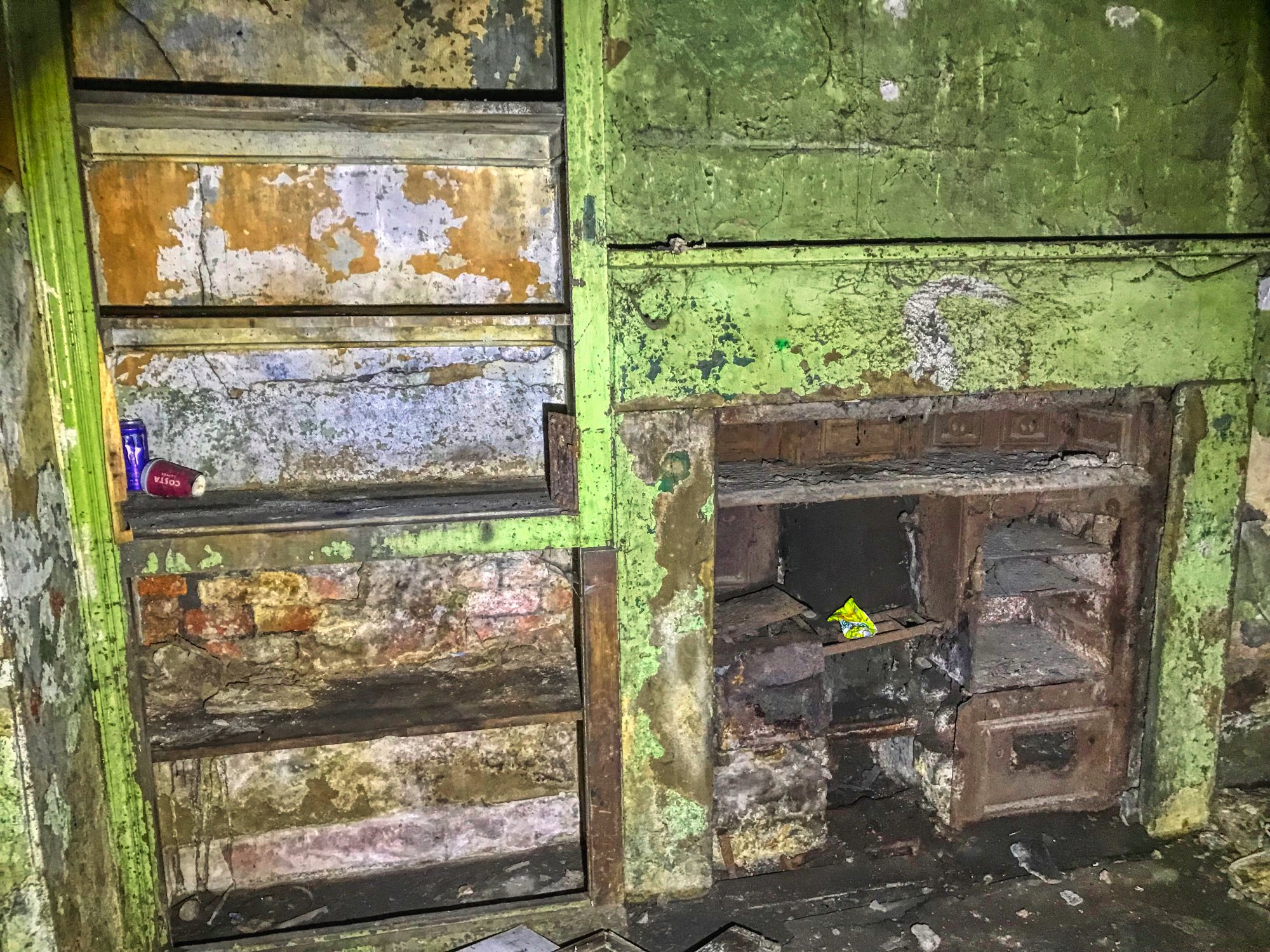 Not my choice of colours and little left besides the Costa cup.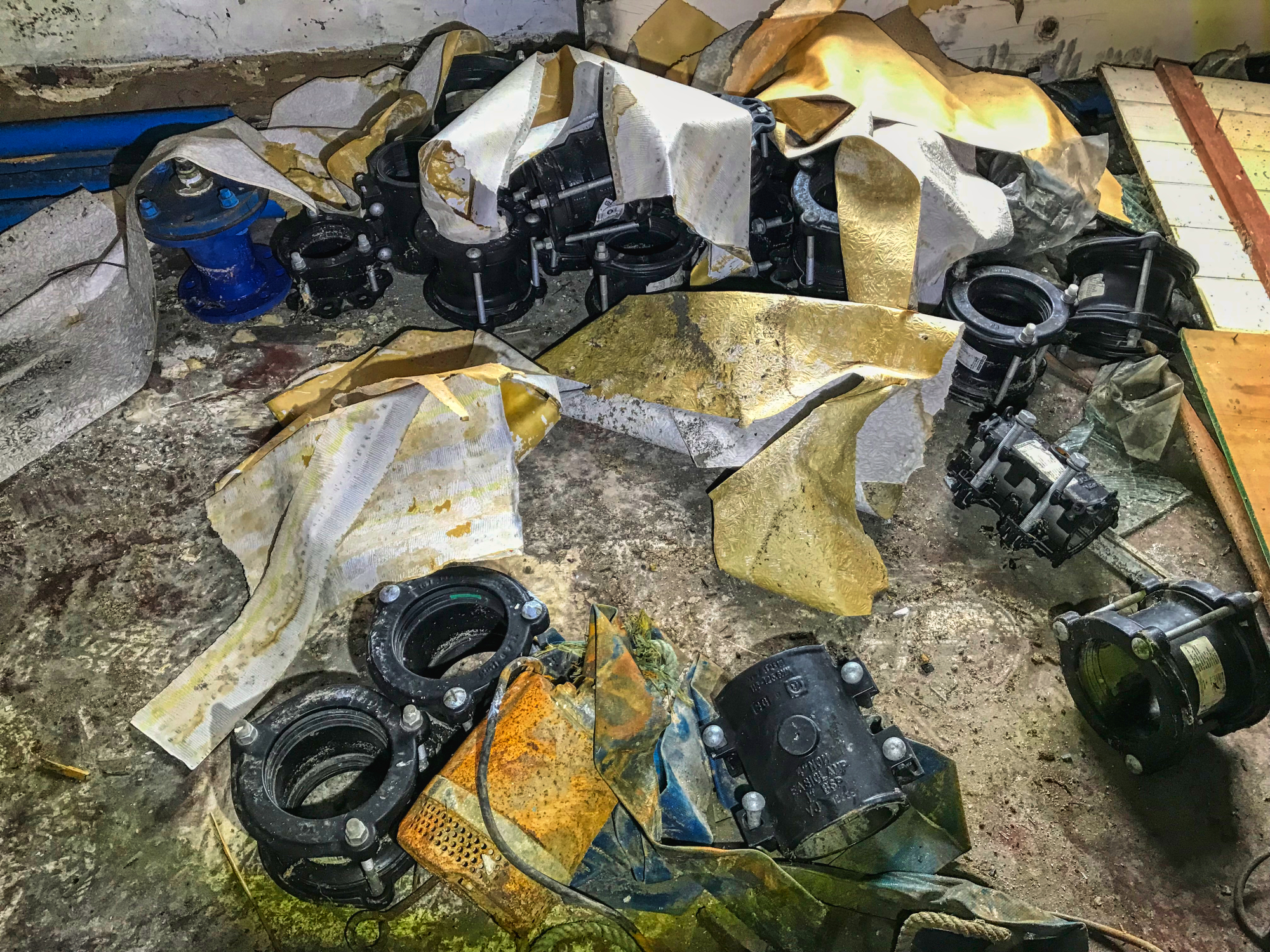 Now, what are these, any ideas anyone?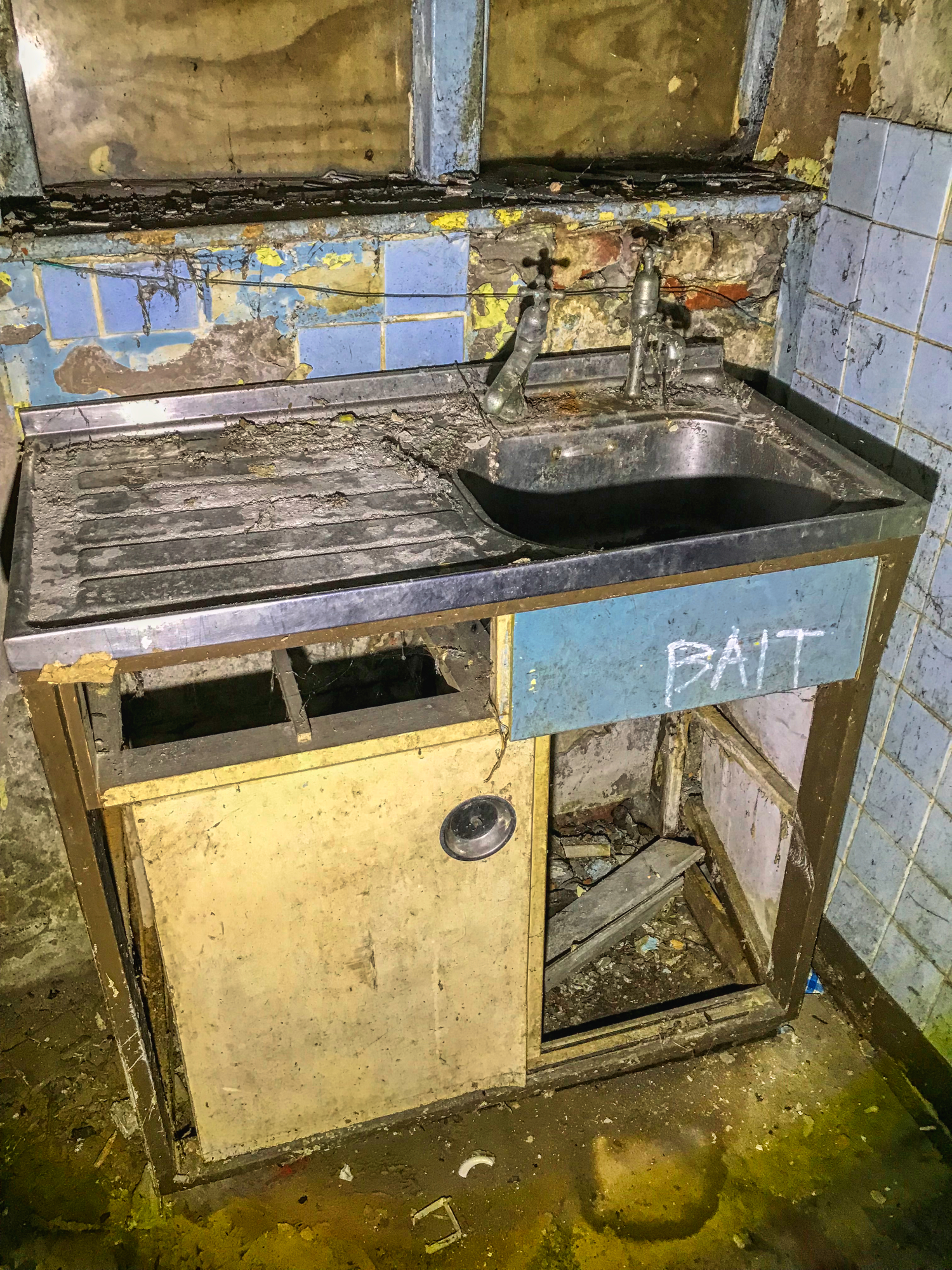 I was not going to fall for it and take the bait.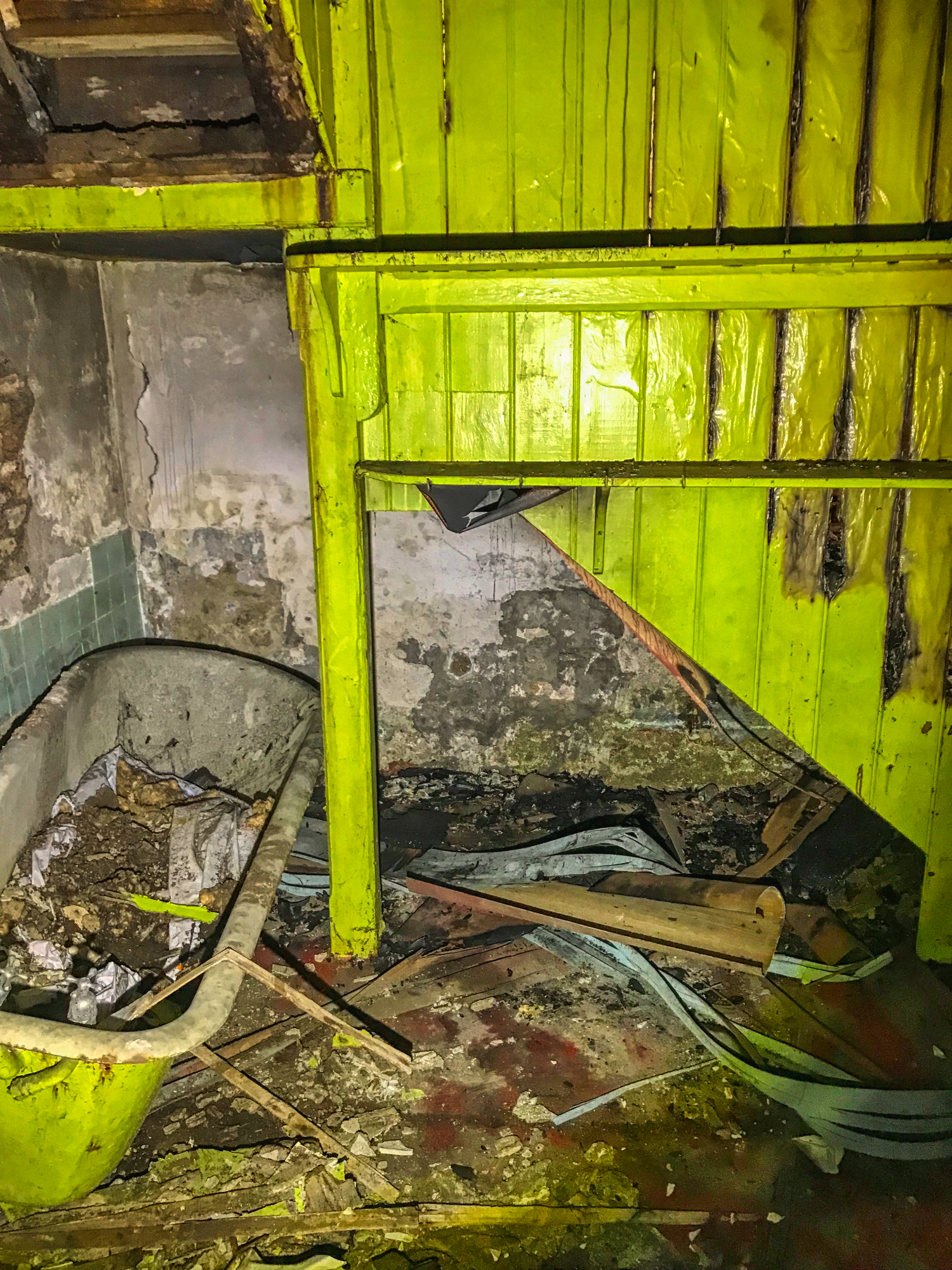 The bathroom had fared badly, the bathtub giving things away. That horrible colour scheme again.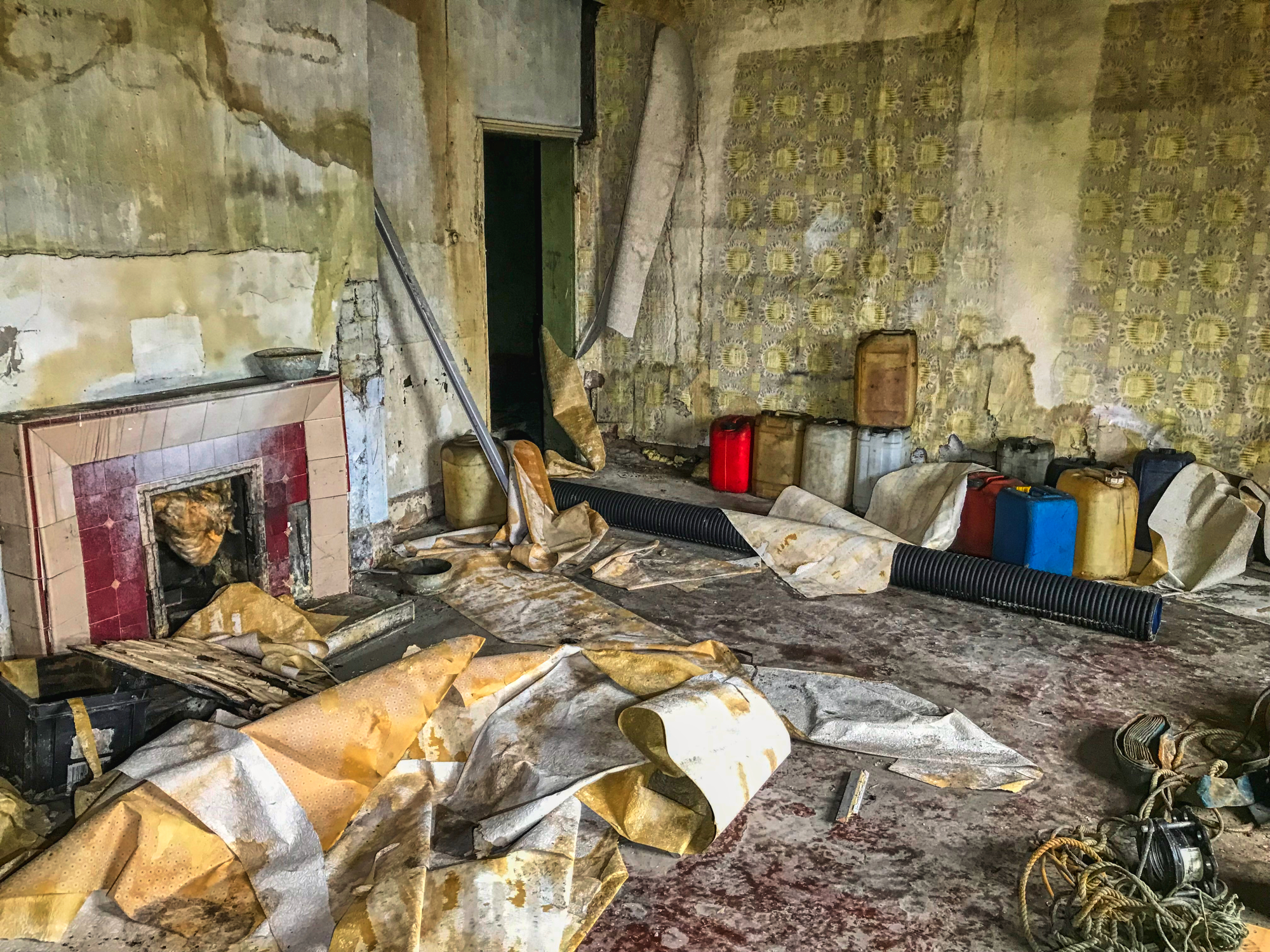 This is what I call audacious behaviour. You tip the petrol cans contents into one room, dump the empties here, light the fire and then scram. Why else would they exist?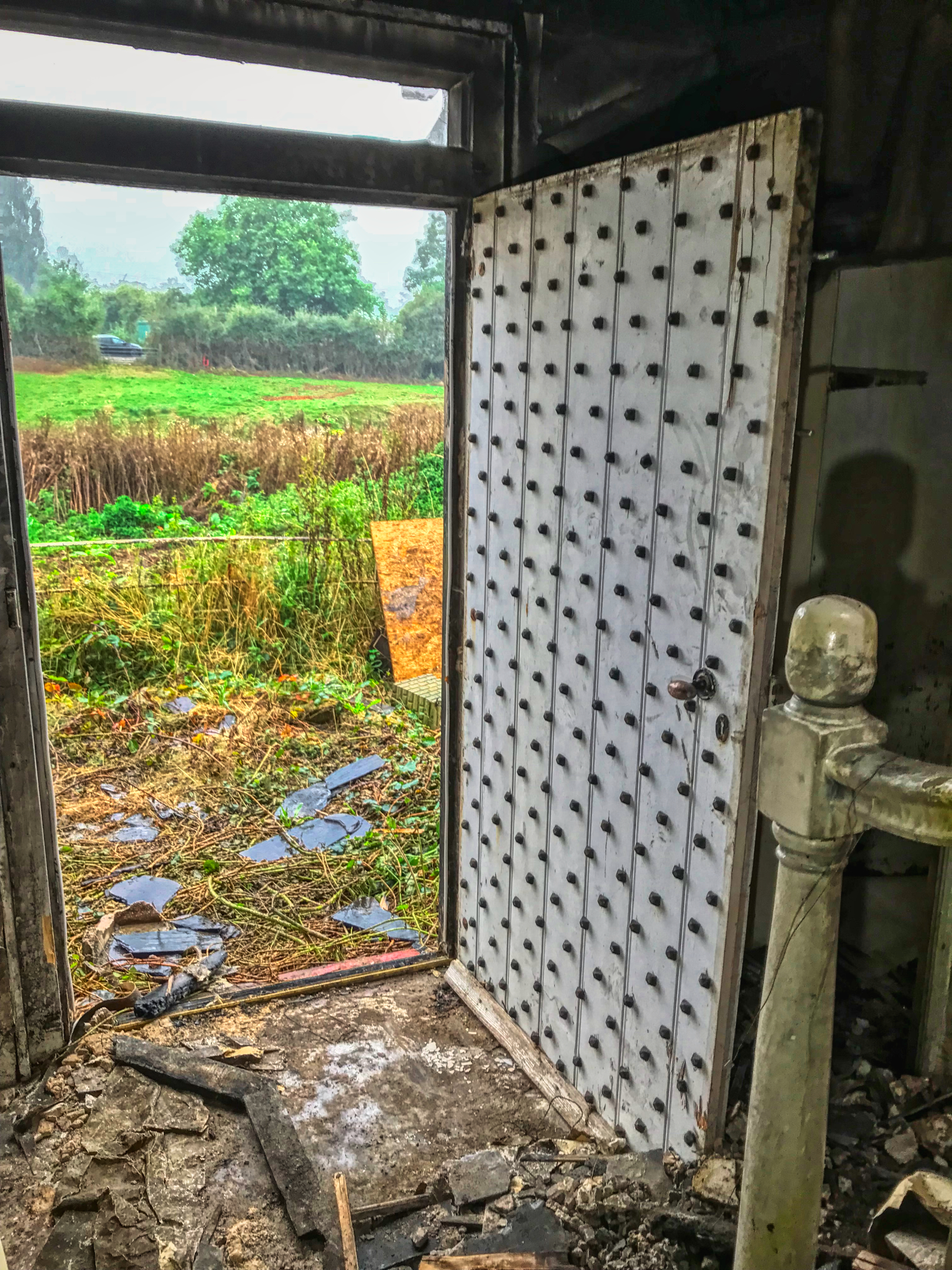 It's a cool front door, you could cut your fingers on those sharp studs.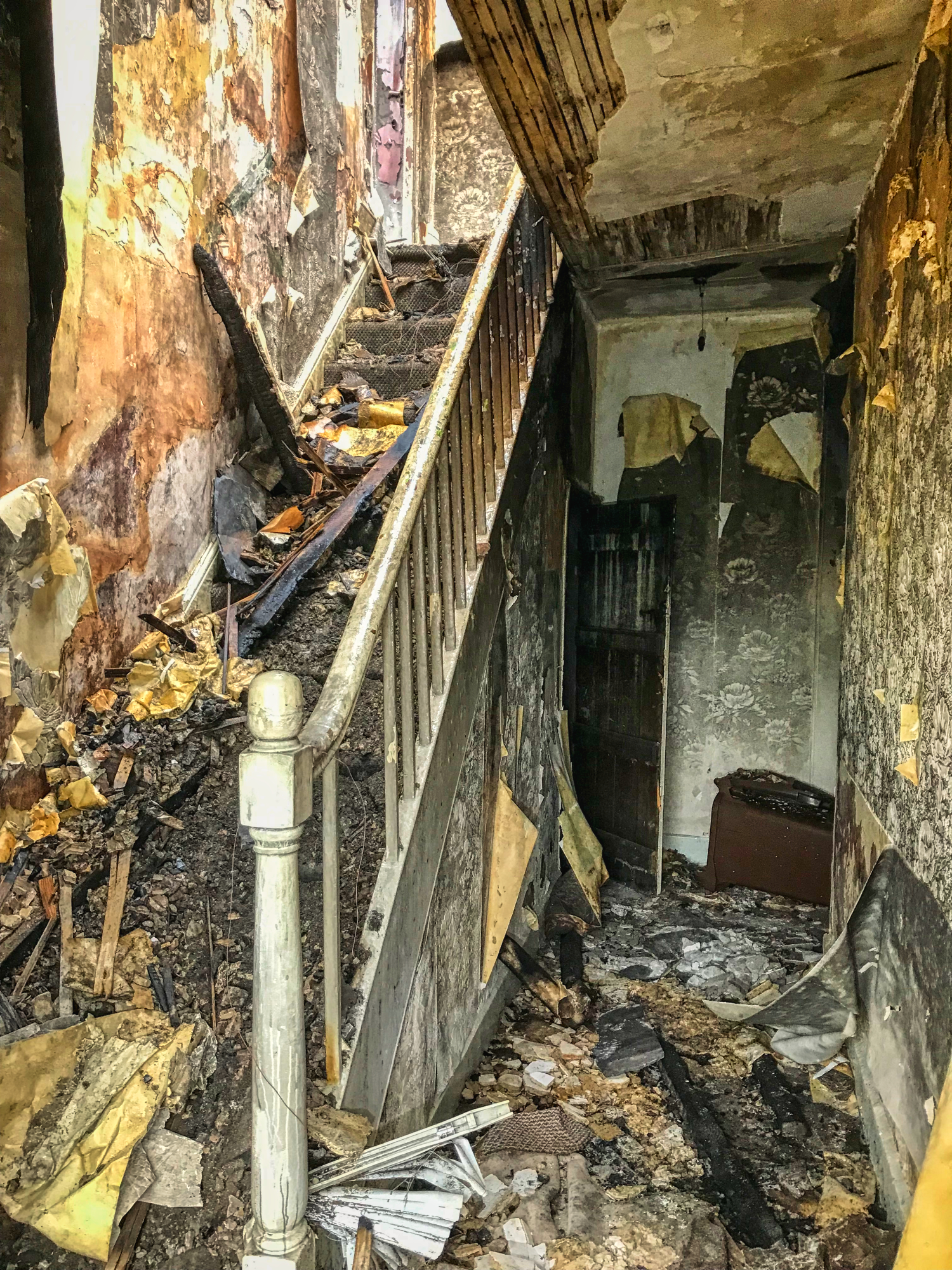 I could see our trip upstairs was going to be fun. Often the steps are full of shit and it's like trying to climb a slide from the bottom.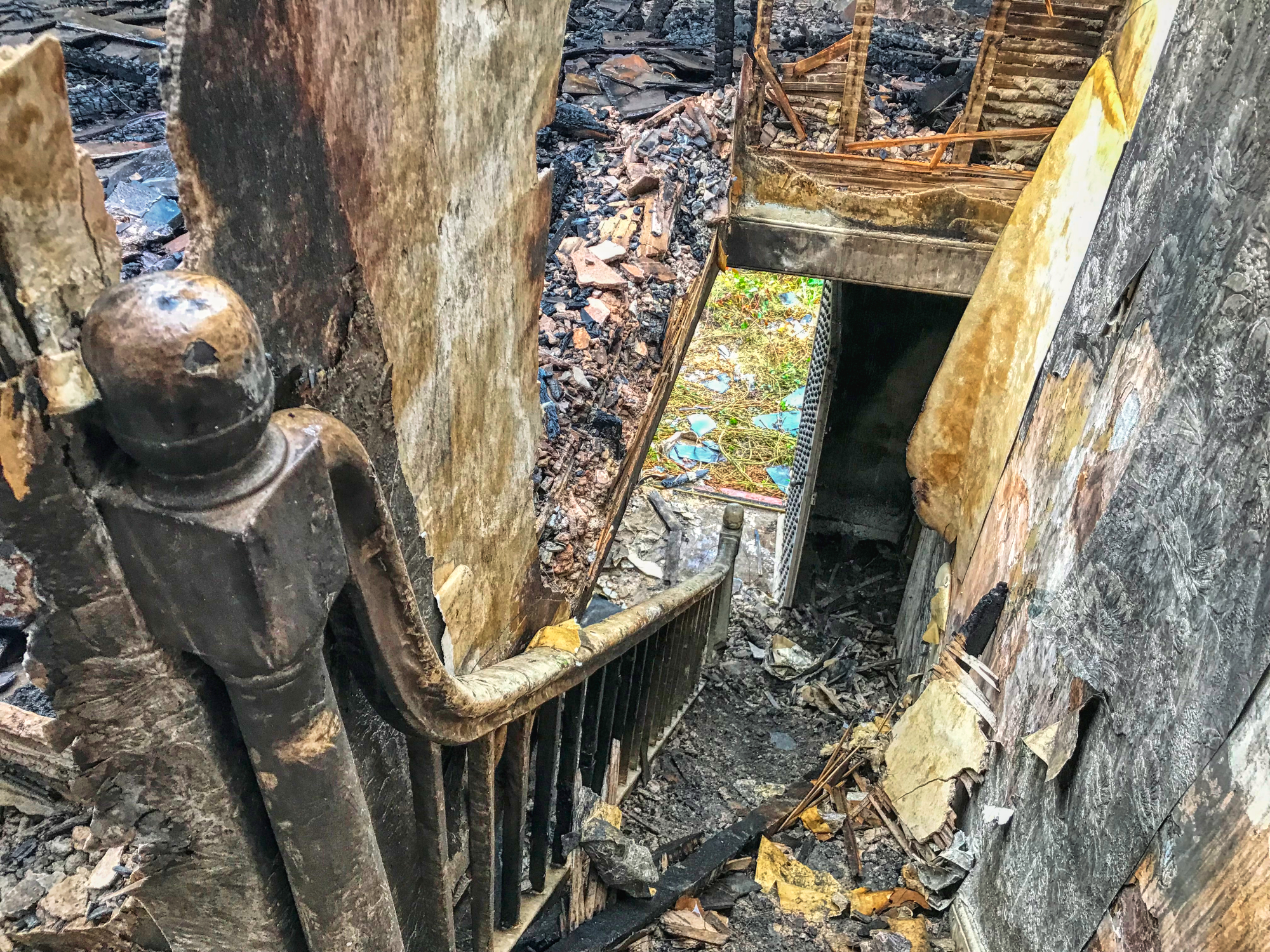 Not an issue for yours truly, sometimes you need to take a run and hope your momentum holds out. Using the bannister for stability purposes is a terrible idea.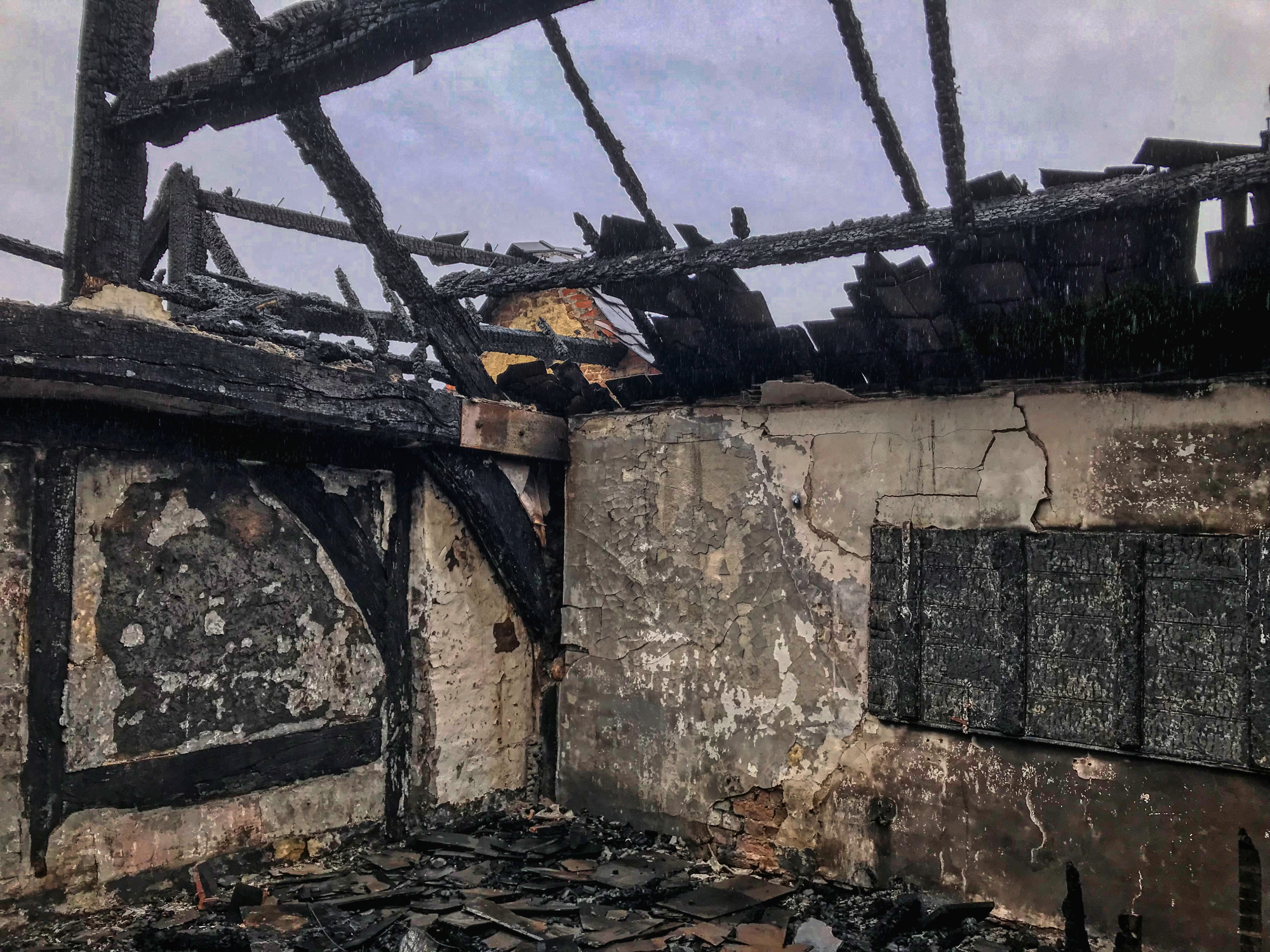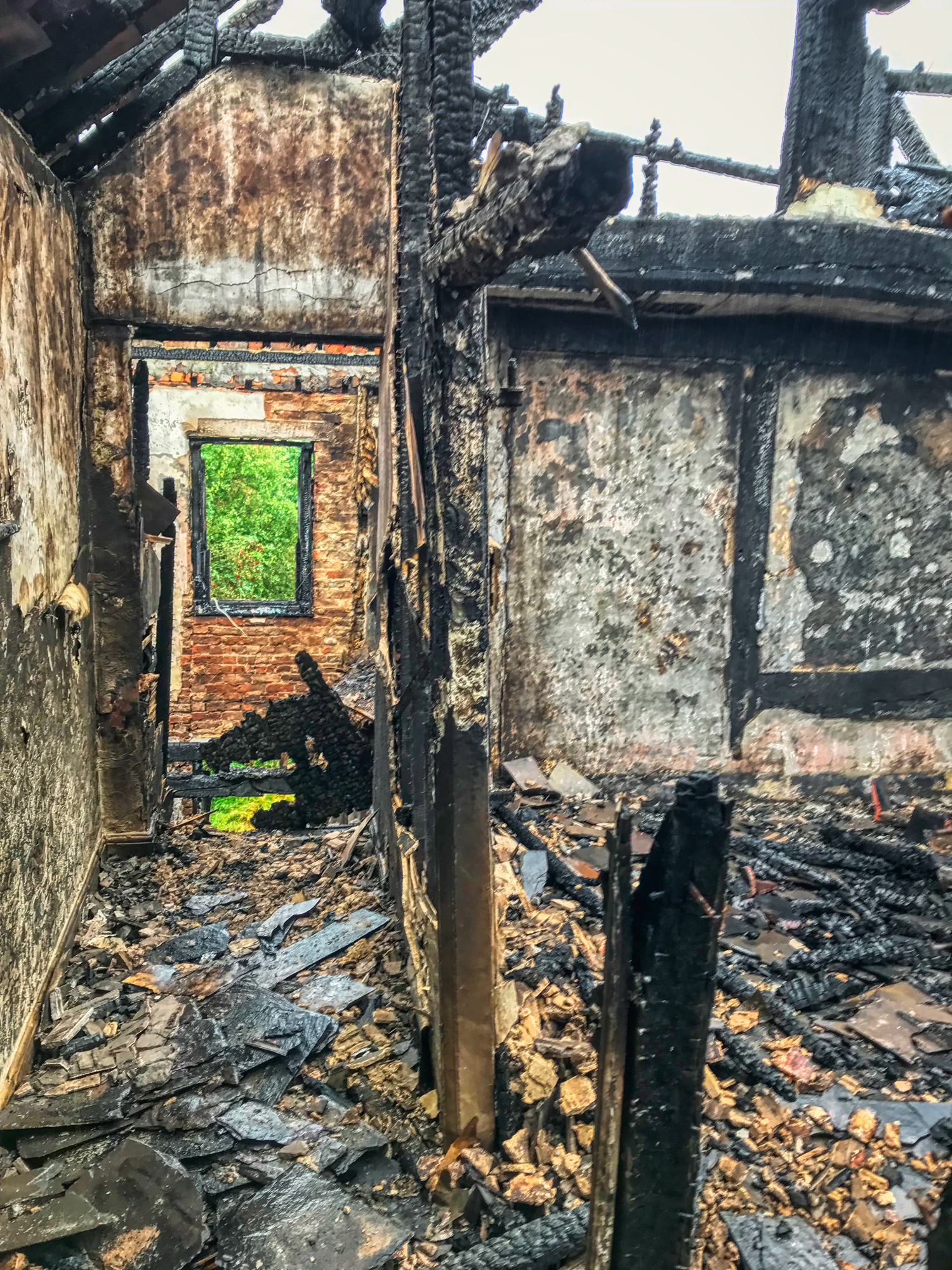 Stepping any further was inadvisable. You never know what's lurking under those old fallen tiles. Deadly traps such as large gaps of fresh air wait in lie for the unsuspecting explorer.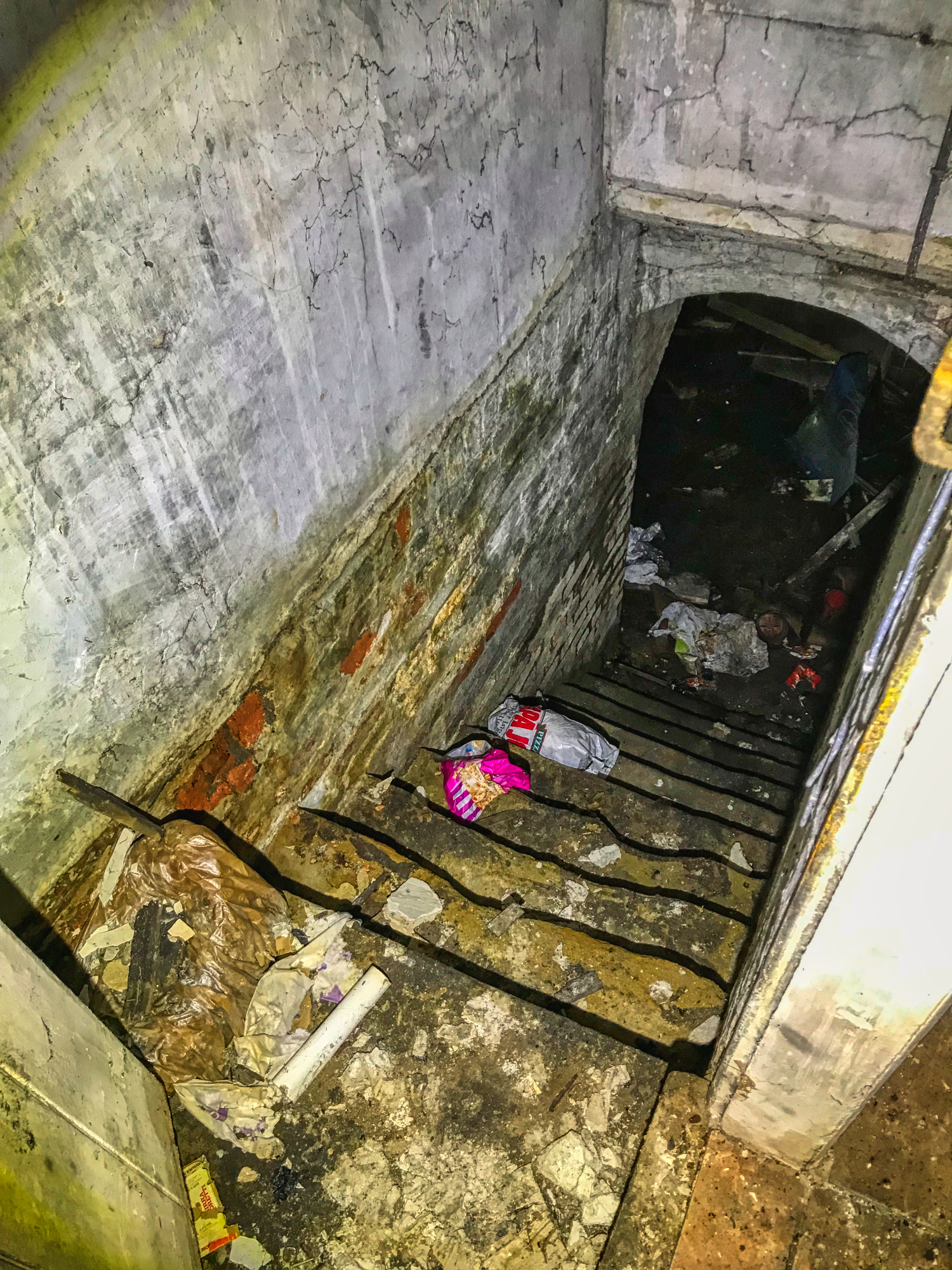 The cellar was frankly quite boring. It's not always the case and you still need to peek down there.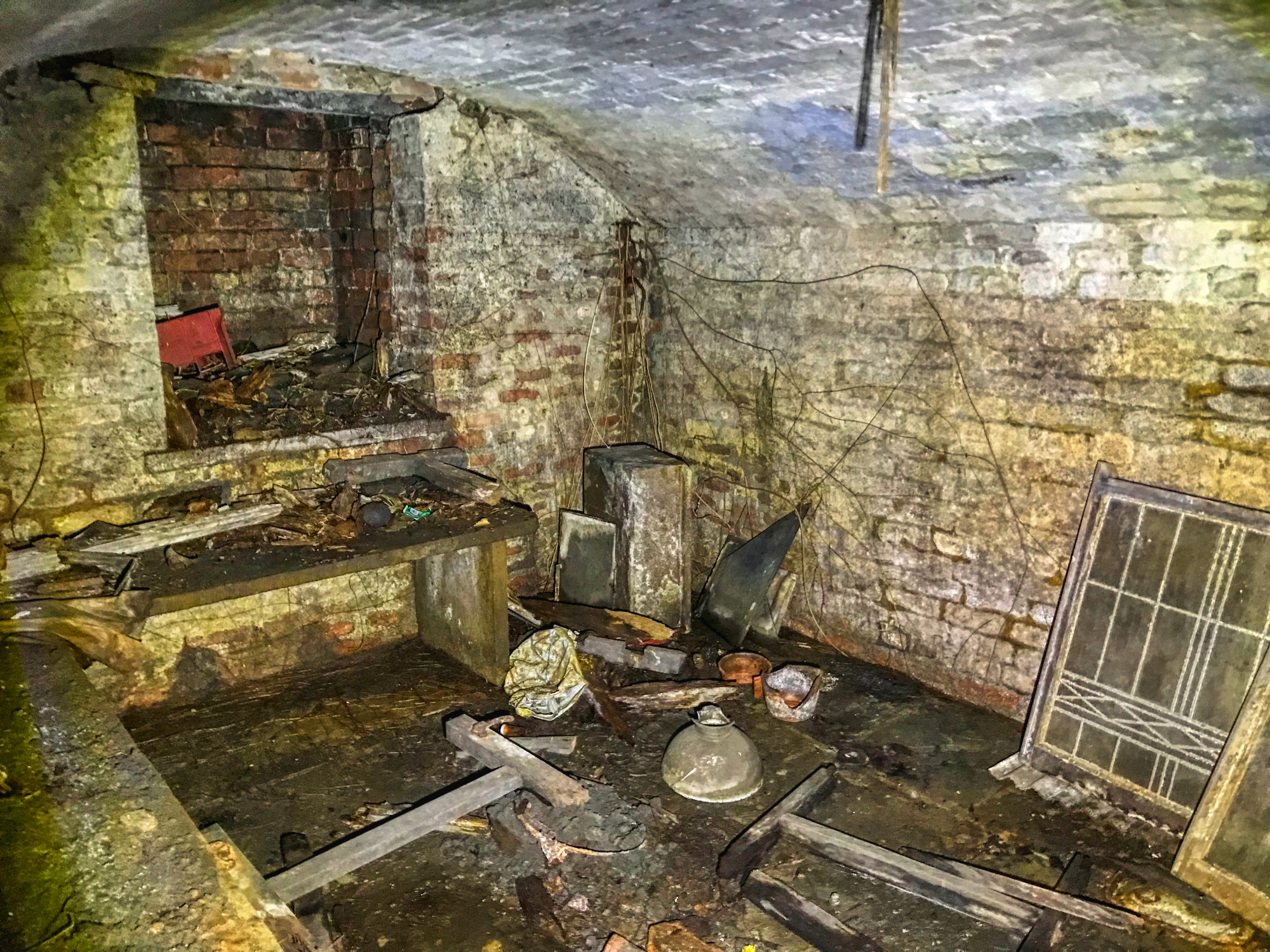 Paper bags, old cider cans, and slimy mud underfoot are common inhabitants.
The room must have been the centre of the blaze.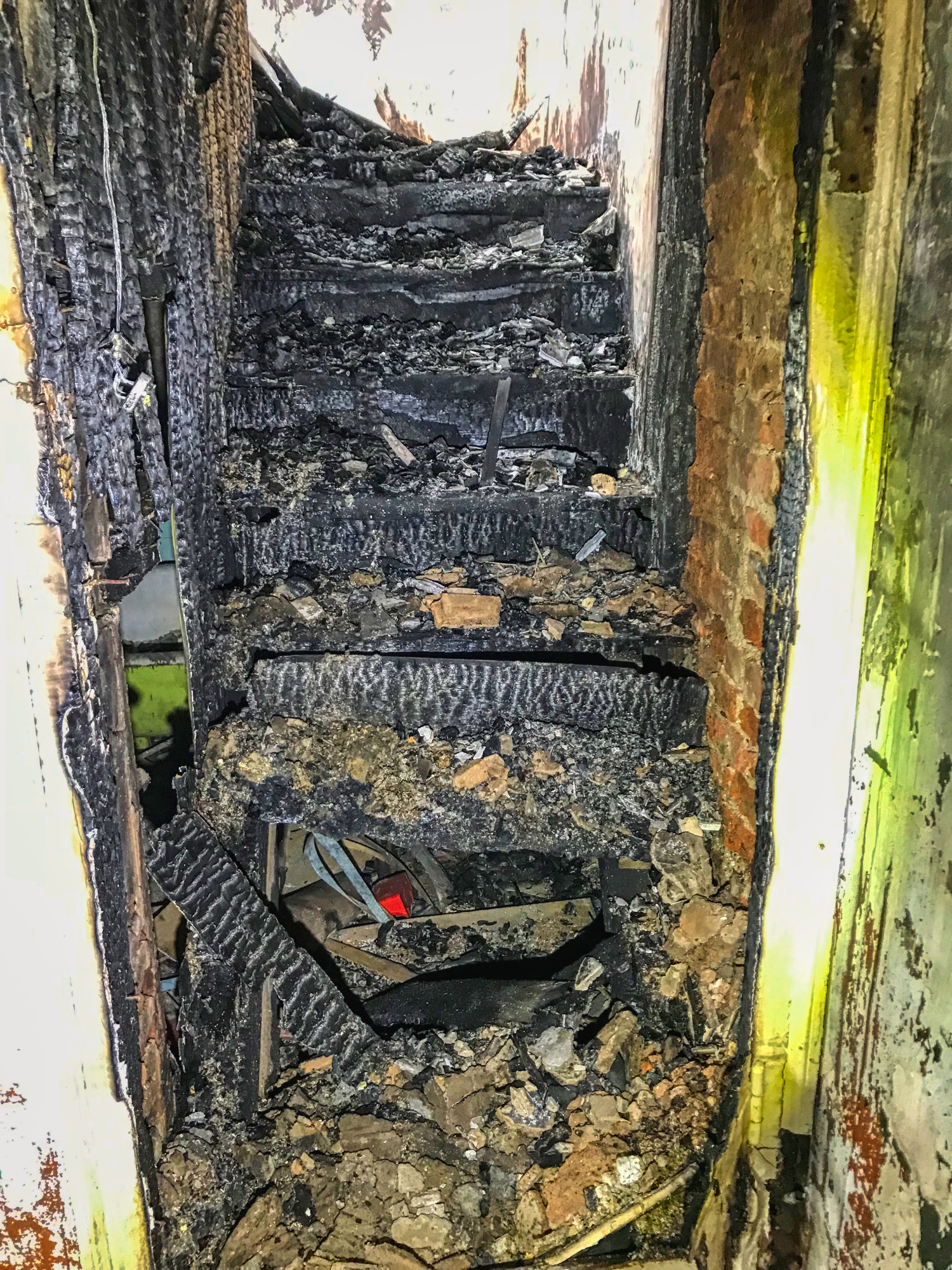 We found a secondary staircase but there is a line I simply won't cross. I could hear the crack of the burnt stairs before I set my foot on them.
Examining the press article, it was approximately 2 weeks before our visit when Garrett Hall went up in smoke.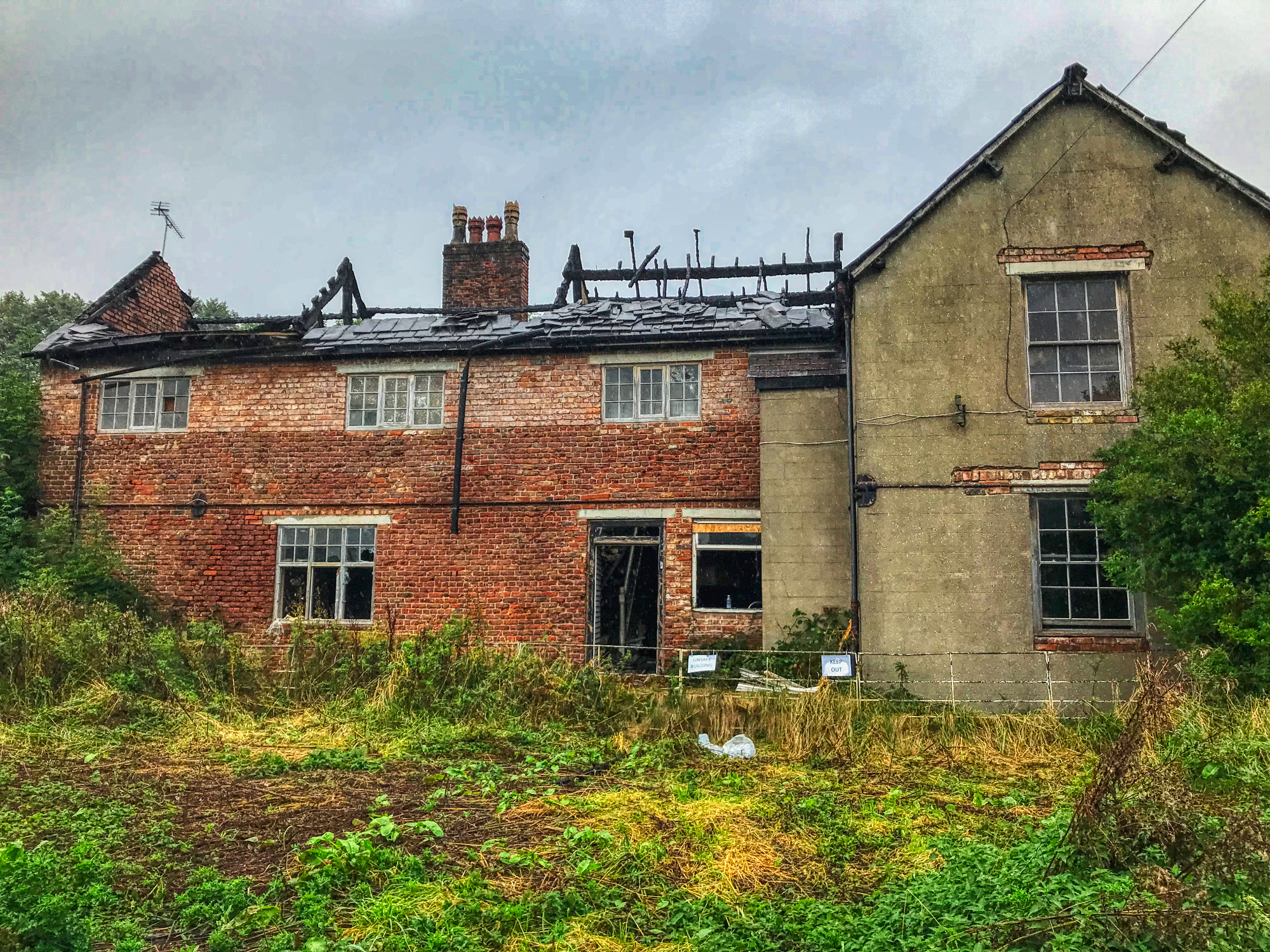 I have found from previous experience this is a decent time to explore. Any earlier and it will be swarming with cops, later and the new security team has moved in.
Grapevine intelligence informs me that this has now happened. What is there to secure… Milking equipment or fans of Cinnamon Swirls?

Do you like posting your Urbex content and photography for FREE on Facebook and YouTube? I like to get some form of reward for my work and every time I create I do just that. Take a look at The Urbex Community on HIVE.
If you want to keep creating for FREE then ignore what you are reading. If you want to be like me and gain something other than BUGGER ALL for your work then click here and learn about posting on the HIVE blockchain.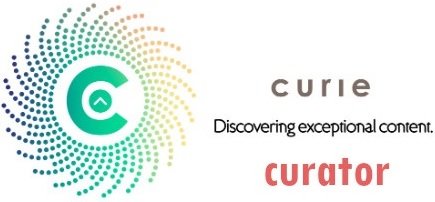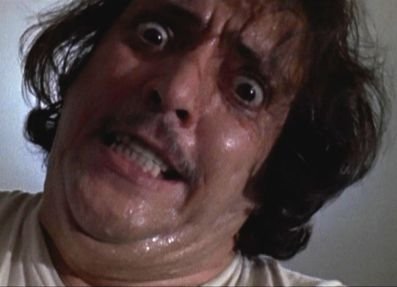 If you found this article so invigorating that you are now a positively googly-eyed, drooling lunatic with dripping saliva or even if you liked it just a bit, then please upvote, comment, rehive, engage me or all of these things.
---
---