Tales of the Urban Explorer: John Wyatt
Ever since seeing the Hell on Earth video of this familiar, yet unrecognisable venue I was intrigued.
I discussed it with @anidiotexplorers. Where is that place? Manchester? It looked suspiciously so and yet we could not place it.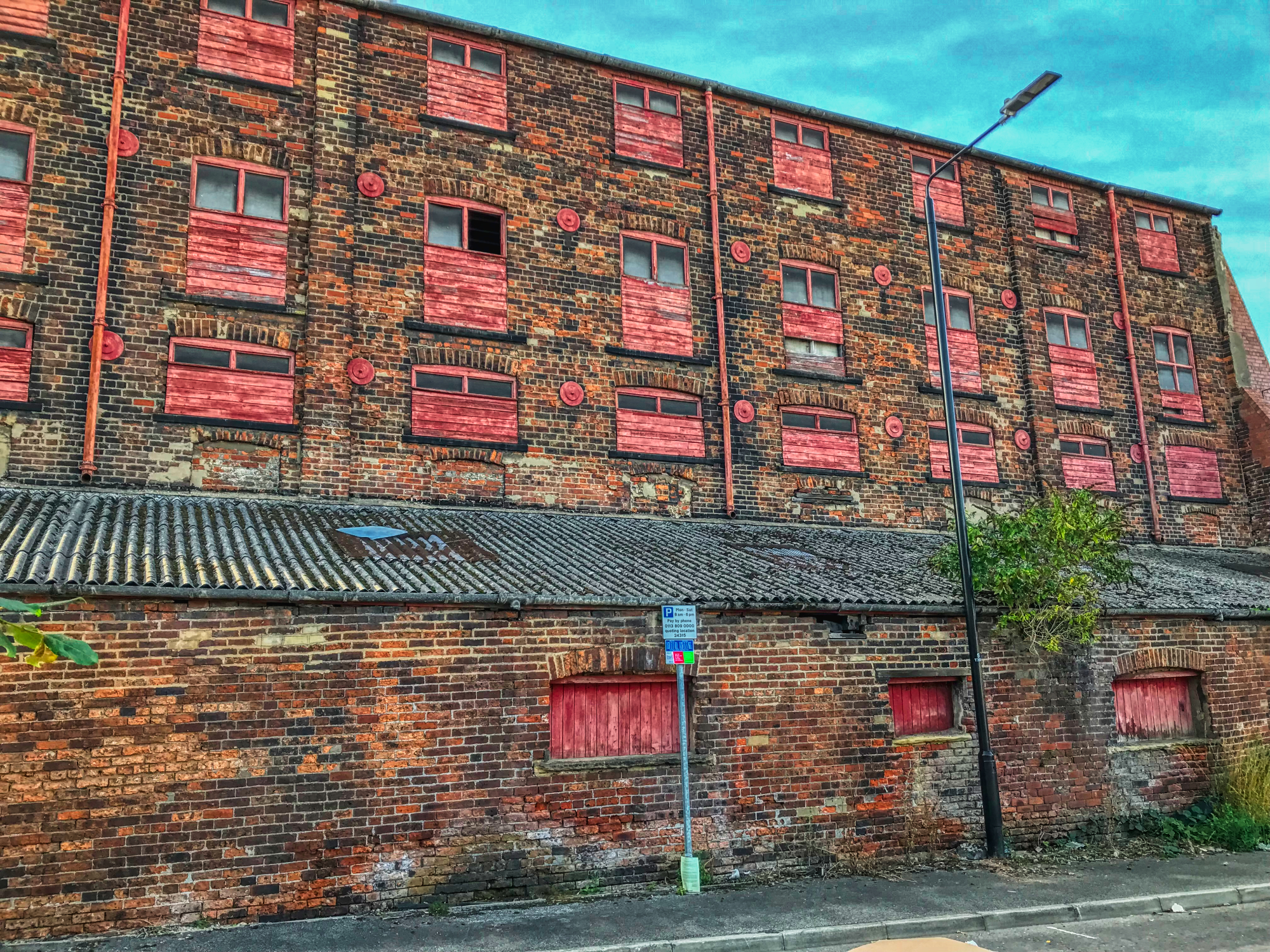 It was a shock that I came across it by accident with @goblinknackers. This disused business is in Leeds and I recognised it right away by way of the Hell on Earth video.
Getting through the hole looked quite a challenge. The Hell on Earth blokes are a lot younger than me and likely a lot more supple.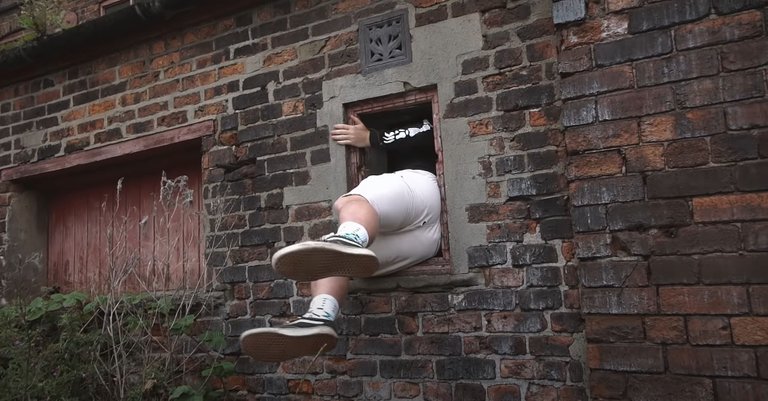 ...'this Hell on Earth bloke is not exactly slim but makes easier work of the window than me'...
Source

The surrounding area was deadly quiet. Did humankind exist in this part of town? It suited me as I could see getting through that hole was going to place me in an uncompressing situation.
Gone are the days of elegant climbing, it's more like a fucking marathon today.
"Are you going in?", I asked @goblinknackers.
"If I can find something to stand on", he retorted.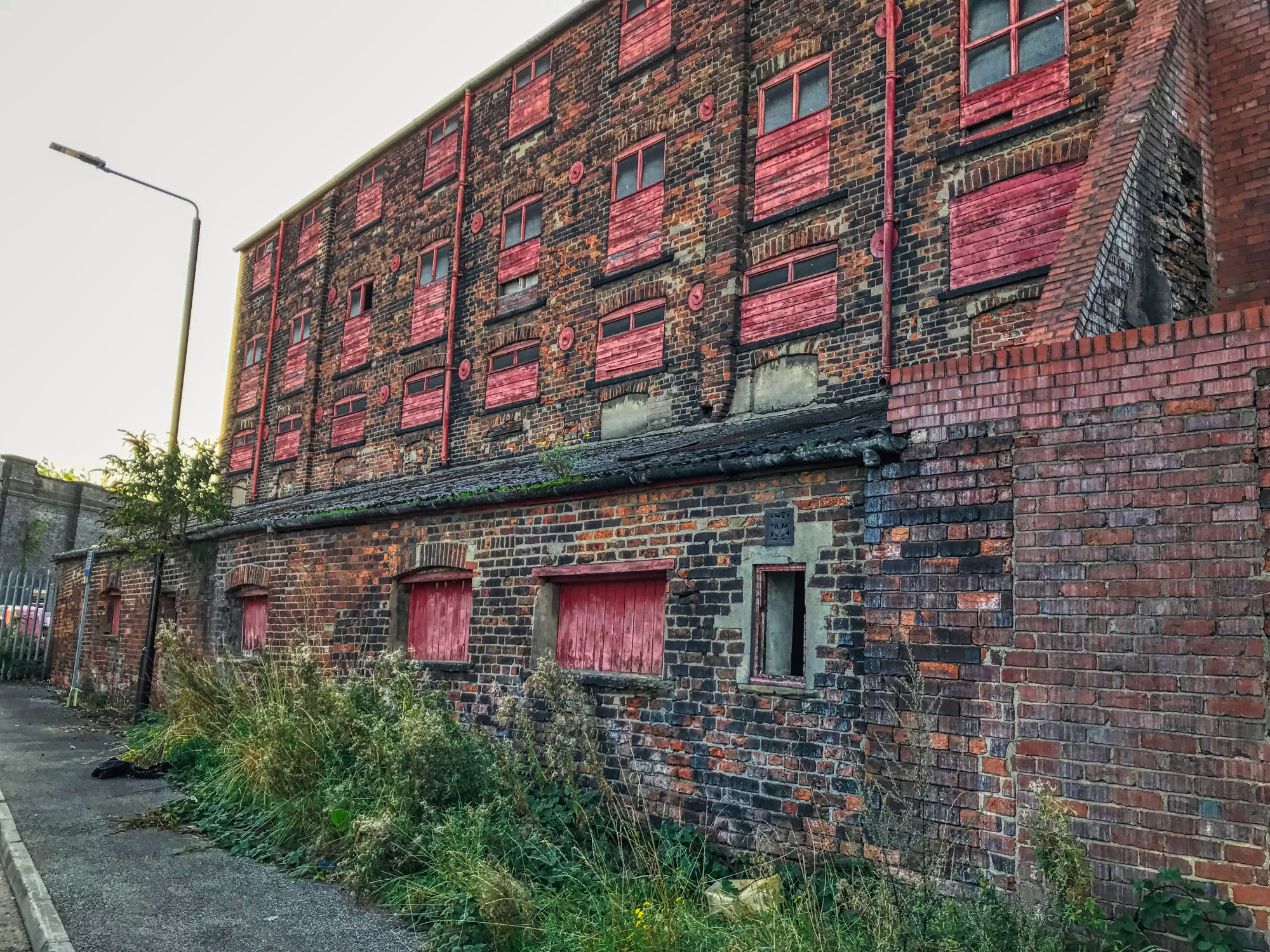 There was a plastic receptacle close by that immediately collapsed under my weight.
...well that's the end of that one, I am solo in here...
Forcing my body up, I tried to gain some traction. It was a case of wriggling through a few inches at a time while waving my legs wildly.
"Fuck man, you almost booted me in the head", cried a muffled @goblinknackers from somewhere behind me.
He had managed to film part of my struggle, and thankfully the latter half. My embarrassment had been saved.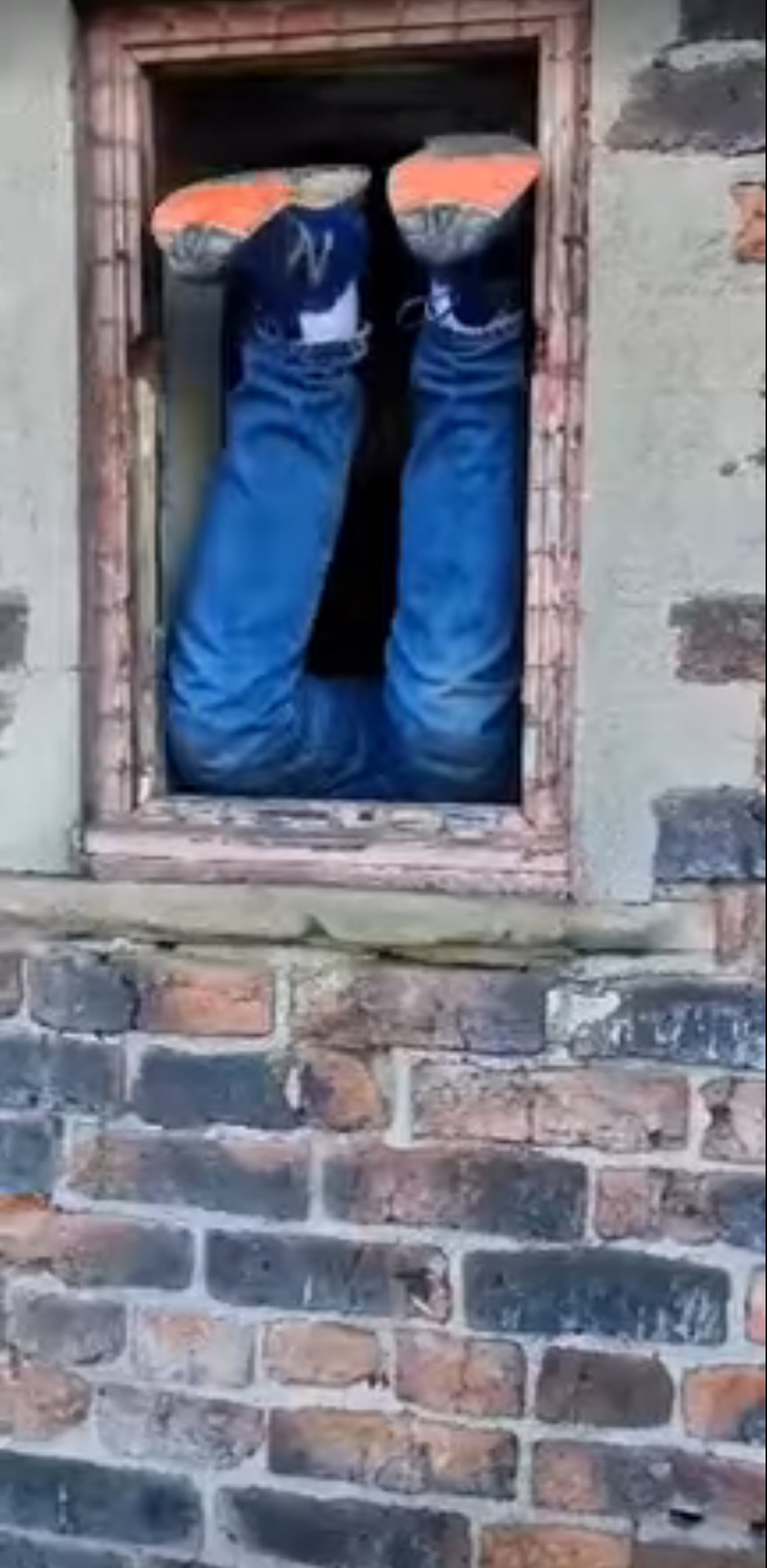 …'if you're going in... then do it in style… preferably head first'…
I had spotted a handy large table within and figured some handstand practice may be a good idea. @goblinknackers did contemplate following me but after a few attempts, thought better of it.
"Won't be long", I cheerily called through the hole. He did seem a little miffed about missing out, but shit happens.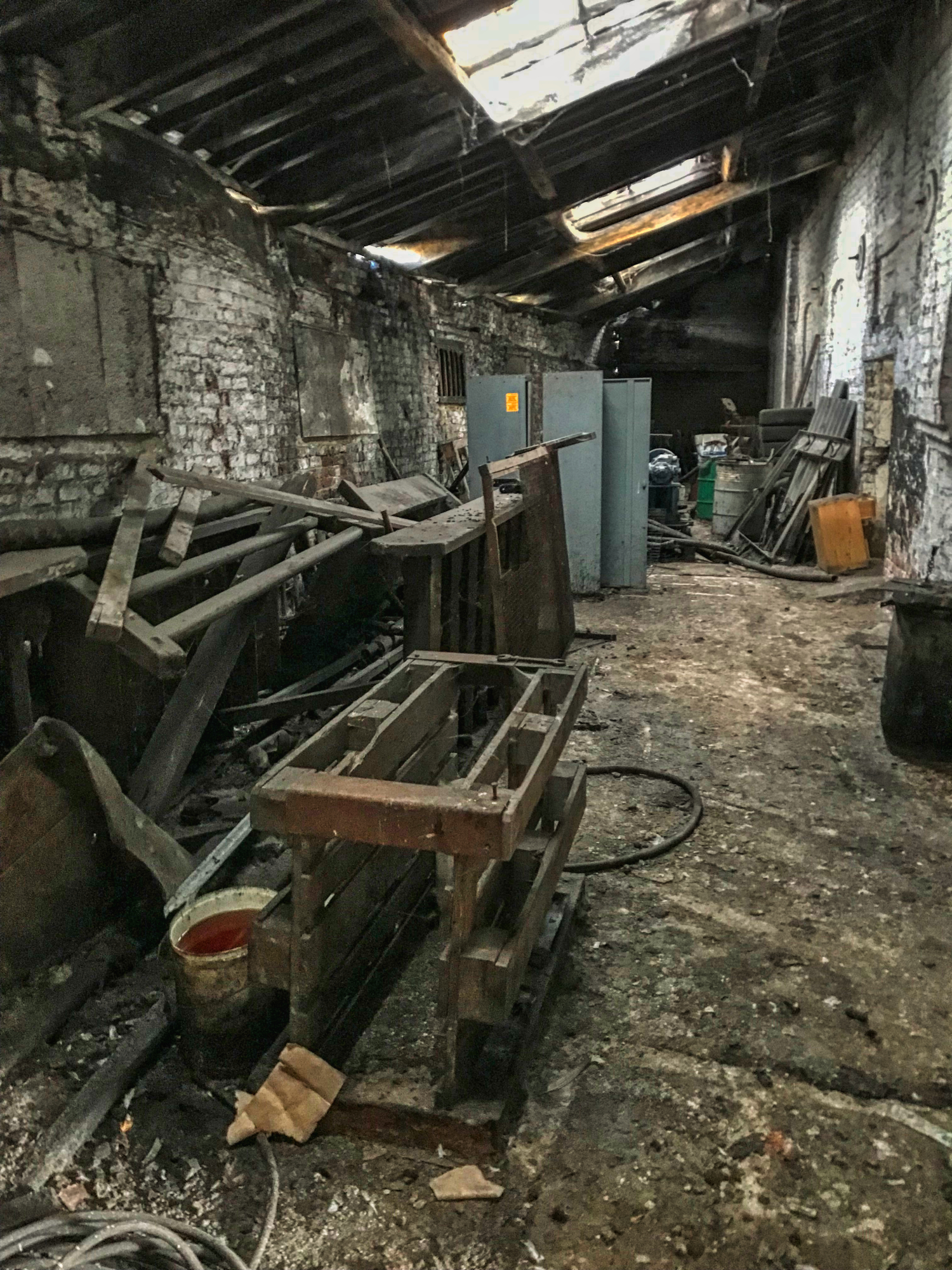 It appeared to be an old industrial unit, dark dusty, musty as well as dirty. @goblinknackers had handed me the light so I could see everything clearly.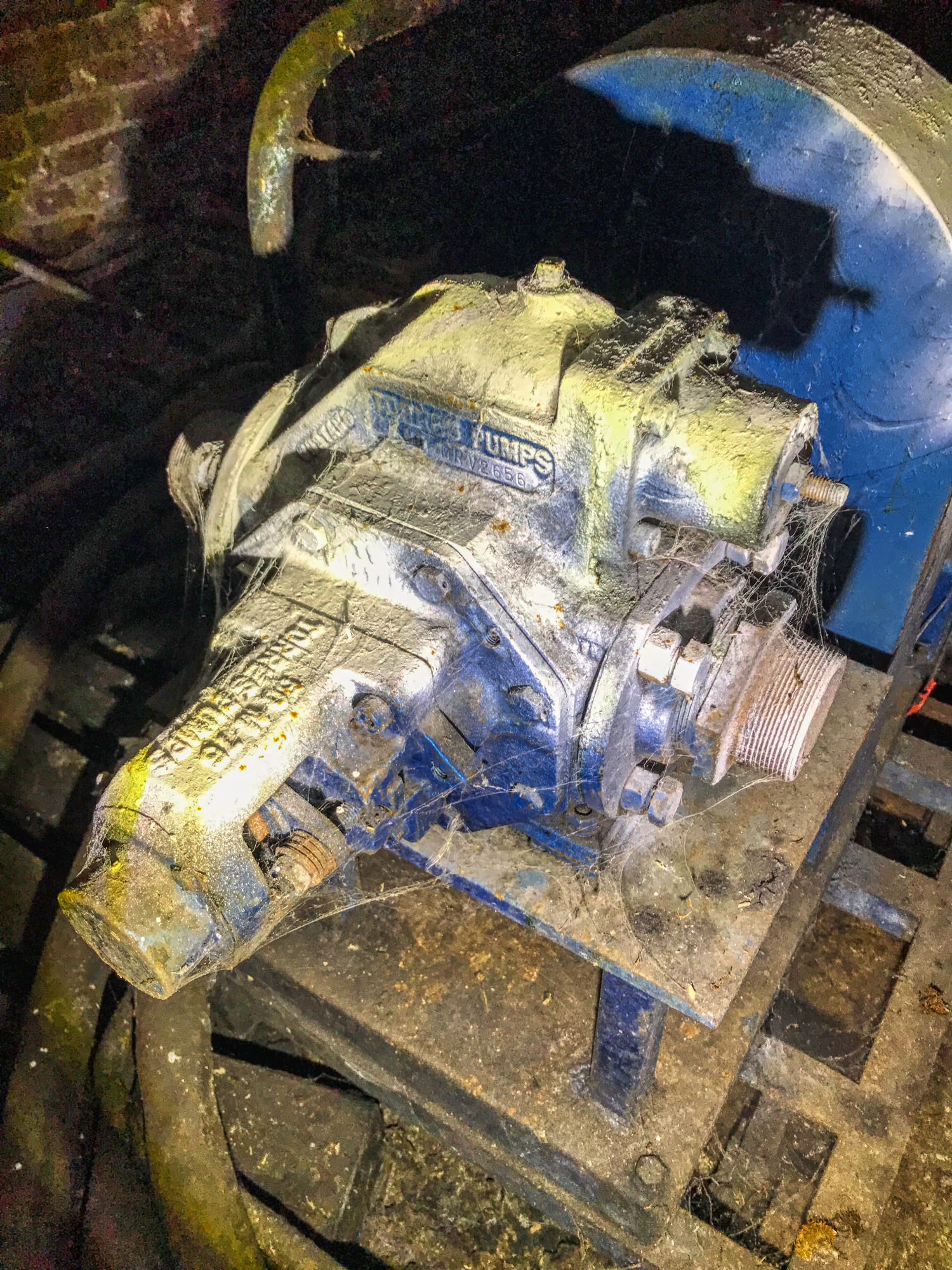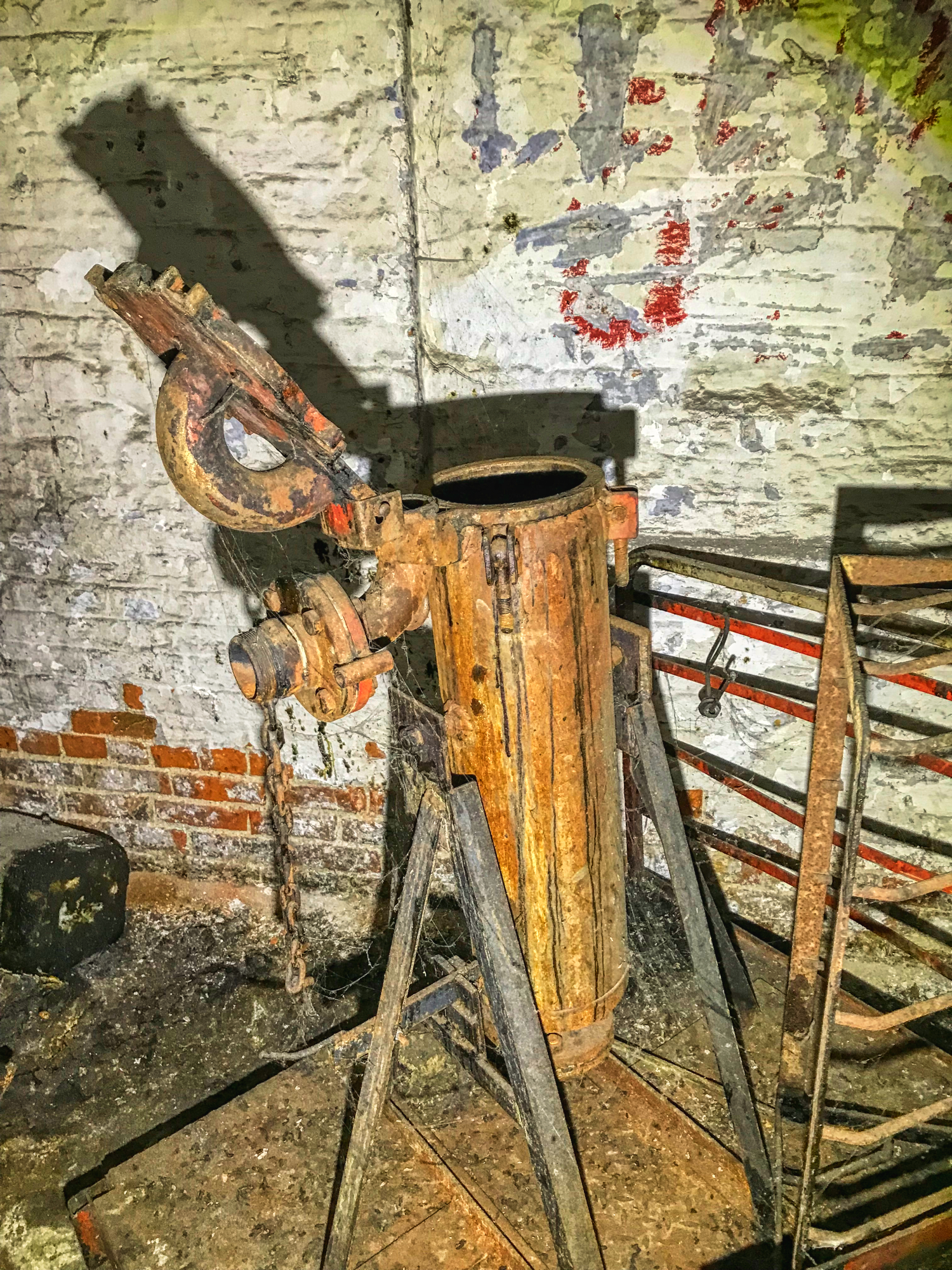 There were some odd things in there that I couldn't place.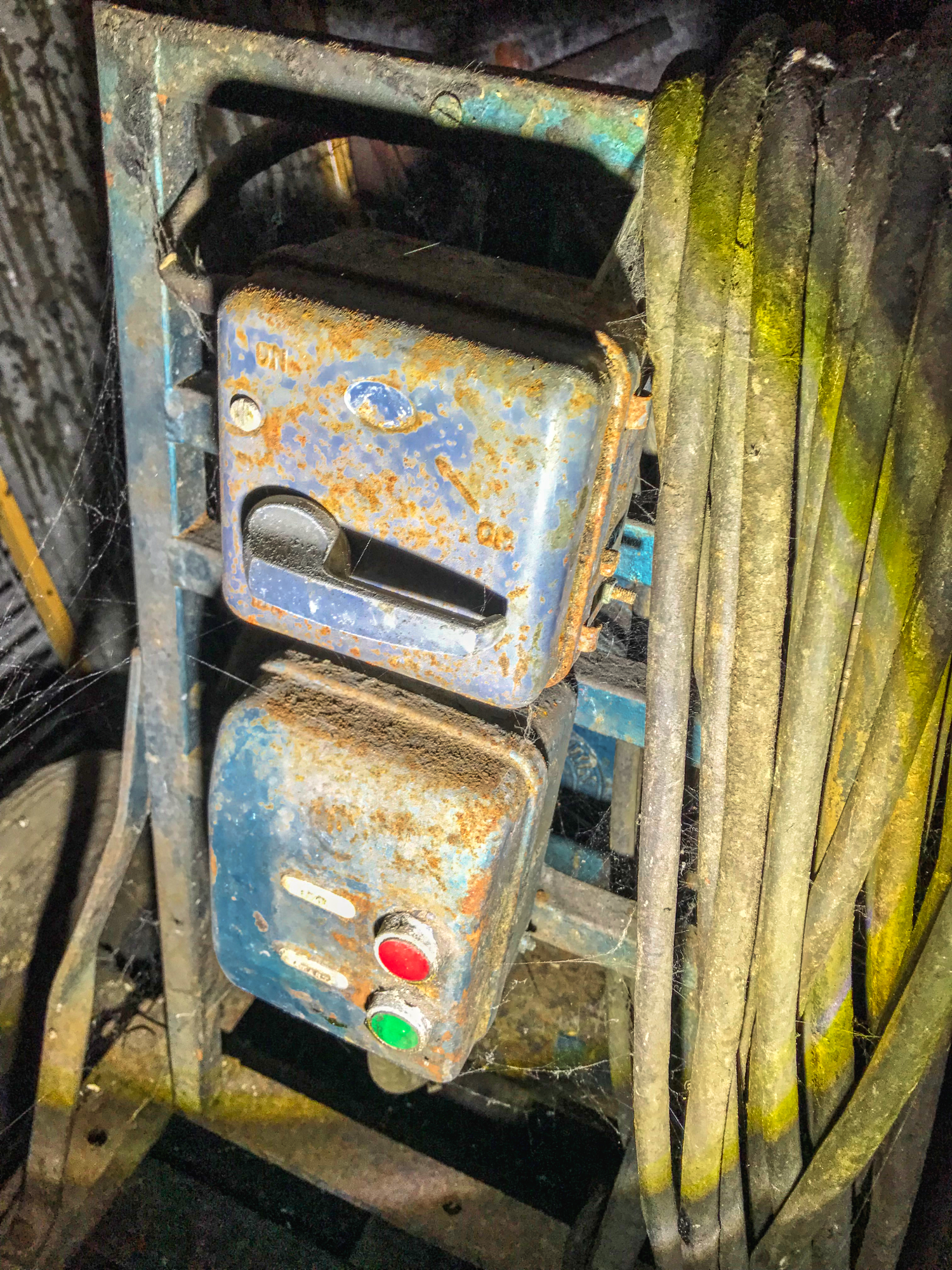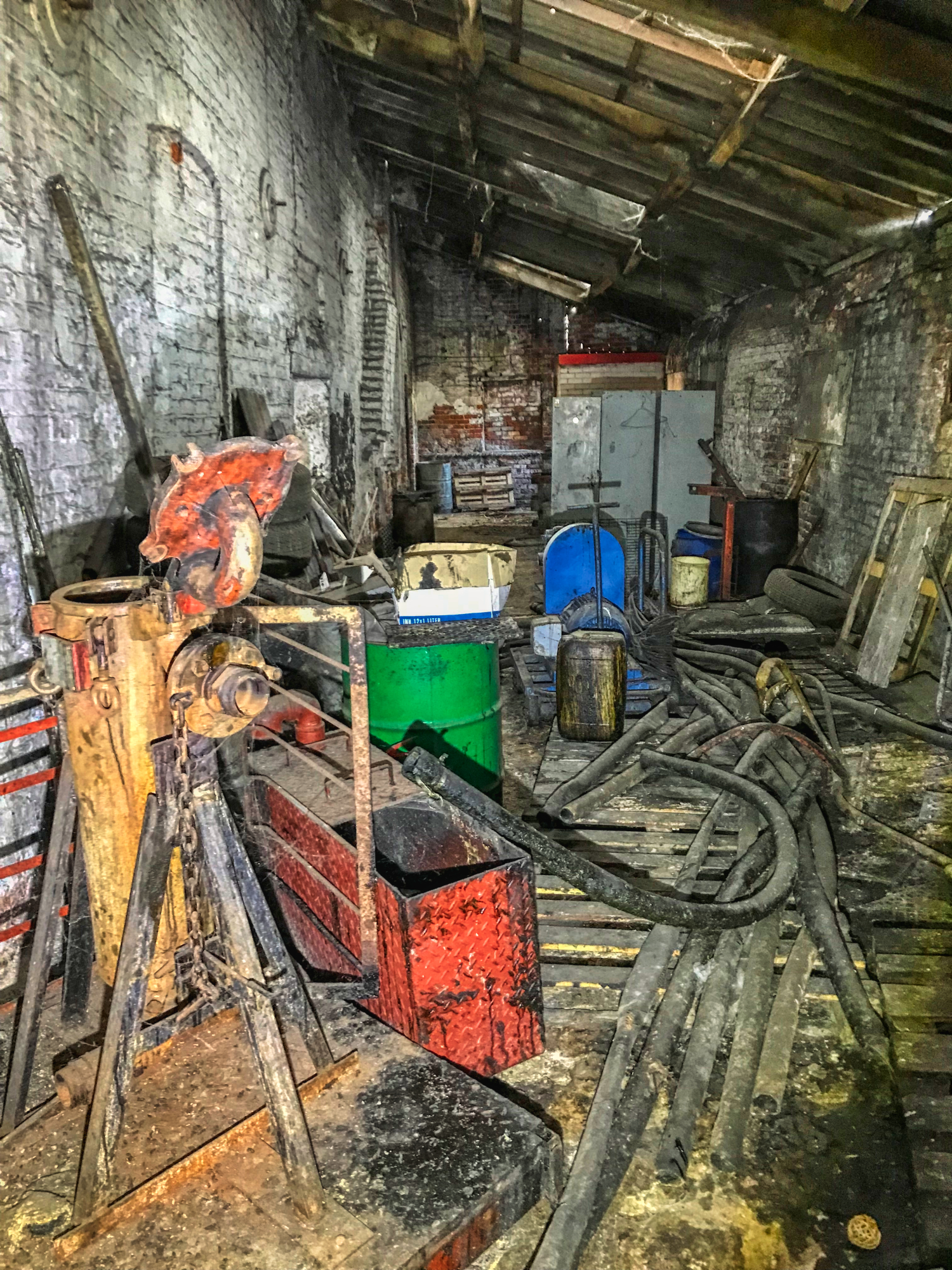 This I did recognise. An old-fashioned wringer device of sorts and it looked freshly painted or refurbished.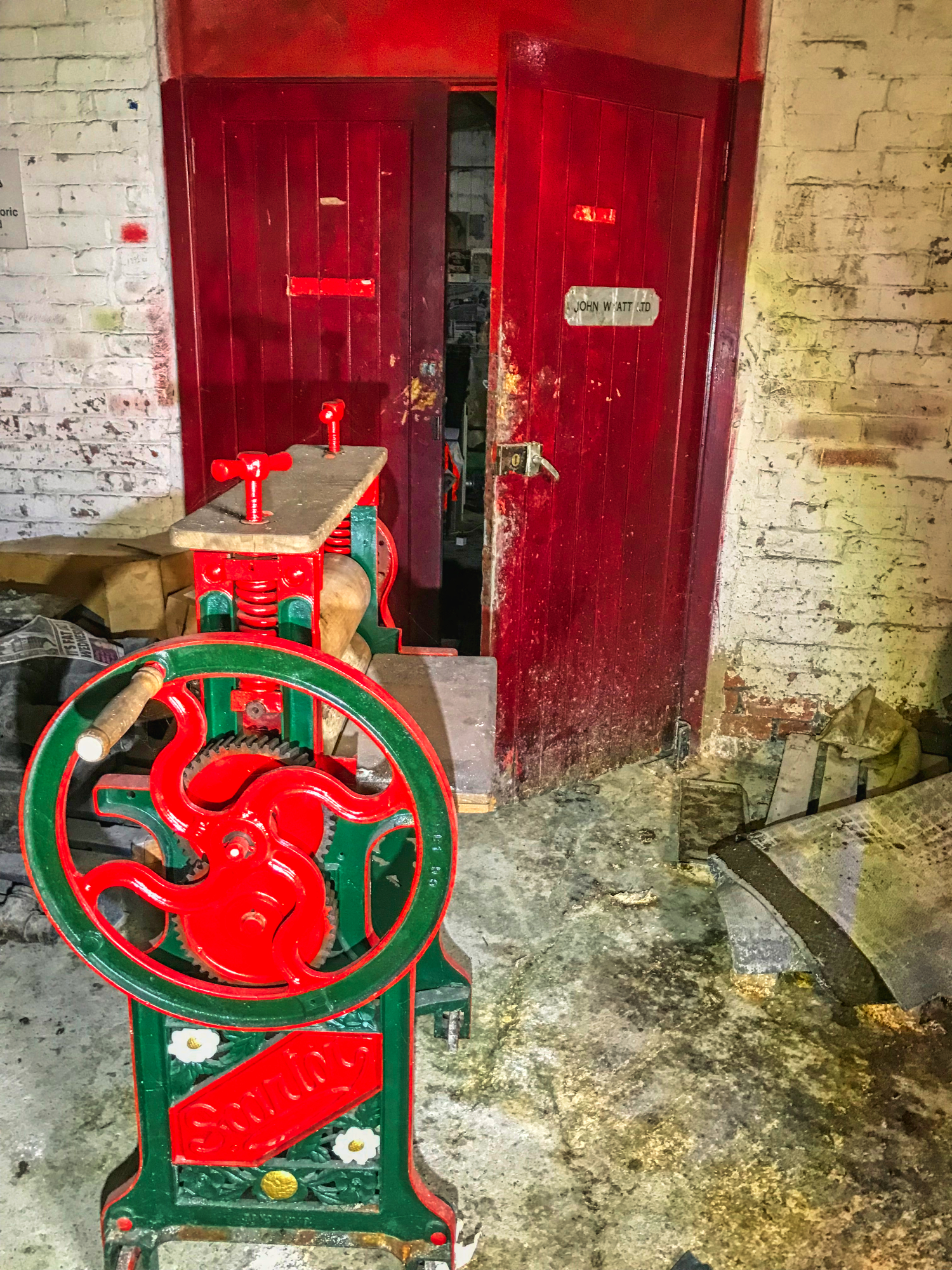 Through the red doors of 'John Wyatt' revealed a large room with a very sticky carpet.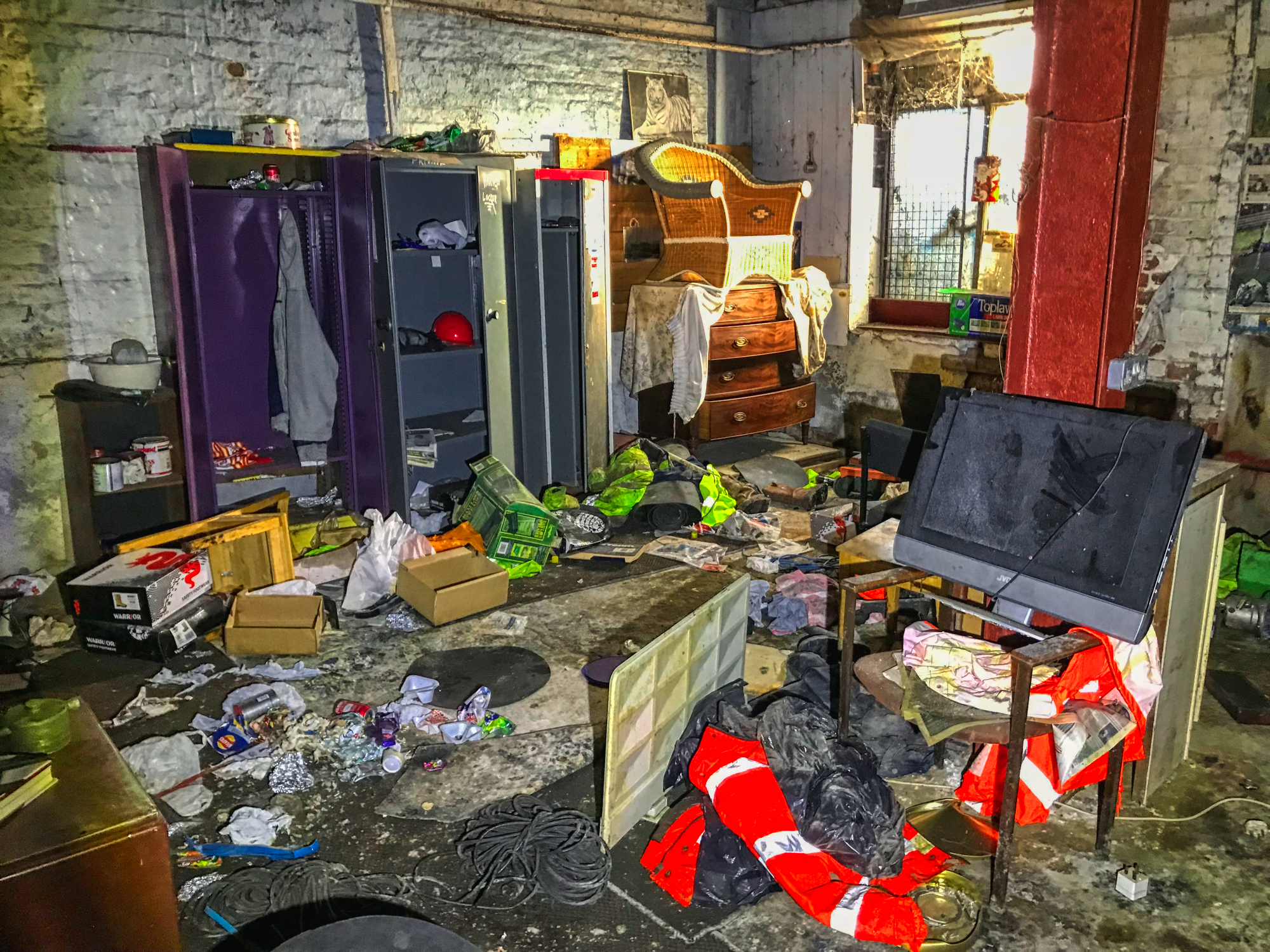 ...what the fuck is this shit I am standing in?...
It was pure squelch and like some sort of glue. The room was teeming with stuff of all kinds.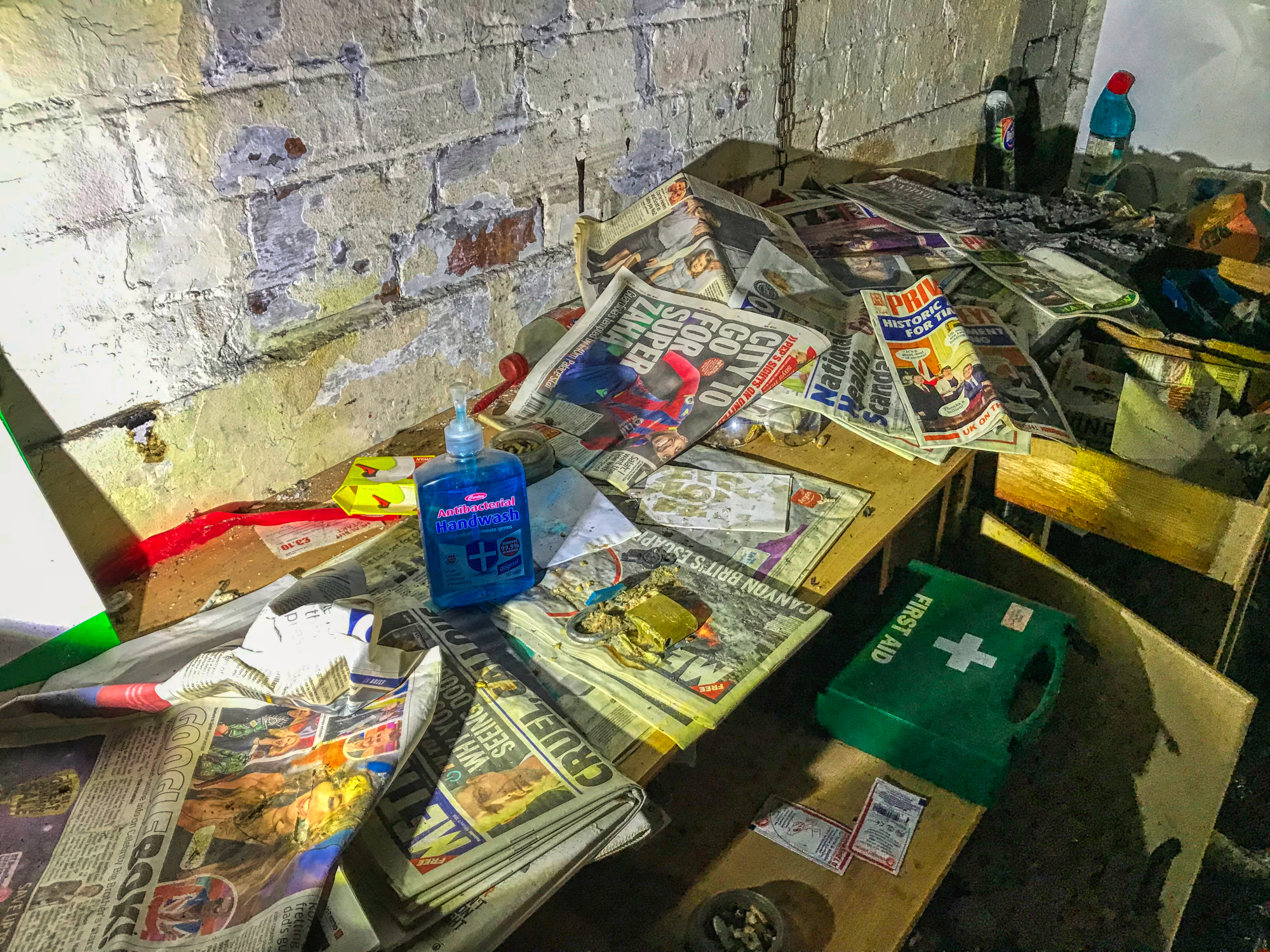 Old newspapers of various types, as well as books from a certain Scottish author.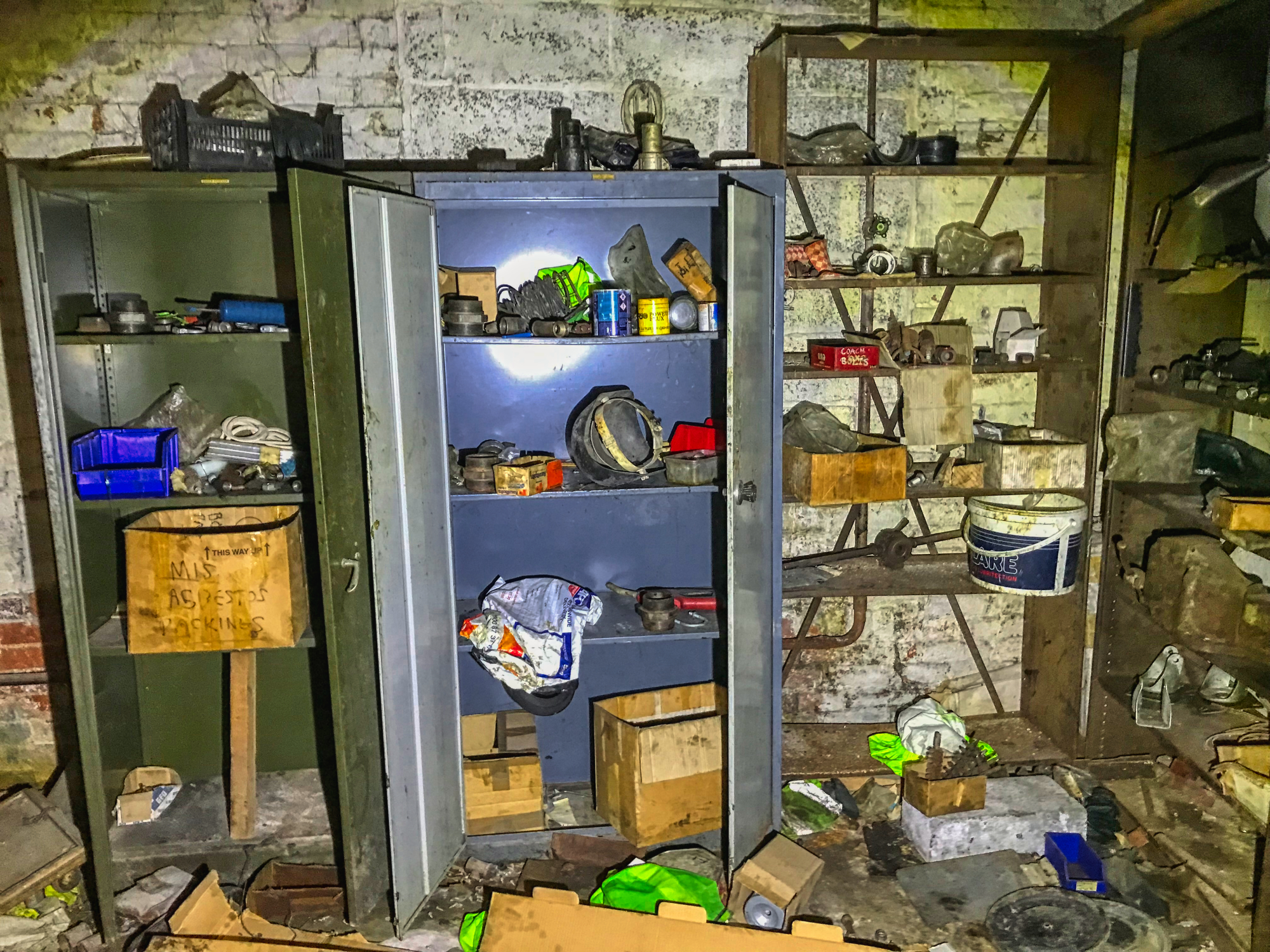 It looked industrial; the shelves were full of parts, some very rusty.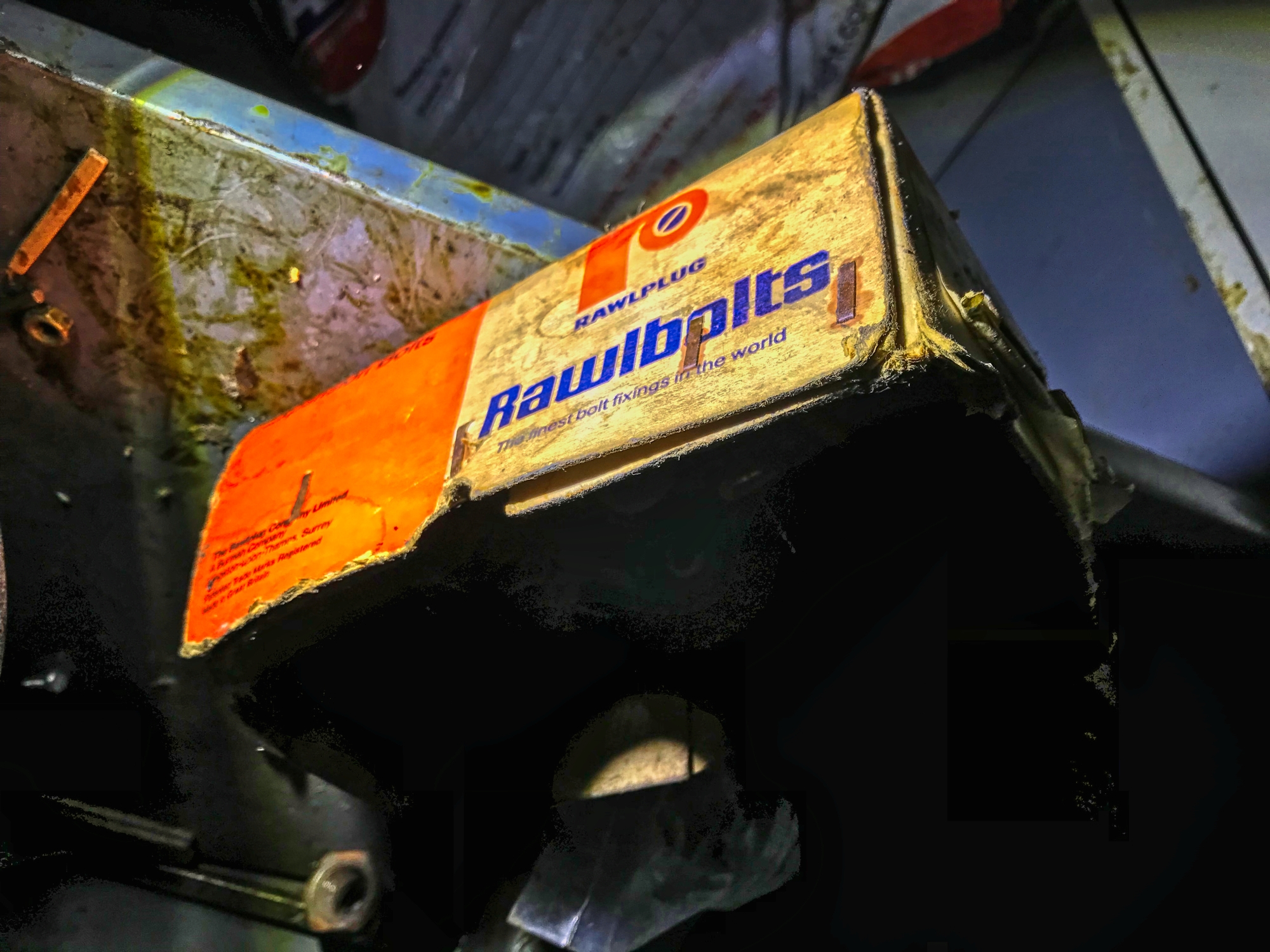 I'm sure they probably are the finest bolts in the world, just like Carlsberg is probably the finest lager (but is far from it).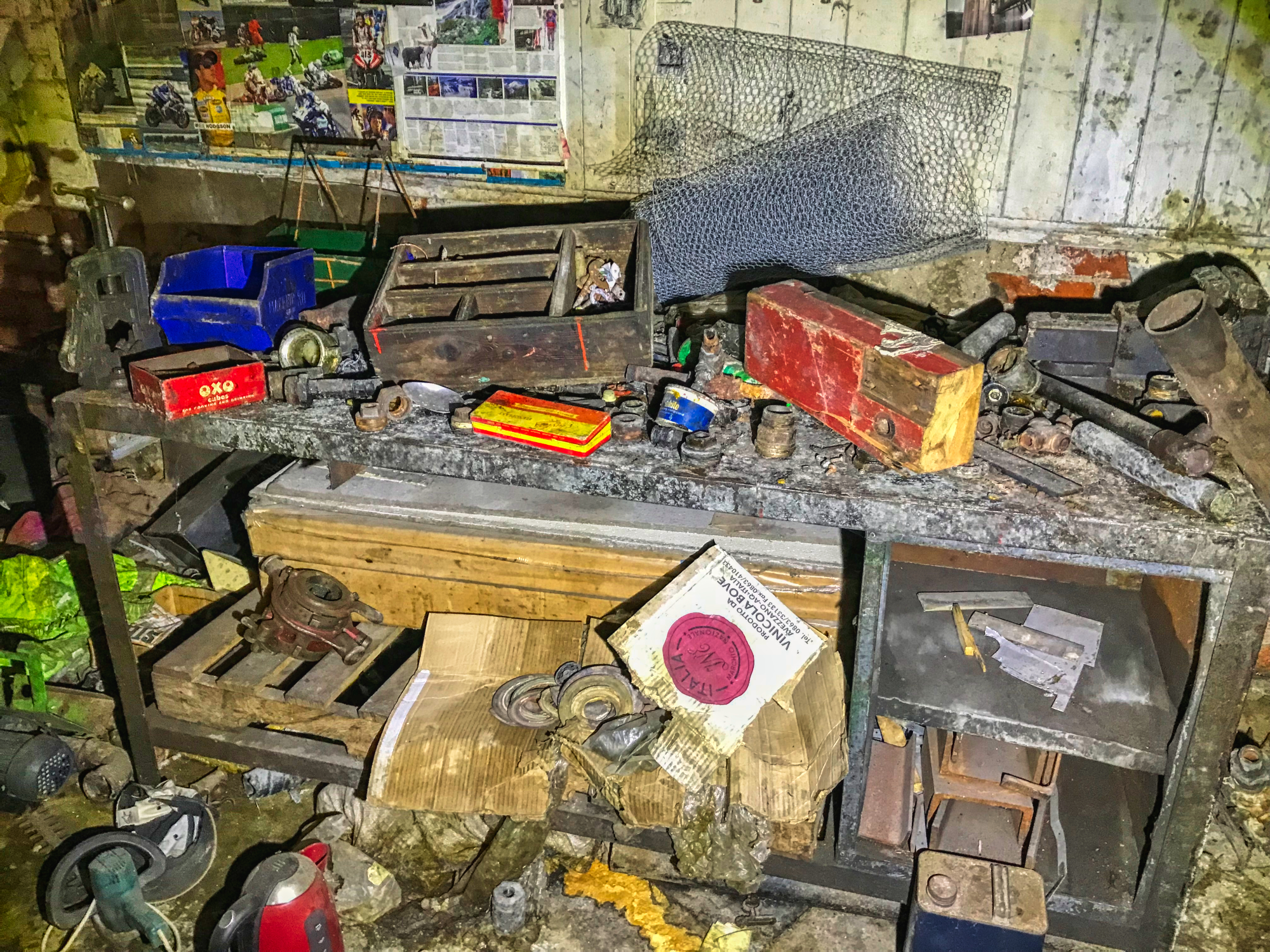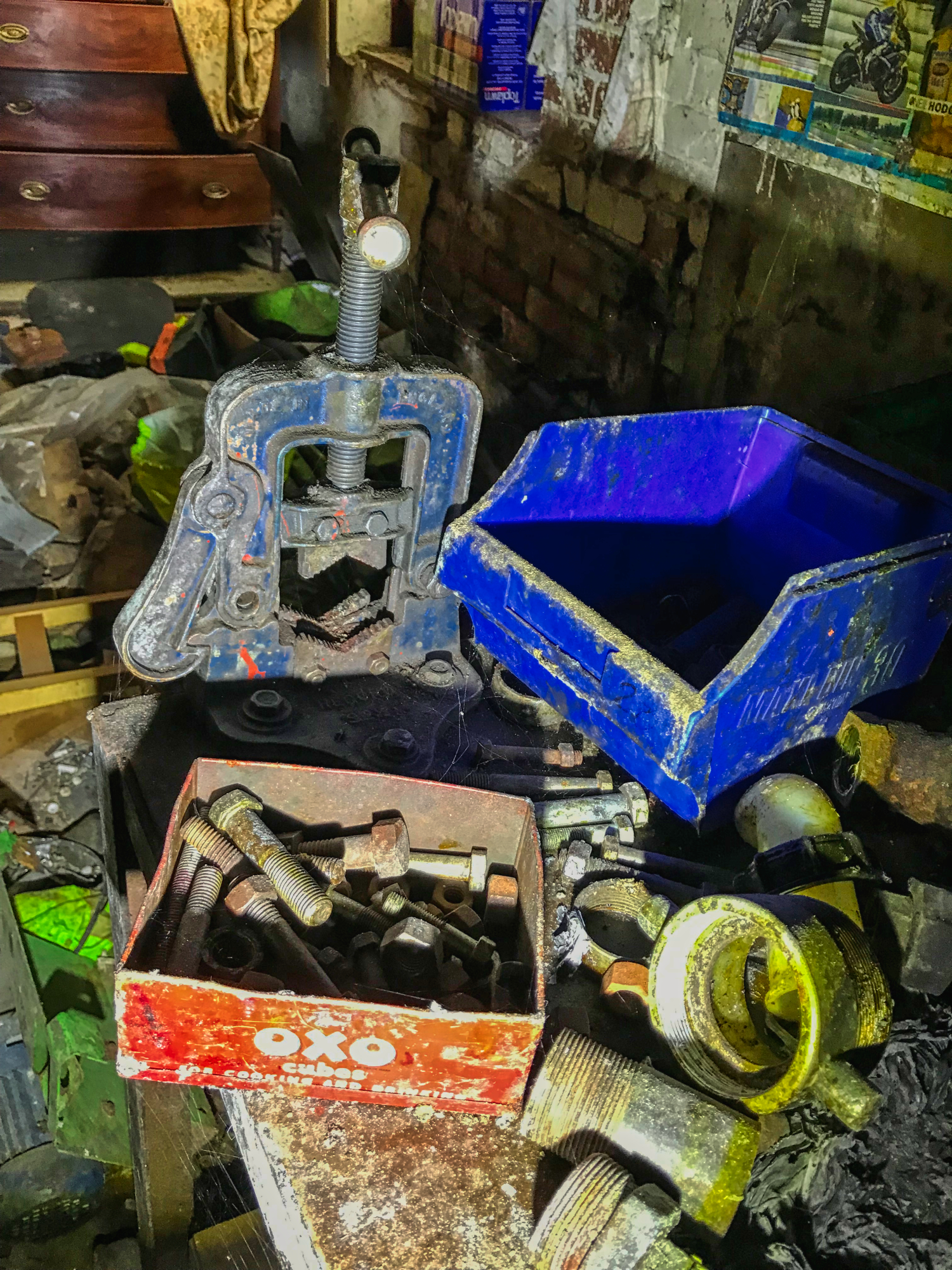 If you are mechanically minded then the room would have been fascinating. I am more of a tech geek.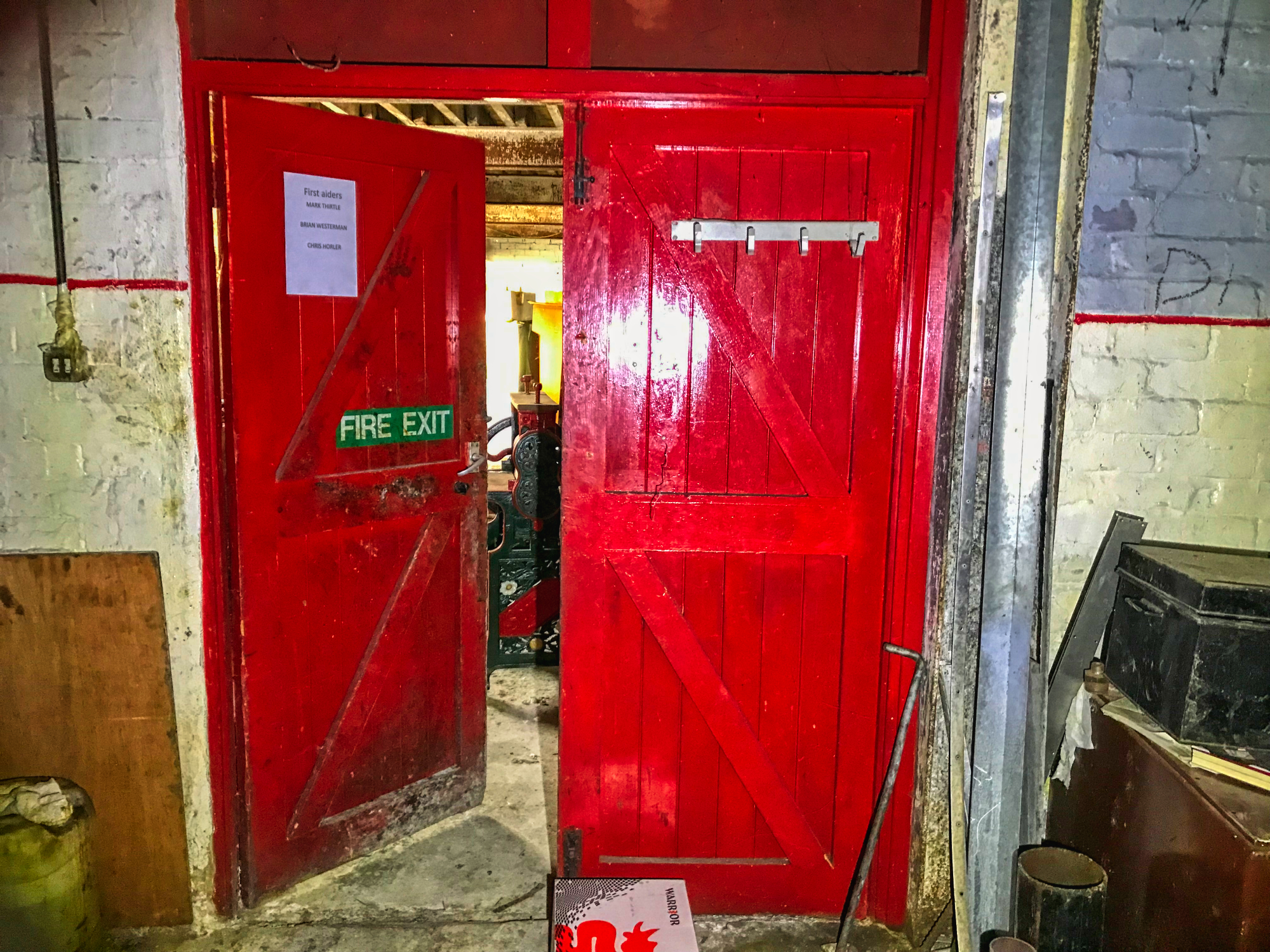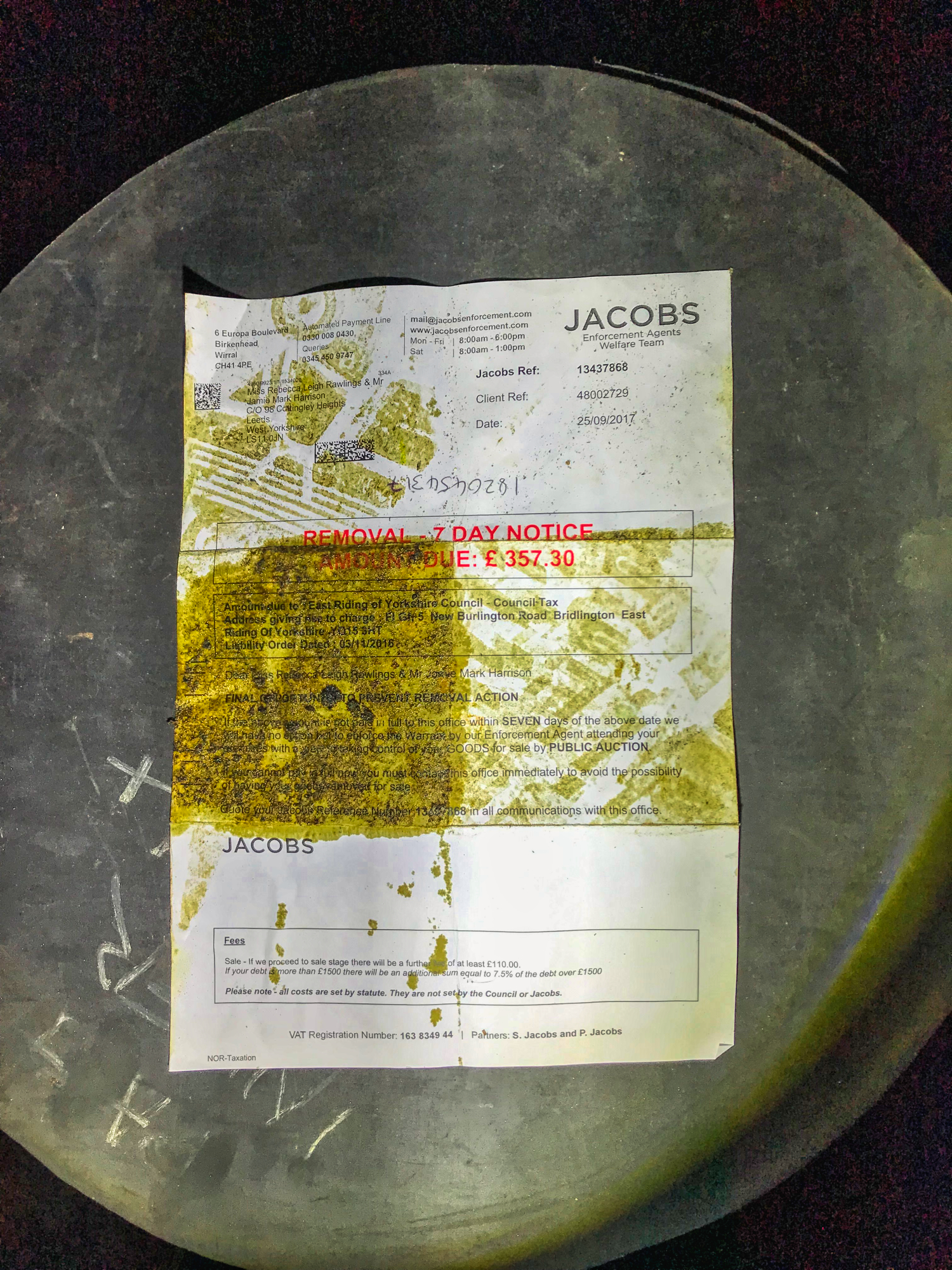 It was tough to read as someone had barfed all over it, but the demand was clear to see. Pay up or we will take your stuff.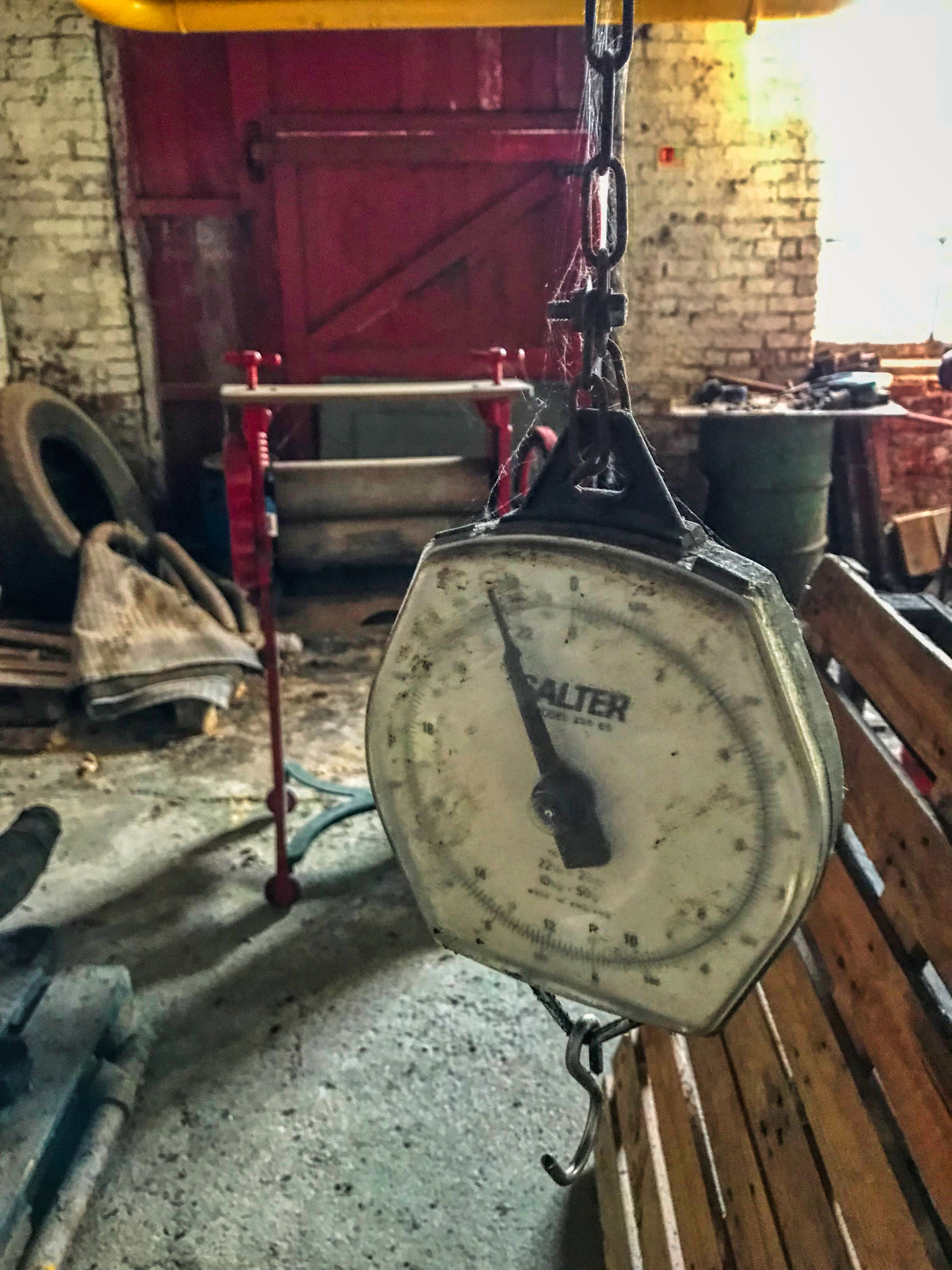 A scale to hook things on to; not the most efficient method of determining weight.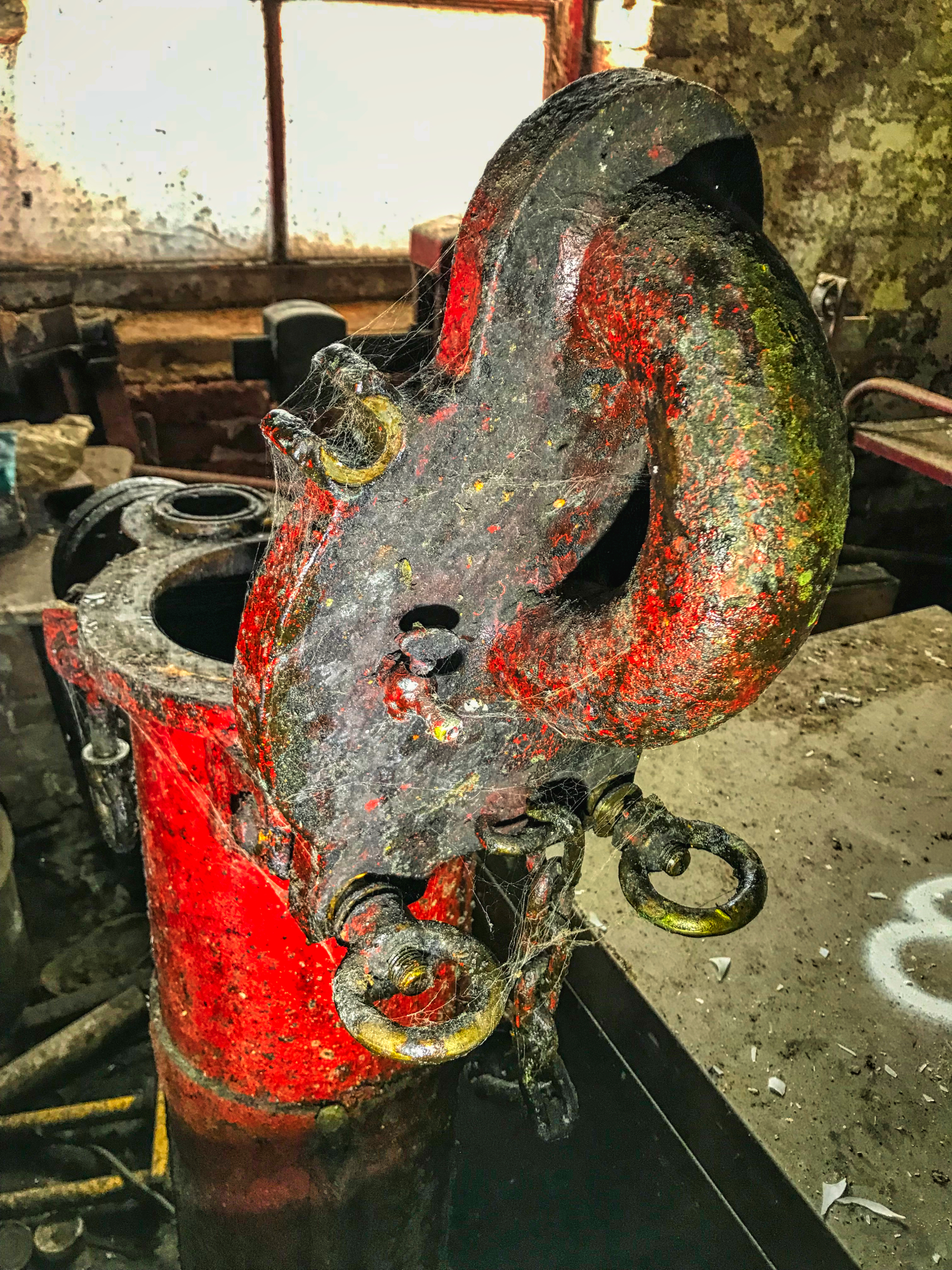 If John Wyatt has been empty for 4 years, it gives a little time for the spiders to settle in and mark their existence.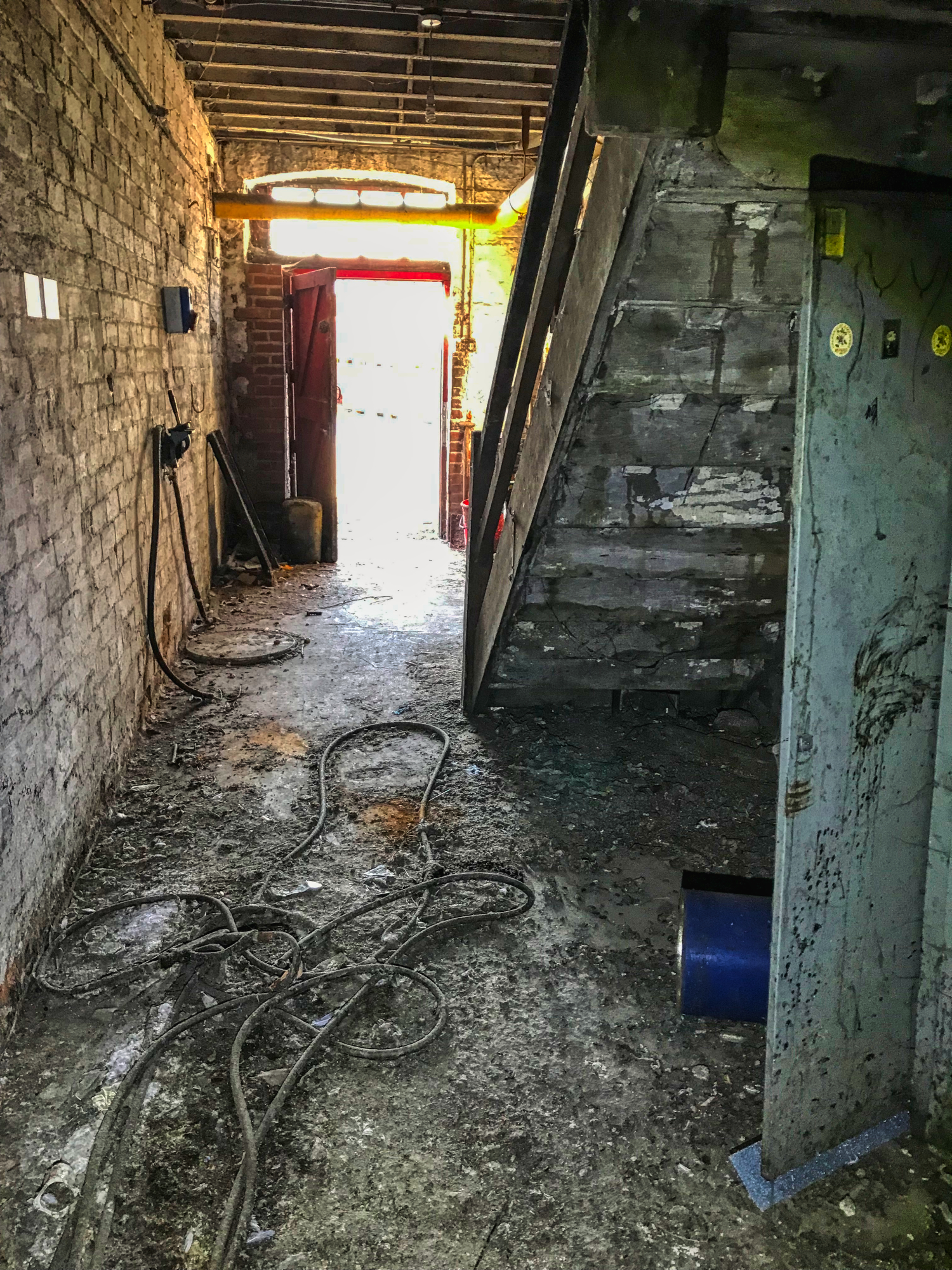 The door opened to a large outdoor area with goods. I didn't feel good about entering as the cameras looked new.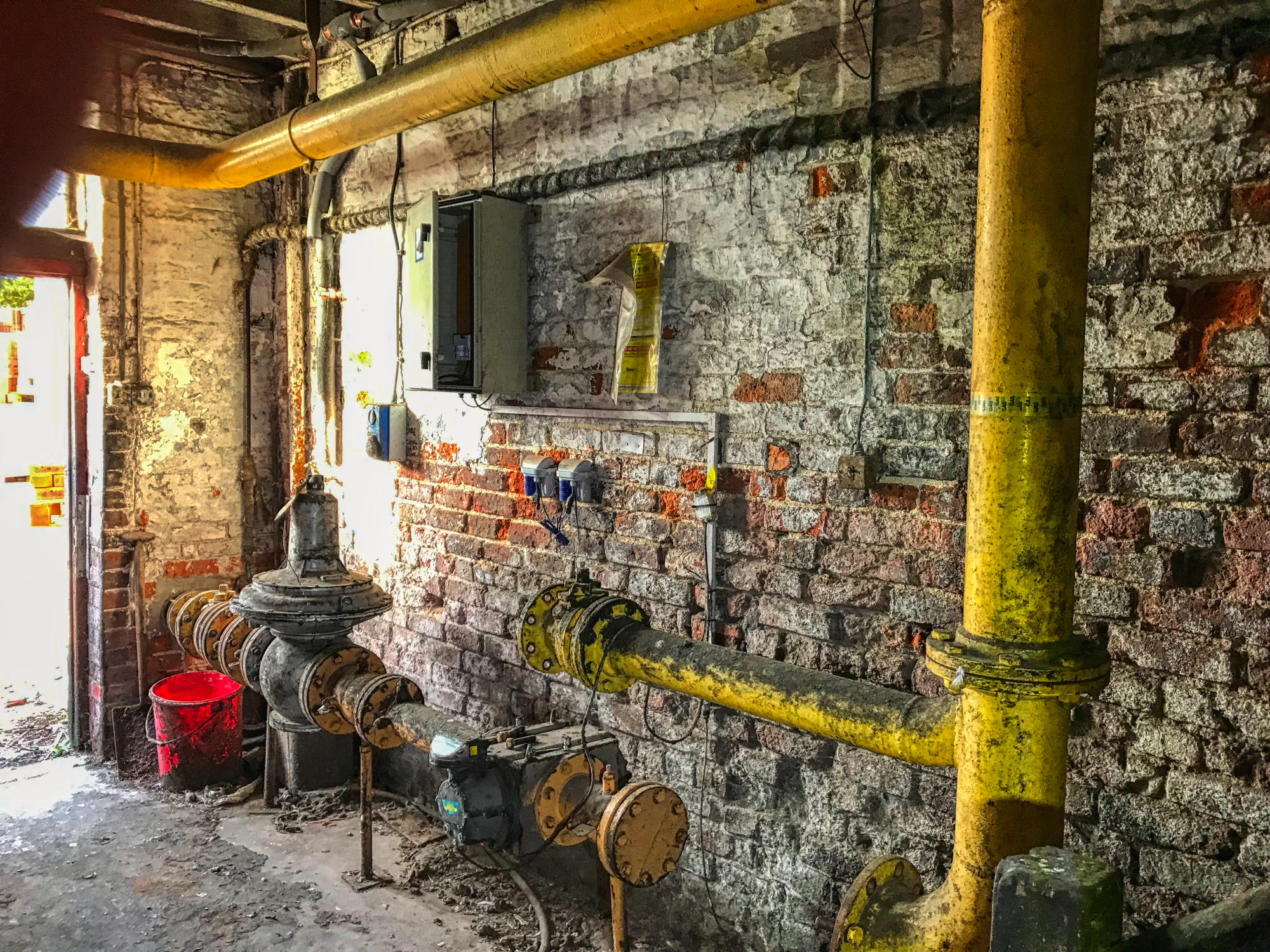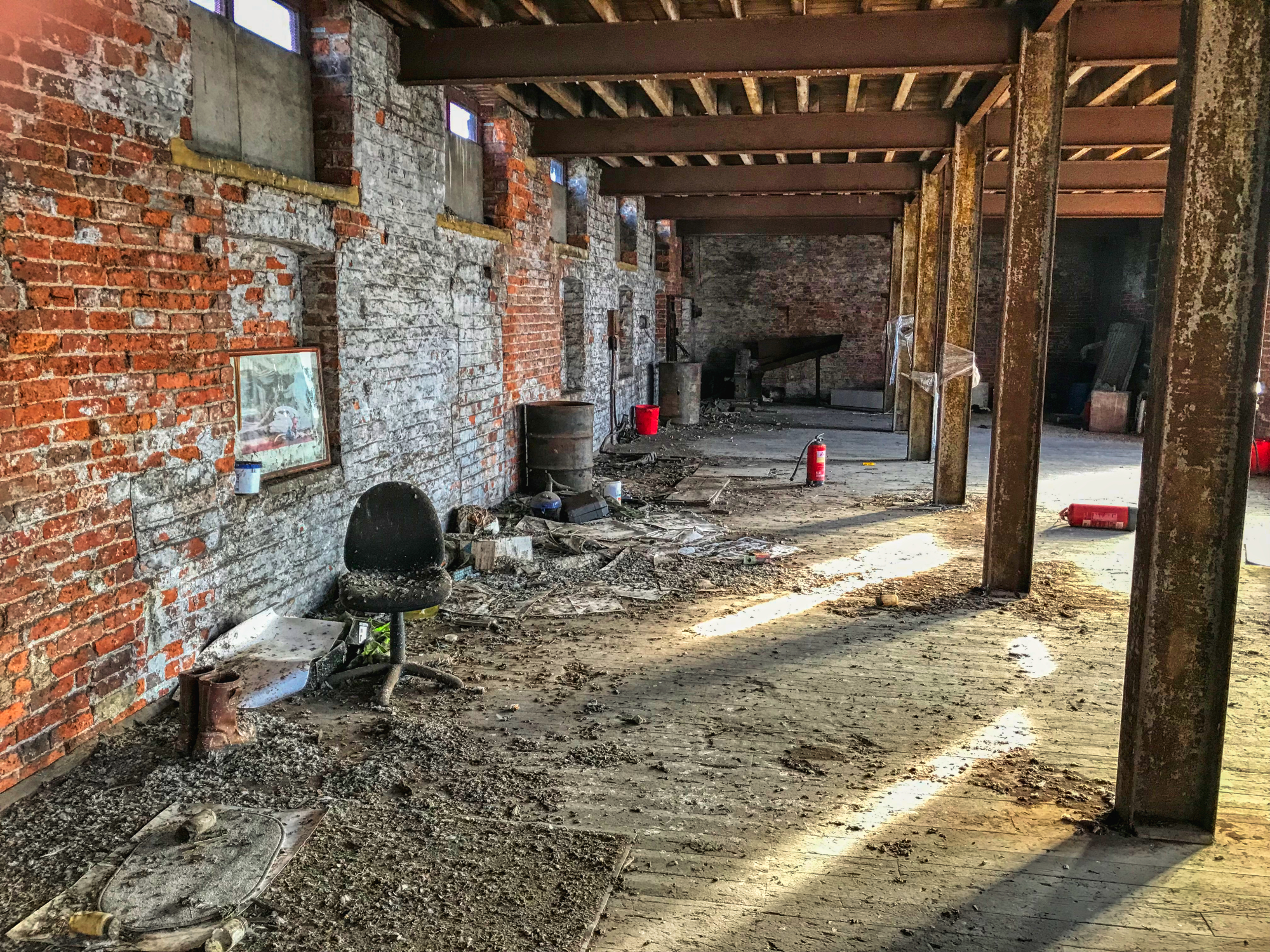 Doing a one-eighty I climbed the stairs and entered pigeon-shit heaven.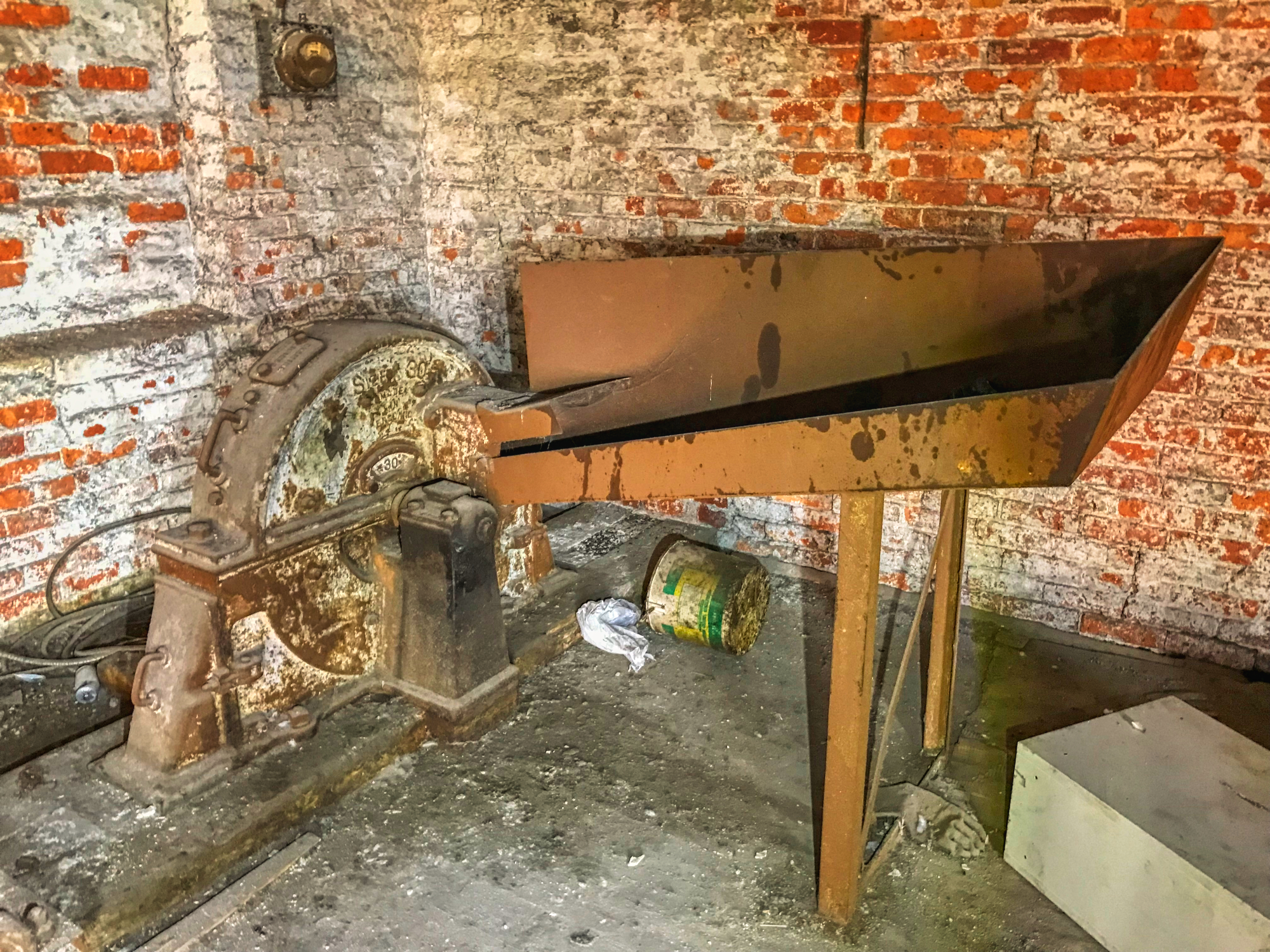 It somehow looks like farming equipment but I know that's unlikely.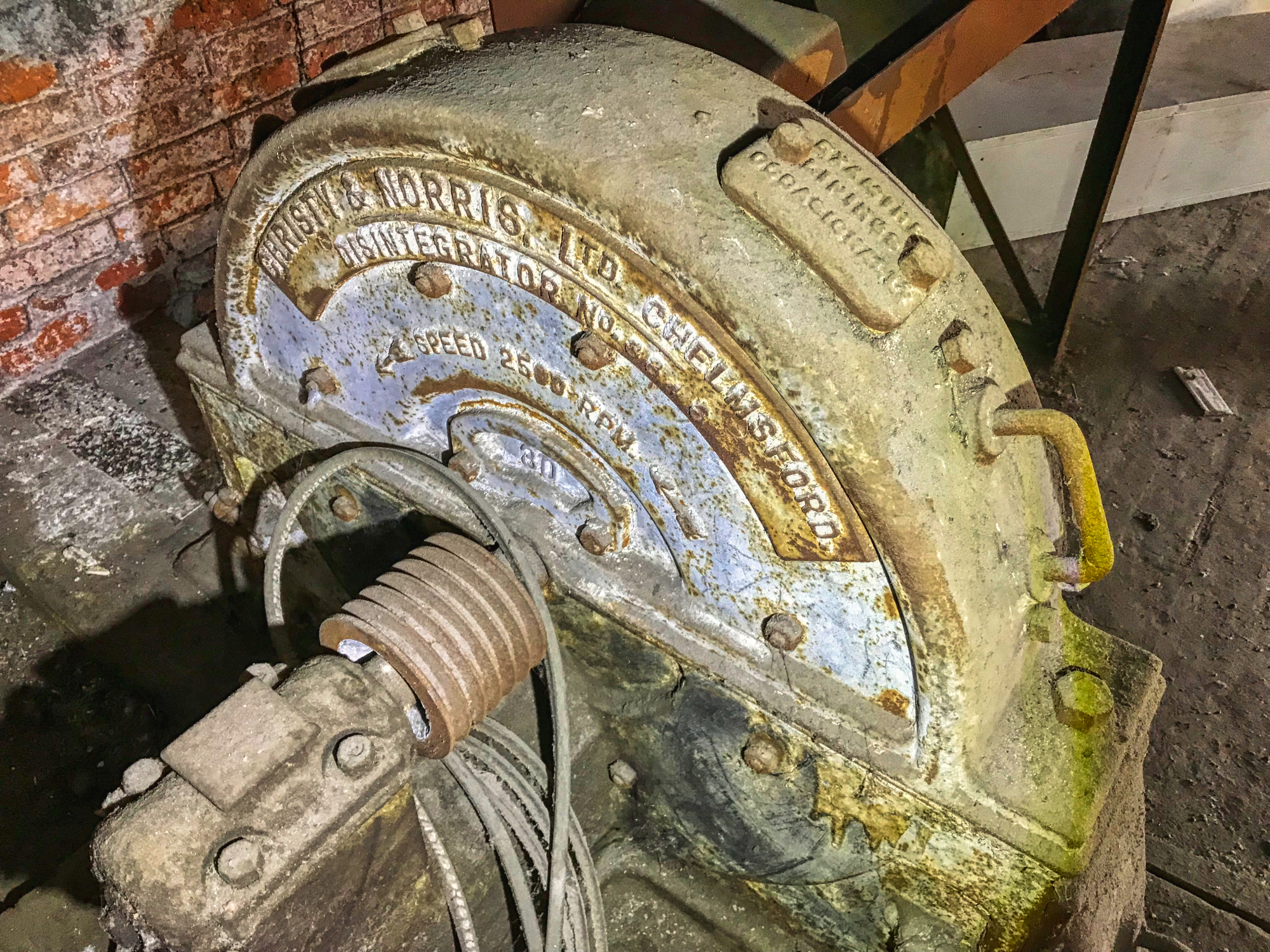 Relics of the past, this has got to be 19th century created.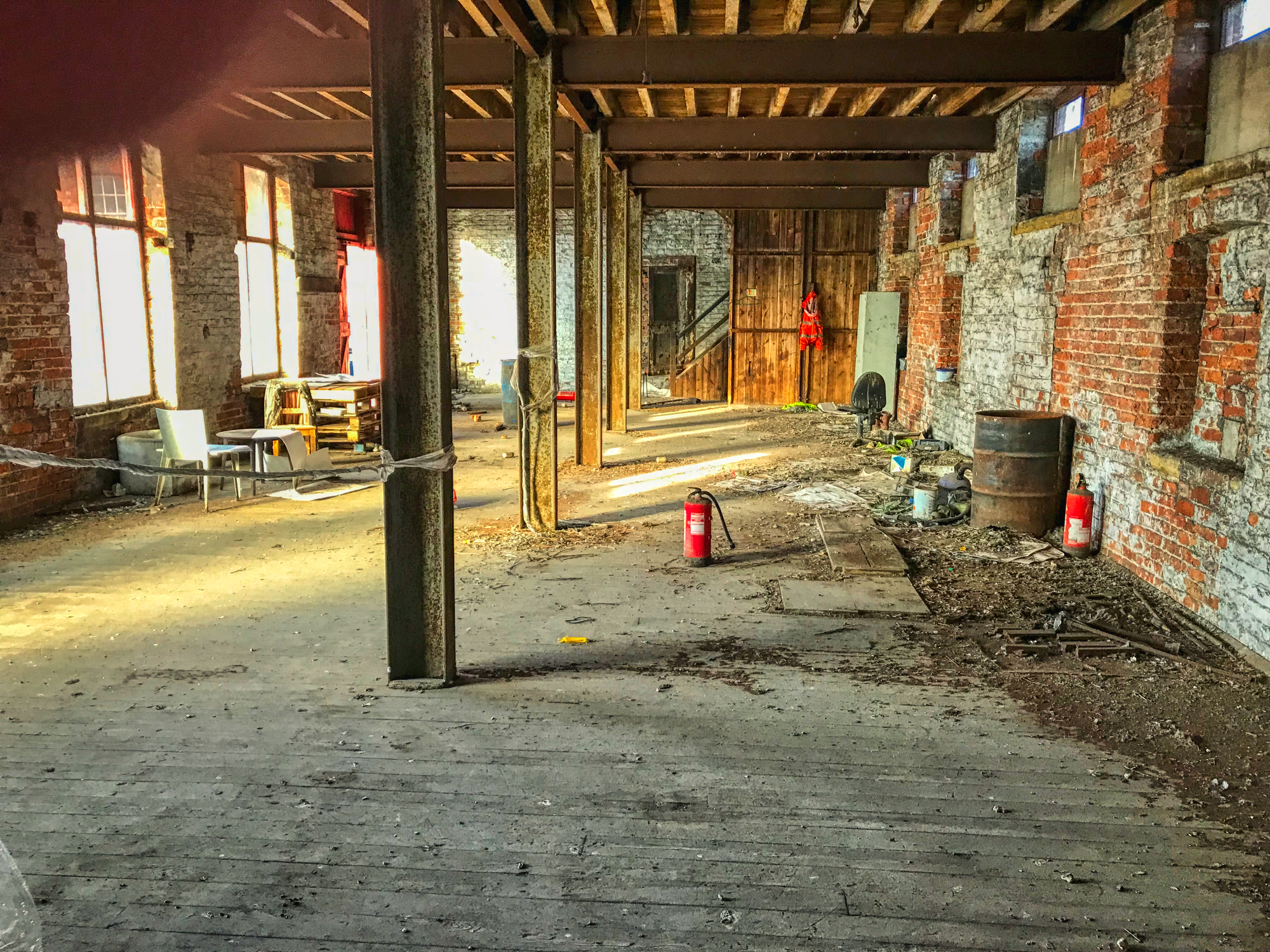 The area on the left with the tables and chairs could have been a tea-break place. All pretty grim.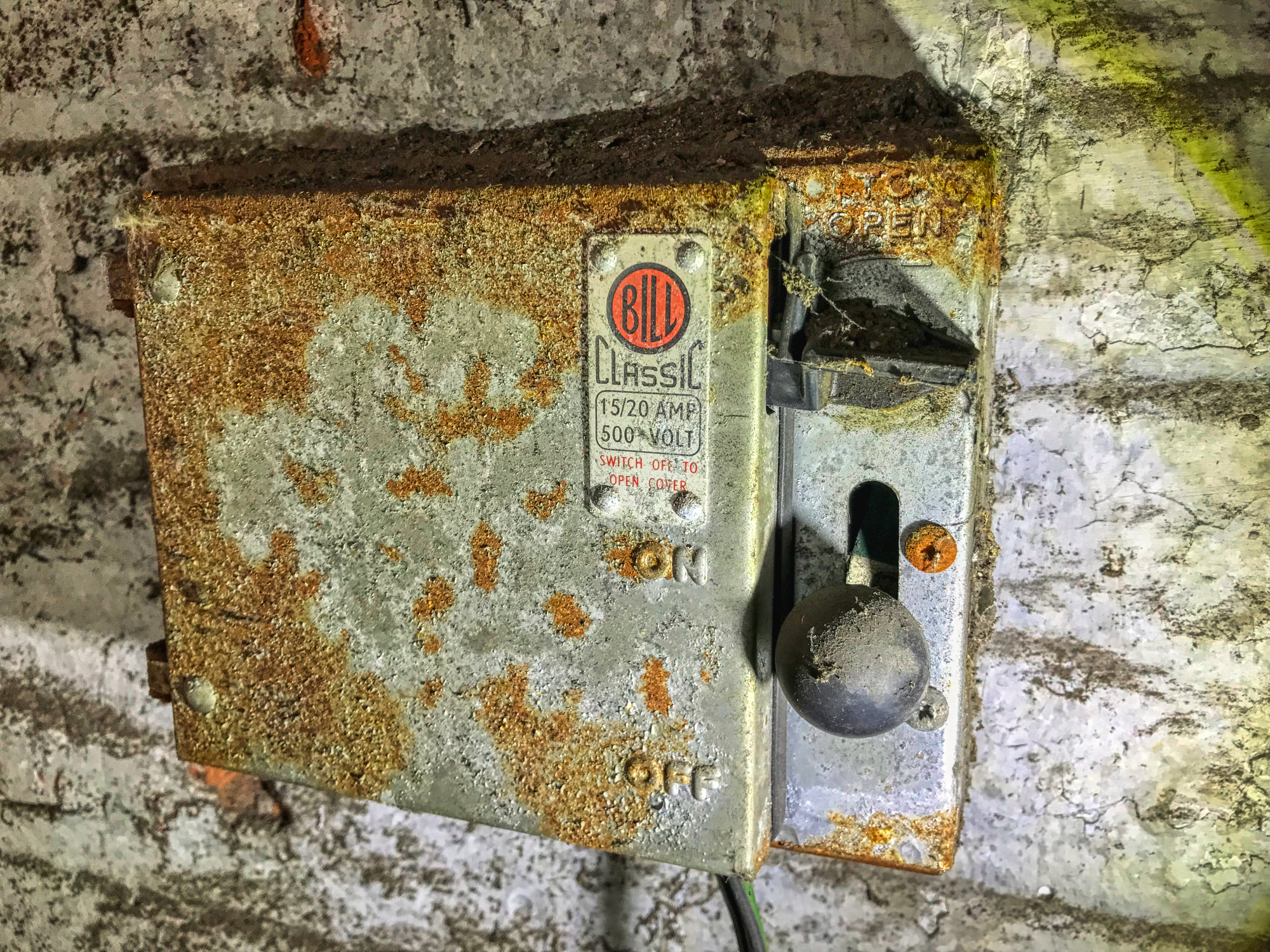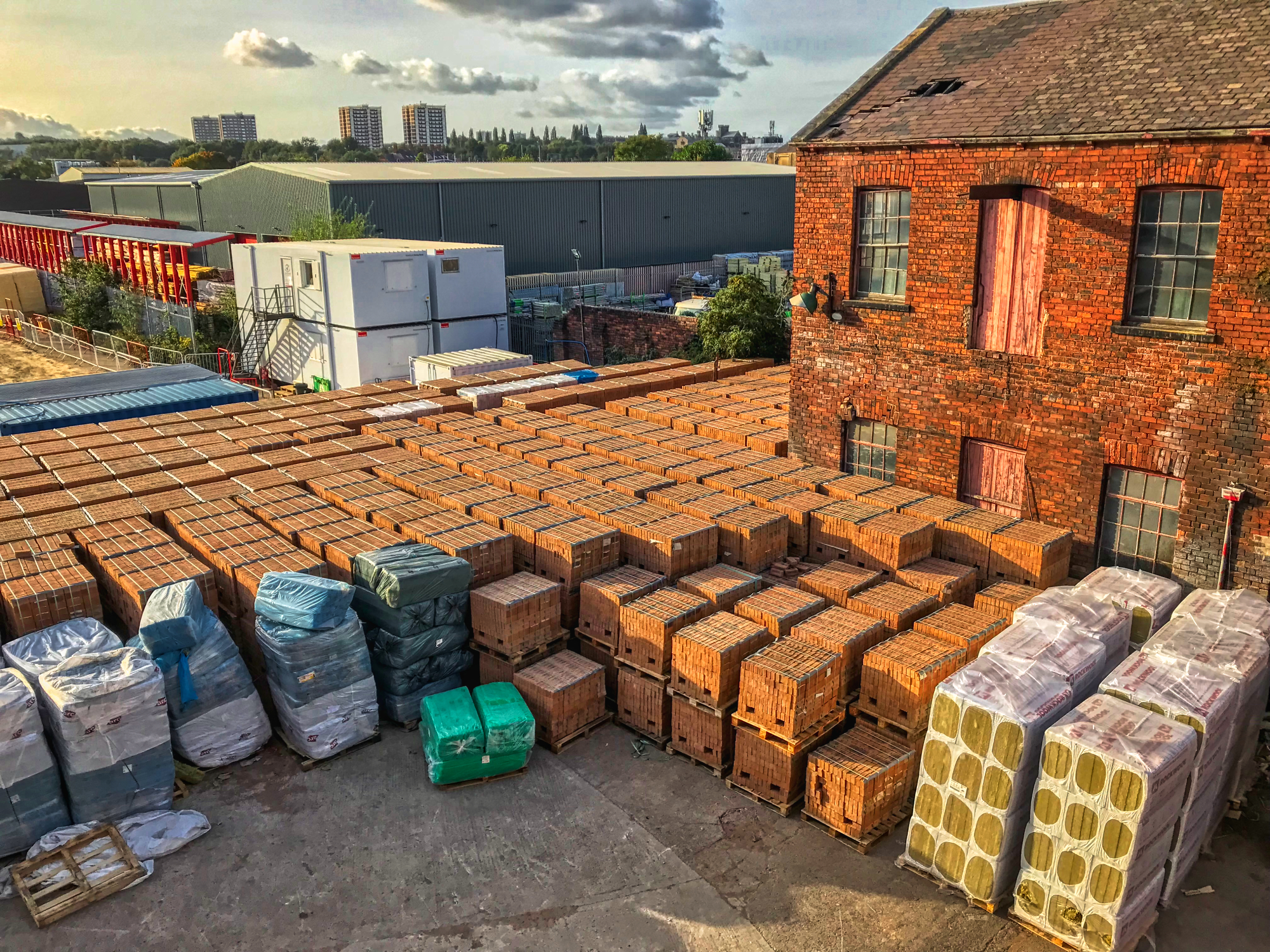 The yard I wouldn't enter. Piles of pallets stacked up with goods with new-looking CCTV equipment. That's not what I was here for.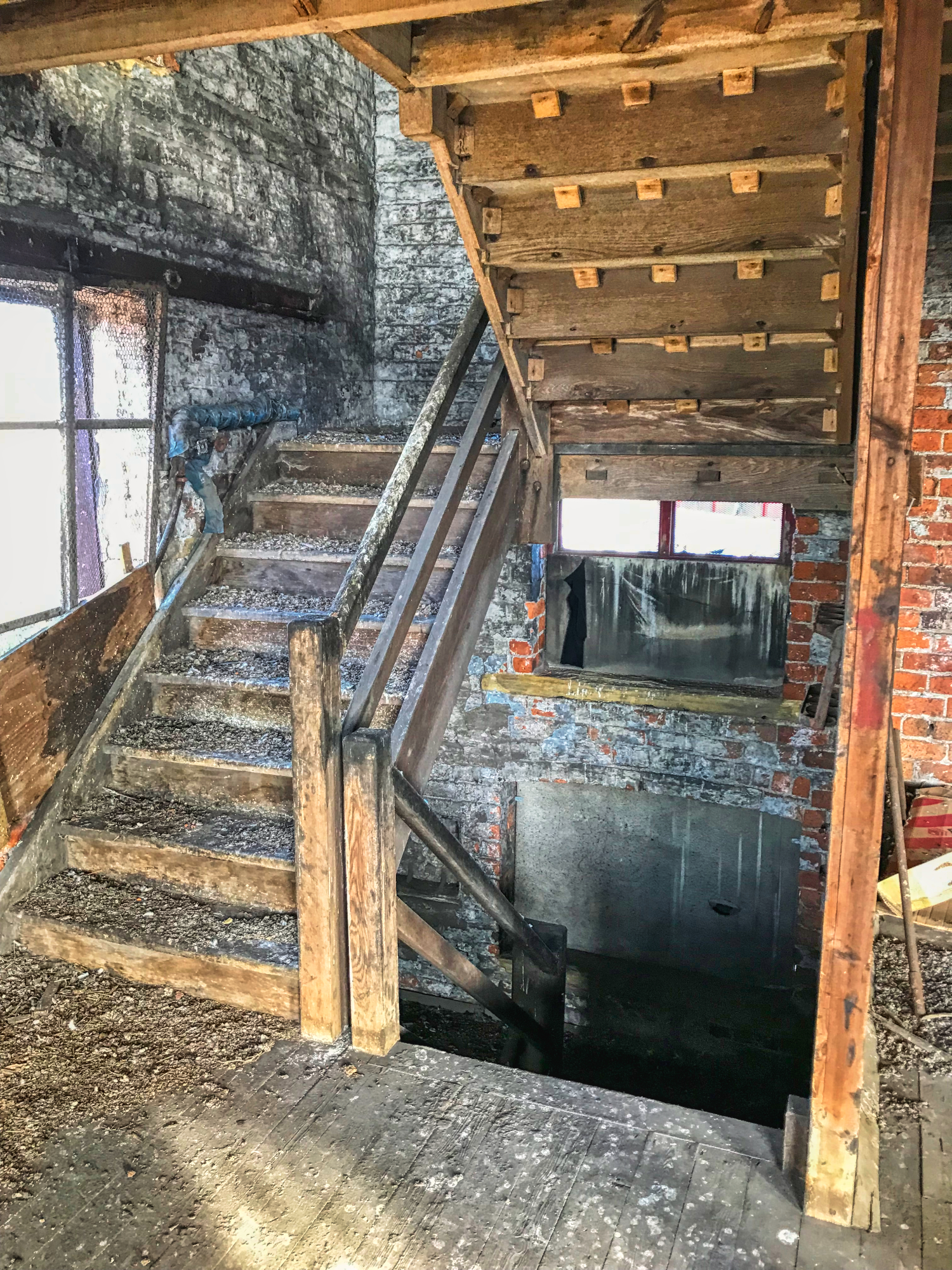 Climbing up a little more revealed even more pigeon shit. My feet were now caked in the stuff.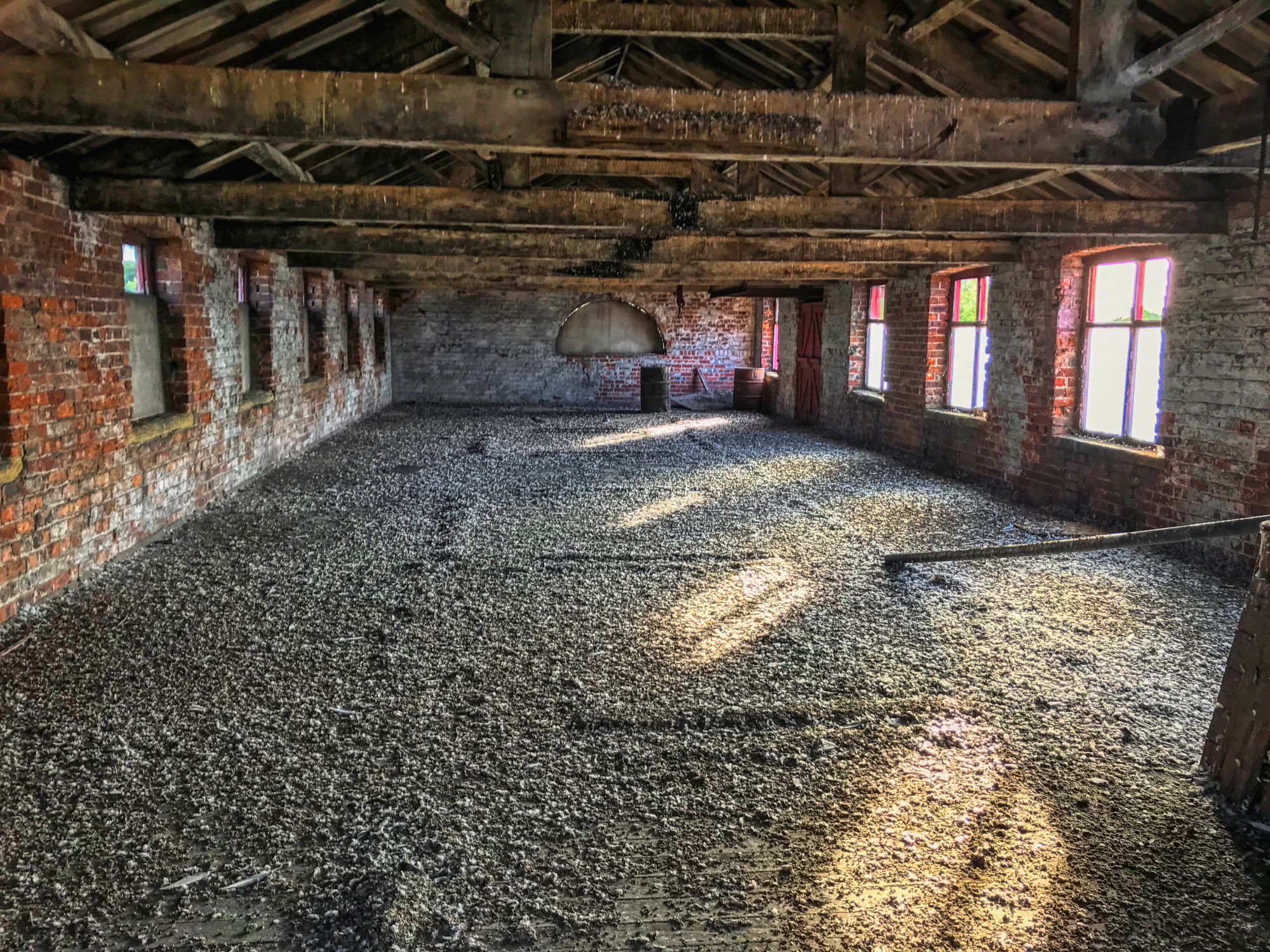 I did not feel the urge whatsoever to walk down there.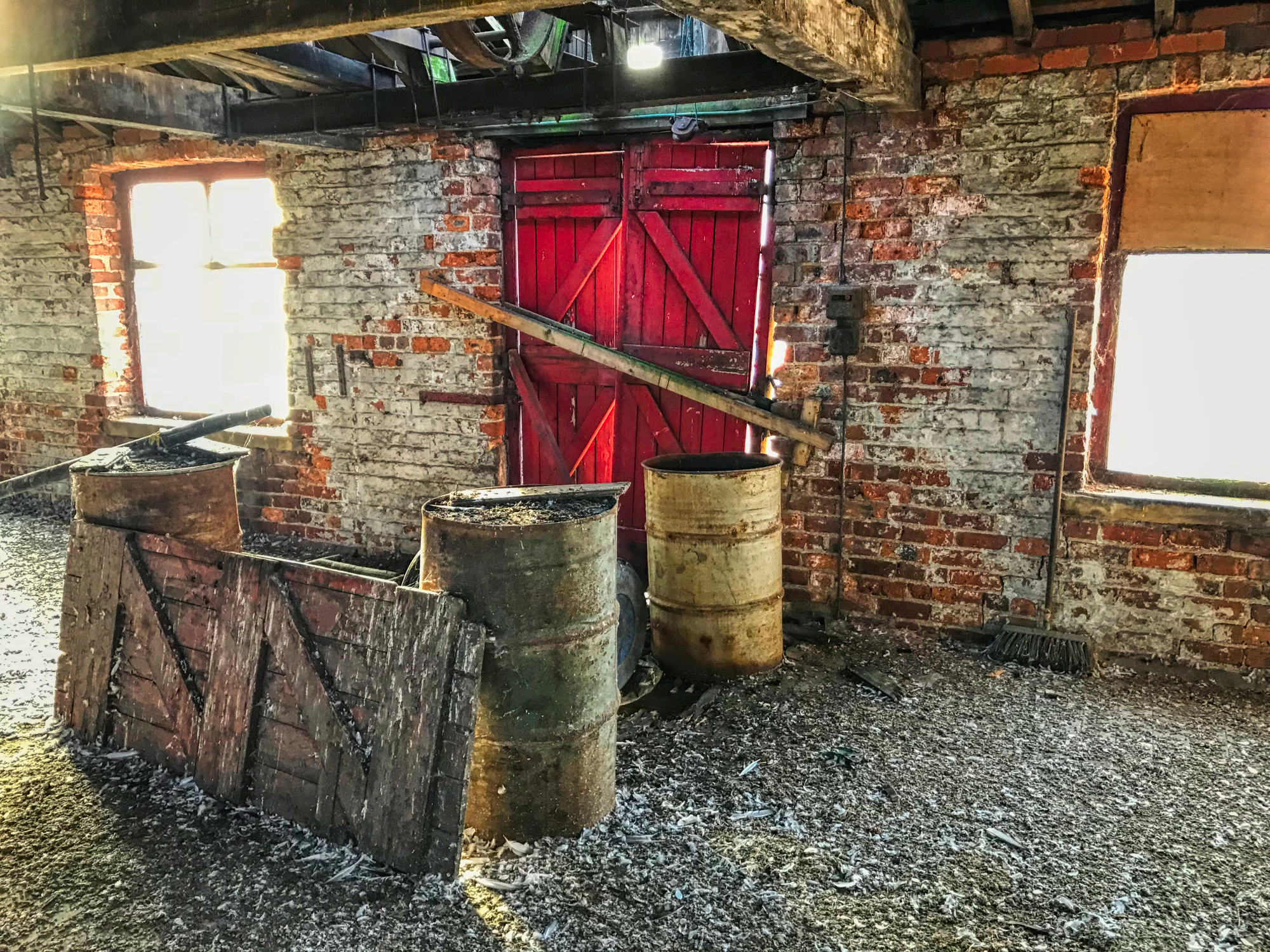 The floor beyond those barrels looked ready to collapse. Someone had attempted to bar the way; most considerate.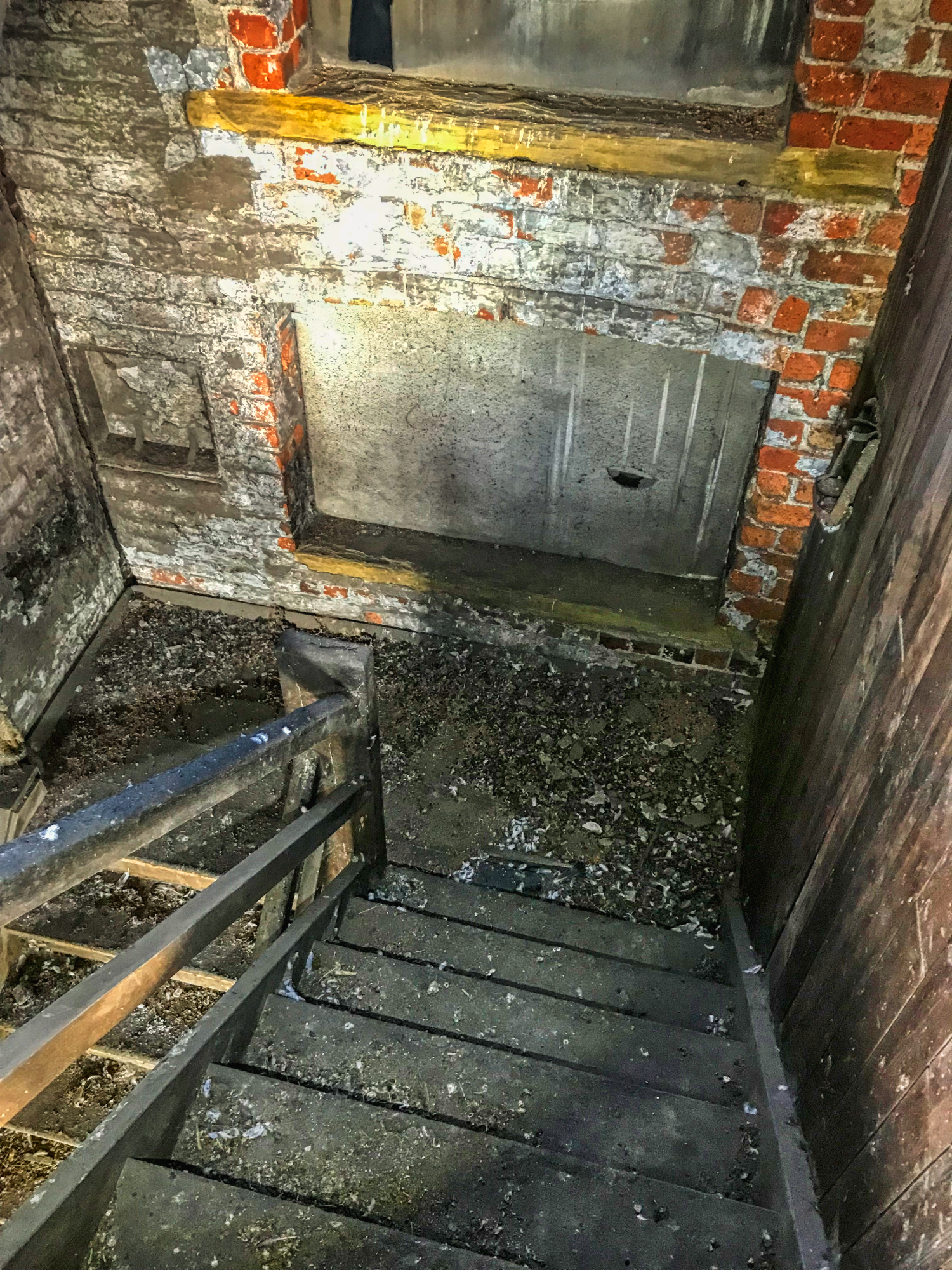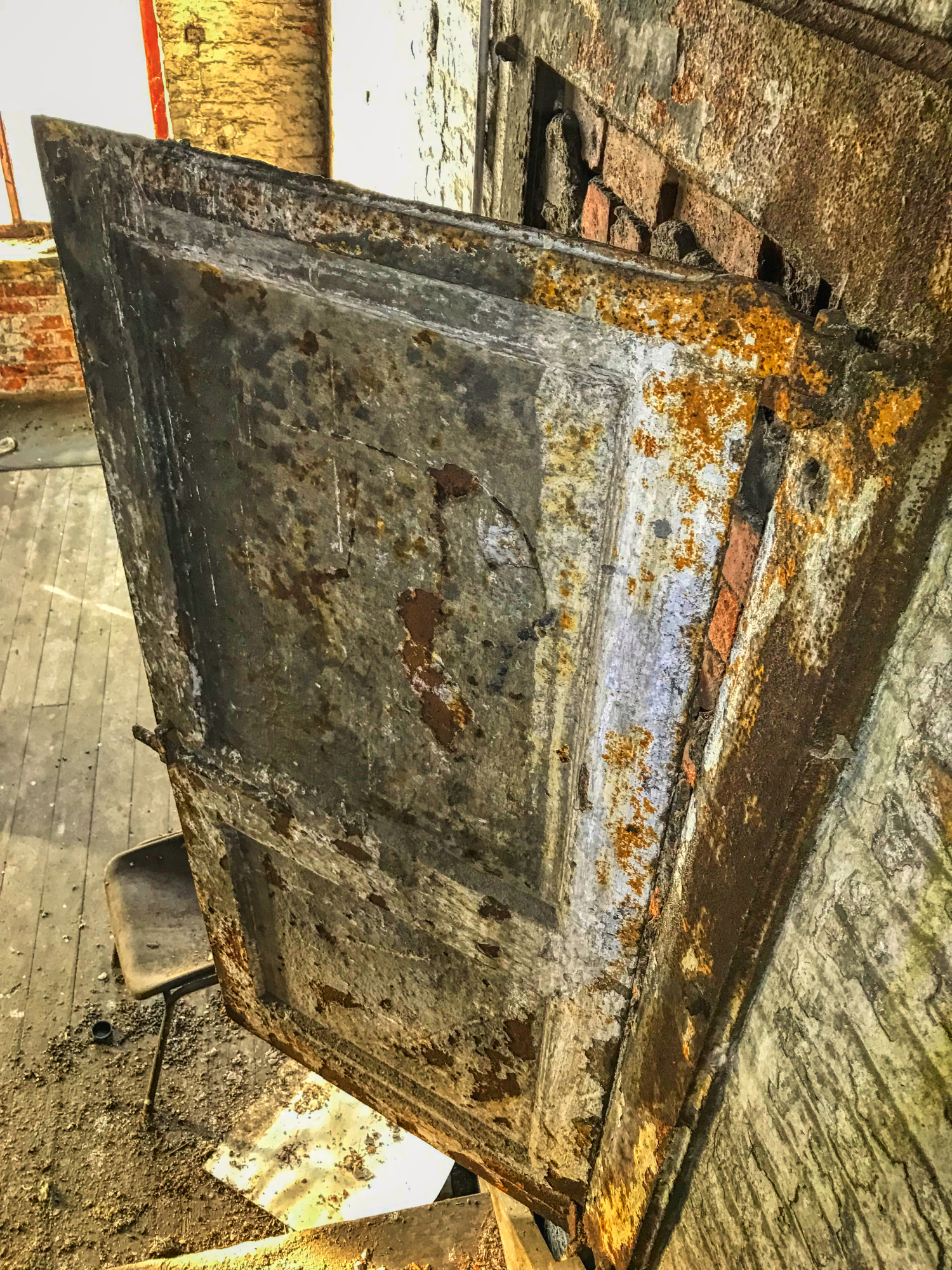 The door could tell some stories, mostly about all the rust it has acquired over the decades.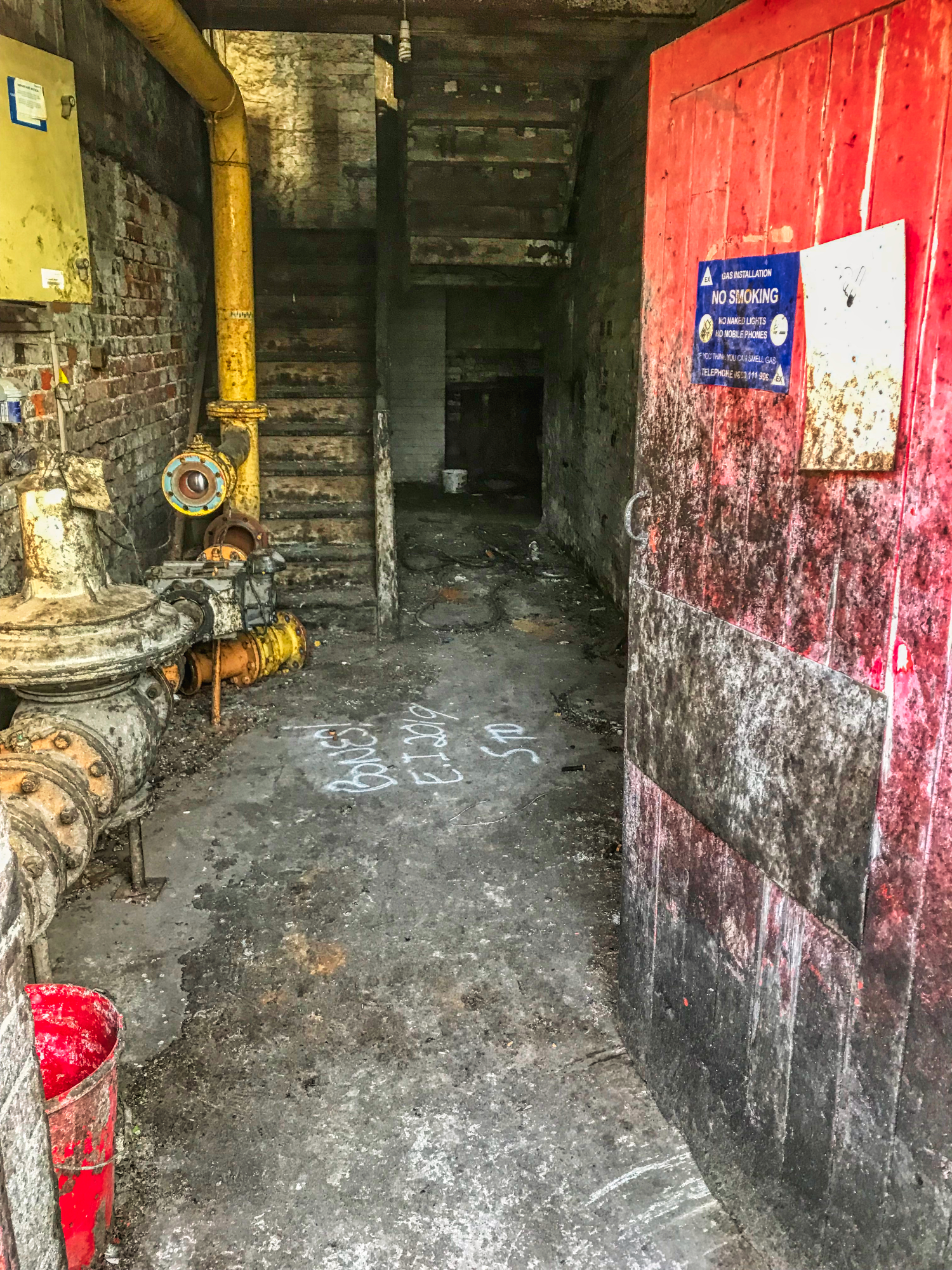 No Smoking? I can guarantee that everyone smoked 40 years ago at John Wyatt.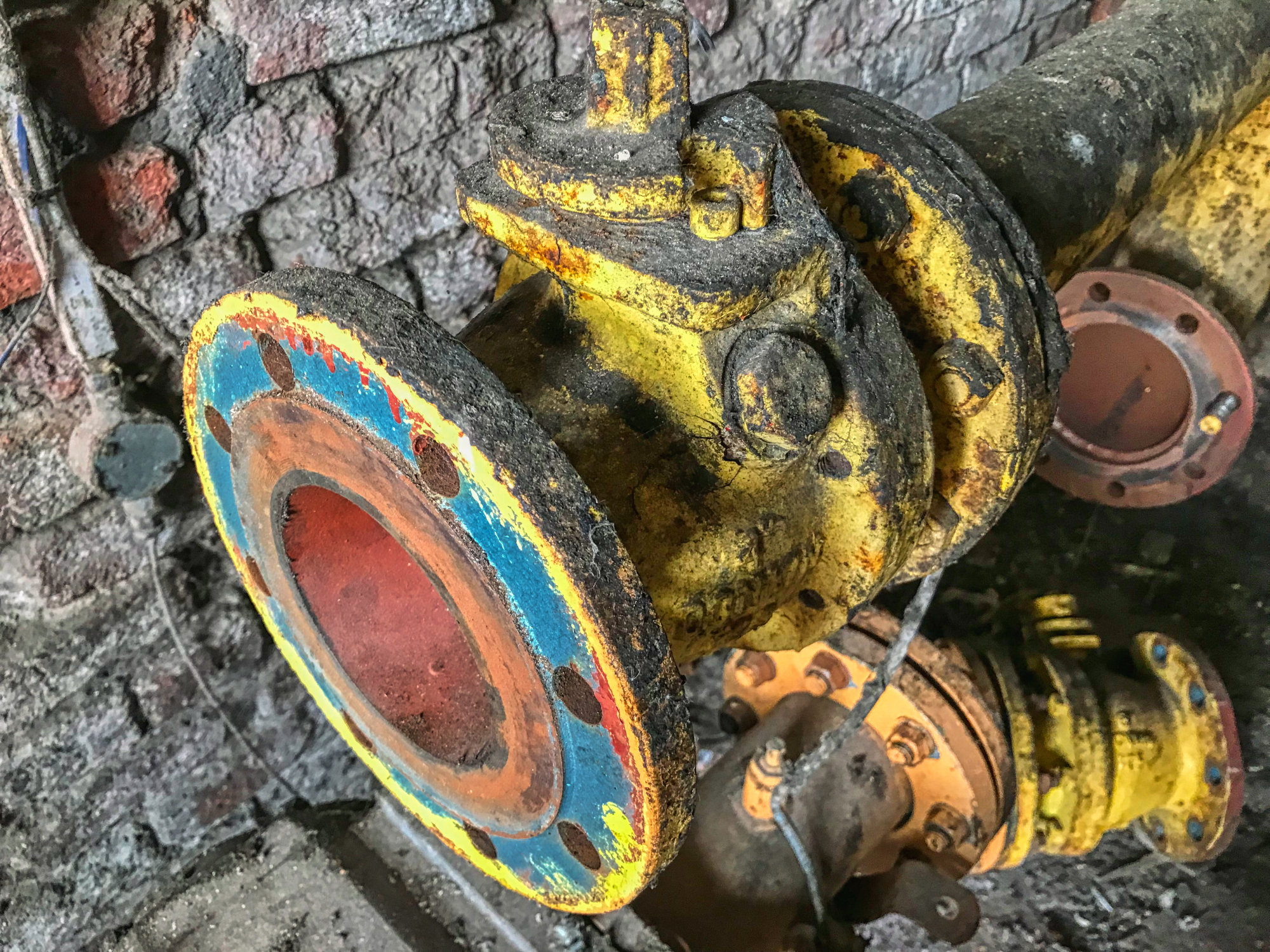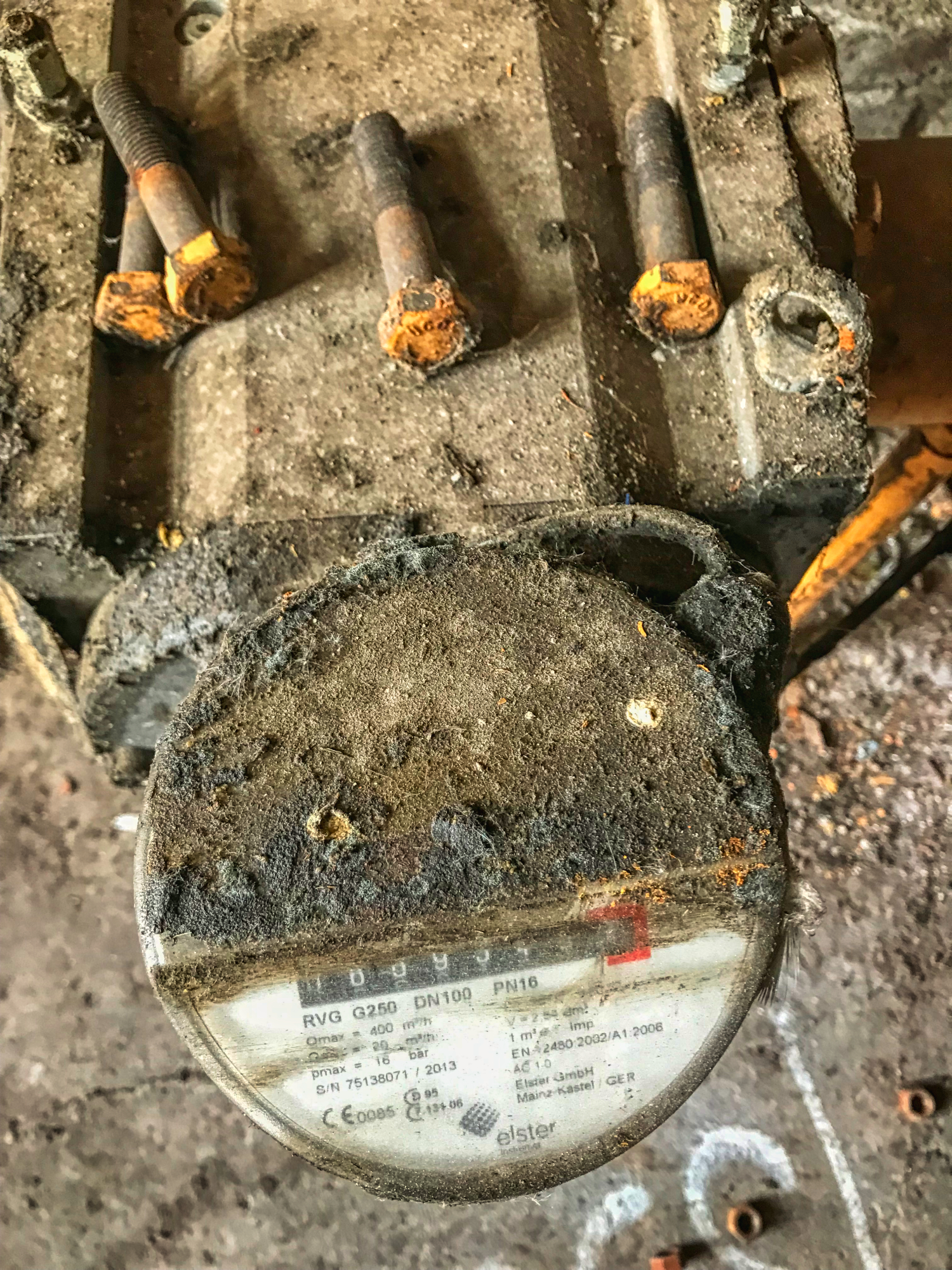 You can just make out the dial, the top half has been encased in pure rust.
I figured it was time to leave and yelled out to @goblinknackers.
...no response...
Struggling with the hole I saw no signs of him. He had got bored and wandered off for a stroll.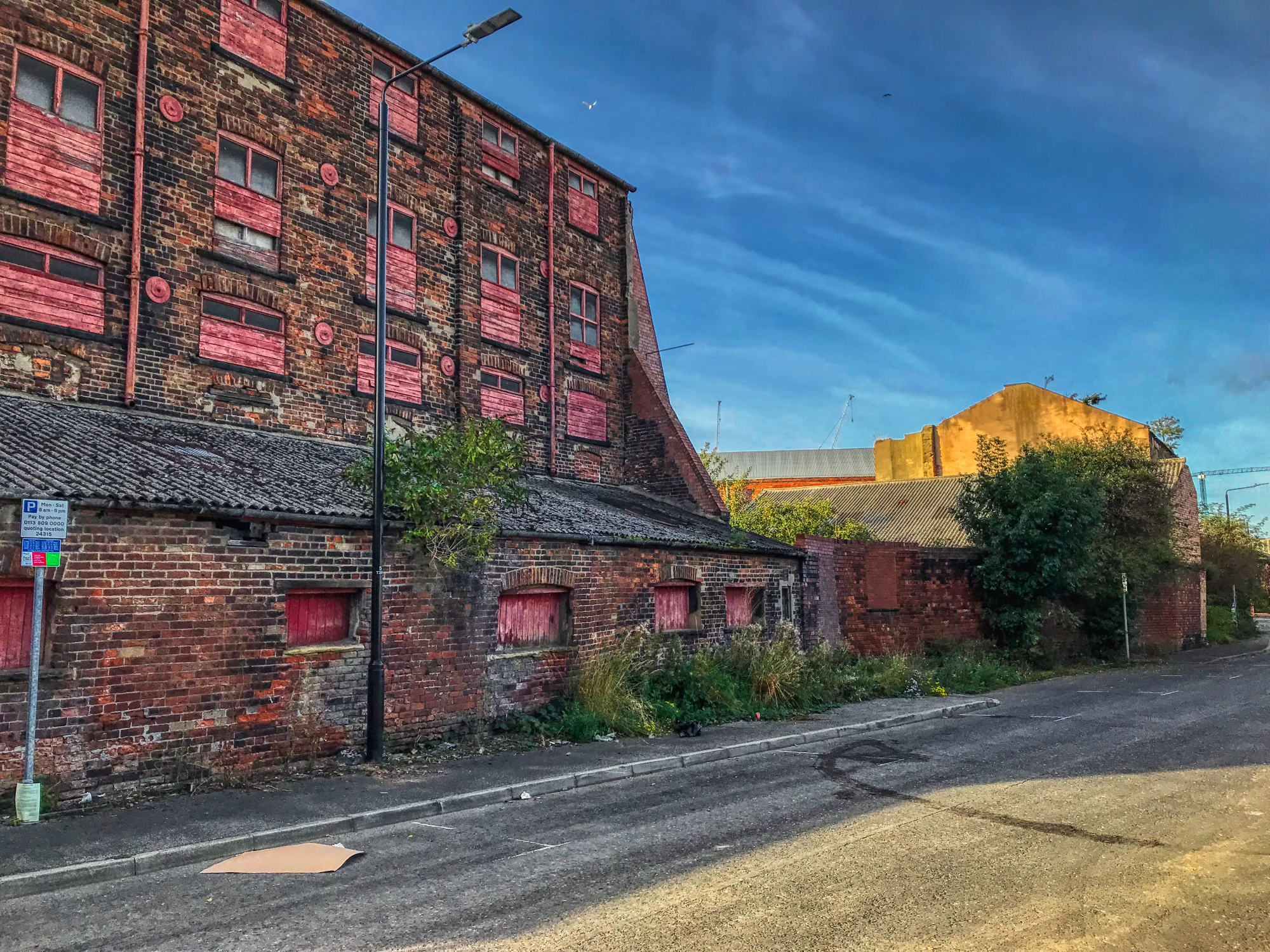 Here we go again. I decided legs first might be a brighter idea as landing head first on that squashy dirty plastic thing was a truly terrible idea.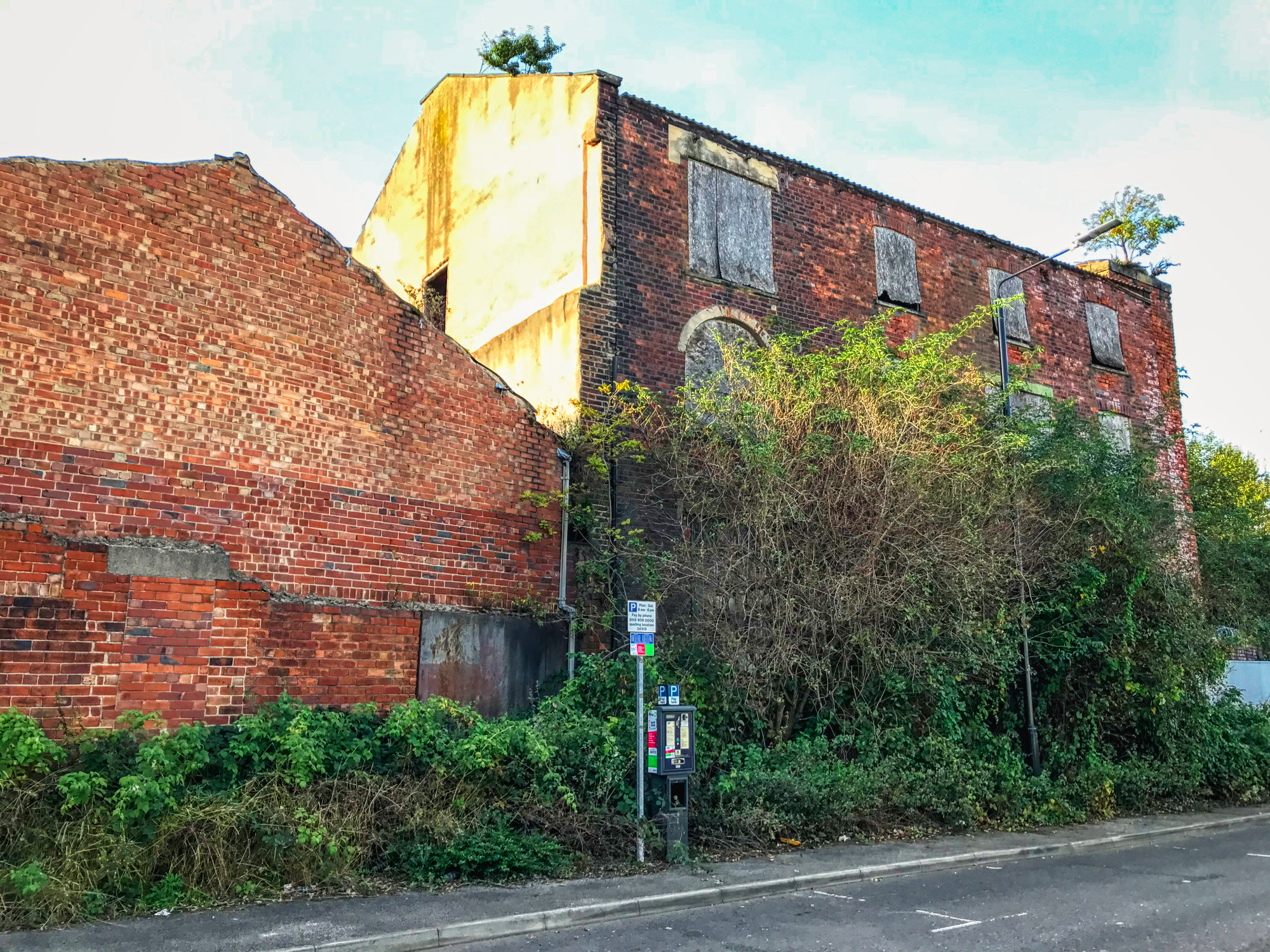 One foot at a time, I struggled to escape from John Wyatt and lived to tell the tale.

Do you like posting your Urbex content and photography for FREE on Facebook and YouTube? I like to get some form of reward for my work and every time I create I do just that. Take a look at The Urbex Community on HIVE.
If you want to keep creating for FREE then ignore what you are reading. If you want to be like me and gain something other than BUGGER ALL for your work then click here and learn about posting on the HIVE blockchain.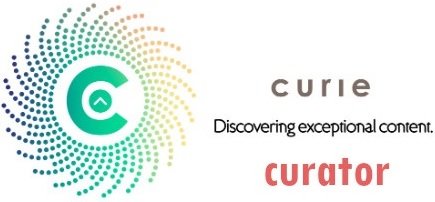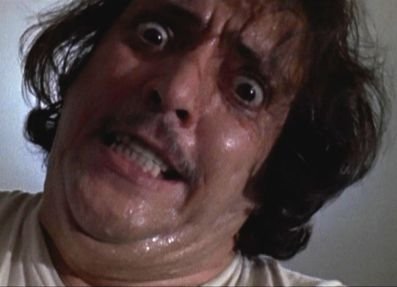 If you found this article so invigorating that you are now a positively googly-eyed, drooling lunatic with dripping saliva or even if you liked it just a bit, then please upvote, comment, rehive, engage me or all of these things.
---
---