Etwu cultural festival in my village

Hello my beautiful friends in this community 🙋‍♂️ wow! Can't believe am actually here to share something with you guys in this community but I have a feeling it would be interesting, actually most of you might not know me cause I often based @niddlesworks community, I share my day to day sewing activities there and the journey has been amazing although but today guys am not here to share my sewing activity actually today was our etwu cultural day and I went as usual to go learn more about my culture and also be exposed, so just like every etwu cultural day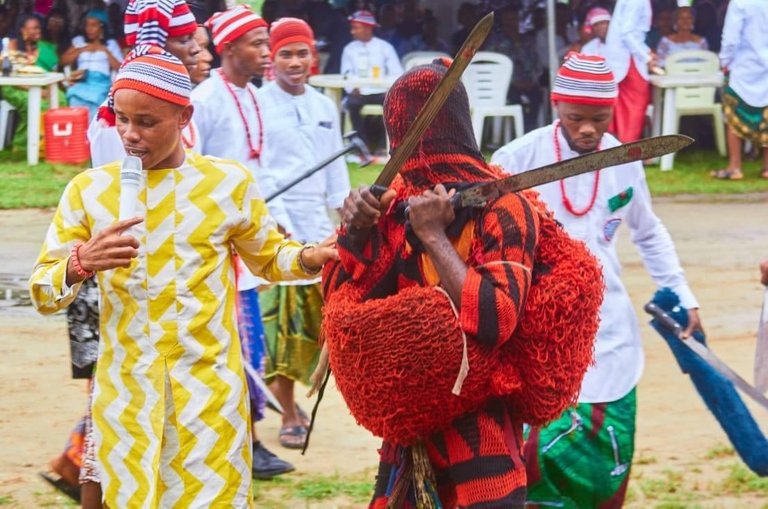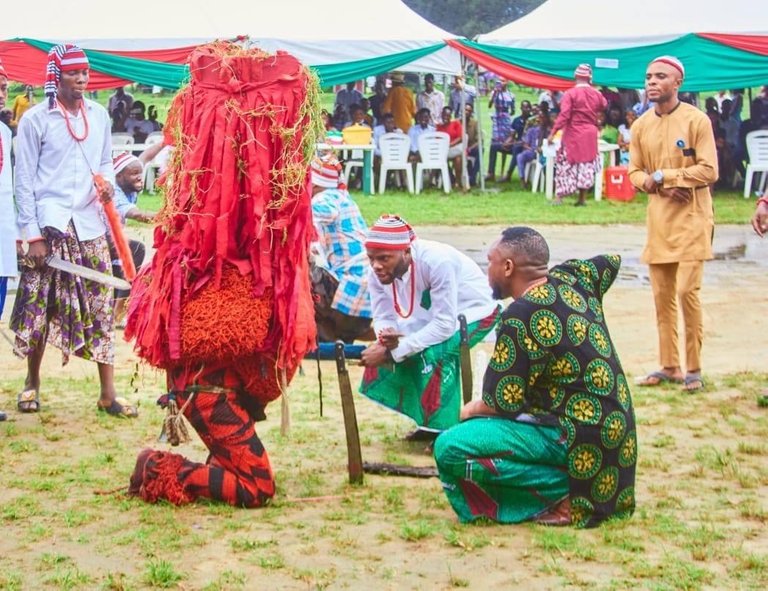 I always go early in the morning by 7am before the occasion start by 2pm in the afternoon, I go that early to meet and spend some quality time with most of my childhood friends who always do the cooking for the occasion in every season of it, actually I do always miss them because I don't base in the village we stay in town far from where they are in the village so I just go visit them once in a while and it's been months since I last went there to see them that was why I decided to use this opportunity to meet with them again. Aside from meeting with them again, I always do like coming to watch them cook because I get the chance to learnt new ways and pattern of cooking taste food to attract people 😊so it's safe to say I went to the etwu cultural day with 3 motives.
To reunite with my childhood friends.
To watch them cook and learn to improve my own cooking.
To watch the etwu display and learn more about my culture.
Now those where the 3 reasons why I went for the occasion. I left out house in the town by 7am in the morning, I got to my village by 9am, finally we met,exchange pleasantries, we were all happy to see each other again good health. I wasn't really happy because they had gone far with the cooking as sod the time I reached there but couldn't do anything, I just had no other choice but to assist them with the cooking do we could finish up on time, the food were ready both local and english dishes!!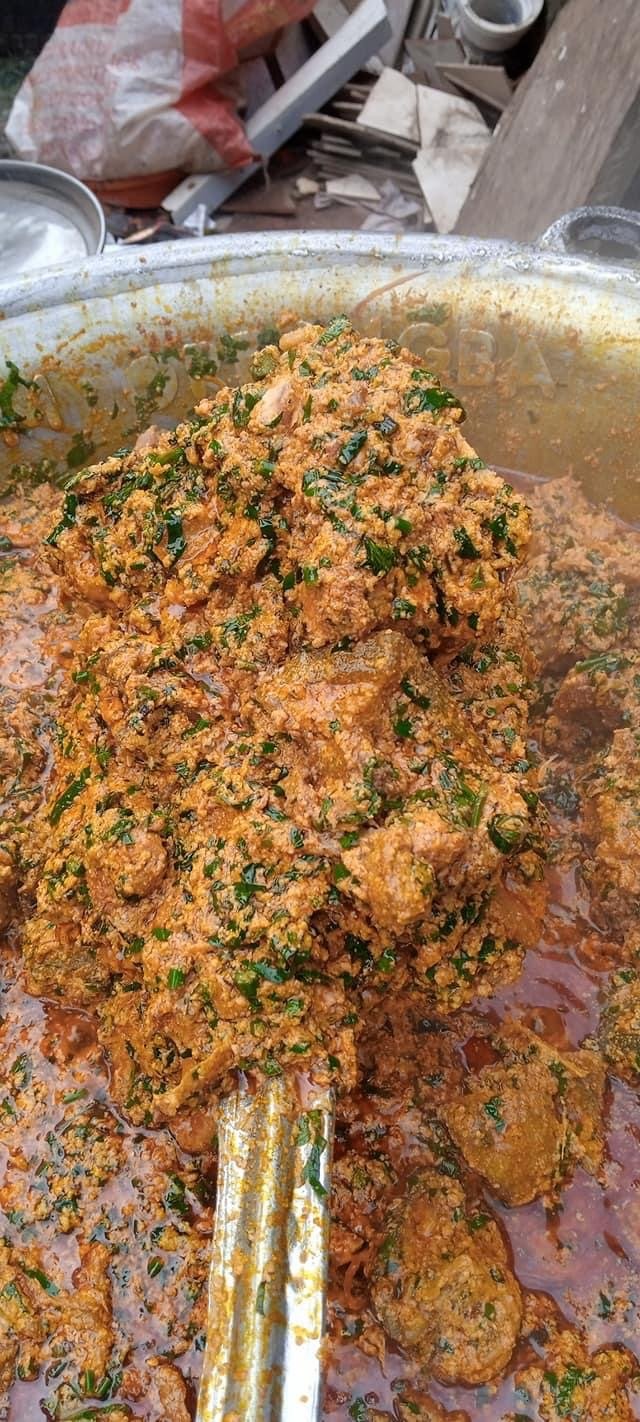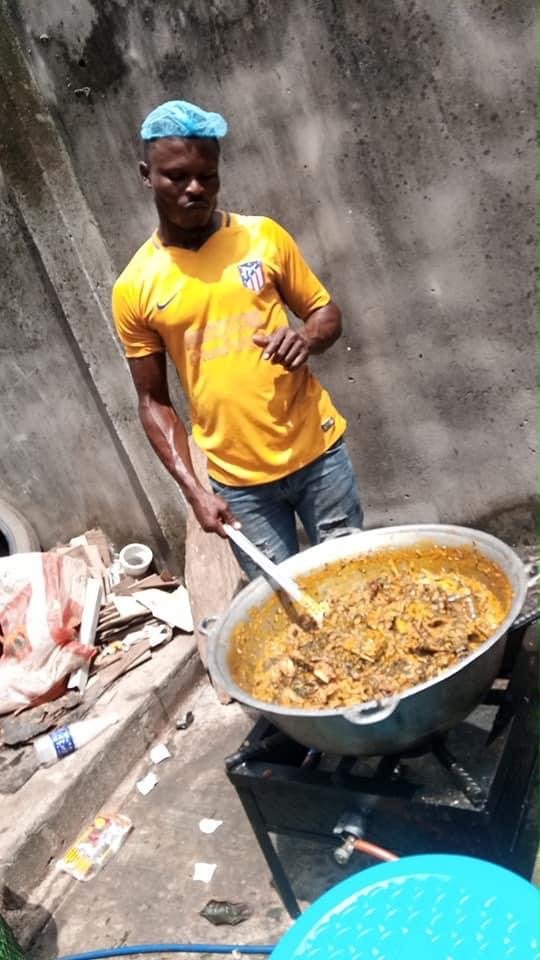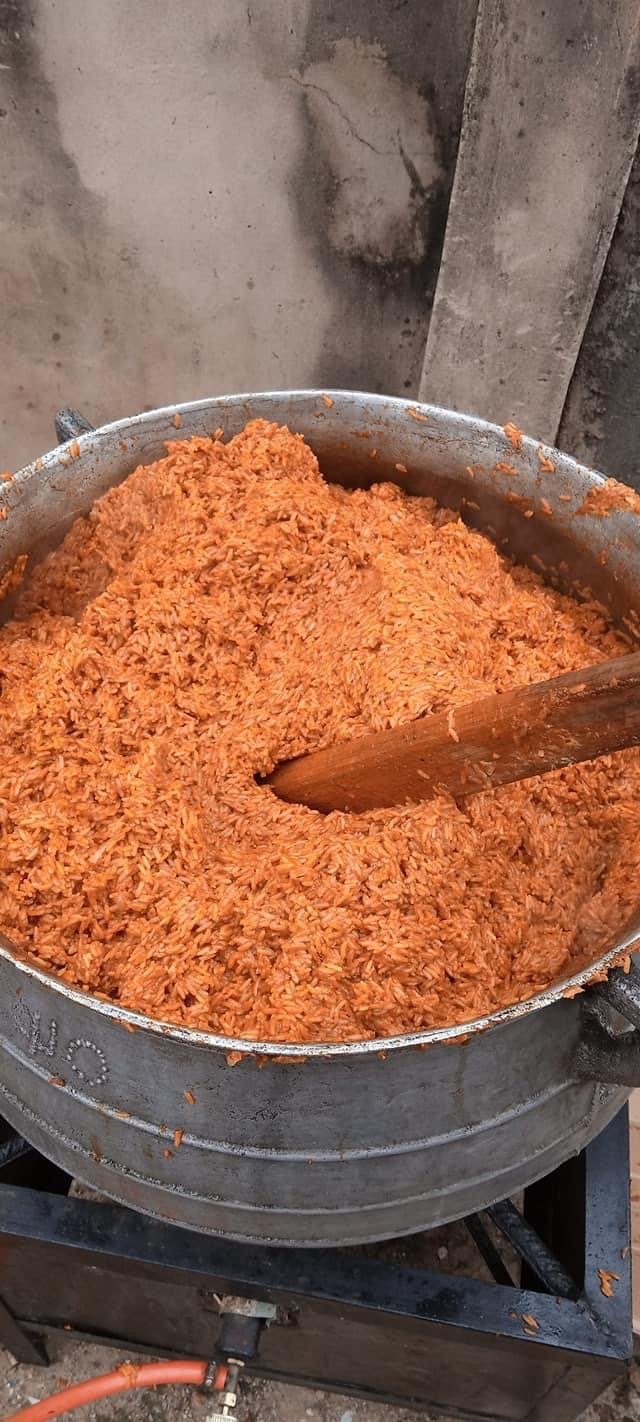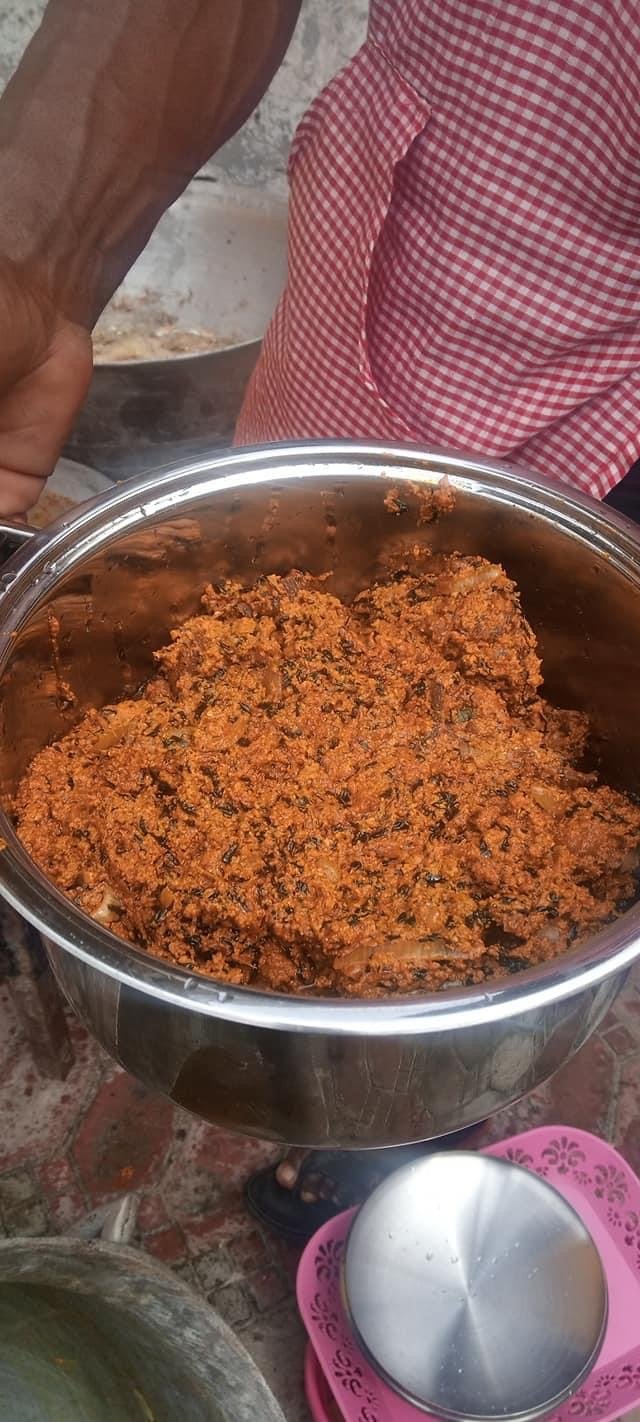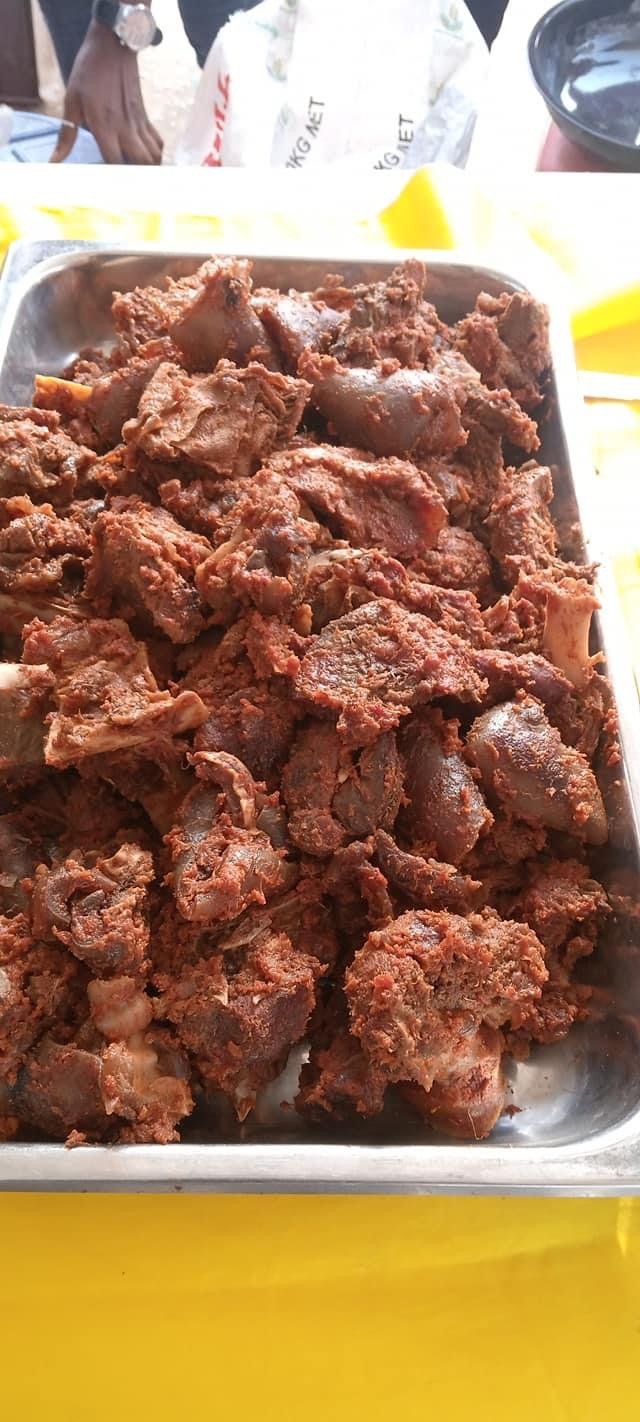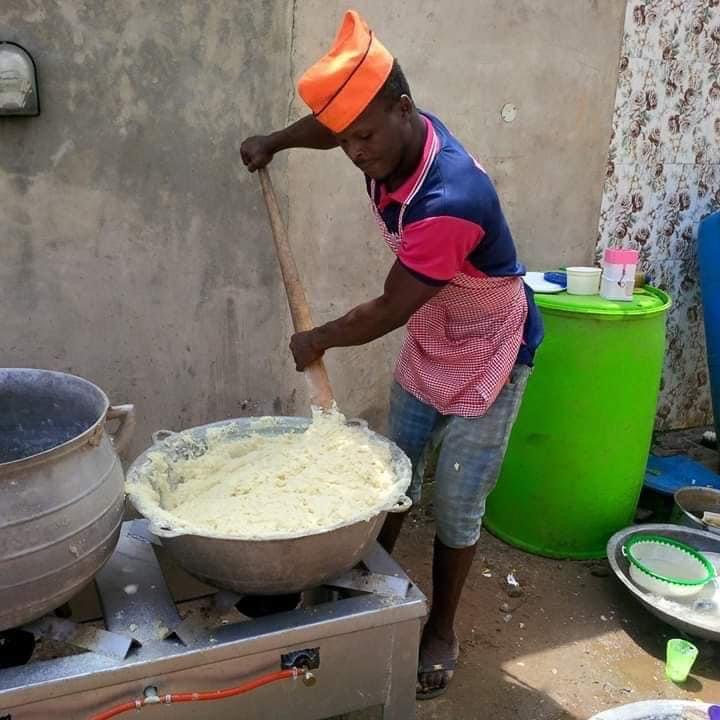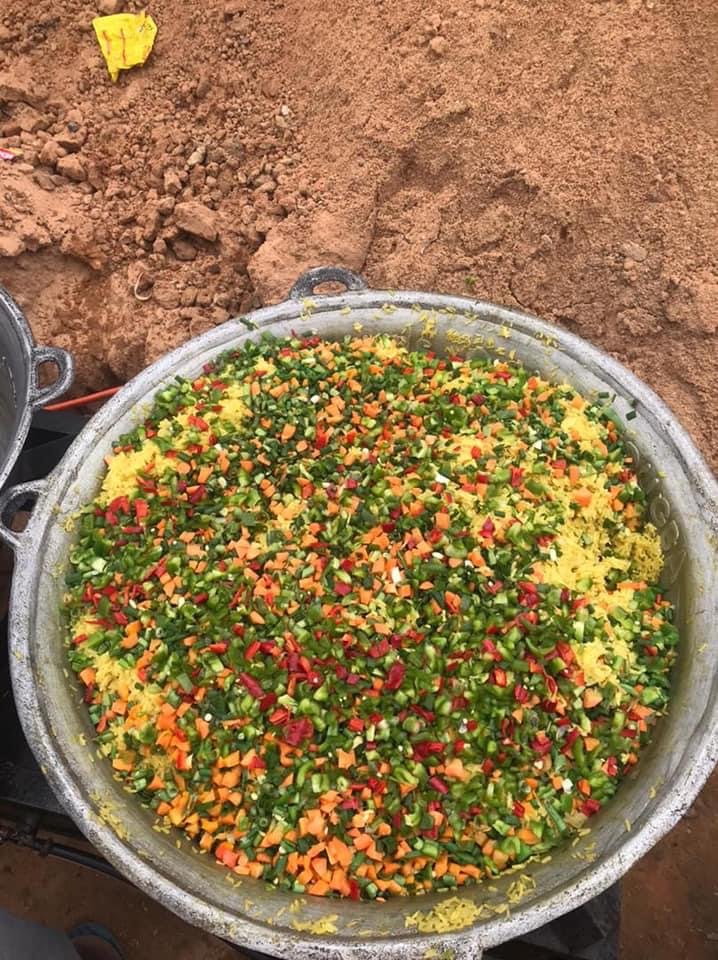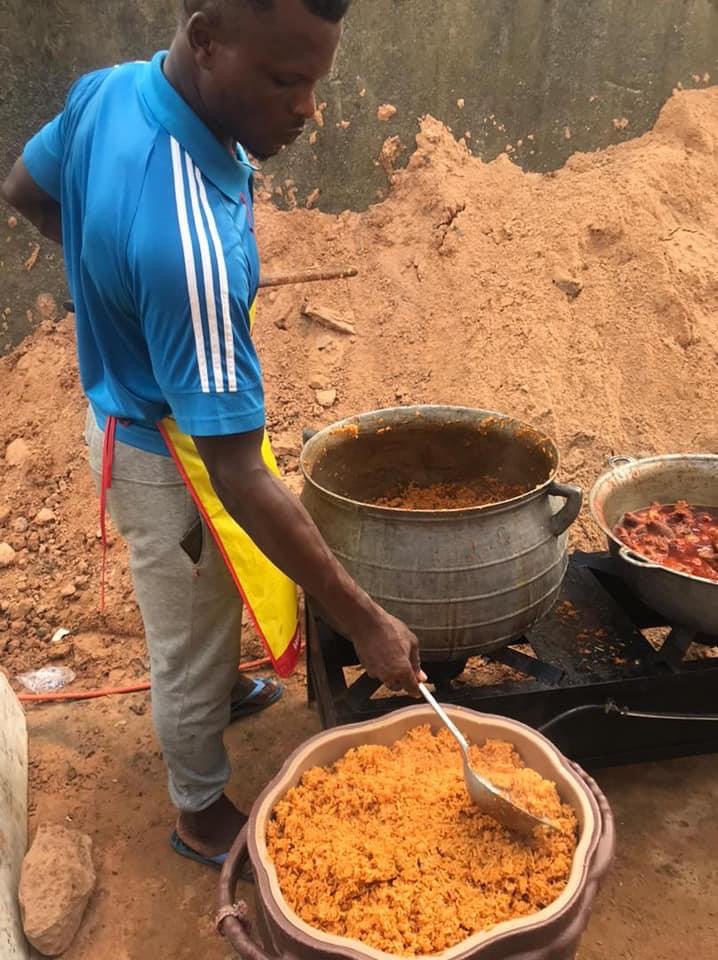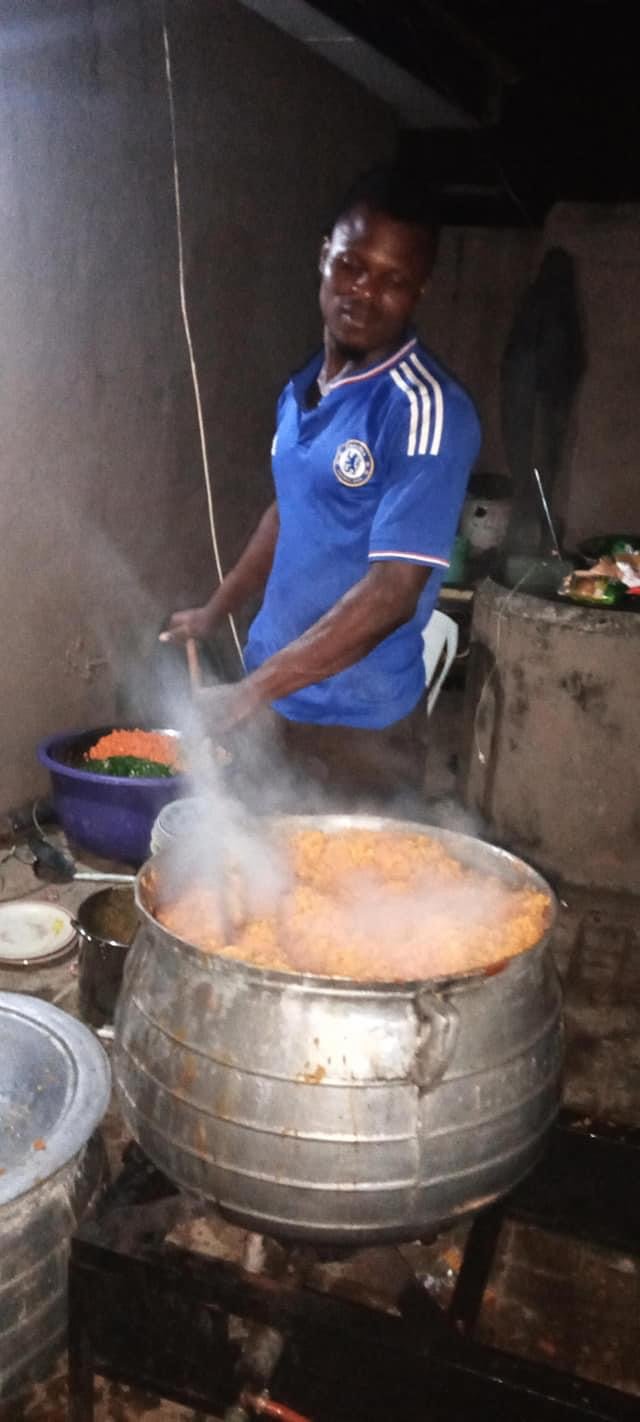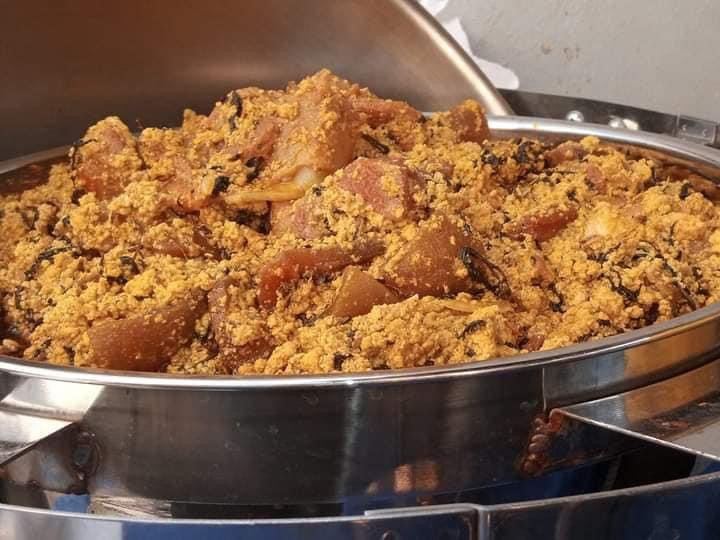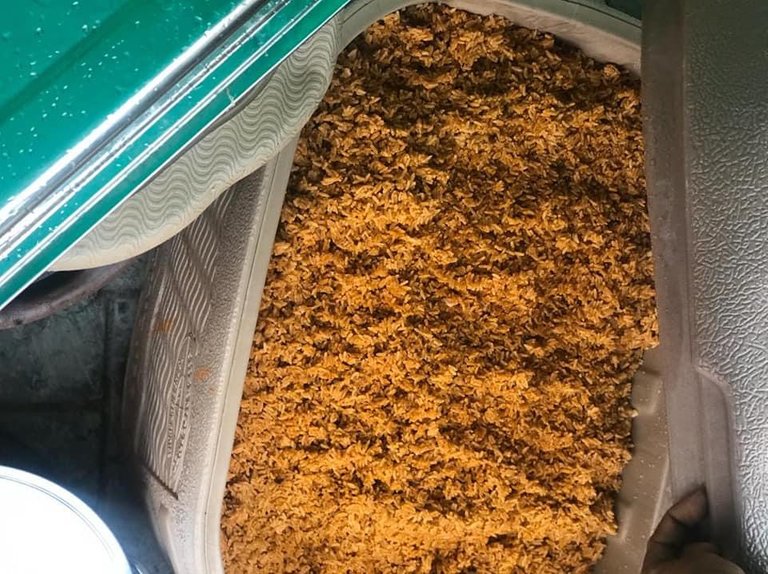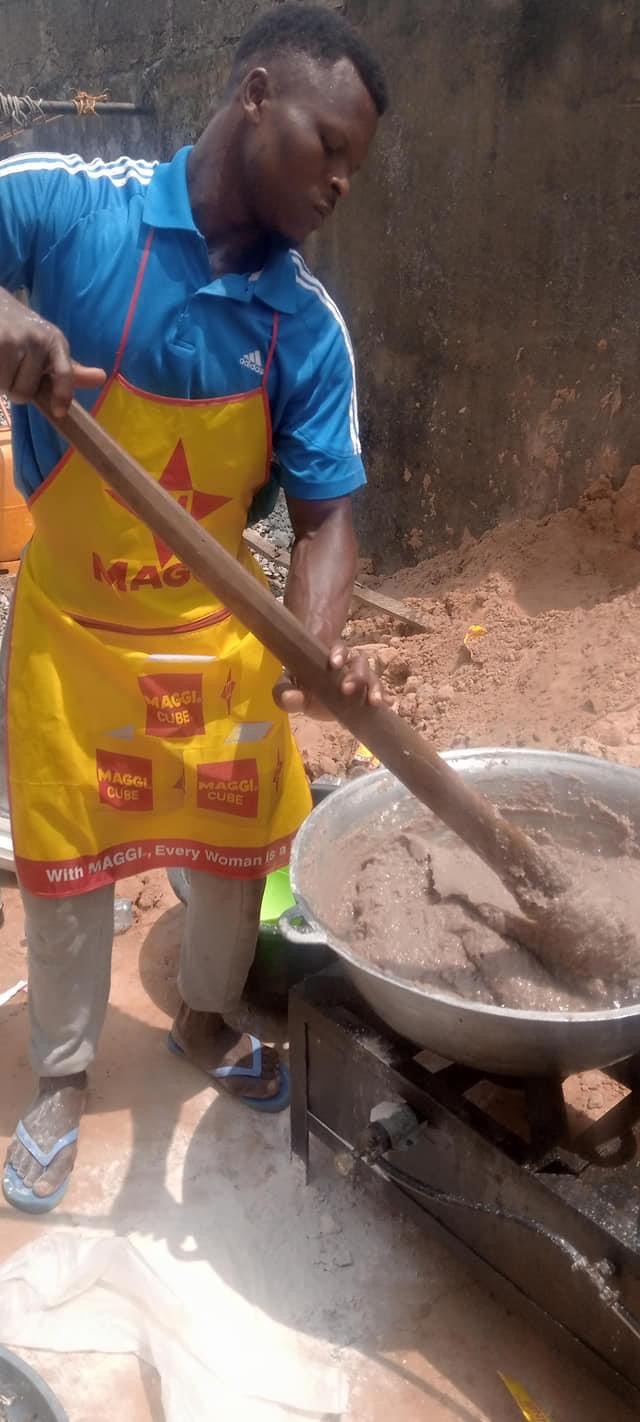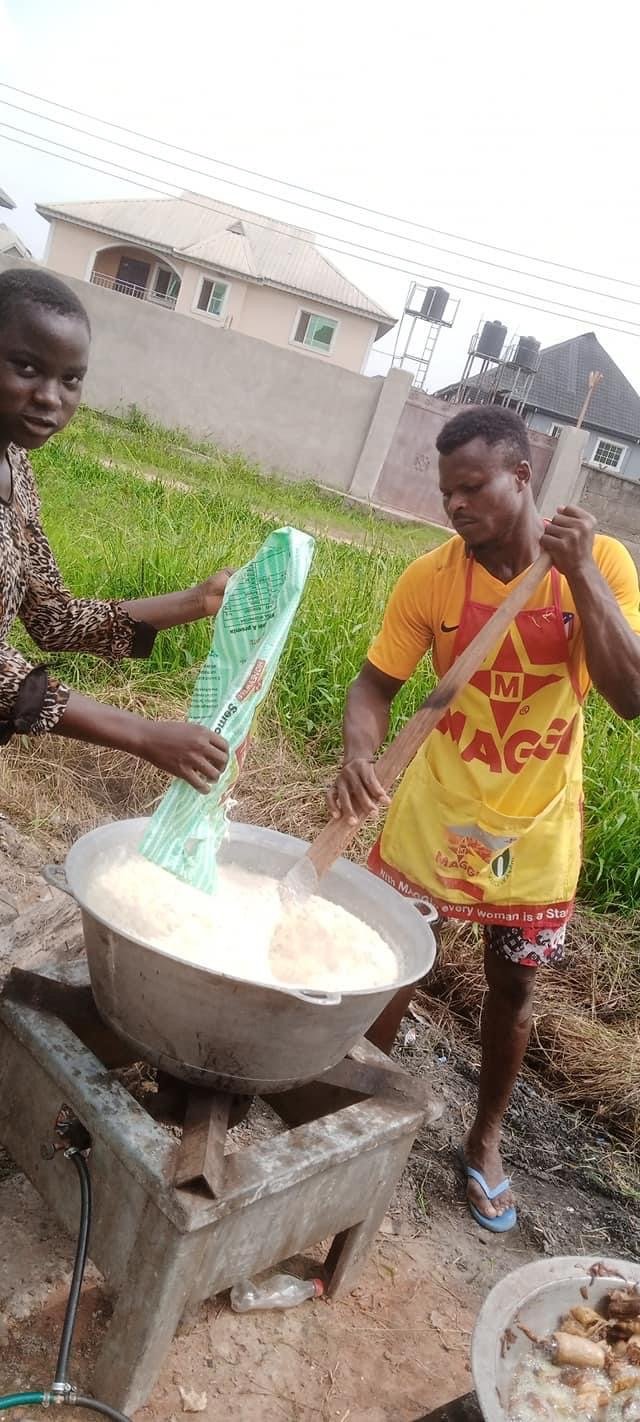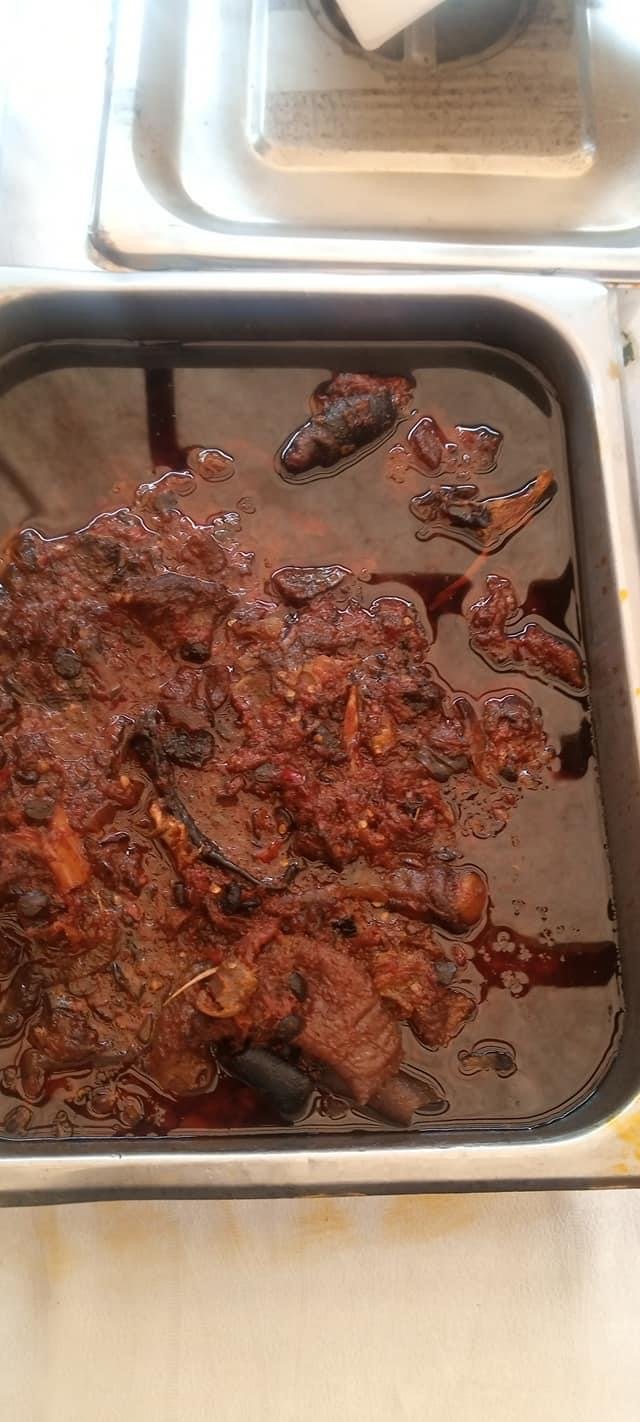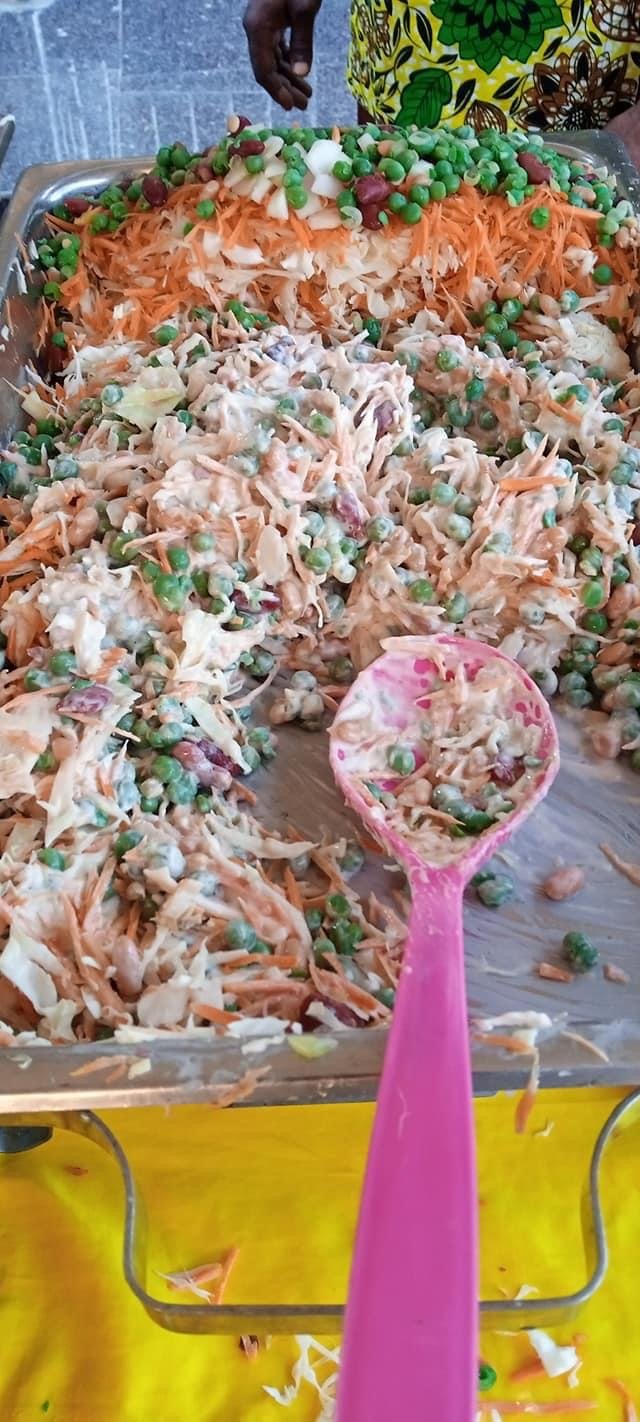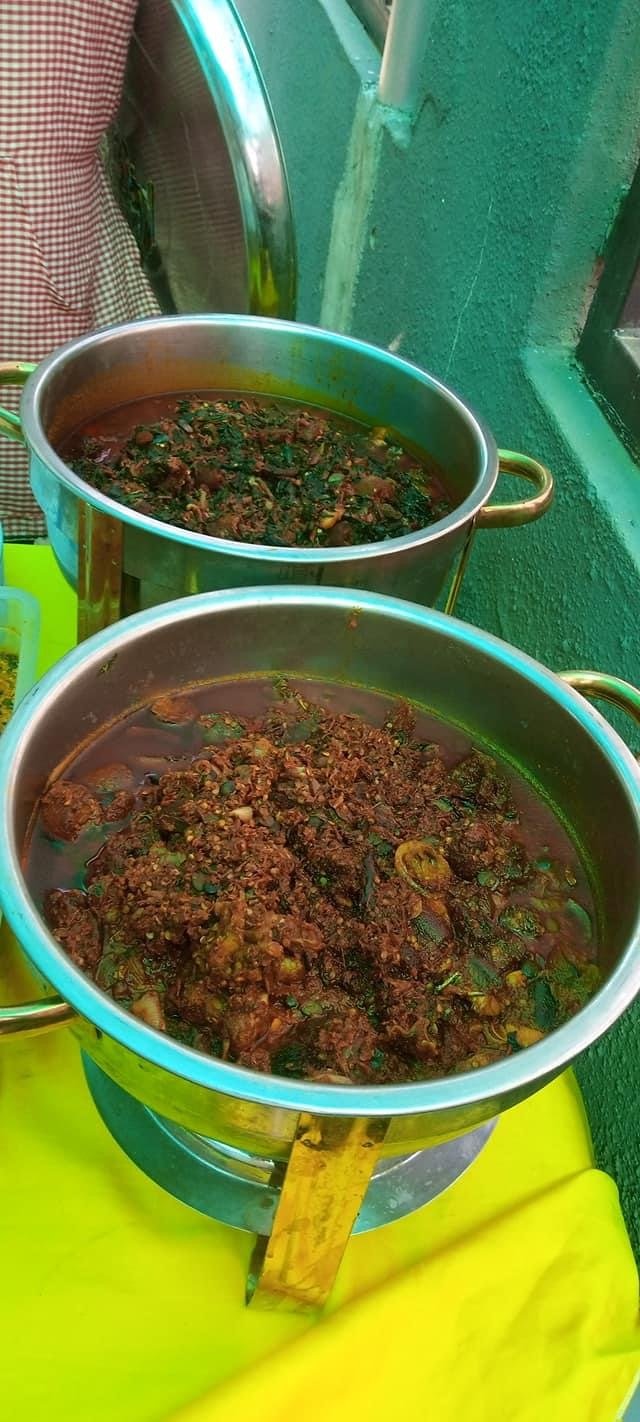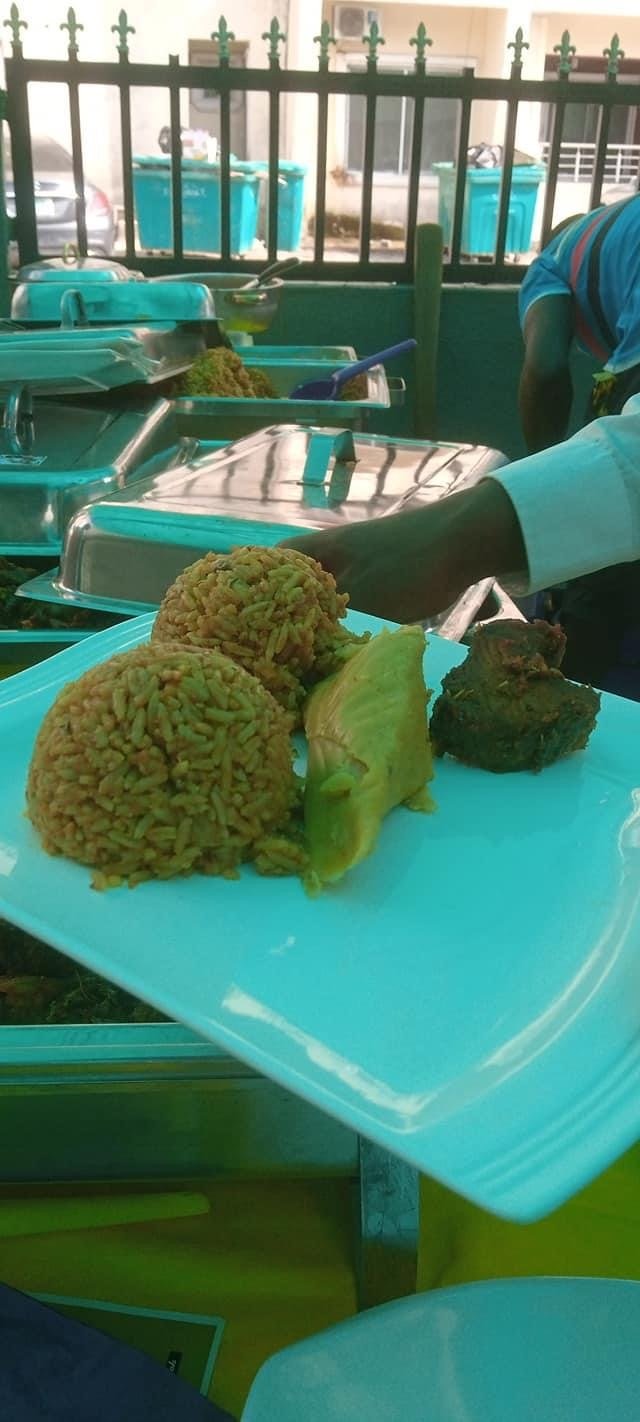 we left for the occasion so i was just there helping in my little way 😂 not as if I knew what I was doing I was just taking directions from them 😂 😂 😂 we were actually much so we finished on time and we left for the occasion. I don't really know much about my culture tho but I'll try! 😂
About etwu: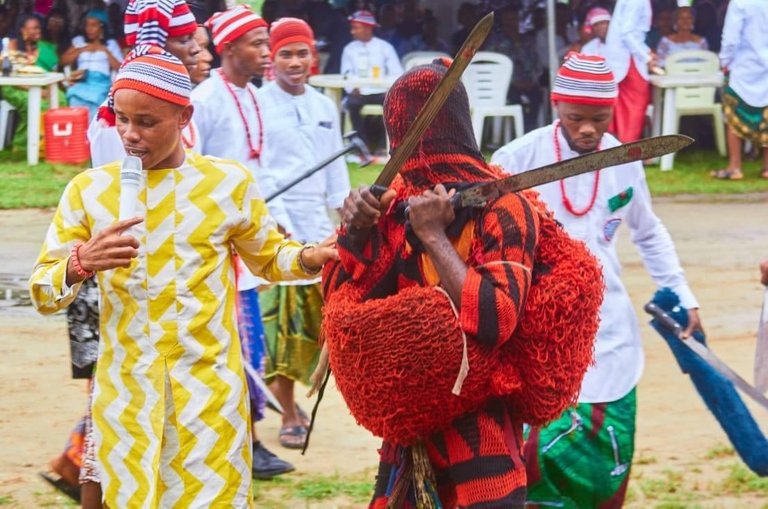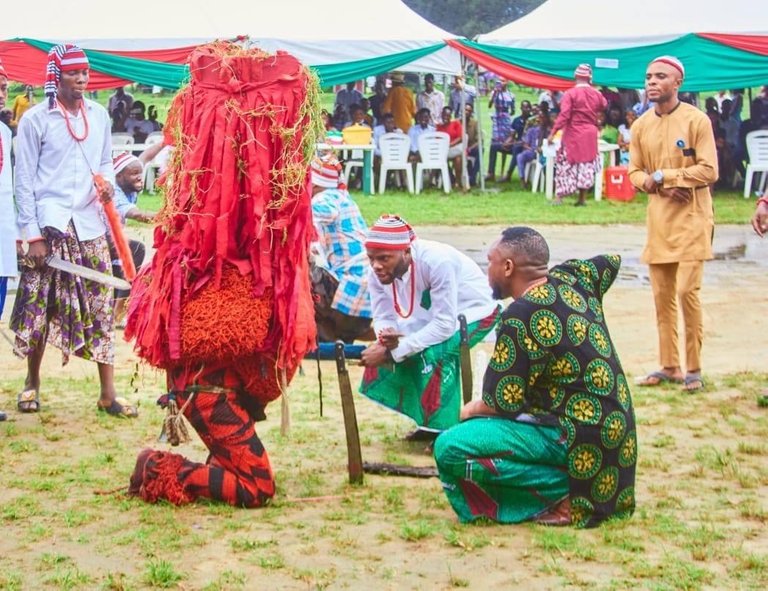 Etwu is a masquerade founded on the belief in life after death; and it is regarded as the soul or ghost of ancestors that return to the land of the living in masquerade form to participate with their kinsmen in communal festivals such as farming and rites of passage. ... In remembrance of the ancestors and gods of the land. Apart from the Etwu, there are other related masquerades like Ekpe, Utuekpe, Ekpri Akata, Atat, Obon, Ntok Odio-Odio, Ekoong, Eka Ekpo, Akpan Ekpo, Okpo Record, Afai Ekpo, Nnabo, etc… That's the little I found out about this cultural display I mean, I didn't even know before and I had so much fun today guys getting to watch dance displays and everything, I just loved the fact that I was there in person to witness it for myself this year again.😊 so many top personalities graced the occasion
Dr.kadufa Alusha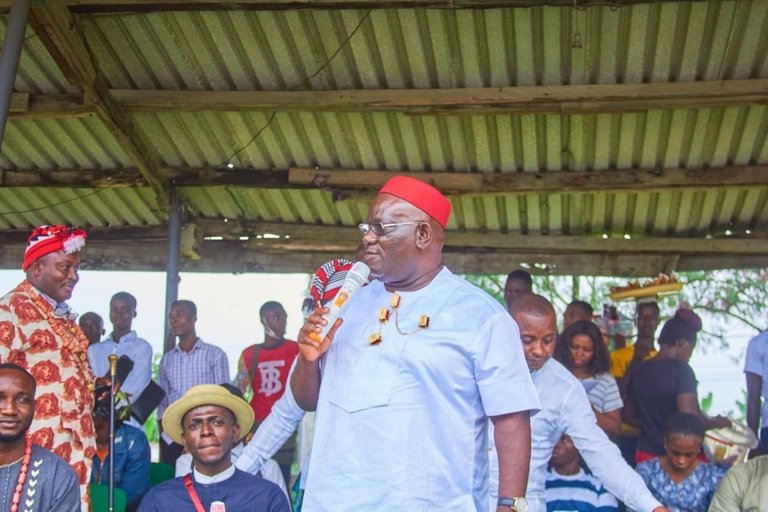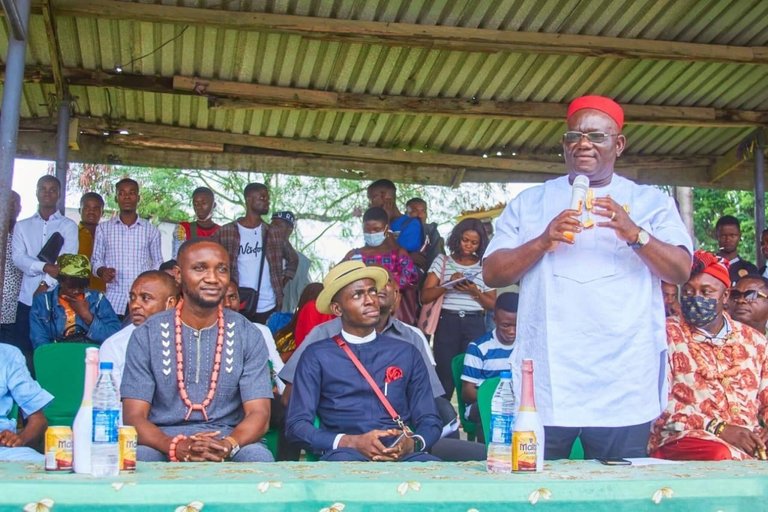 Mc Paul Samuel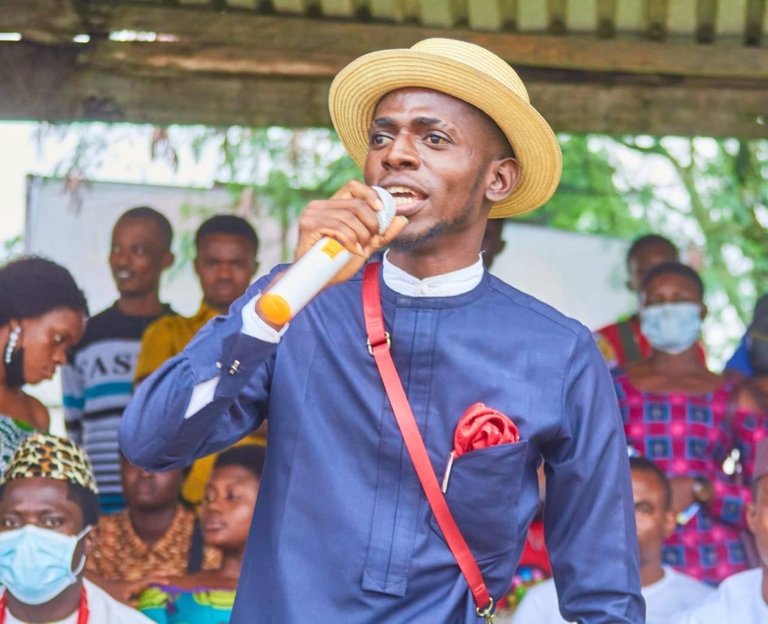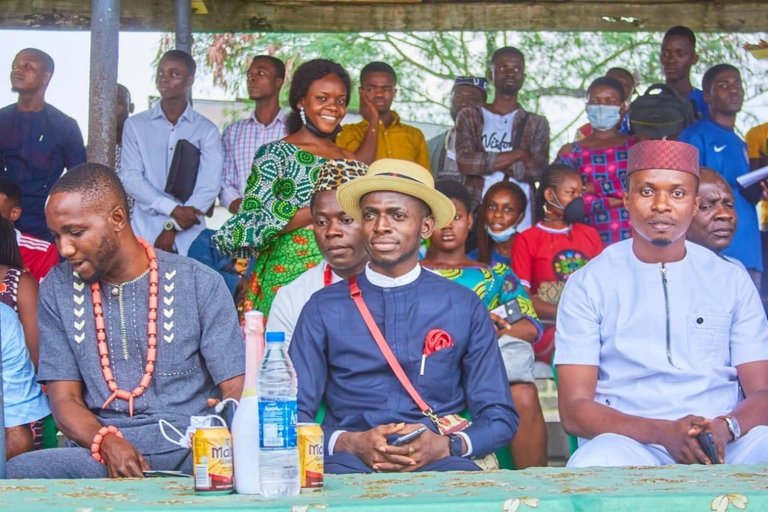 Mr. white
He prefers we call him mr. white 😂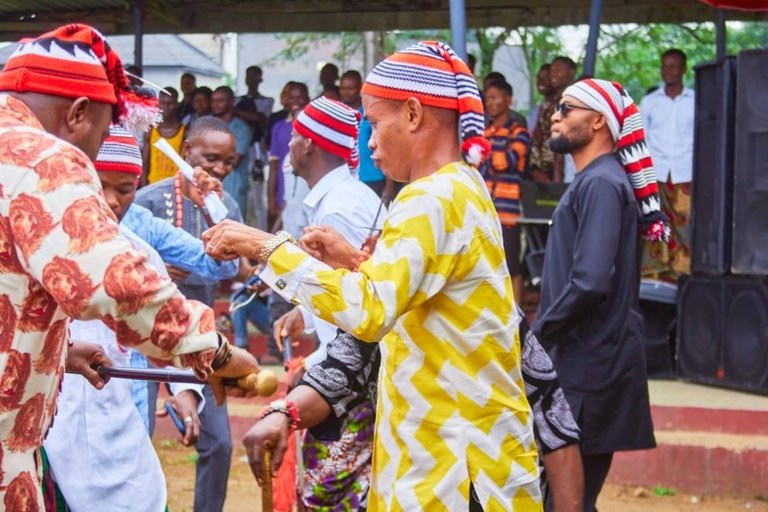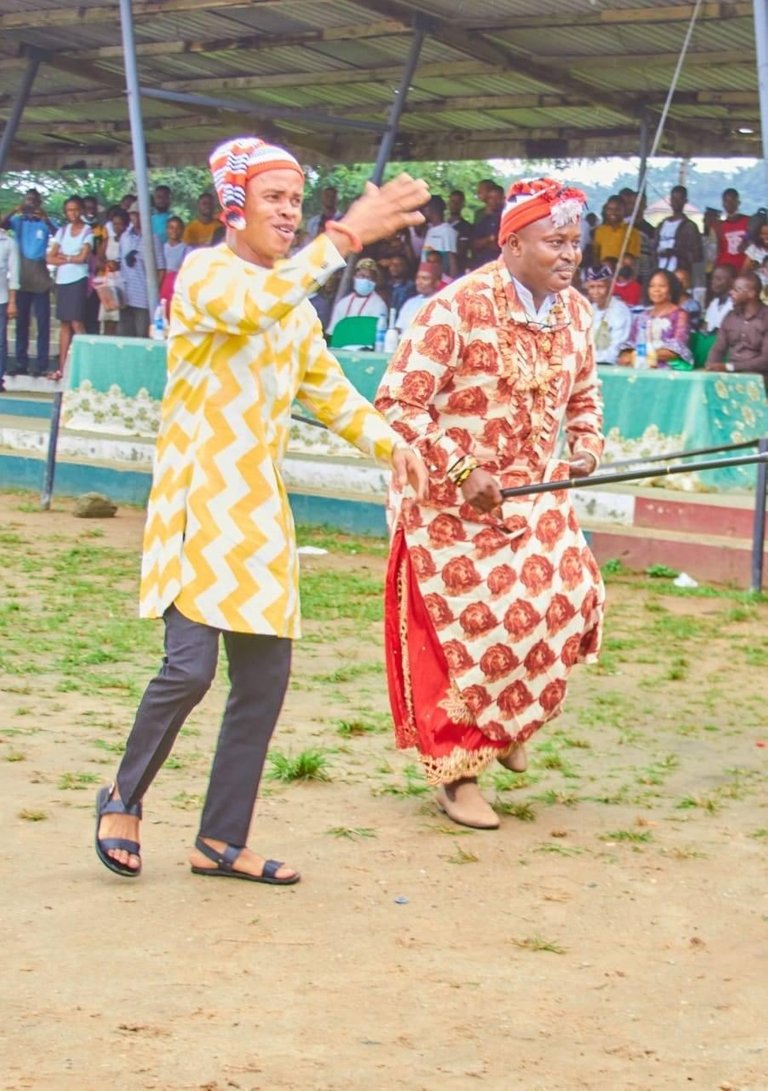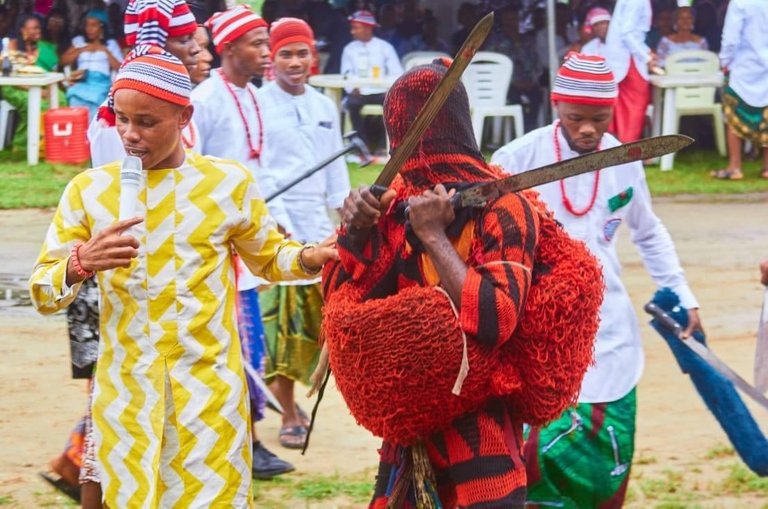 Executive members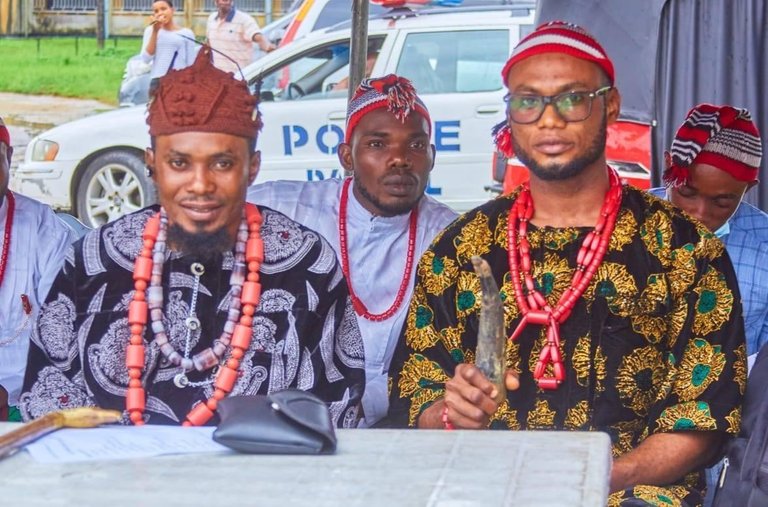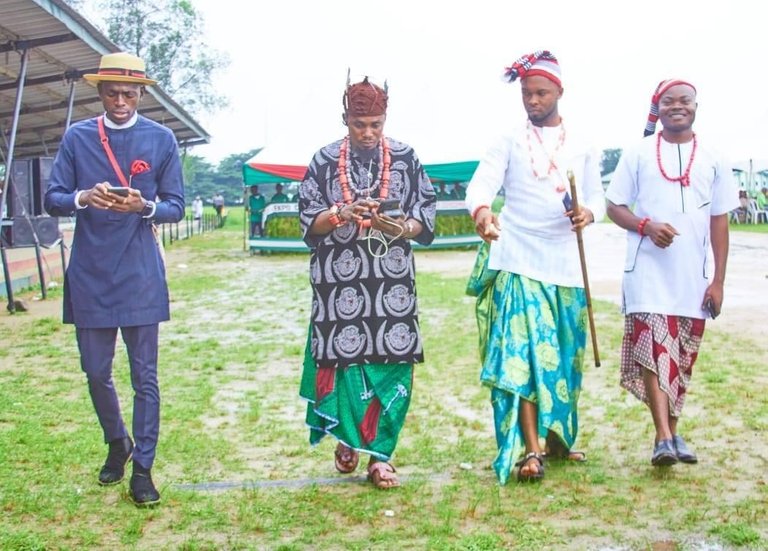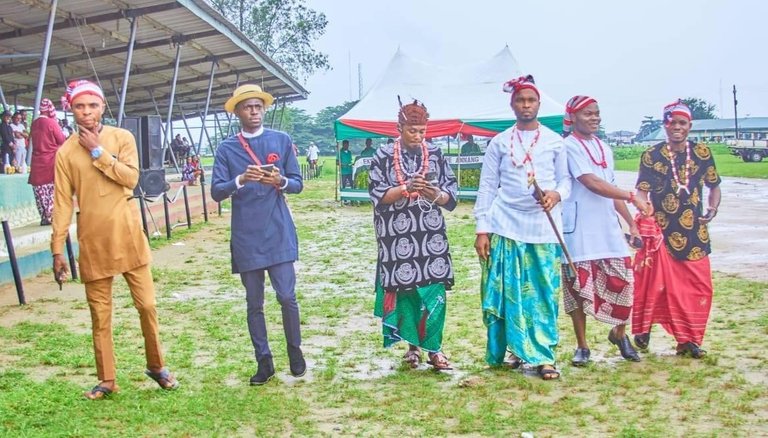 I really had lots fun it was really fun watching all the drama 😂.
Thanks guys for your time I believe you had fun reading through ........ see you in my next post !!!!
---
---