The making of a sucker-well chamber.
Hello my beautiful friends on this community, am so happy to be here with you guys today on this community, this actually my first post to this community, I base at @needleworks community, since am a fashion designer I do post my daily work there and it's has been exciting so far with them. So today am not here to post my clothings of-cause this not the right place for it, I'll be posting our finished sucker-well in our company in the village,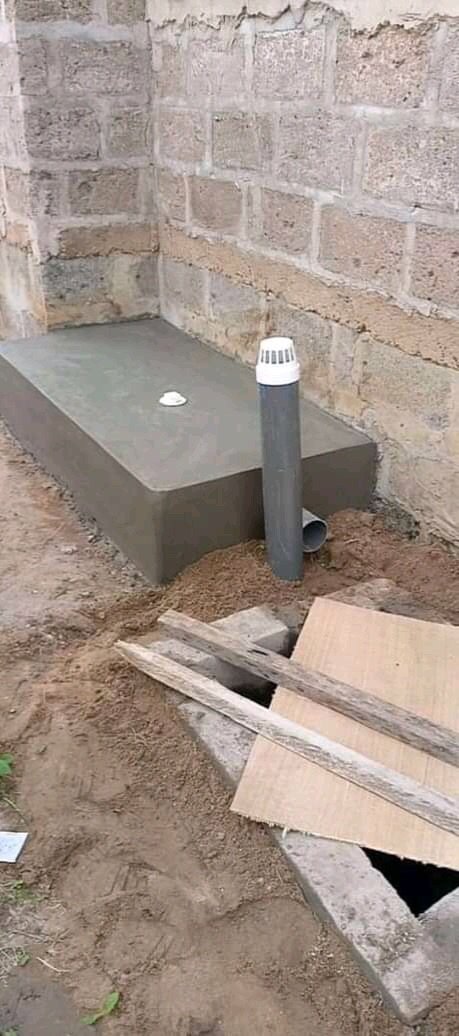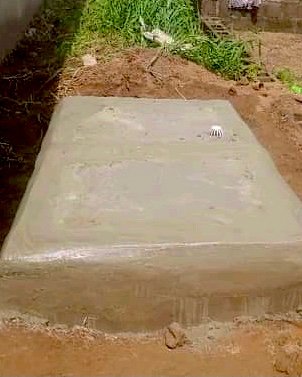 actually our main company is in town not in the village but our family company is in the village so we wanted to do a new sucker-well for our respiration, so since mom was financing it, she wasn't really around to see what there're doing at sesame time, she needed to go to work so she could get the money to pay them when they are done so she need someone to stay with them at all times to supervise what they were doing to make sure they do what needs to be done accurately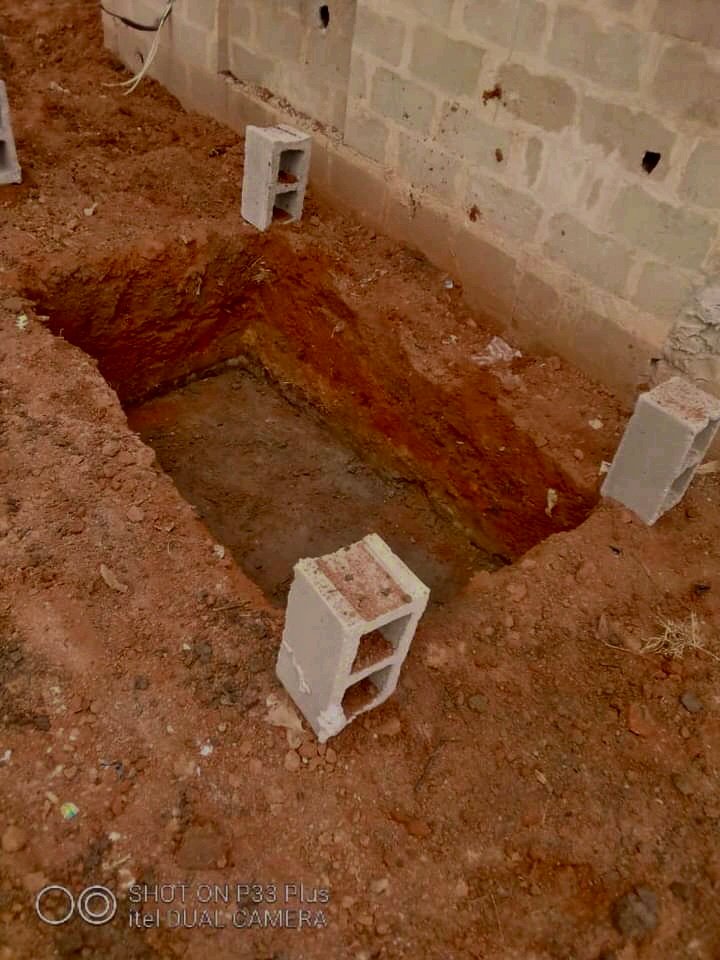 so they'll be serious in doing the job, because if someone is not there they might even leave the work and go out or even use a month to finish something that under supervision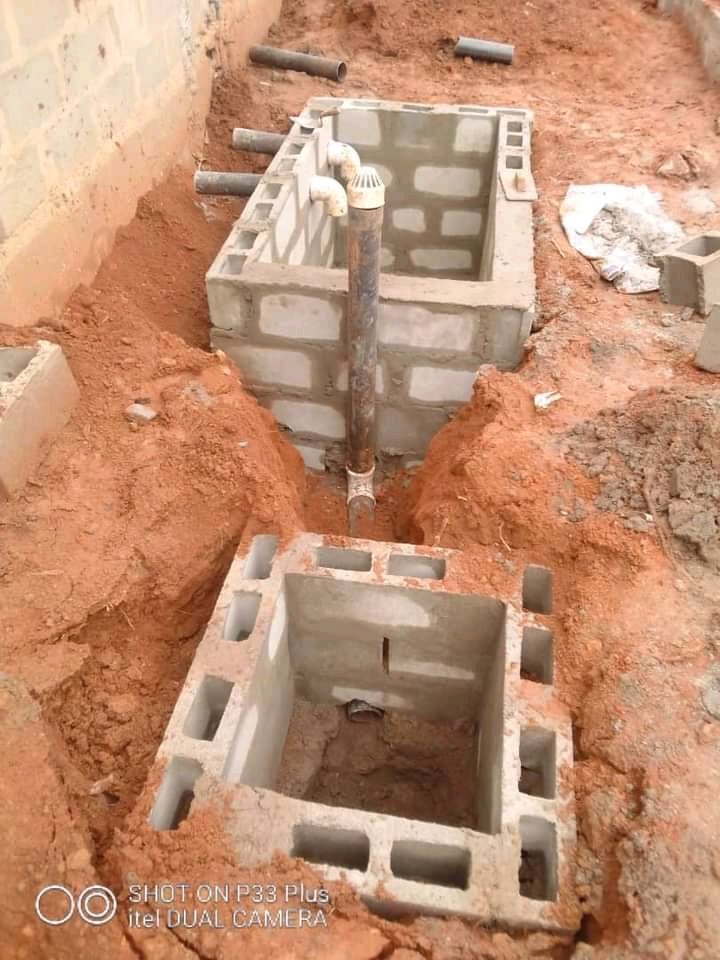 they'll finish with just few weeks and they might not be even serious with the work as well or even use less quality materials and equipment to do it and in space of a year it will be faulty and you'll start looking for another money to pay for someone else to come do and they might even misuse the equipment sent to them and you'll keep buying one thing over and over again so to avoid all those long protocols and unnecessary spending of money, I volunteered to go supervised what was going on there not as if that was my field of specialization, neither did I know how it's been done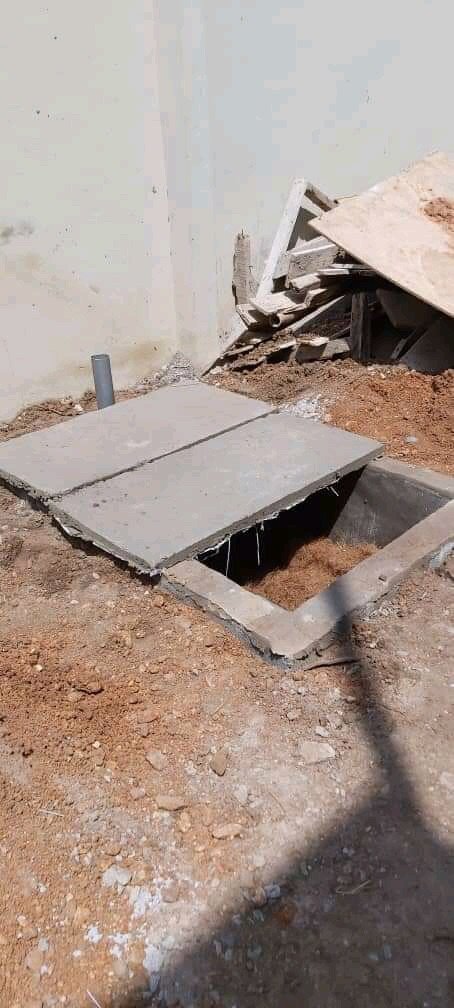 😂 I didn't even know anything there but just for them to see someone there won't make them misbehave so I told my mom I'll go watch them and come back in the evenings so that was what I did, every morning I left for the village and watch them do there thing and I come back home when they're done for the day, that continues till they were done with the hole job and there money was given to them.
Thanks guys for your time!!!
May your day end well.
---
---