A day tour to Panam City, the ancient capital of Bangladesh
Read this post on TravelFeed.io for the best experience
---
Sonargaon is the ancient capital of Bangladesh. Panam Nagar is like old wine in a new bottle. Every time I go, its addiction does not decrease. An ancient city of Bengal and now one of the ruined cities of the world.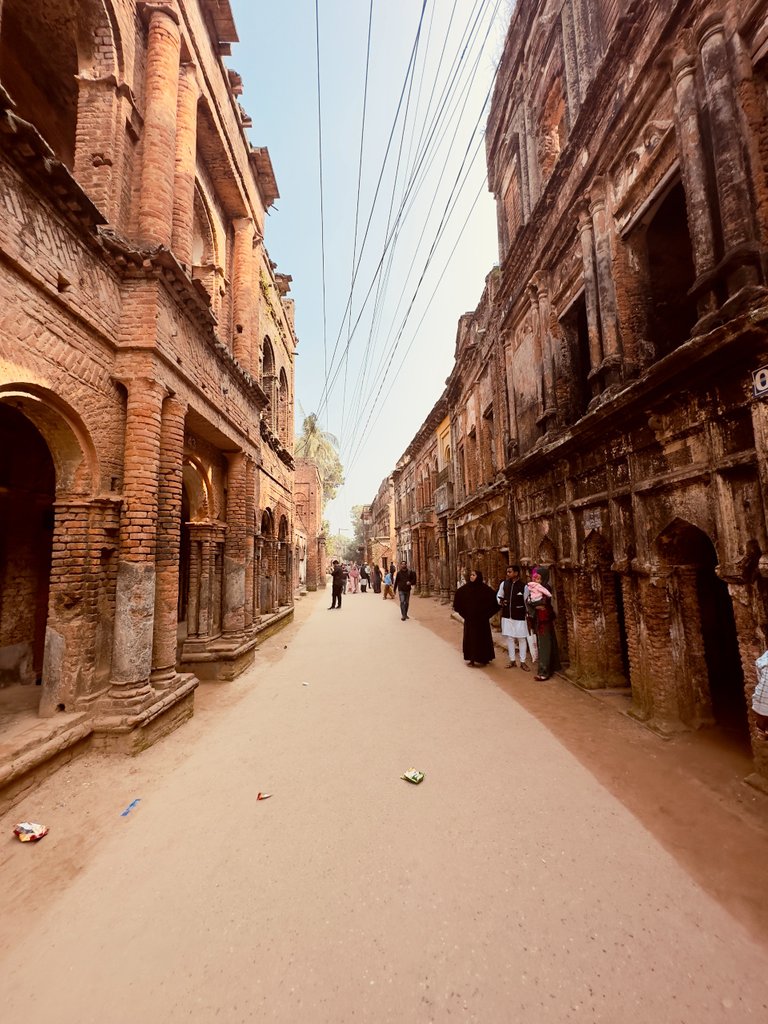 Once upon a time people lived in Panam Nagar. Muslin cloth was sold. The ancient city disappeared long ago. Historical old houses remain as a witness of time. There was a time when this Sonargaon was the most developed city in Bangladesh. This ancient city is located on the banks of the river. People from different parts of the country used to come along the river with different goods to trade here. Now it is an ancient city. Today I will write about this ancient city, Sonargaon, the old capital of Bangladesh.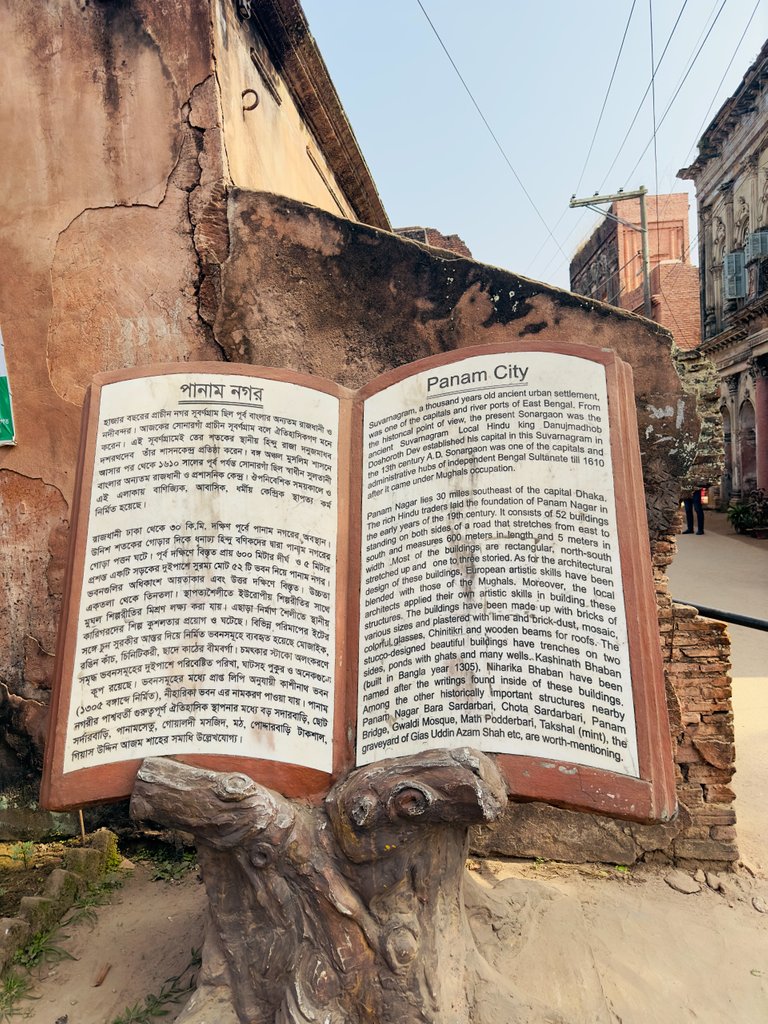 History of this City 
Semester vacation is going. I thought I would give a short tour. The pain of study and job was no longer good. Planned at night and went to Sonargaon next morning. Me and my roommate Tauhid were hanging out together. I plan to travel in between. Moreover, going to Sonargaon is not expensive. Near from Dhaka.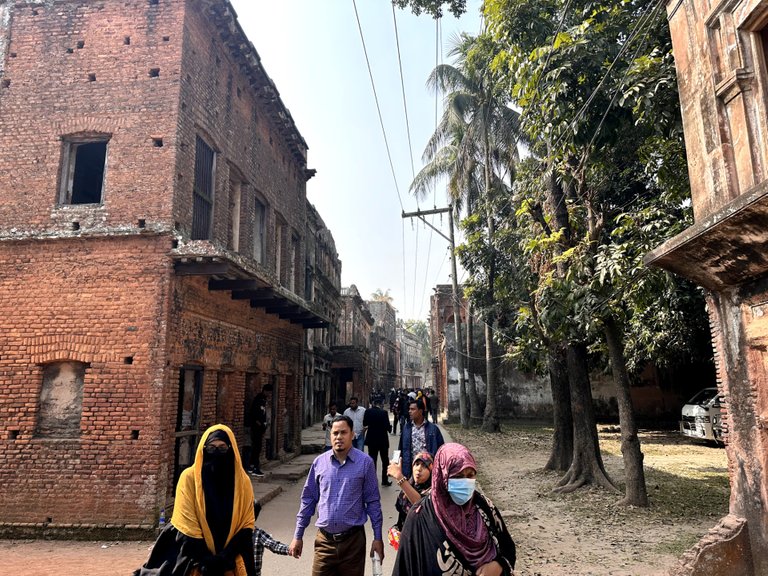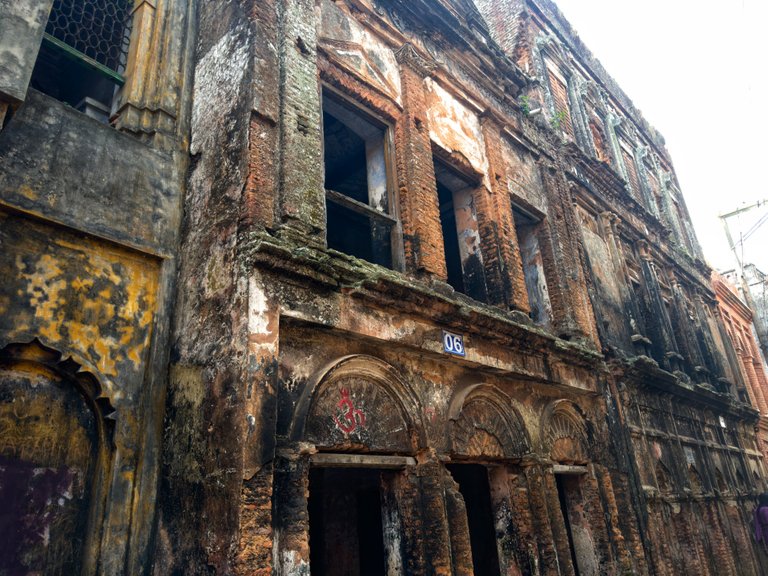 We left in the morning (8 o'clock), went out and had breakfast. From Mohammadpur I went to Chittagong Road, from Chittagong Road I boarded Laguna to go to Morgapara. A cold wind is blowing in the winter morning. I arrived very quickly. The car stopped at the head of the road of Sonarganjadu Ghar. (Rickshaw fare 25 taka per person) From there I went to the gate of the museum by rickshaw, (Rickshaw fare 30 taka). Took the entrance ticket to the museum, spent some time there and proceeded towards Panam Nagar. Photography is prohibited in the museum. So I did not break the law.
Now let's talk about the dreamy Panama City.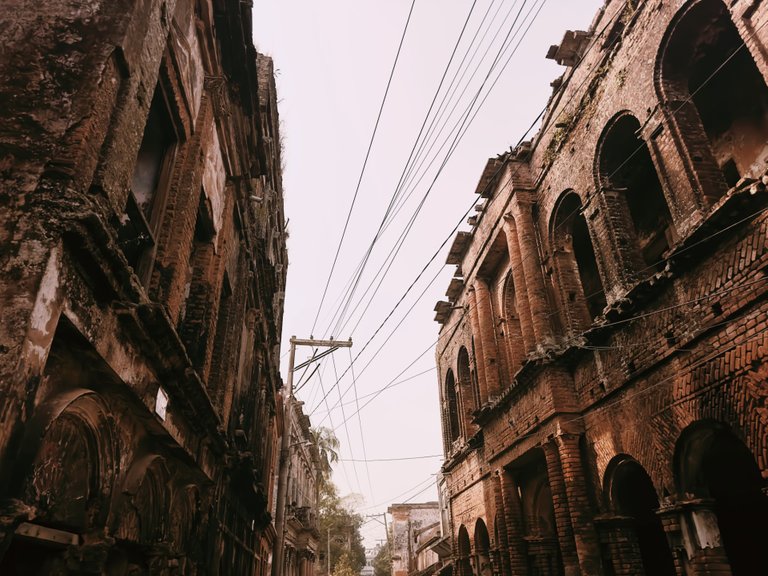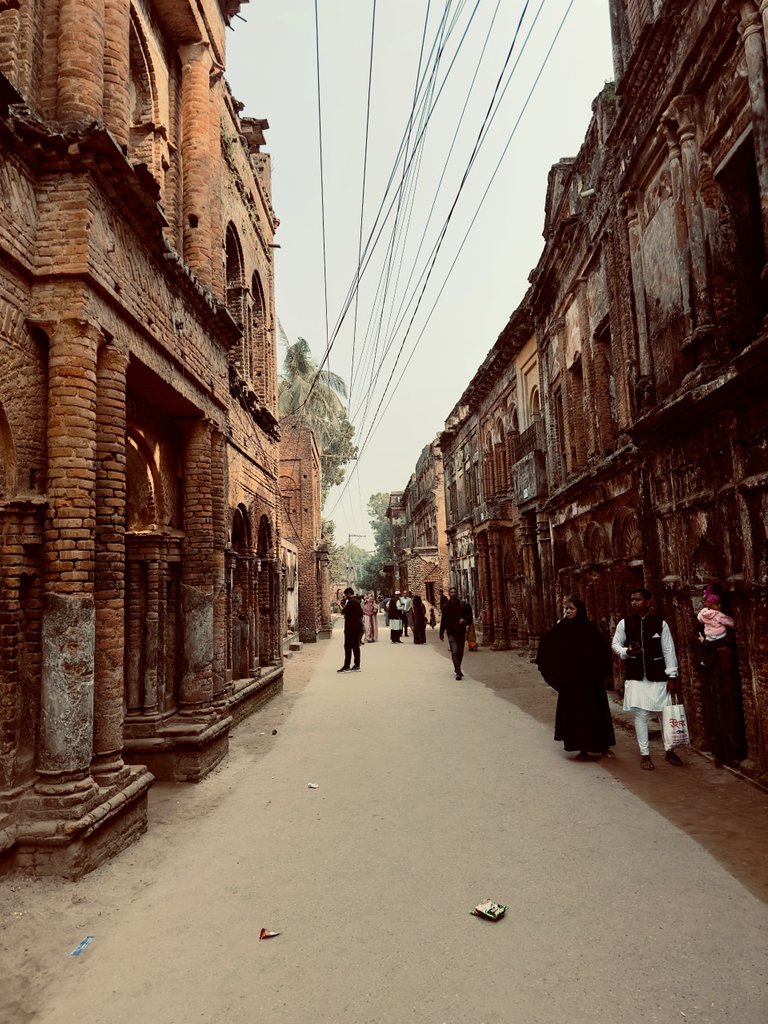 These old houses are very charming to look at. Civilization is still alive here. Ancient people's traditions and history are intertwined within the brick walls.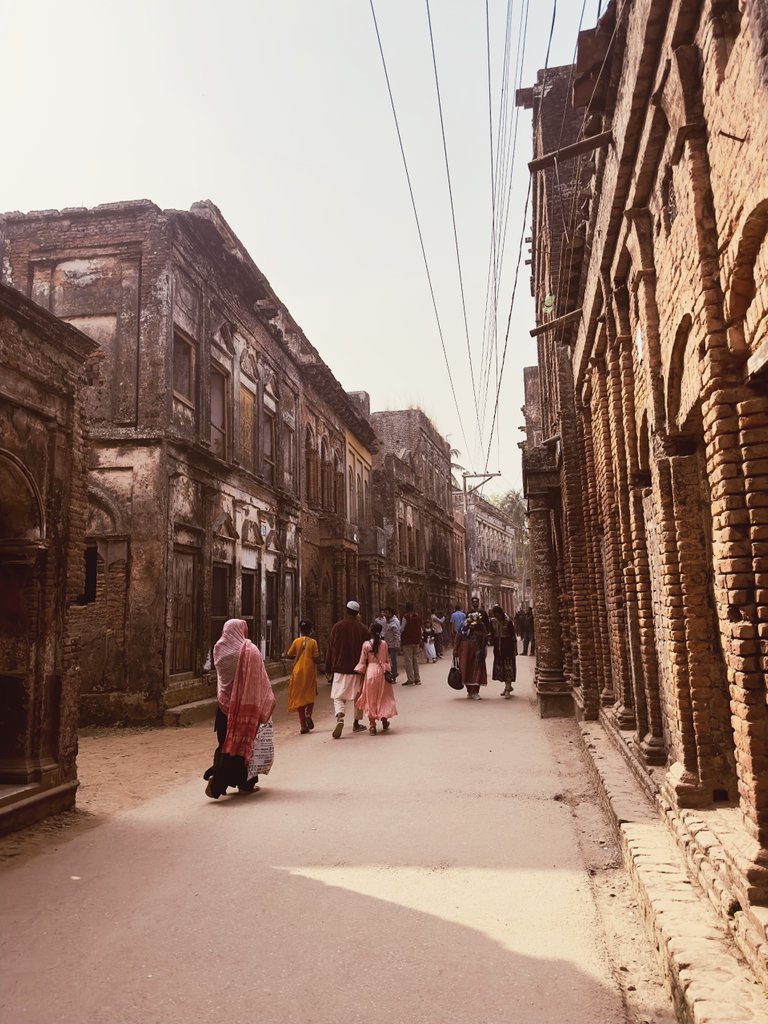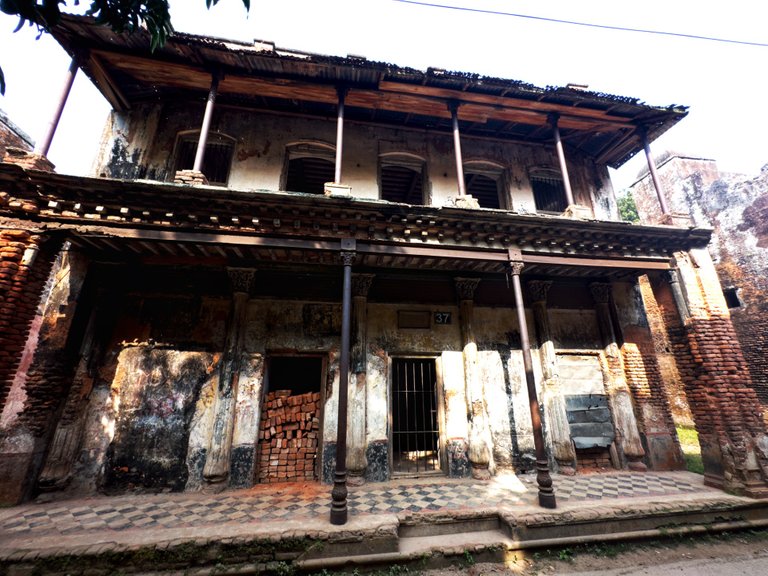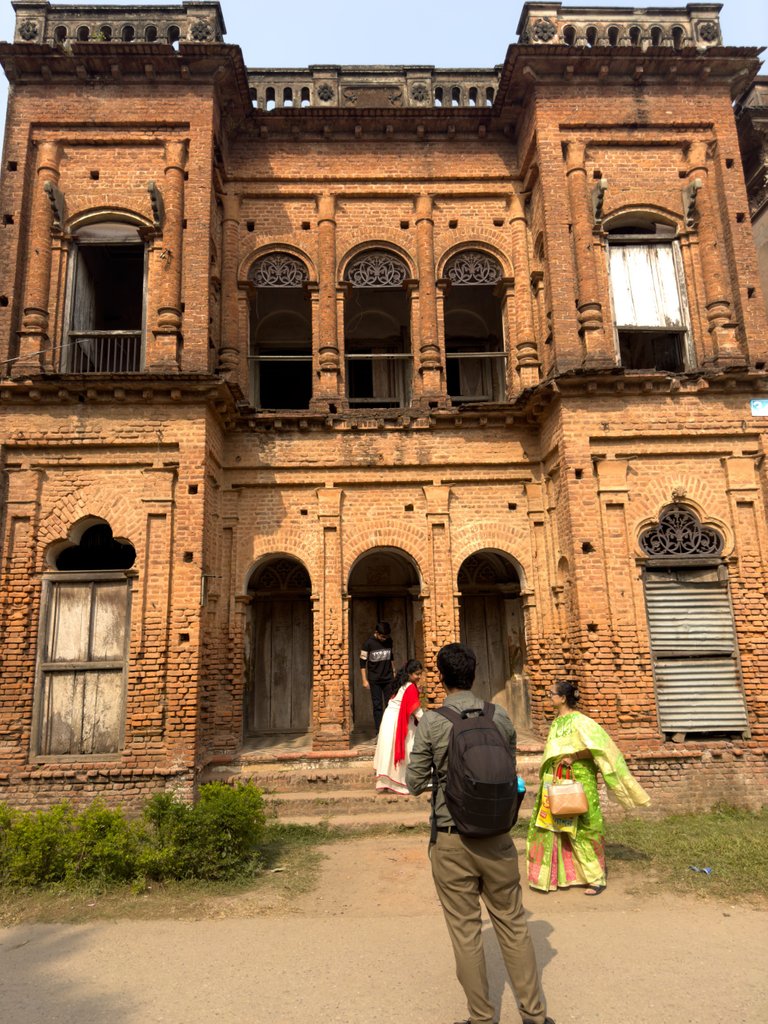 Earlier, no fee was charged for diving in Panama, now it charges 25 taka. Booked a ticket and entered Panama City. At the end of Panama City there is a quiet area. Good place to spend time.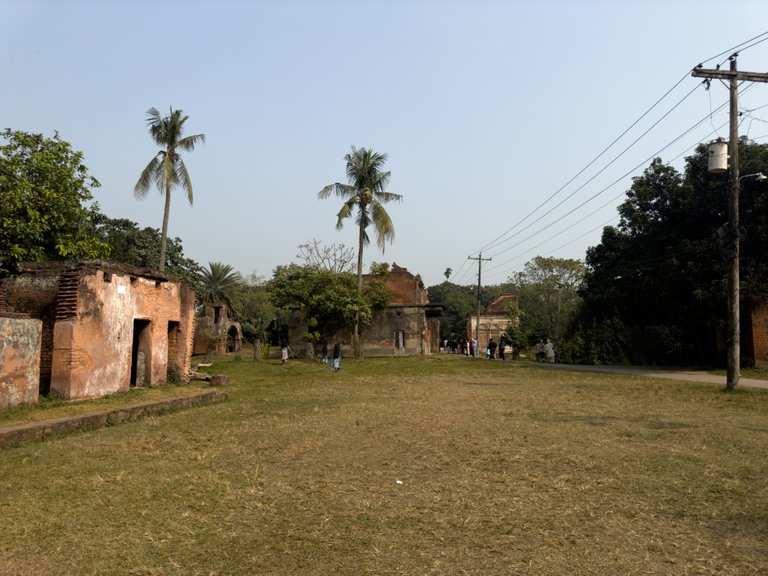 And at the end, a few buildings can be climbed on top of it, although there is a ban, because these are many years old houses.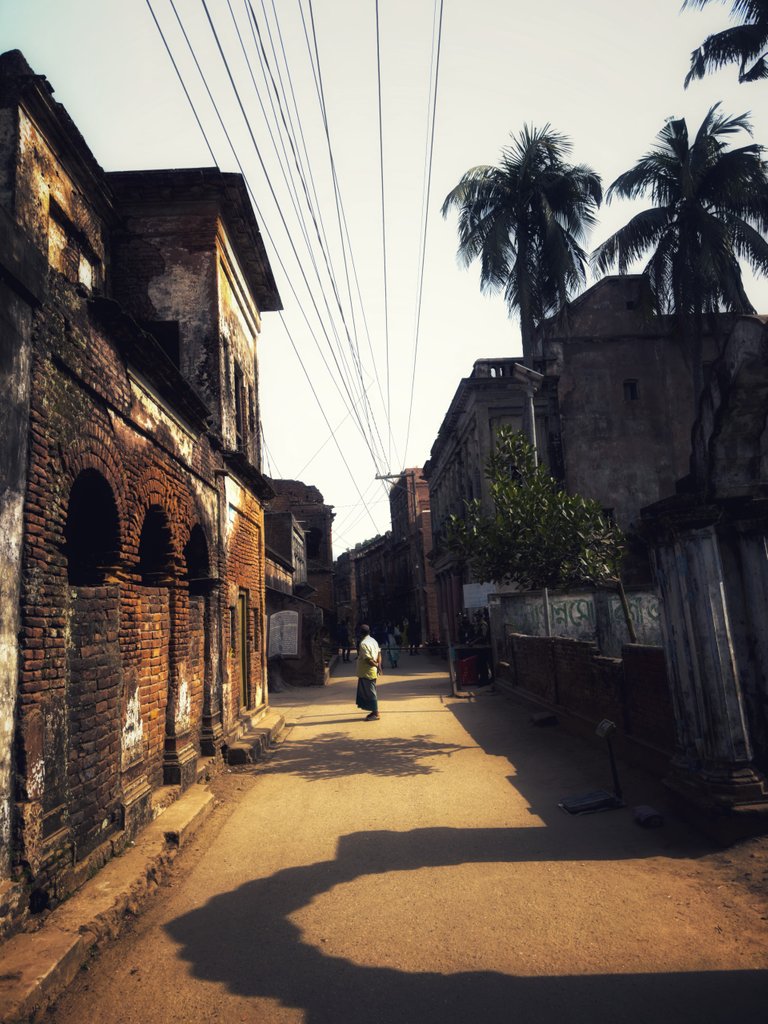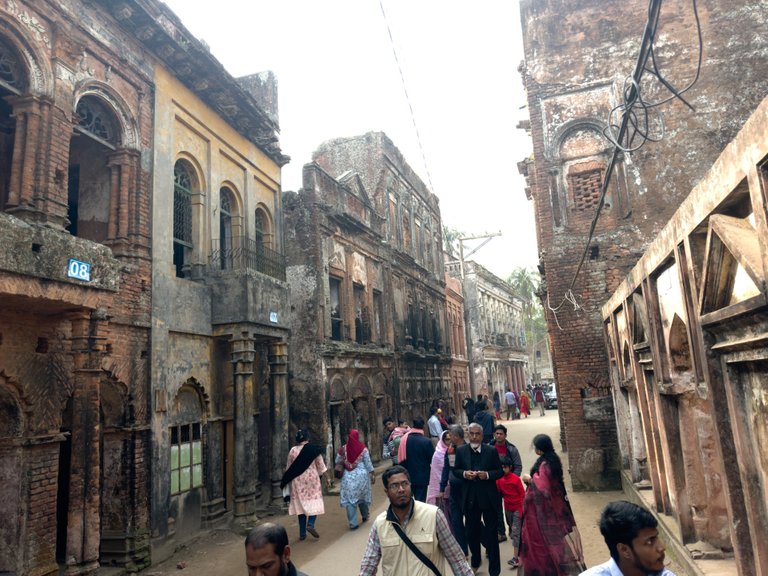 Accidents are likely in these places. However, if you can find the tunnel, you can climb back up to Panama City by the same route you went down. This place is strange and beautiful. Even if you stay here all day, you don't get tired. All the abandoned houses are now a symbol of historical beauty. I got out and went to Morgapara station for Tk 20 per rickshaw, from there by CNG vehicle, Tk 25 per person and went to Baidyar Bazaar, next to the boat wharf, Maya Deep (Nuner Tech) does not have a local boat, we were at 3.30 pm. I hired a boat, was told to stay there till evening, engine boat was reserved for Tk 450, it took 25 minutes to go to Dwipe, I left after sunset, it took 25 to 30 minutes to reach the ghat, from the ghat to Morgapara on CNG. I came to Stan (25 per person) by bus from Chittagong Road for 20 taka.
Finally finished a tiring day tour. But it is a pity that good photography has not been done in such places. Will go again in future. I will give details about this location, I will share some better pictures. So I did not enlarge this post.
[PHOTOS ARE CAPTURED WITH IPHONE]
---
View this post on TravelFeed for the best experience.
---
---