A Photoshoot Day....Bicycle stunts Photographs
Hello, I'm Rafi,
You may have seen me in two posts already. I am very happy to get everyone's support. As a newbie getting this much support is a big deal. thank you I will continue to post consistently. I hope you will like my blog.
Sometimes I do photoshoots. Actually, I don't do it professionally, sometimes I get the request of some people I know and then do it. Last June a younger brother from my campus knocked, "Brother, shoot some photos of my bicycle stunts". I asked him, "Do you have your helmet and other gears!". He said he had everything. So I agreed. I told him clearly that I will decide which day of the week to do it.
But I got worried about one thing. Dhaka is a very busy and congested city. Where to get free space or road! I studied a little. Later I thought about the National Post Office. There is not much traffic on Friday morning. But so early to wake up! no problem.
I told my younger brother. Moreover, the red colored building of the postal department in the background will look amazing. The place is clean and nice.
Wake up to the sound of the alarm on certain days. I called my younger brother to reach the place. I went to the spot before him. Because the place has to be studied. Fixed some frames.
After about 30 minutes younger brother came. I asked him to take some preparation. I prepared myself.
After that I clicked the shorts continuously.
---
My Device:
---
                        Canon 550d with
                        EF 50mm f/1.8
        Process: Adobe Lightroom CC

---
---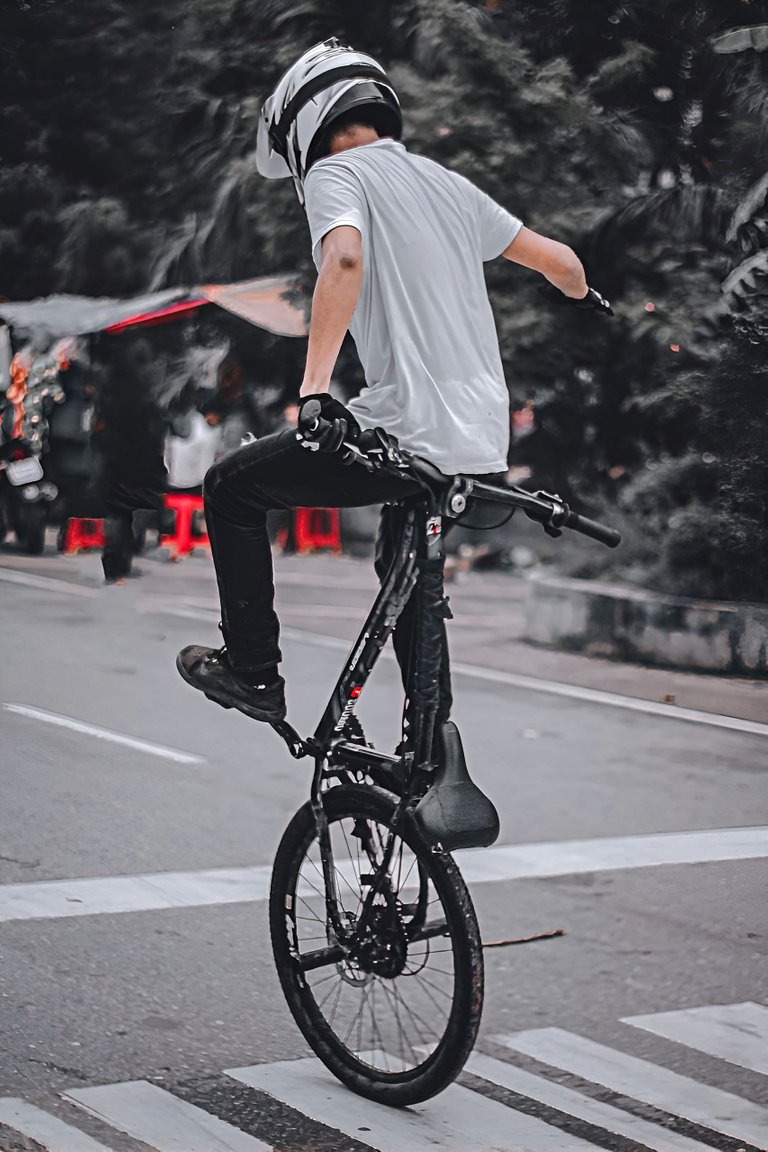 Now let me highlight some issues of Bangladesh. Bicycle stunts are not taken lightly in Bangladesh.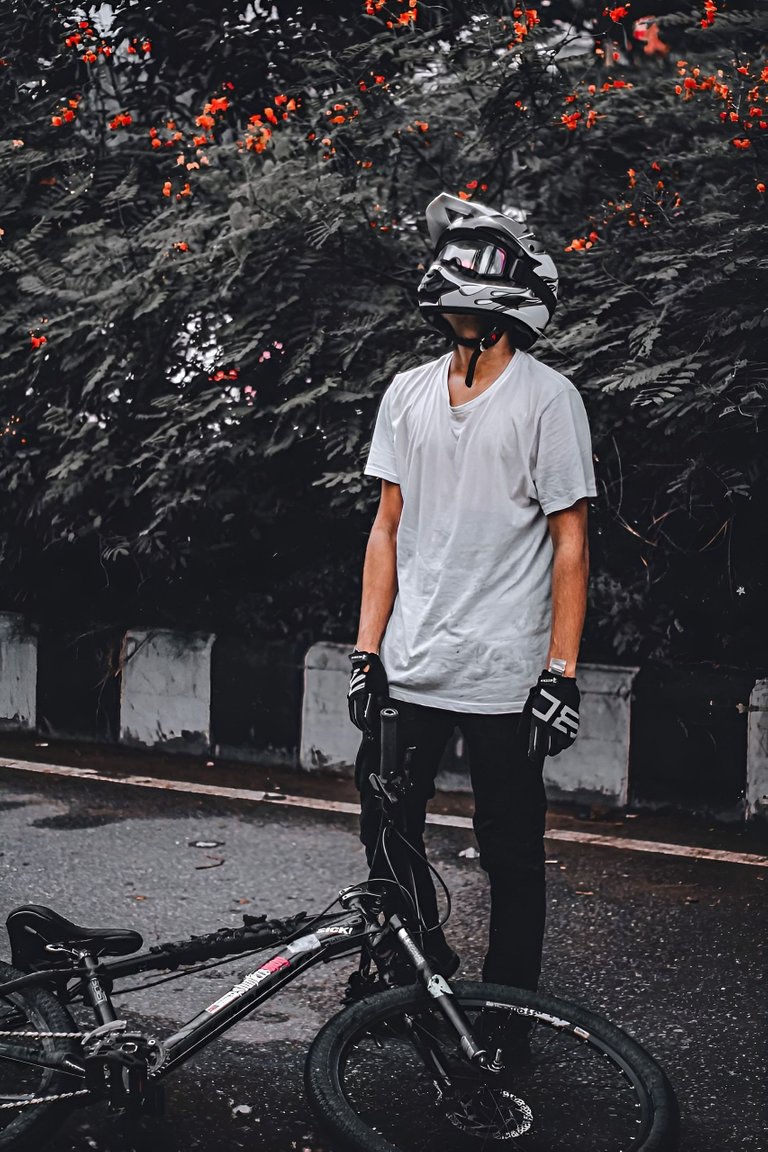 In the context of Bangladesh, cycling can be considered as a very difficult sport. The main reason for saying difficult is backwardness in terms of social status. As we understand cycling in developing countries like Bangladesh, it is very difficult to do that kind of cycling, because for that you need to be financially well off, because the first requirement is money and time to travel.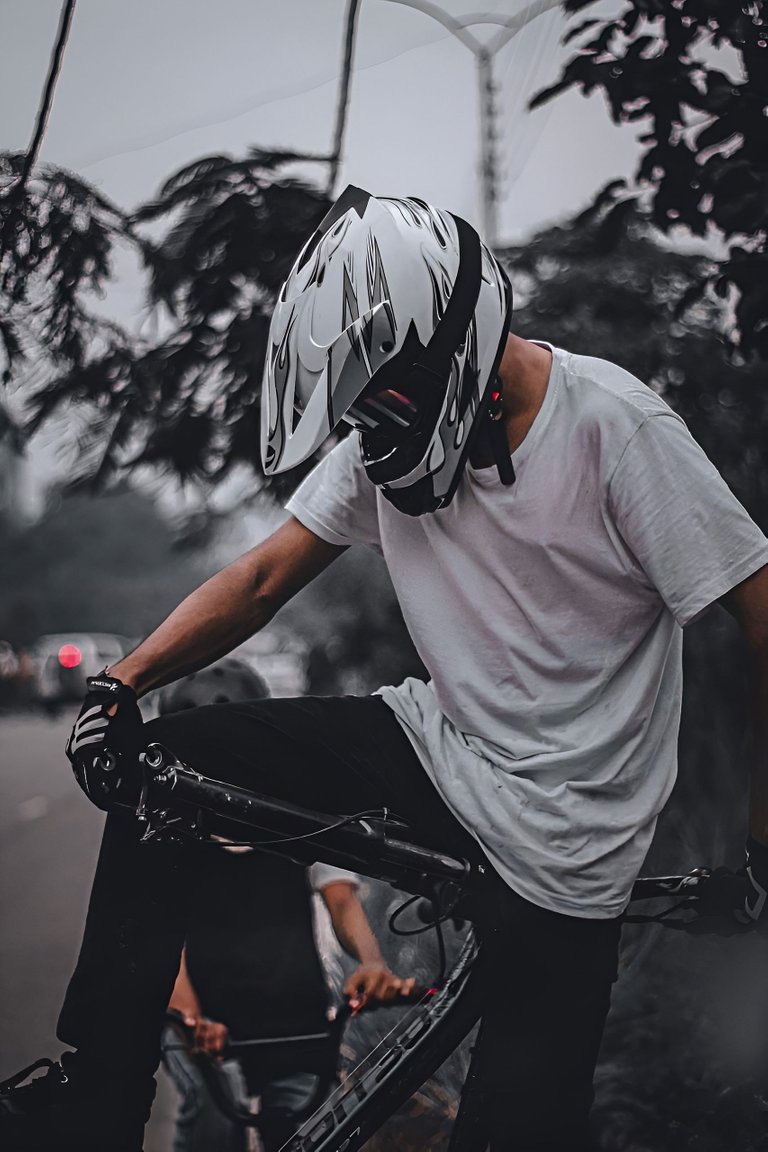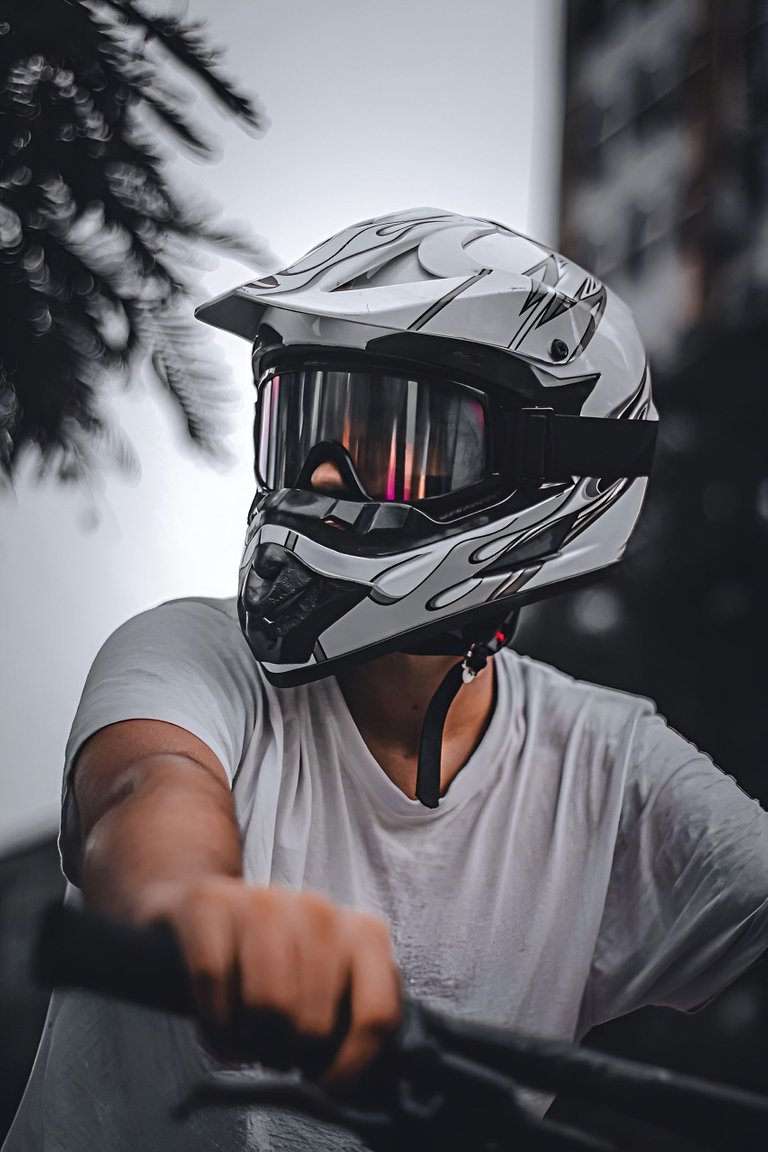 You don't have money in your pocket, where you have more time to earn money. Spending, cycling is a luxury for many people, it is really true in the context of the economic situation in Bangladesh, you need to have a lot of money to do cycling comfortably, most of those who do cycling in our country are students or unemployed, job seekers, so expensive sports like cycling are quite difficult for them. It is very difficult for, and among those who are financially well off, very few people are involved in cycling, because there is a lack of people in Bangladesh who have the mentality of cycling who has money, but yes, people with a different mentality are also available nowadays. These things are the condition of those who roam..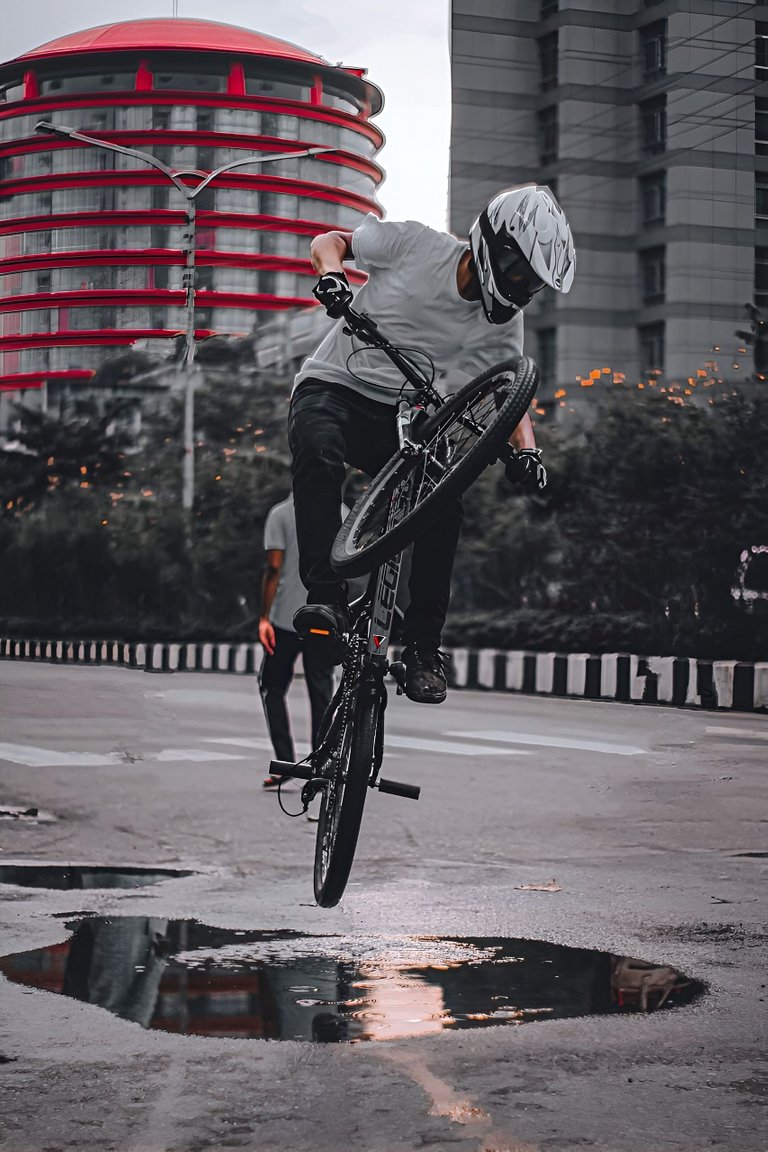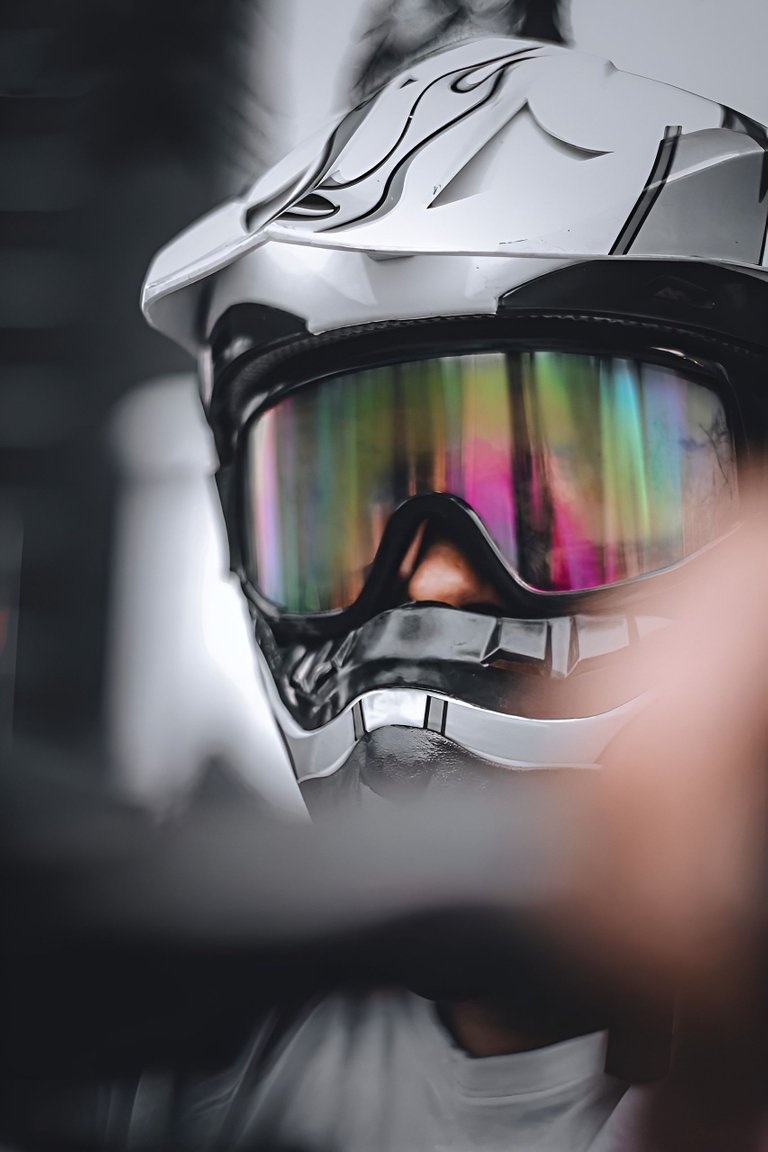 And those who do cycling professionally, the situation is even worse, because there is a lot of money needed, along with good cycling gadgets, a lot of time, family support, and many more!
So this is the context. Basically for these aspects countries like us are behind in cycling. Here in Bangladesh roads, separate lanes for cycling, government patronage and many other problems, despite the strong desire of many people, cannot be associated with cycling. And especially in our country, people have not yet adopted cycling as a simple and respectable vehicle, as much as bikes have.
Thank you for taking the time to read my post. Be sure to let me know how you feel. Please help me find out where my writing is weak.
---
---