Chocolate keto mousse with 4 products - Mousse de chocolate keto con 4 productos - Шоколадов кето мус с 4 продукта {EN}~{ES}~{BG}
Hi Hive friends ☺ Today I'm going to show you a recipe for this healthy chocolate mousse.Super easy and you only need 4 products ☺
---
Hola amigos de Hive ☺ Hoy os voy a enseñar una receta de esta mousse de chocolate saludable.Súper fácil y sólo necesitas 4 productos ☺
---
Здравейте Hive приятели ☺ Днес ще ви покажа рецепта за този здравословен шоколадов мус.Супер лесен и са ви необходими само 4 продукта ☺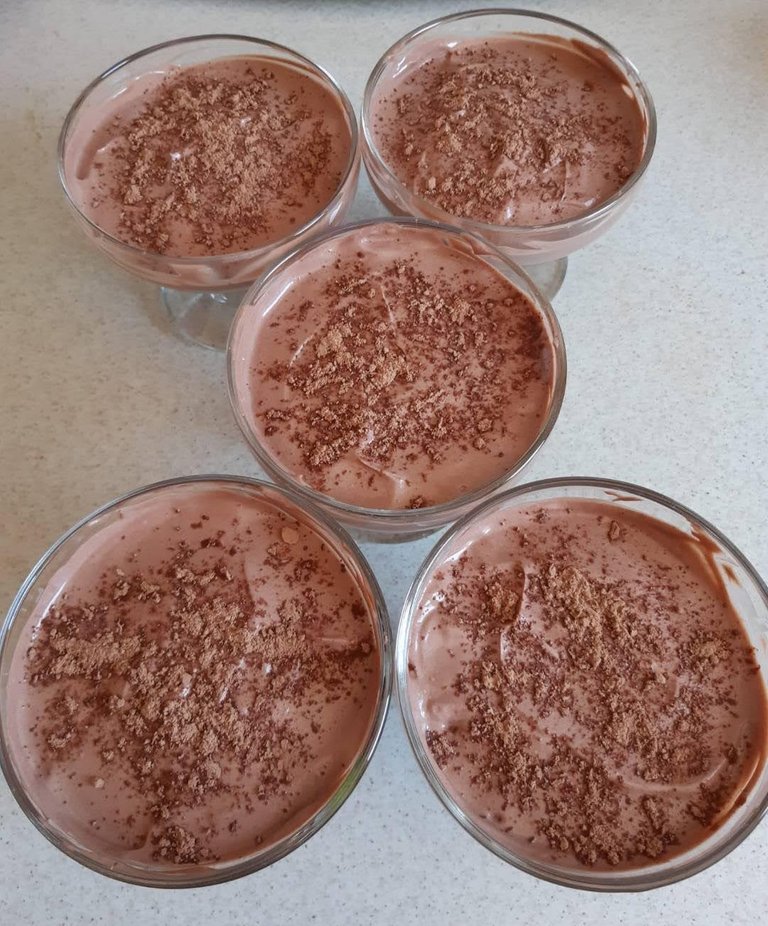 Ingredients needed:
√ 300 ml of pastry cream.
√ 250 of mascarpone cheese or cream cheese.
√ 1 teaspoon stevia or erythritol.
√ 70 g natural cocoa
---
Ingredientes necesarios:
√ 300 ml de crema pastelera
√ 250 de queso mascarpone o queso crema
√ 1 cucharadita de estevia o eritritol
√ 70 g de cacao natural
---
Необходими продукти:
√ 300 мл сладкарска сметана
√ 250 маскарпоне или крема сирене
√ 1 с.л. стевия или еритритол
√ 70 гр натурално какао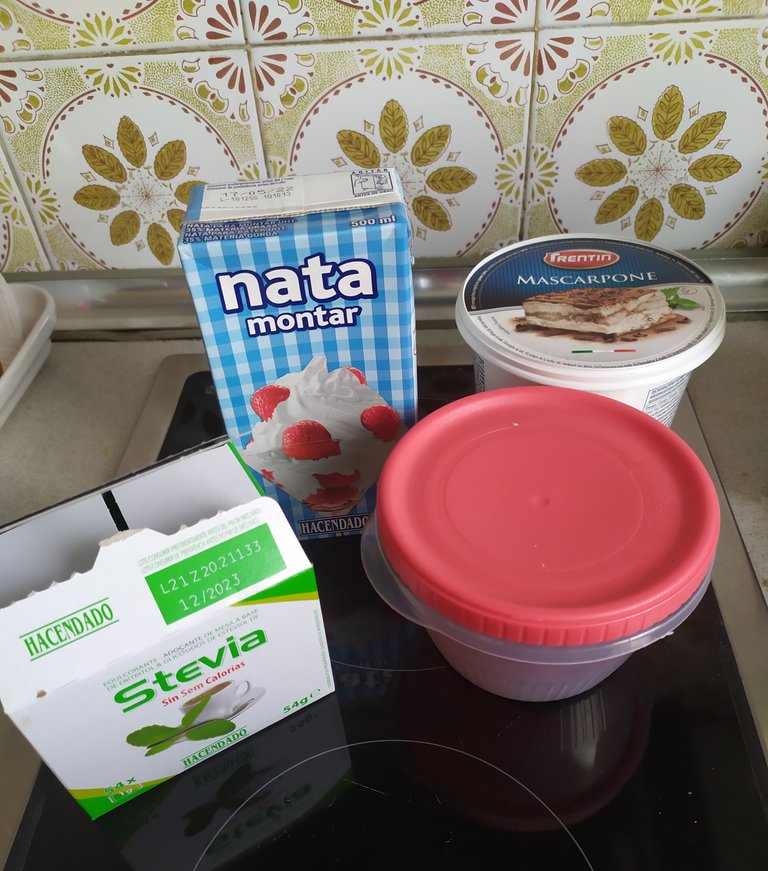 Preparation:
In a blender pour the cream and add the mascarpone,stevia and cocoa.Blend until you get a thick mousse.If you do not get very thick add more mascarpone or cream cheese.
---
Preparación:
En una batidora vertemos la nata y añadimos el mascarpone,la stevia y el cacao.Trituramos hasta conseguir una mousse espesa.Si no se consigue muy espesa añadimos más mascarpone o queso crema.
---
Начин на приготвяне:
В блендер изсипваме сметаната и добавяме маскарпонето,стевията и какаото.Блендираме до получаване на гъст мус.Ако не ви се получи много гъст добавете още маскарпоне или крема сирене.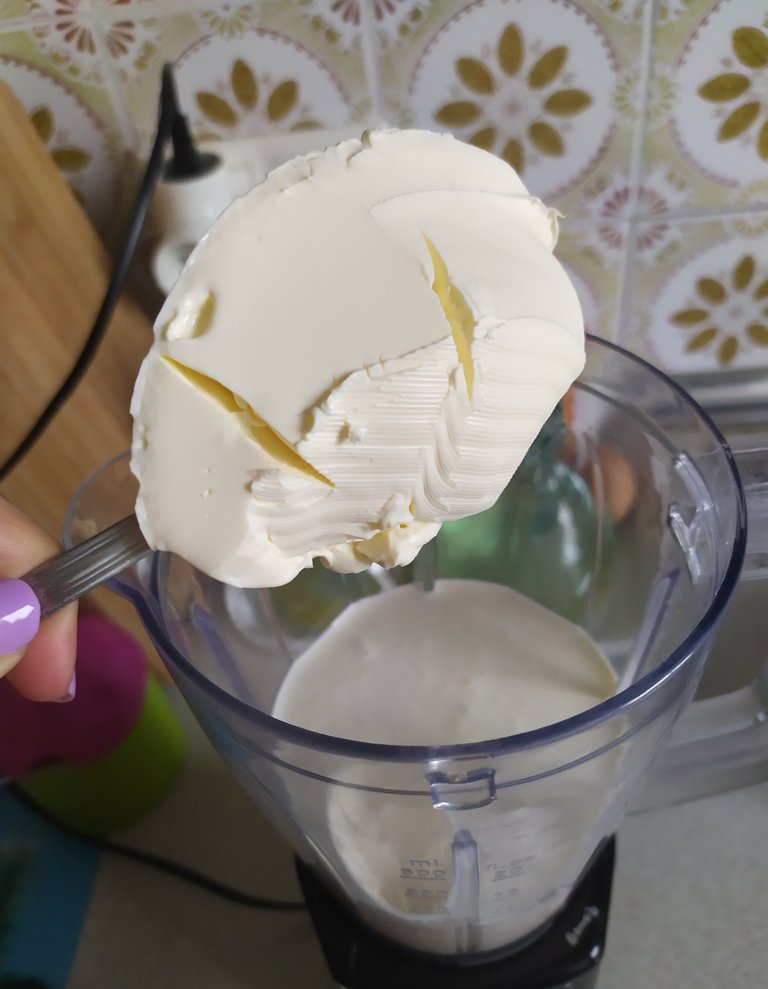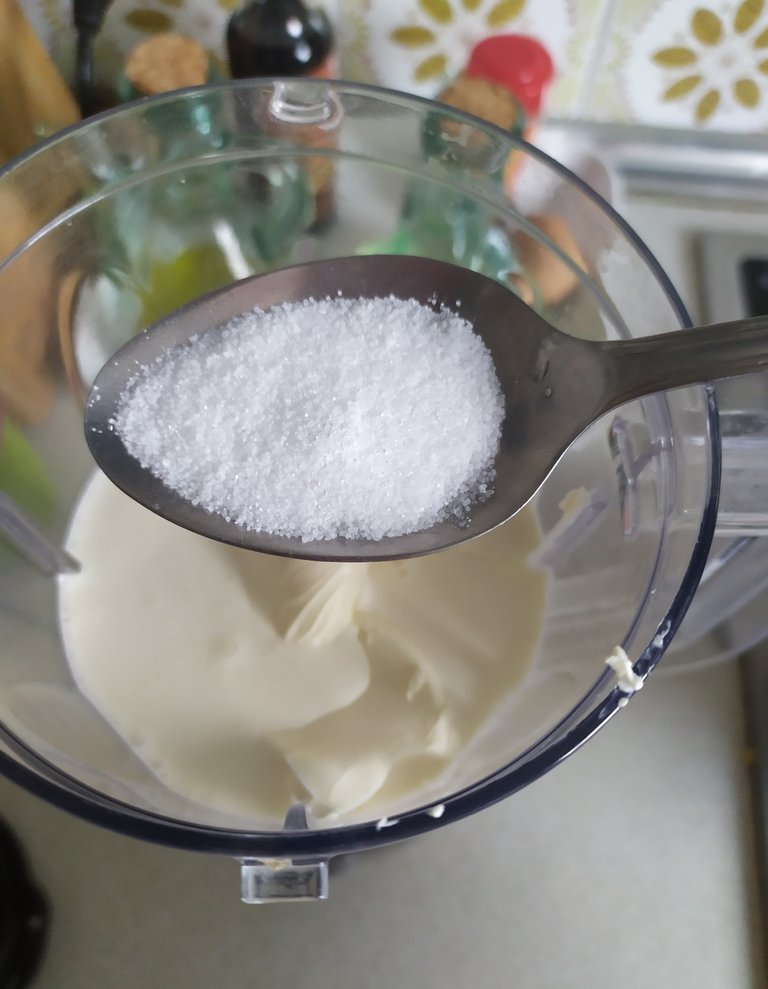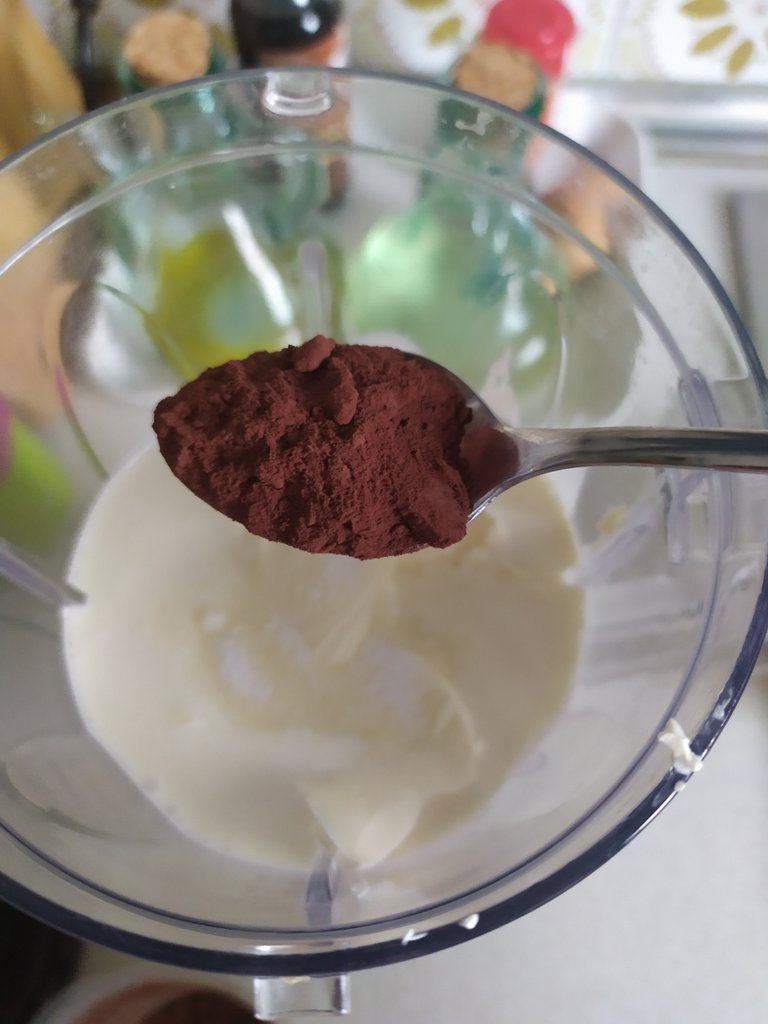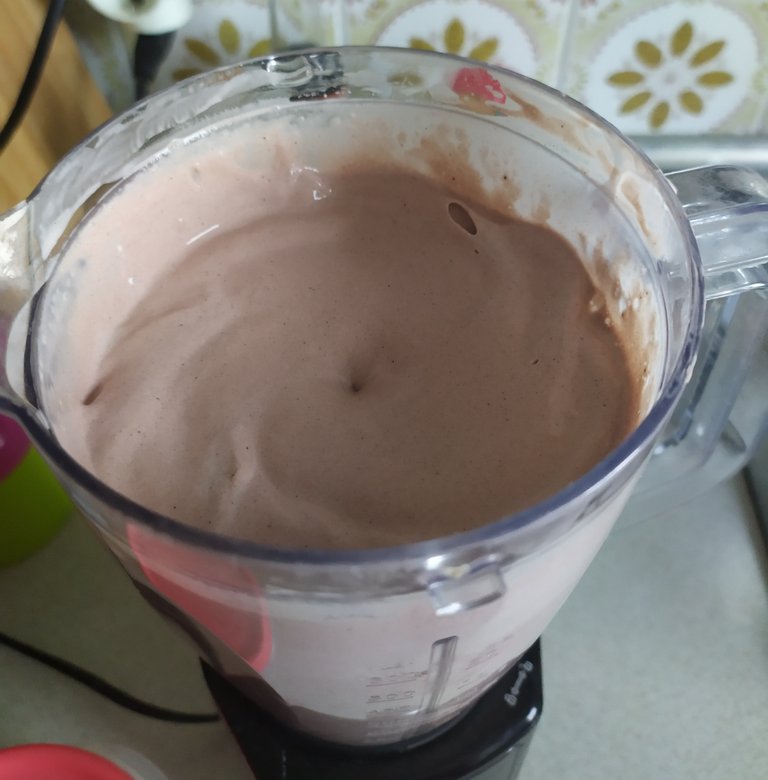 Pour the mousse into small glasses or bowls and sprinkle with cocoa.put it in the fridge to cool 🥰 And voila 😍 Quick, easy, delicious and healthy 🥰🔝 I hope you liked the recipe ☺
---
Vertemos la mousse en copas o cuencos pequeños y espolvorear con cacao.Metemos en la nevera para que se enfríe 🥰 Y voilá 😍 Rápido, fácil, delicioso y sano 🥰🔝 Espero que os haya gustado la receta ☺
---
Муса се изсипва или в чаши или малки купички и се поръсва с какао.Слага се в хладилника да се охлади 🥰 И готово 😍 Бързо, лесно, вкусно и здрвословно 🥰🔝 Надявам се рецептата да ви е харесала ☺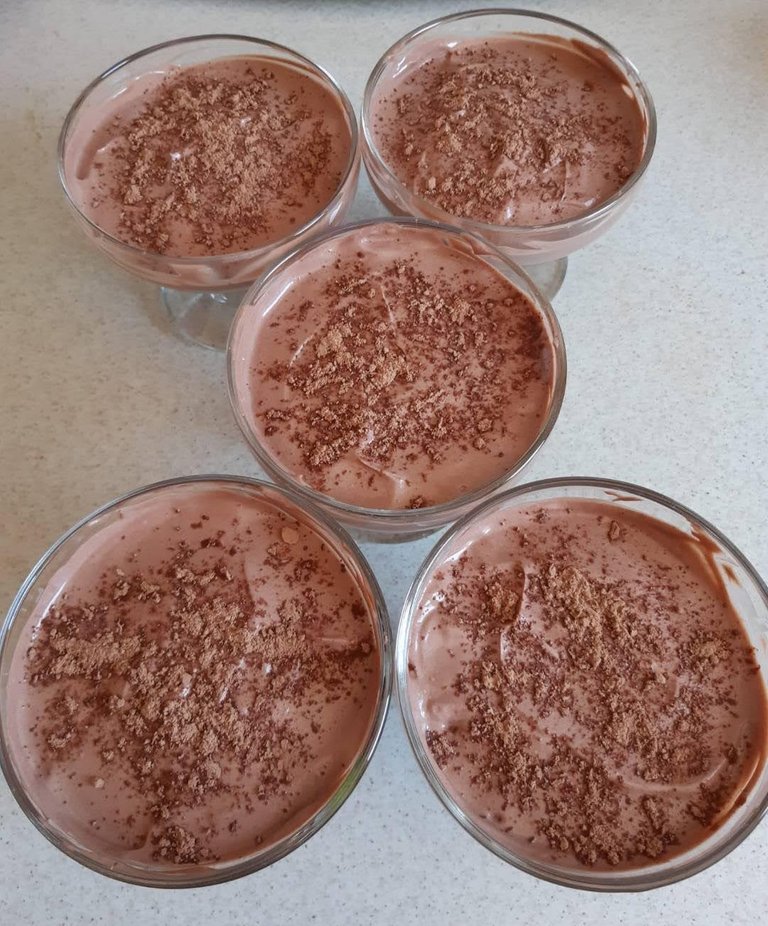 ---
---