Ayvalık 2 - Cunda Island 🏝️ / Ayvalık 2 - Cunda Adası 🏝️ [EN/TR]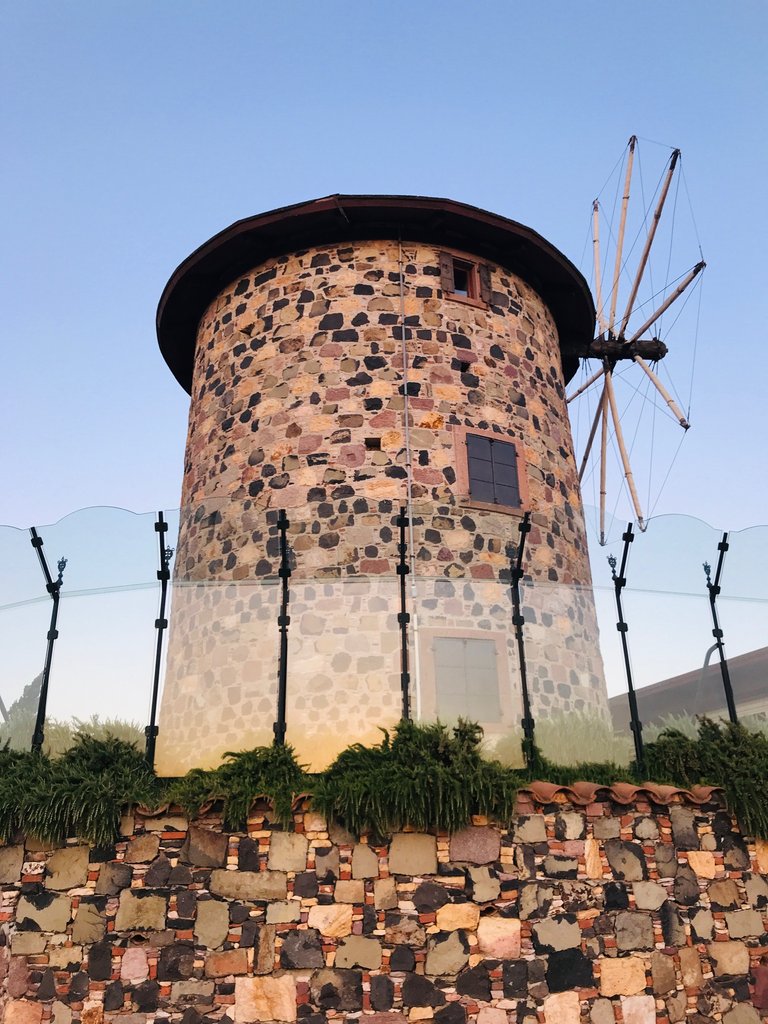 Hello everyone. Recently, I prepared a post about my trip to Ayvalık. In my post, I mentioned Ayvalık city center, beaches, facilities, unique foods and places to visit. You can check out my post here. Today, I am preparing a post about Cunda Island, which is the continuation of our Ayvalık trip. I hope you will like it.
Herkese merhabalar. Geçtiğimiz günlerde Ayvalık gezimle ilgili bir paylaşım hazırlamıştım. Paylaşımımda Ayvalık şehir merkezinden, sahillerinden, imkanlarından, oraya özgü yiyeceklerinden ve gezilmesi gereken yerlerden bahsetmiştim. O paylaşımıma buradan göz atabilirsiniz. Bugün de Ayvalık gezimizin devamı olan Cunda Adası ile ilgili bir paylaşım hazırlıyorum. Umarım beğenirsiniz.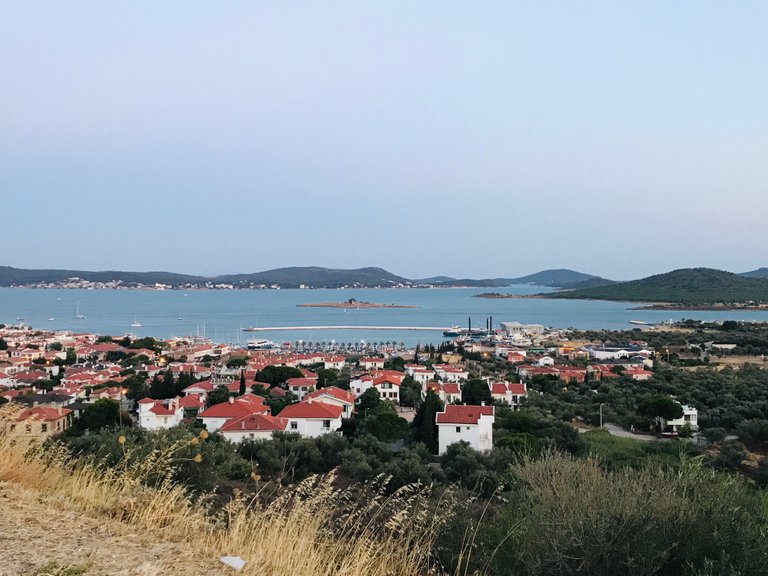 Cunda Island is a very beautiful and touristic island connected to Ayvalık by a bridge. Small and colorful houses belonging to ancient Greek architecture are very common in the island. The streets are also so narrow, suitable for houses, that it is almost impossible to enter by car.
There is the Rahmi Koç memorial museum, the Sevim and Necdet city library in the island; these structures are converted buildings from the old church ruins. There is also a very beautiful observation hill called asiklar hill on the island, and it is worth seeing both Cunda and Ayvalık from here.
Cunda Adası, Ayvalık'a bir köprüyle bağlı olan oldukça güzel ve turistik bir adadır. Ada içerisinde eski Rum mimarisine ait küçük ve rengarenk evlere çokça rastlanır. Sokaklar da evlere uygun olarak o kadar dardır ki araçla girebilmek neredeyse imkansızdır.
Ada içerisinde Rahmi koç anıt müzesi, Sevim ve Necdet kent kitaplığı bulunur ki; bu yapılar eski kilise kalıntılarından çevirme binalardır. Ayrıca adada aşıklar tepesi adında çok güzel bir seyir tepesi de vardır ve buradan hem cunda hem de Ayvalık seyri görülmeye değer.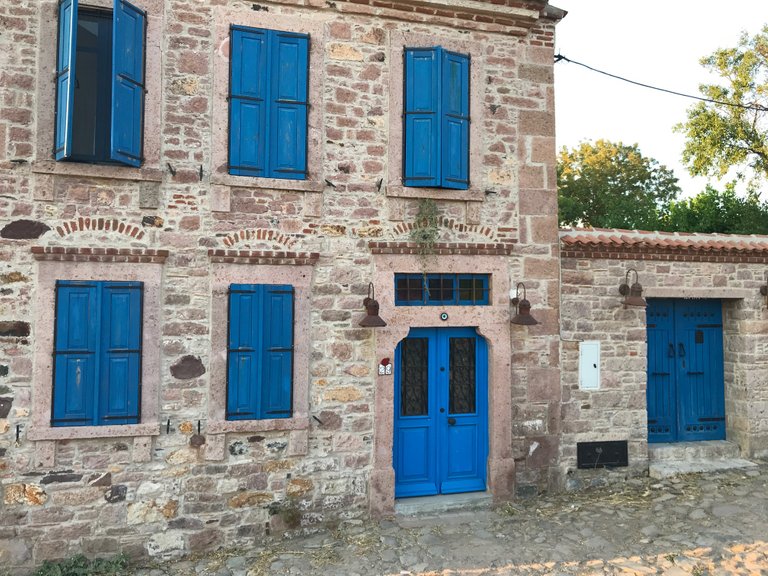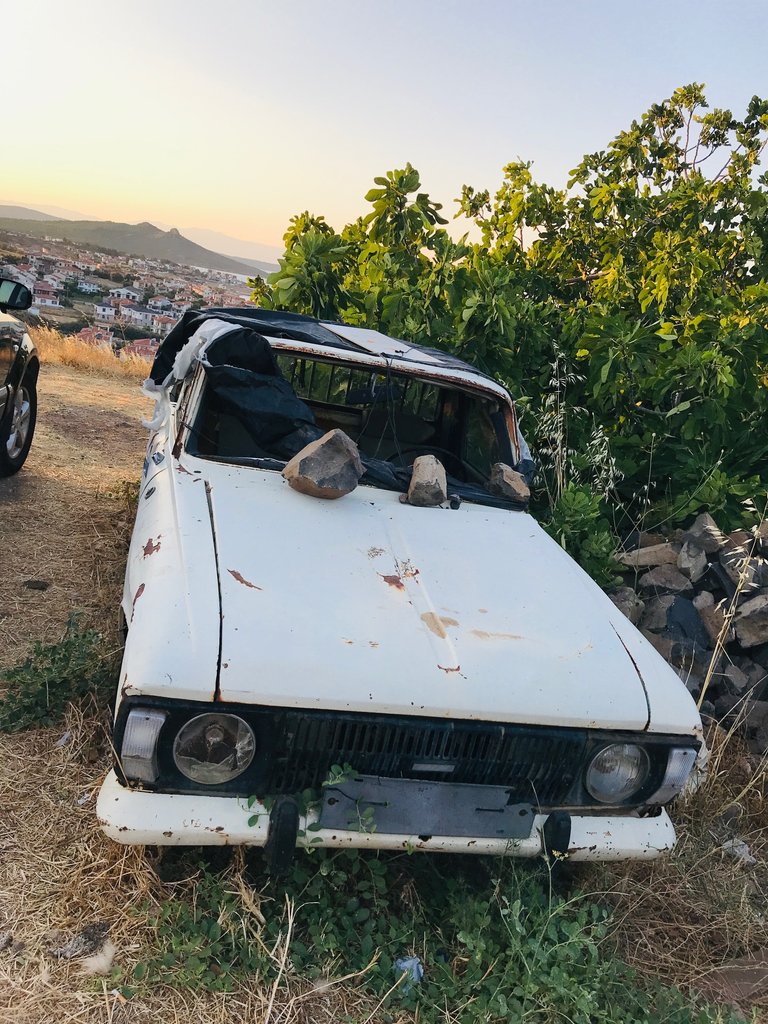 It was perhaps one of the most luxurious vehicles of its time. But now he's a veteran left to rot.
Zamanında belki de en lüks araçlardan biriydi. Ama artık çürümeye terk edilmiş bir emektar.
.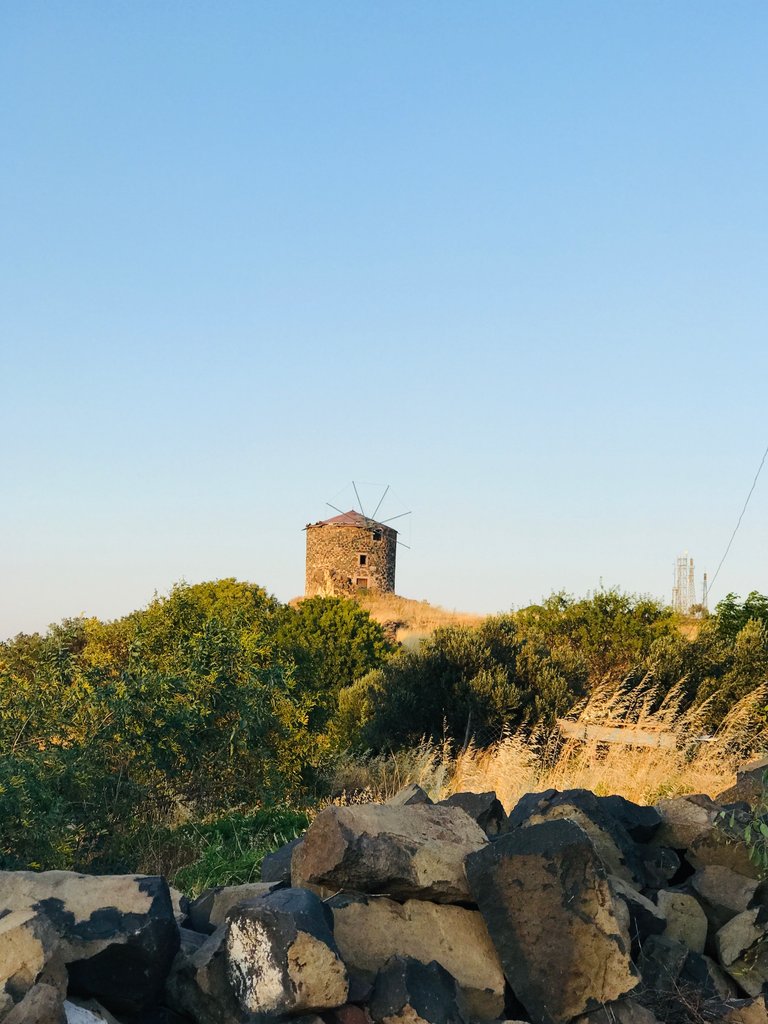 Windmill / Yel Değirmeni.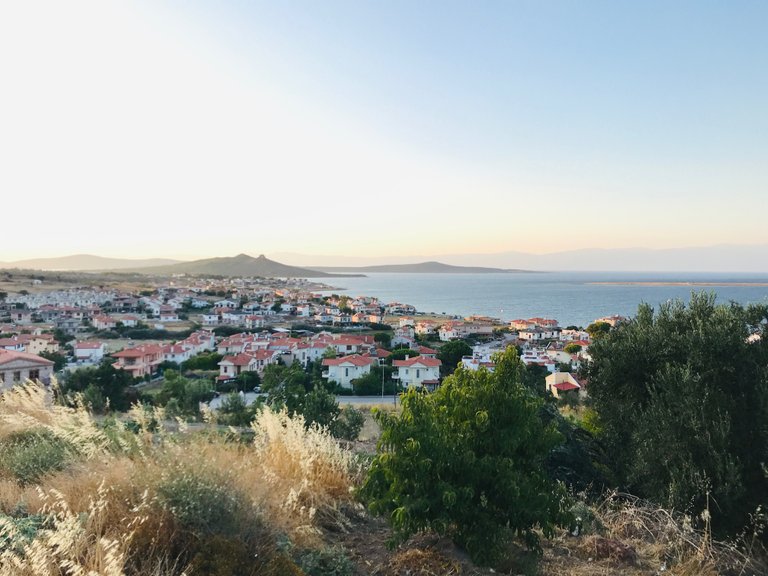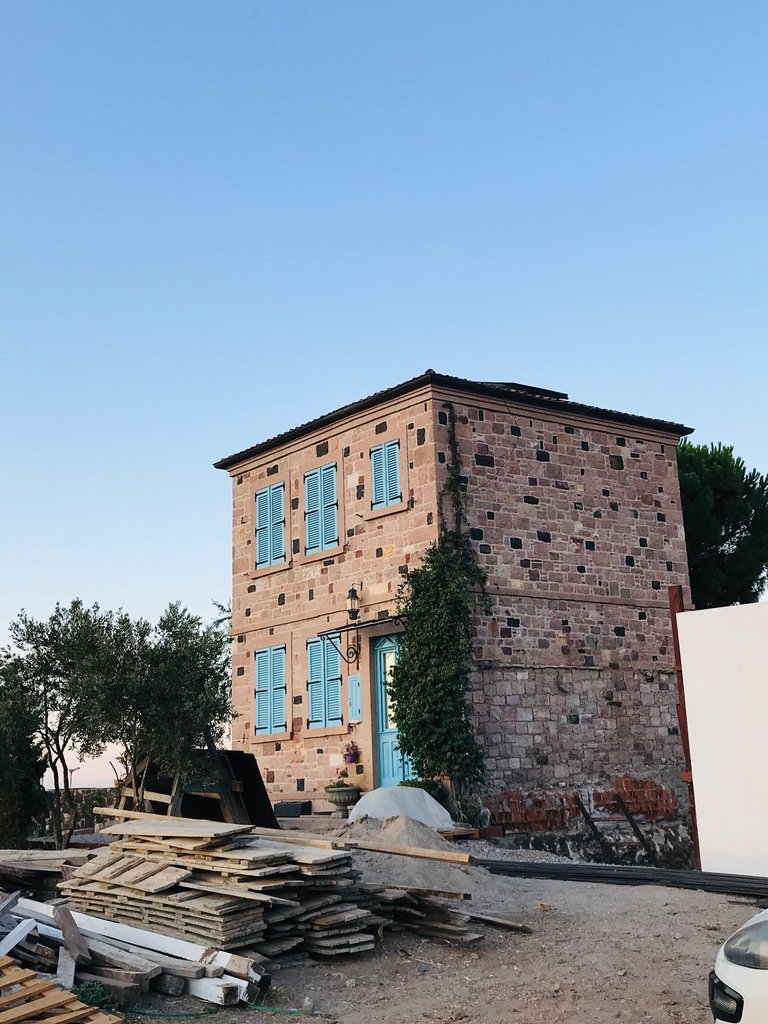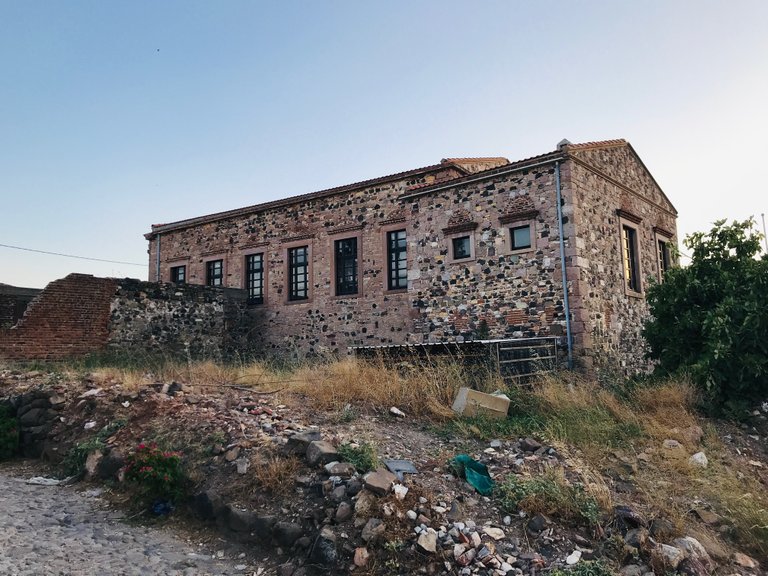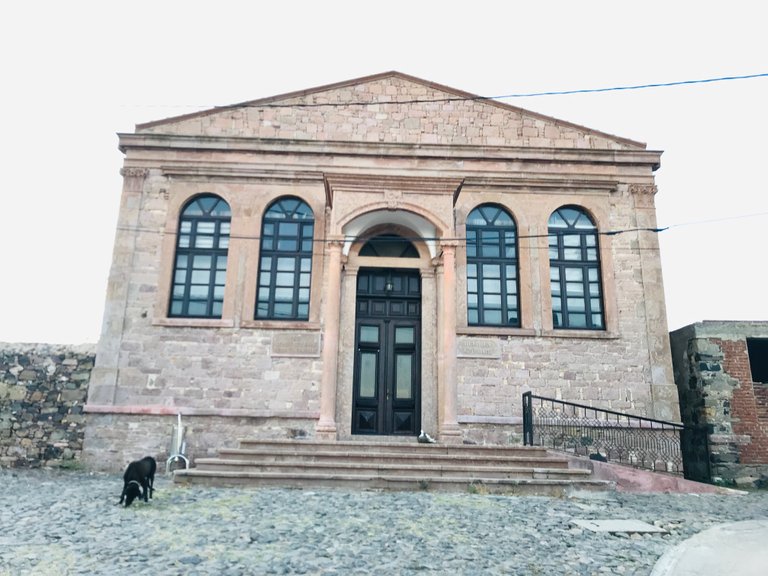 Sevim Necdet Kent library/ Sevim Necdet Kent Kitaplığı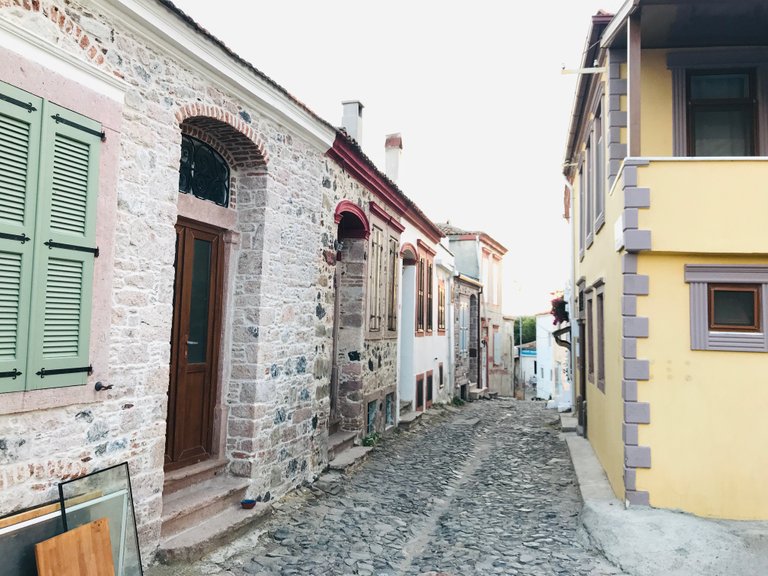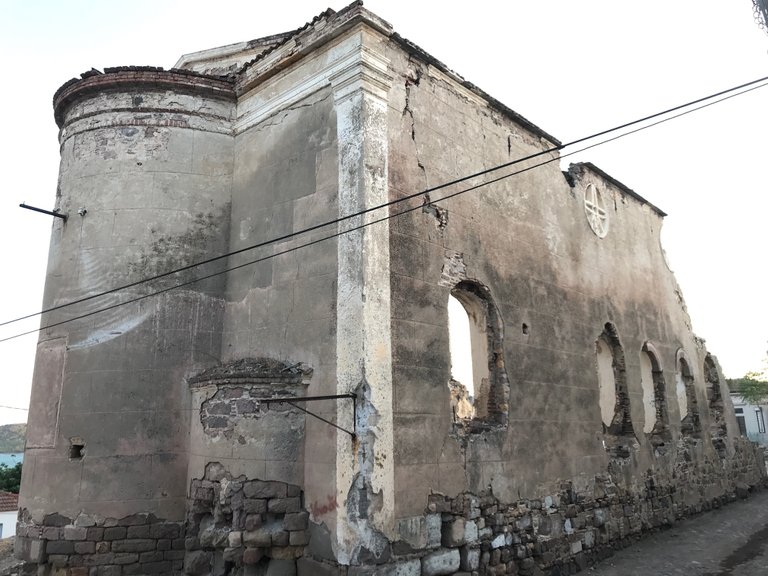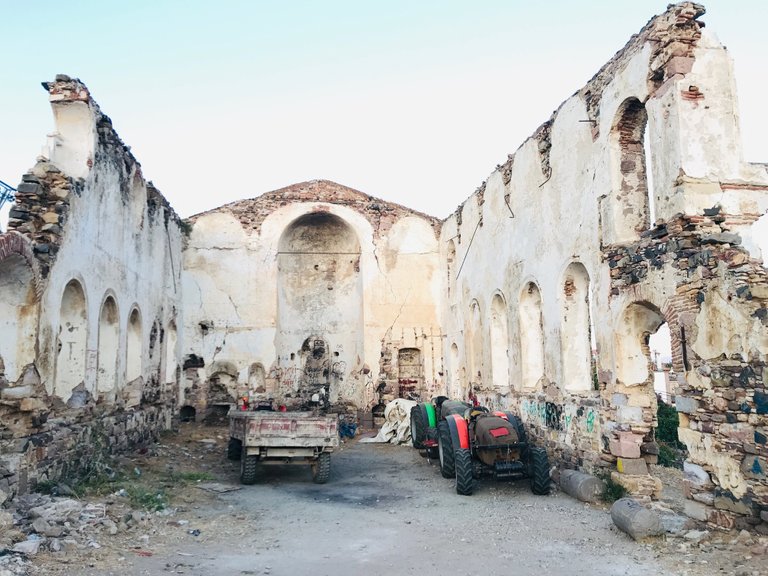 Panaya Church / Panaya Kilisesi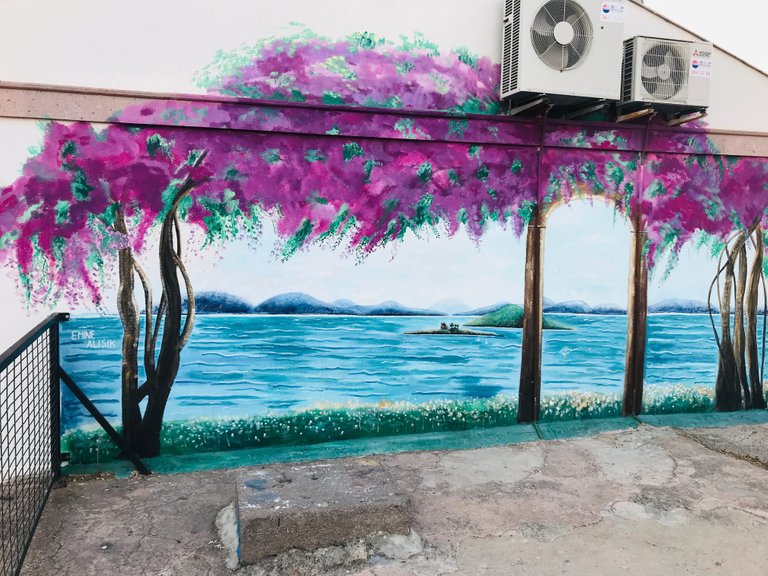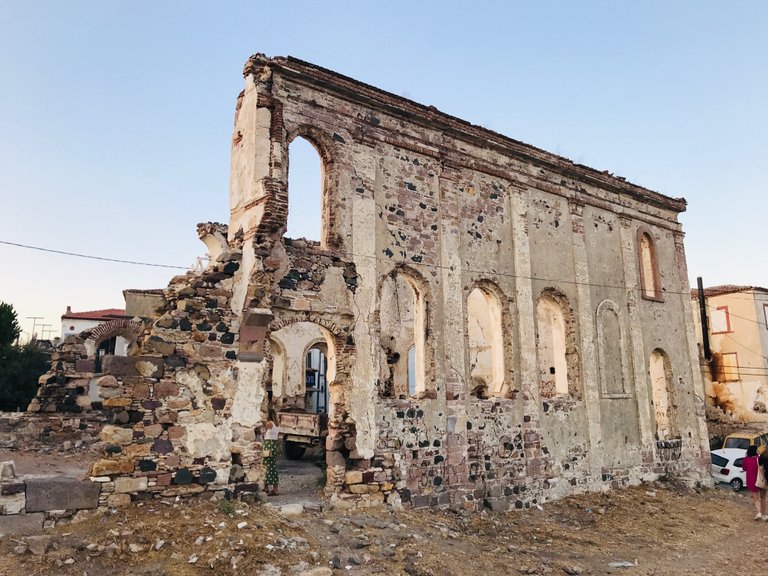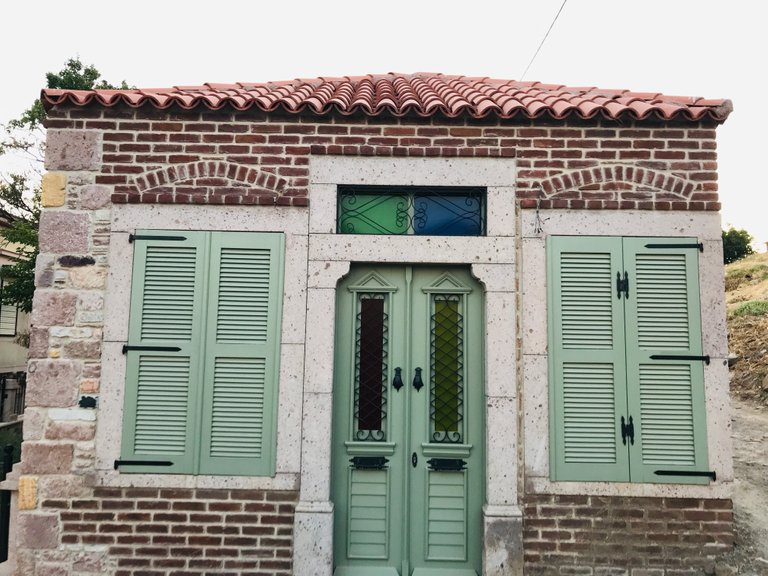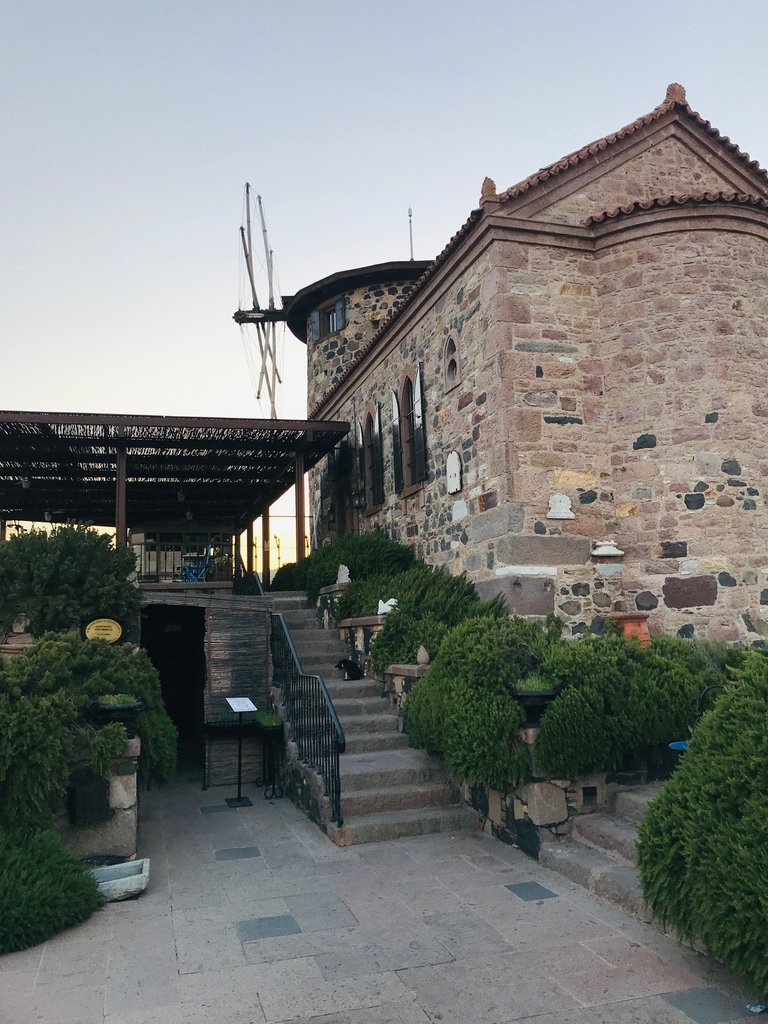 Rahmi Koç Memorial Museum / Rahmi Koç Anıt Müzesi
See you in a new content. Take care of yourselves. 🙋‍♂️
Yeni bir içerikte görüşmek üzere. Kendinize iyi bakın. 🙋‍♂️
---
---