Paradise Valley Restaurant / Cennet Vadisi Restoran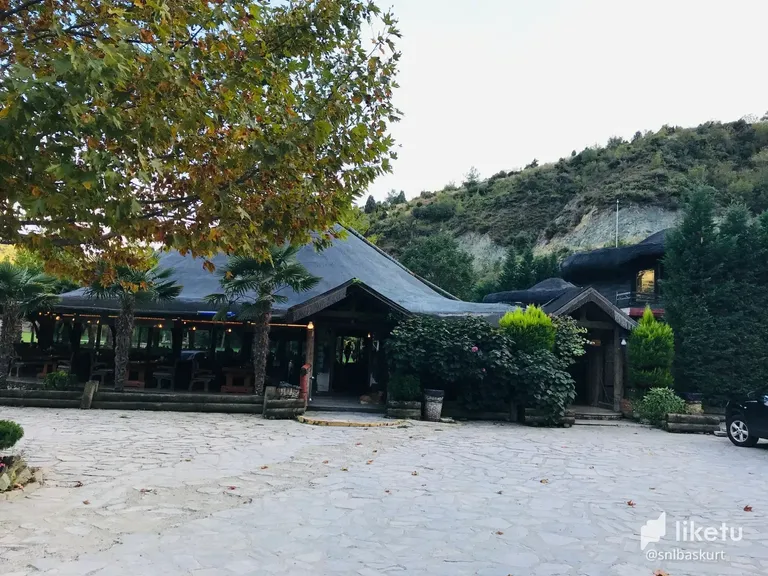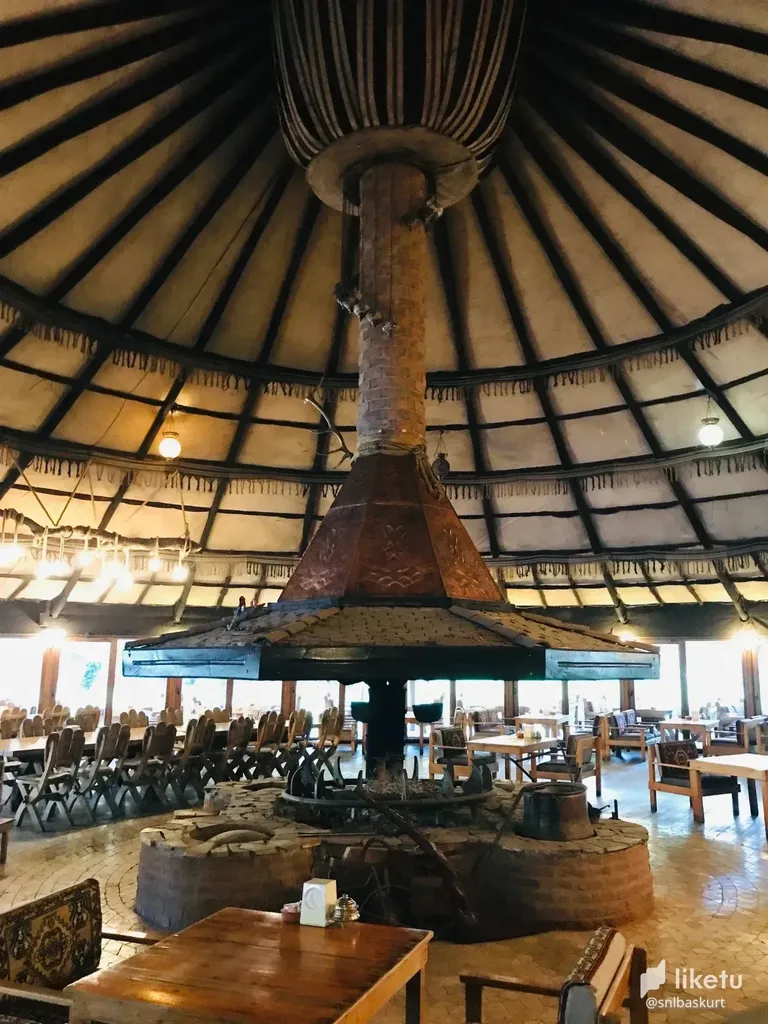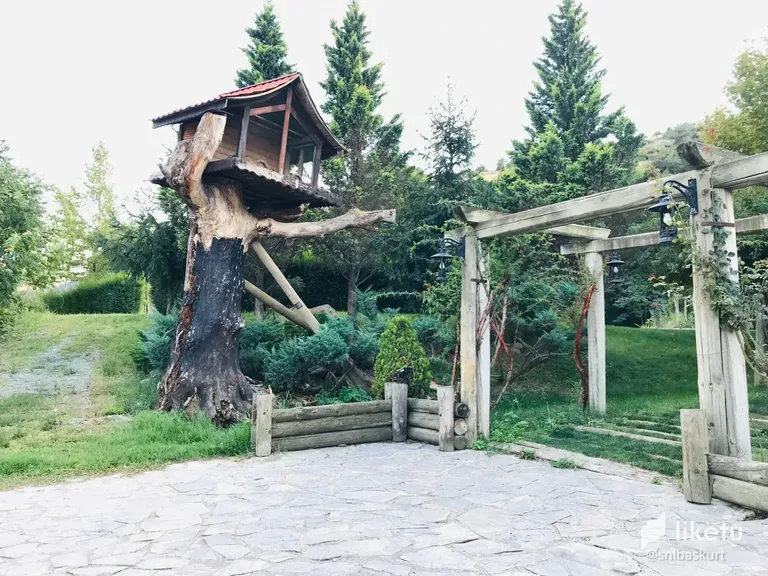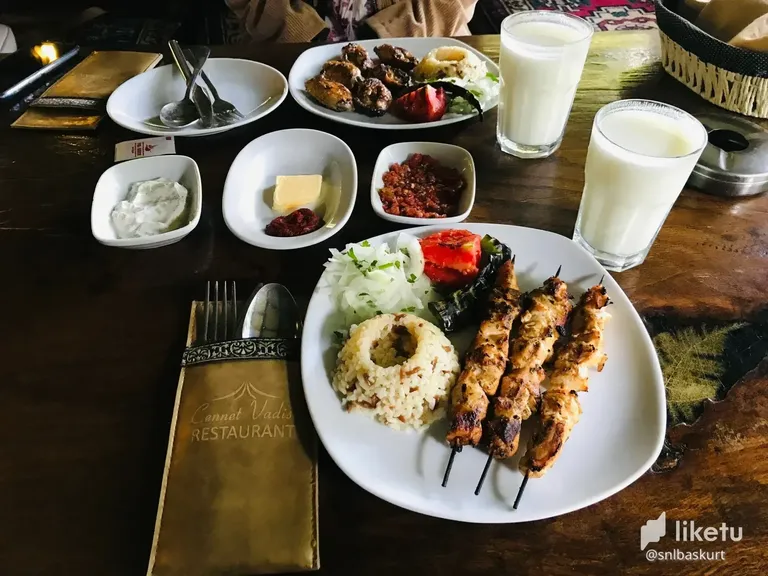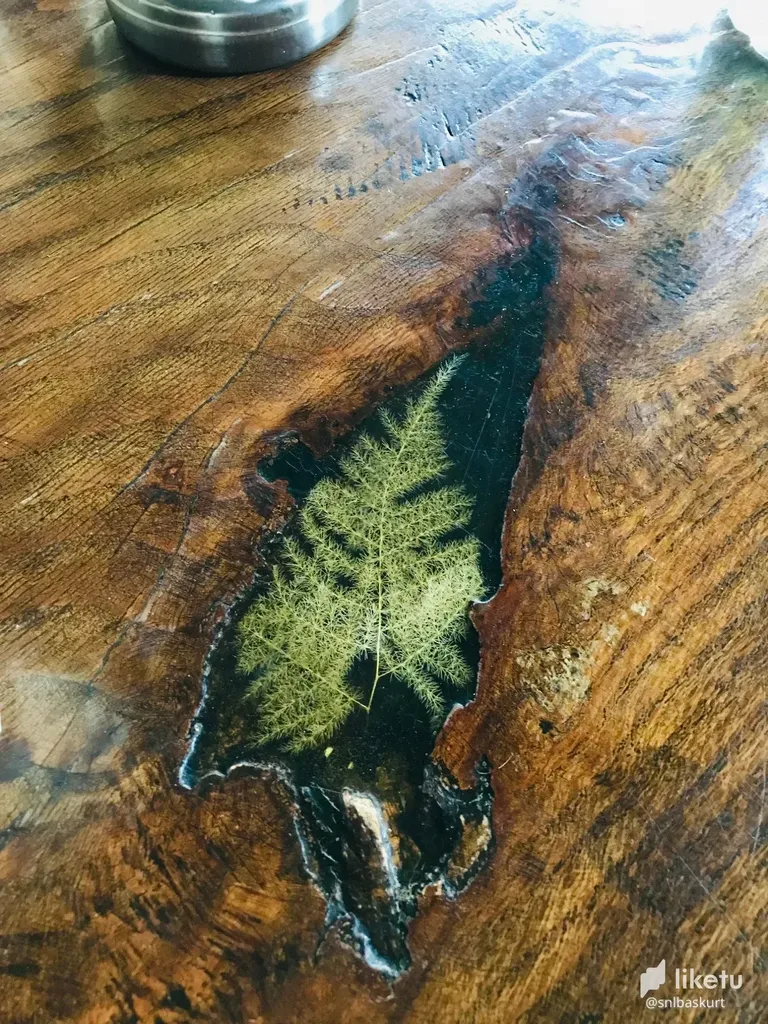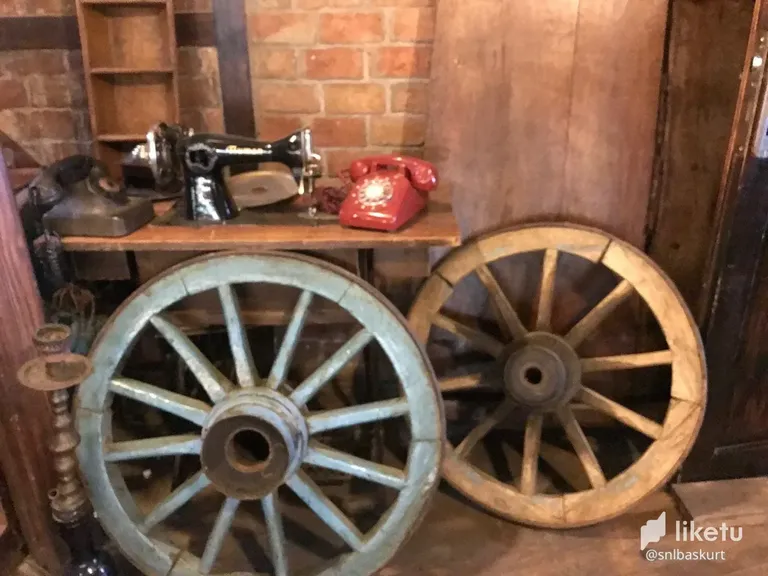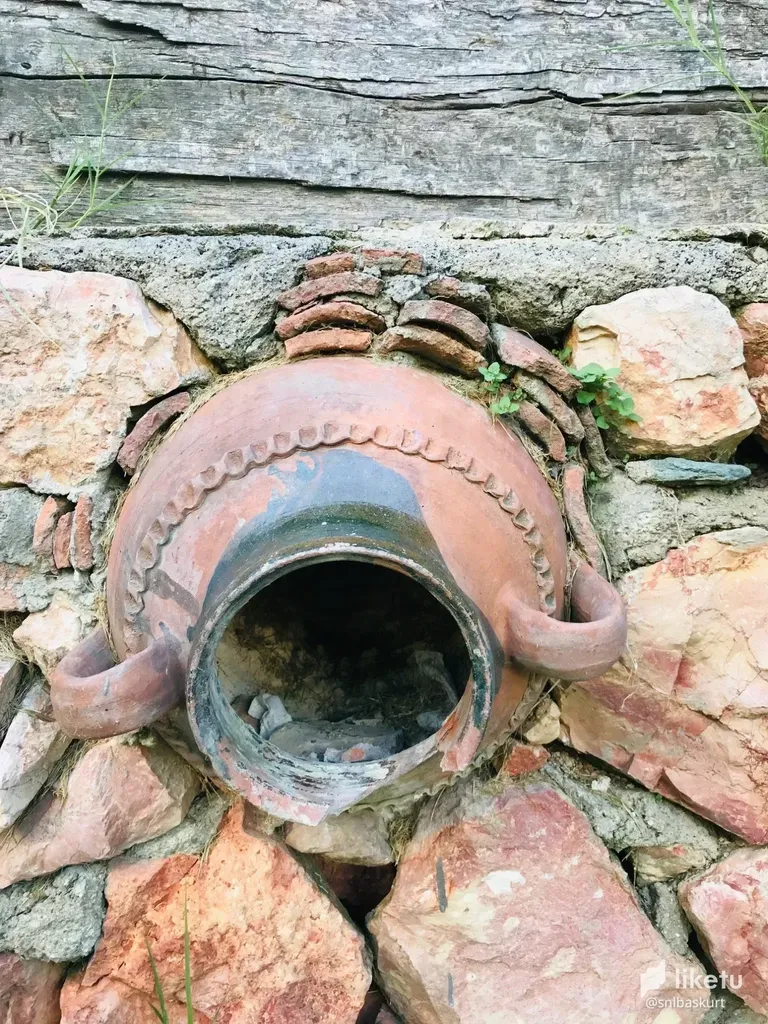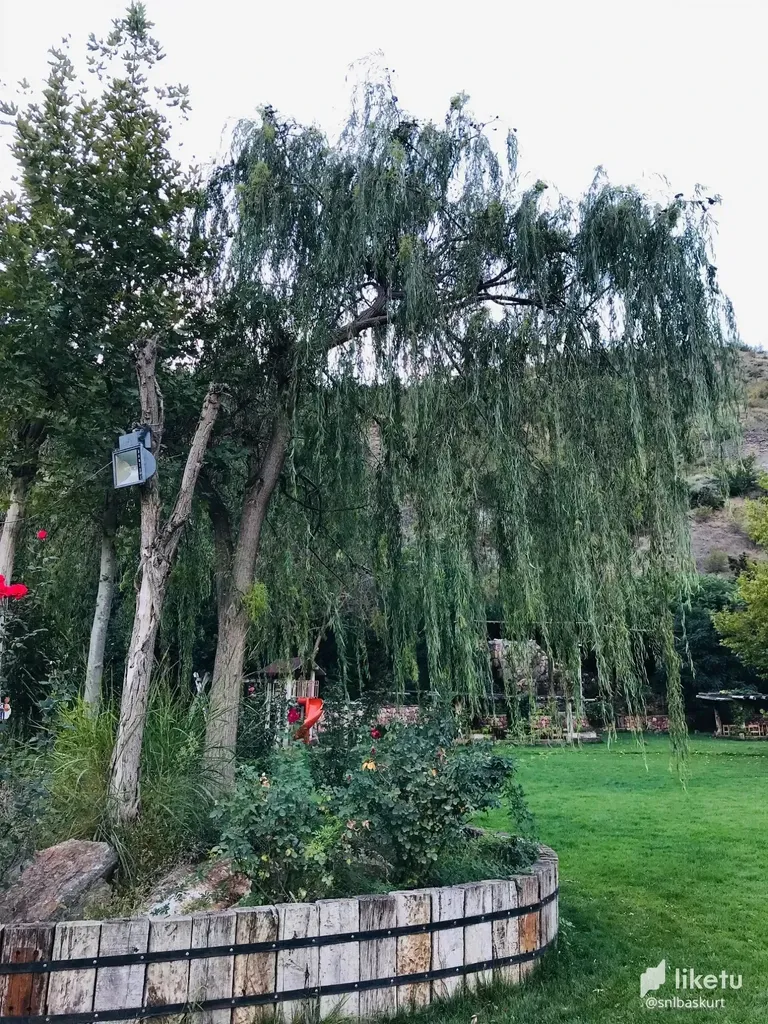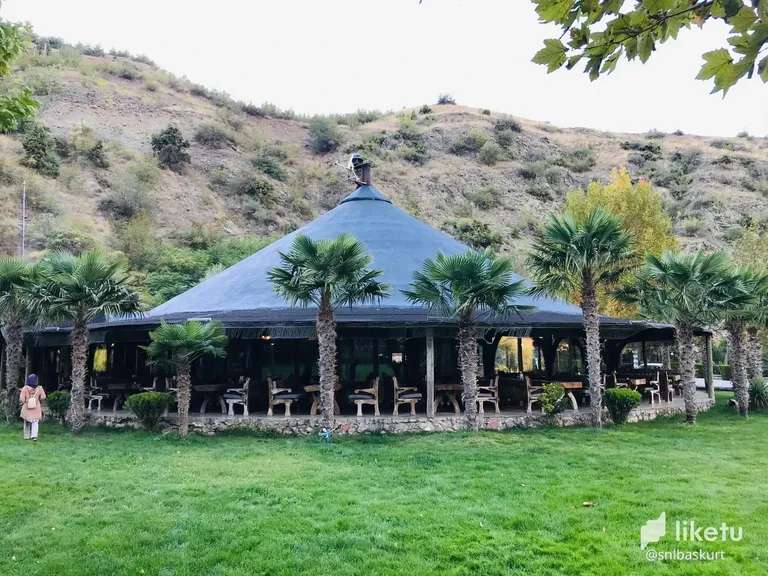 EN
Hello everyone. Today, I will tell you about my impressions about Cennet Vadisi restaurant, which I visited during a trip recently and liked very much. Cennet Valley is a restaurant of unique beauty, located on the Bilecik-Eskişehir road, approximately 9-10 km from Bilecik. We stopped by for a meal during our trip and we liked it very much.
We have passed this road many times before. Every time we looked at this place, we said, "Let's stop by next time". This time we had the opportunity to go inside. The restaurant seems to have an entrance similar to the mansion door. The road is paved with stones like the roads in ancient times. At the first entrance, you cross a small bridge. A stream flows under the bridge. After crossing the bridge, a tiny house built on a tree is visible. Too big for a birdhouse, too small for a human house. It looks like it was made for decoration. When you go a little further, you reach the entrance of the restaurant. Designed like a tent, this restaurant looks very authentic. There is an electric vehicle charging station just opposite the restaurant entrance. The owner of this place is such a visionary person that he even thought of e-charging. But what interests me most is the fact that there is a guest book at the entrance. We placed our orders and started to tour the restaurant. In the middle of the restaurant is a brick fireplace-like place. Apparently, a fire is lit here in winter, providing warmth and creating a beautiful visuality. The garden of the restaurant is lush. There are various kinds of trees and the trees are decorated with colorful lights.
According to what I learned from its employees, the owner of this place has returned to the land of his birth after living in the USA for about 25 years. Opening this restaurant was already his childhood dream. He built this beautiful valley after he filled it with earthworks.
It is a place that I can recommend to those who go this way.
TR
Herkese merhabalar. Bugün sizlere geçenlerde bir yolculuk esnasında ziyaret edip çok beğendiğim Cennet Vadisi restoran hakkında izlenimlerimden bahsedeceğim. Cennet Vadisi, Bilecik'in yaklaşık 9-10 km yakınında, Bilecik-Eskişehir yolu üzerinde kurulmuş eşsiz güzellikte bir restoran. Biz bir yolculuğumuz esnasında yemek yemek için uğradık ve çok beğendik.
Daha önceleri de bu yoldan defalarca geçtik. Her seferinde bu mekana bakıp "Bir dahaki sefere buraya uğrayalım" diyorduk. Bu sefer içeri girme fırsatımız oldu. Restoran'ın sanki konak kapısına benzer bir girişi var. Yolu ise antik çağlardaki yollar gibi taş döşenmiş. İlk girişte küçük bir köprüden geçiyorsunuz. Köprünün altından bir dere akıyor. Köprüyü geçtikten sonra bir ağacın üzerine yapılmış küçücük bir ev görünüyor. Bir kuş evine göre çok büyük, bir insan evine göreyse çok küçük. Dekorasyon için yapılmış anlaşılan. Biraz daha ilerlediğinizde restoranın girişine ulaşıyorsunuz. Sanki bir çadır gibi dizayn edilmiş olan bu restoran çok otantik görünüyor. Restoran girişinin tam karşısında bir elektrikli araç şarj istasyonu var. Buranın sahibi o kadar vizyonlu bir insan ki e-şarj'ı bile düşünmüş. Fakat benim en çok ilgimi çeken şey ise girişe bir ziyaretçi defteri koyulmuş olması.
Biz siparişlerimizi verip restoranı gezmeye başladık. Restoranın tam ortasında tuğladan yapılmış şömineye benzer bir yer var. Anlaşılan burada kış aylarında ateş yakılarak hem ısınma sağlanıyor hem de güzel bir görsellik oluşturuluyor. Restoranın bahçesi ise yemyeşil. Çeşit çeşit ağaçlar var ve ağaçlar rengarenk ışıklarla süslenmiş.
Çalışanlarından öğrendiğime göre burasının sahibi yaklaşık 25 yıl ABD'de yaşadıktan sonra buraya yani doğduğu topraklara dönmüş. Bu restoranı açmak da zaten onun çocukluk hayaliymiş. Bu güzel vadiyi hafriyatla doldurduktan sonra bu hale getirmiş.
Bu taraflara yolu düşenlere tavsiye edebileceğim bir mekan.
---
For the best experience view this post on Liketu
---
---