Struggle to move forward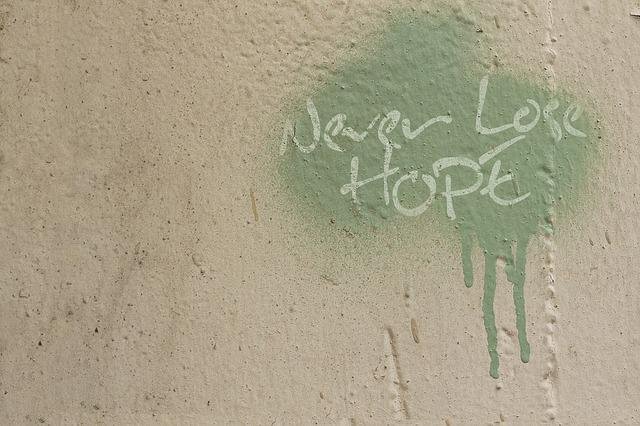 Source
We struggle everyday of our lives. Sometimes, we make it and other times we don't. It's painful when we put in all of our energies and we end up getting little or nothing in return. There is this joy and happiness that engulfs us when we succeed in achieving our plan. The feeling is just indescribable. If we look back at our lives we would remember that a lot of us have had really terrible things that made us cry in the past. But we overcame because of our strength. We are strong and victorious. We stand tall despite the shit life throws at our faces. We cling to our fate and move ahead no matter the circumstances that befalls us.
Is life difficult?
Well, it is for people who have no where to run to or even no one to run to.To these people, they feel like it is the end of the road for them. I mean having no one or where to run to is quite devastating. But i say to you, don't ever relent on the struggle.
Wear your smile and adjust your crown because you are winners. Never let your enemies see your tears. Never let your pain be the reason for someone to smile. Keep your head up, brush off the tears and move. Keep moving until you get to your destination. No matter how far it is for you, never turn back. Keep going because you are almost there.
They may bring your mistakes to your face. Yes you have made mistakes. But mistakes are bond to happen. Is there any human being on earth that has never made a mistake? NO, there isn't. Infact, mistakes makes us better when we learn from them. Live past your mistakes, learn from every mistake you have made and focus on the new you. The past holds no water in the present. Never let the fear that the past brings, make you run away from your goals. Fear is the dark image that brings its ugly head to your face . Smash it to the wall and move on. You have to fight with every courage and defeat the obstacle.
You are strong my friends.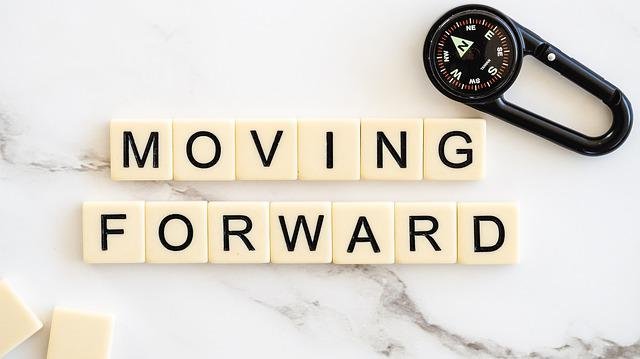 Source
Sometimes, I look at myself and realize how much of a strong man i have been for ages. I have pulled through some storms that would have drained me emotionally, physically and mentally. Life is not easy but we pray never to be held back at the difficulties of life. Yes the turbulence will always be there but what makes us strong is when we raise our heads up high. Higher than any temptation that may stare at our faces.
Tell yourself that you are a conqueror. Say it aloud every time you are faced with any challenge. I do this all the time and it has worked for me. When I find a situation quite challenging, I tell myself that I can do it. And boom, I get results.
I hope you find this piece useful.
Thank you all for reading. This is my first post here on #Thoughtfuldailypost community. Thank you @joydukeson for telling me about this community.
---
---