A sad beginning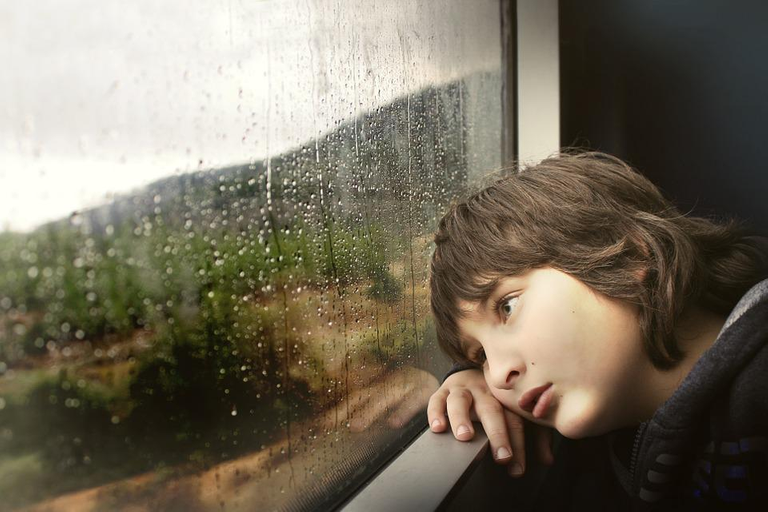 I saw the title of our next contest and it was kinda thrilling to me. It's like asking me to write more about myself 😊. And it made me remember my sad past 😔. Not only mine actually, mine and my mom's with my younger brother.
My mom raised me and my younger brother all by herself. And it wasn't easy to do that, but she did. She made sure I and my younger never went a day without having something to eat. I never knew what the role of a father was, it was like a father wasn't needed. Hearing others talk about their dads was a bit sad ☹. And when it was becoming too much, my young self decided to ask my mom about my dad.
Although he isn't dead, he isn't around either. That got me really confused. But I did not ask any further questions. And after a while, I got to know that he got another wife. I guess he didn't want us anymore and did he abandon us? That was the question that stayed on my mind for a long while. But it got cleared off coz mom did not let it stay on my mind for long.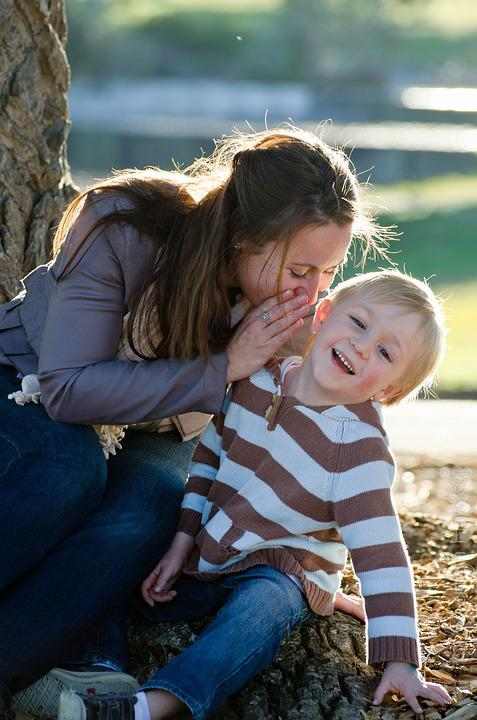 She would always say, "Everything will be fine one day". You don't have to worry, I'm always here. And we have a lot of people that do care for us. That was 100% true. And I can't afford to lose any of them. I grew up with this on my mind. And now are living better than the way we were once. But I still wanna do my best to make thing a lot better than the way we are. And I know I have a lot of people I can trust to help me on that.
A happy ending won't be far anymore 😊.
---
---