An almost boring weekend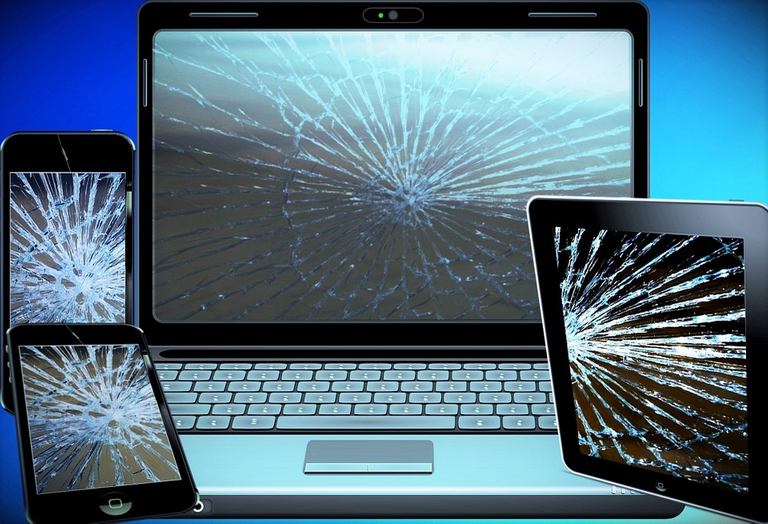 source
If for one week I do not have any phone or computer or access to one ☹. It'll be a disastrous week for me but also a fun and adventurous week also. Because I'll want to do other things, since I don't have a phone or computer. I don't like being bored for too long, so I'll find things to do. Either by strolling out or going to see things in different places.
Things would be really boring, no doubt. But I'd make sure I use that wisely. Explore more of nature since I'm a nature lover, and also play with friends. A lot of things can be done without phone and computers. But we are all acquainted to our phone and computers. Thereby, we don't think we can do without them.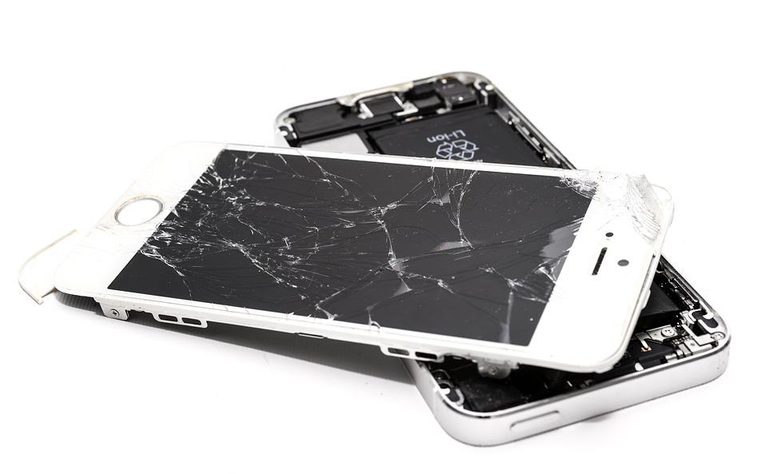 source
If I'm to do without phone and laptop, I would make sure I have a lot of things to do, singing, reading, cooking are my hobbies and they don't require the use of phones and computers. So I don't think I have to be really worried about it. But I would still find things really boring. I am one of the people that's acquainted to their phone and laptop. I'm mostly into my phone more than I am with my computer.
But I would still find it adventurous to have other things to do apart from my phone. Things like, playing my local games and maybe more. I missed those games a lot. They were my favorite when I was a kid. But I guess I don't play them anymore. Going to an amusement park, then back home and going out to play with my friends. Singing 🎶, cooking and my other hobbies will be done during the remaining time of the day.
This contest gave me an idea on what I might want to try out this weekend. And I guess you all know it.
---
---