I HOPE TO FIND LOVE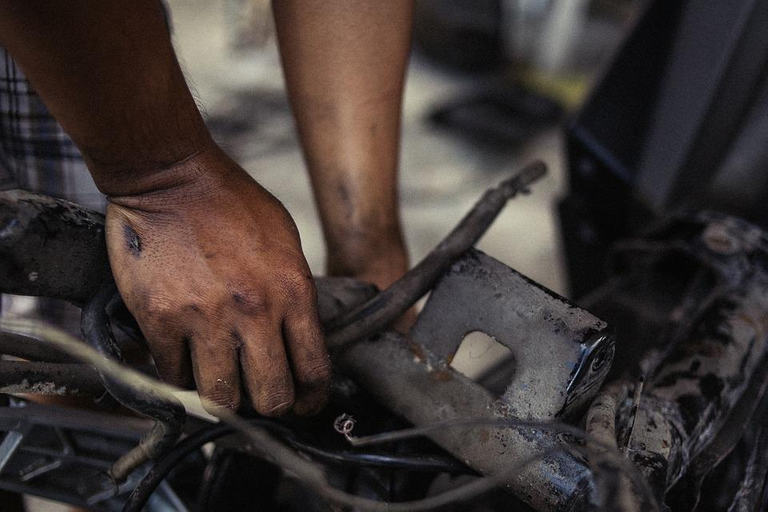 source
I am just one of the many people on earth, living life normally with the few friends I have. But who am I? Well, I am Justin by name and I have no siblings or parents, but I still live fine. I have a lot of per time jobs to keep myself up. I don't rely on anyone. I hang out with my friends, but only during the weekends. By then, I have only one job to do, and I'll close early. So we get to do a lot of funny and crazy things together.
I actually don't believe in the word "Love", it sucks to me. My friends are actually in relationships, and by the way, I have just three friends. And I can't ask for more. I'm actually not the type to keep friends, but I met these dudes in high school. So, we're kinda stuck to each other. I actually don't believe in love bcoz I got heartbroken twice, and I don't think I can stand another heartbreak.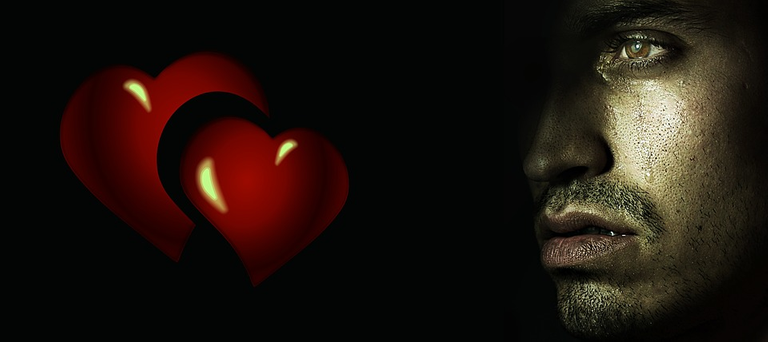 source
My dream is to become an engineer, mechanical engineer actually, I've always wished for that. To be able to create things, although, I have a lot of things I made at home myself. But it's nothing compared to what I wanna do in future. And I think I forgot to mention this but, I think I'm handsome. A lot of girls want me, but I don't actually believe they want me. They stay when they think is convenient for them and leave anytime also. My first girlfriend left me bcoz I couldn't provide what she actually wanted for her birthday. And the other broke up with me because, I did not have enough time for her. She wants to see me everyday which, is not possible, cos of my numerous works.
But I know that if I'm to love someone again, it'll be one that would love me for who I truly am.
---
---