Introducing myself to the hive platform
INTRODUCTION:
Hello to everyone on this platform, My name is Ife [Love]. I'm from Osun state Nigeria. I'm happy to be on this platform. I really don't know how it works, but I hope I get used to it soon.
My username on the hive platform is @snowland, i chose this name because i love the snow and wish to be in a country where it snows someday.....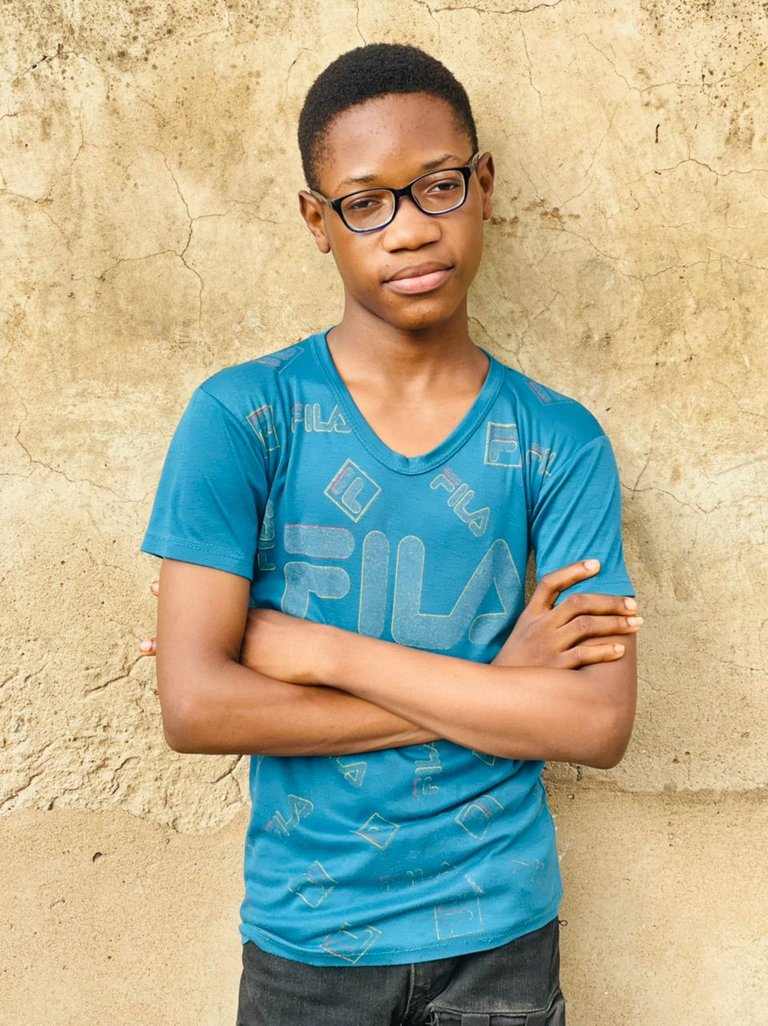 ABOUT:
I am aspiring to become a mechanical engineer. So, you could guess I love things pertaining to technology a lot. Especially bikes, they are my favorite. I lead a simple and introverted life. I am a foodie, I love food a lot. And my best food is Beans. My dream country is France, i love a lot of things about the French. Their food and also i would love to go to the Eiffel tower in Paris. I am a lover of video games. I find it fun, really fun. I don't watch football, nor do I play football, but I'm a fan of Christian Ronaldo. I actually love to watch his matches. Only his, I don't watch any other match apart from the one he's playing, or the one being played for my country. I am a dog lover. I love dogs a lot, and I wish to have one as a pet.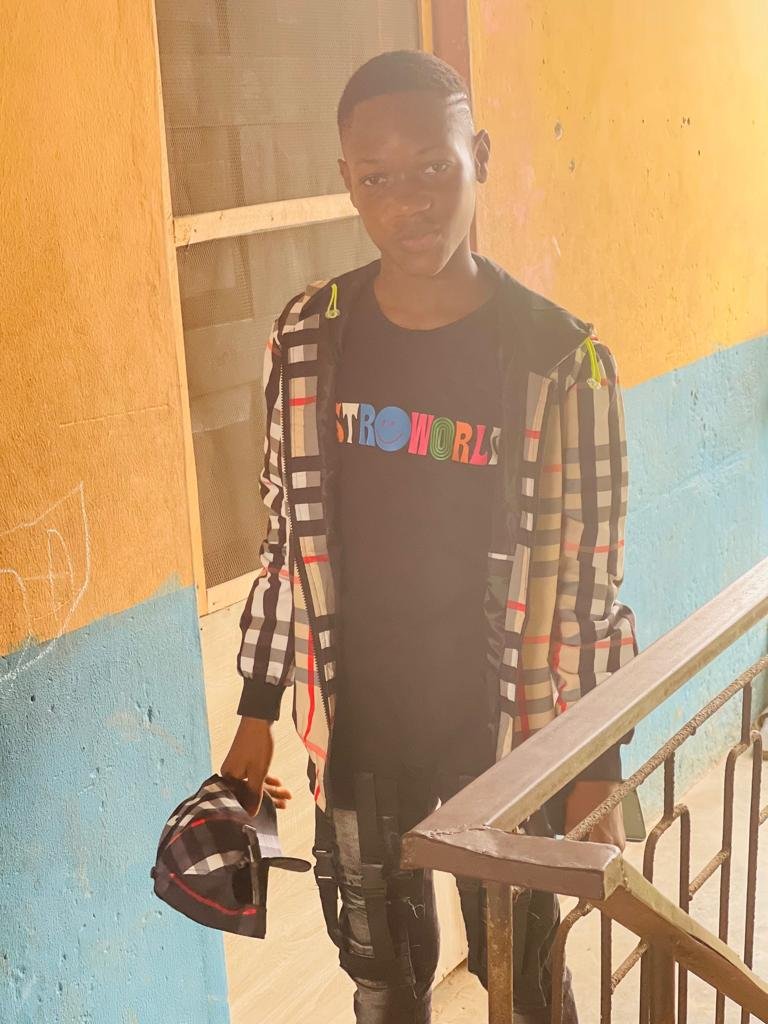 HOBBIES:
Things I love to do during my leisure period makes me think less about other things and gives me a free mind. Reading, singing and cooking are my hobbies. I have a lot of other things I do during my leisure periods. For instance, playing video games and watching movies are also a part of them.
I would be mostly writing stories and some other things about my culture. I hope you all get to like it. My content would mostly be about daily routine, fictional stories and how i feel. And they would be written by me. I love Imagining things and putting them down. So, I really hope you'd like my stories. I look forward to getting used to this platform.
---
---