My strength and my weakness are part of what made me who i am

(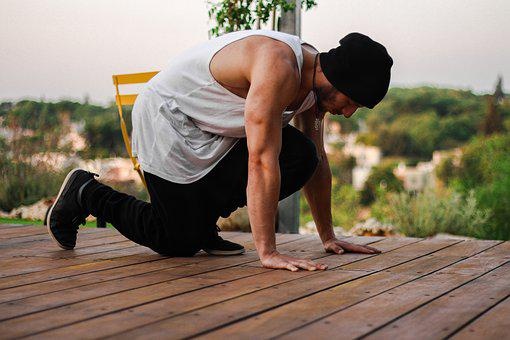 )
source
In life, everyone surely do have at least a weakness and a strength, but not all of us knows what our strengths and weaknesses are. I wasn't amazed when i saw this feature containing strengths and weaknesses, cause i knew what to write immediately i saw it.
My strengths are things I'm happy i have, they're what made me me. And the same goes to my weaknesses. I sometimes wish i don't have those weaknesses, because they make me look weak. But who am i kidding, everyone has a weakness or more.
I have the ability to focus on two things or more. Not everyone can do that, i can just simply split my focus. I do that a lot of times, especially because of my colleagues. It's a strength I'm proud of having, the ability to sing and also write. Without emerging both together.
Another strength i have is to never give up. I don't give up on whatever i want to do, even if its harder than i would have ever thought. I must make sure i get an outcome. Whether positive or negative. So i can learn from it.
Patience: That's my best strength. I have a lot of patience, but i don't let it leave a negative impact on me. I can wait for as long as it would take for me to get a desired result.
As much as i can focus on two things at a time. It is limited, if i continue it for more than an hour or two, I might get them mixed up with each other or lose focus. And get fed up.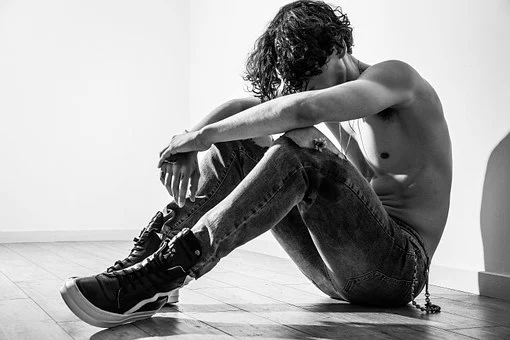 source
A weakness of mine which i wish i never had is to get discouraged easily. If i have been doing a great job from the start, one person's opinion is enough to get me started from the beginning again. I tend to act on people's opinion, I've tried a lot to work on this part of mine but i end up getting more deep into it. But like i said earlier, i won't give up until i take care of this weakness of mine. 😁
---
---