Not every relationship is the same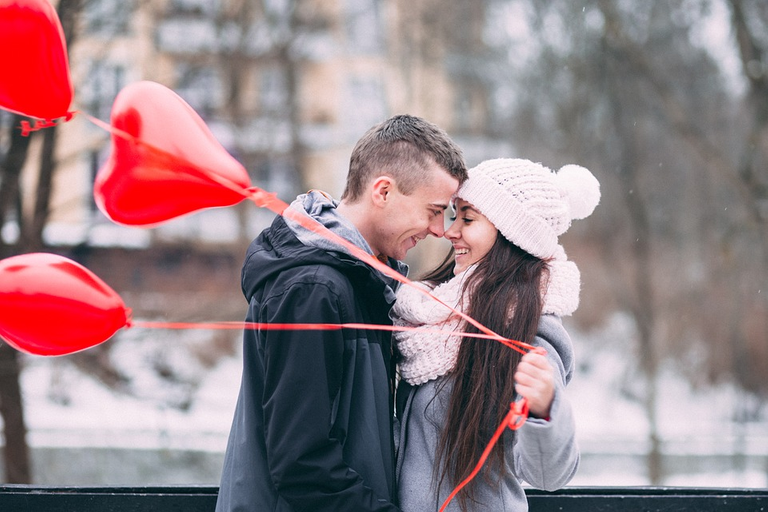 source
*I have watched a lot of romantic novels and movies, but I don't know how it works. I really haven't been in any relationship. Although, I have lots of friends who have been in one, and they've all told me different things about it. Some of them even tried using what they read in novels and what they also watched. Well, it worked for some and it didn't for others.
I personally don't think there's anything wrong with romantic novels and movies. It's just that it doesn't really apply to relationships in reality most times. For instance, one of my friends told me that he tried applying what he read and watched. And it worked, he was really happy. His once dying relationship is now fully revived.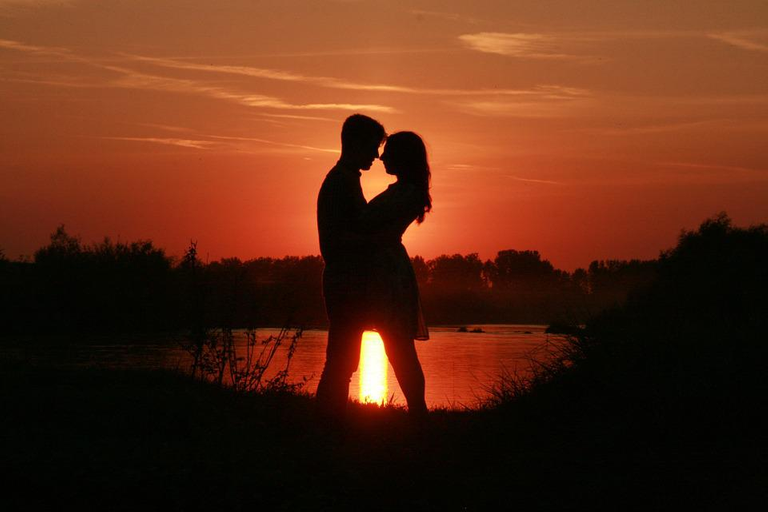 source
He wasn't a fan of watching romantic movies or reading novels. But he loves it now, since it's been helpful to him. And I also had friends that regretted their actions after using the ideology they got from the movies and novels. They told me their girlfriends were like "this isn't one of those movies you watched". This is reality and those things don't work. And they really didn't know what to do after that, they had to rely on the normal way of dating without adding the ideologies they got. And I guess their relationship is fine now.
I have gotten a lot of advises from them concerning relationships. Some of them told me to use the ideology from the novels and movies whenever I get in a relationship, while some said otherwise. I understand what both parties are saying, but I am kinda too young to be in a relationship. To which my friends don't like cause, they said I'm missing out in the life of couples. And I might want to believe their words, due to the novels and movies. But well, I am not planning on paying any attention to that.
Either in the novels, movies or reality, a relationship is only going to work if the love is true.
---
---