The virus I wish I had a cure for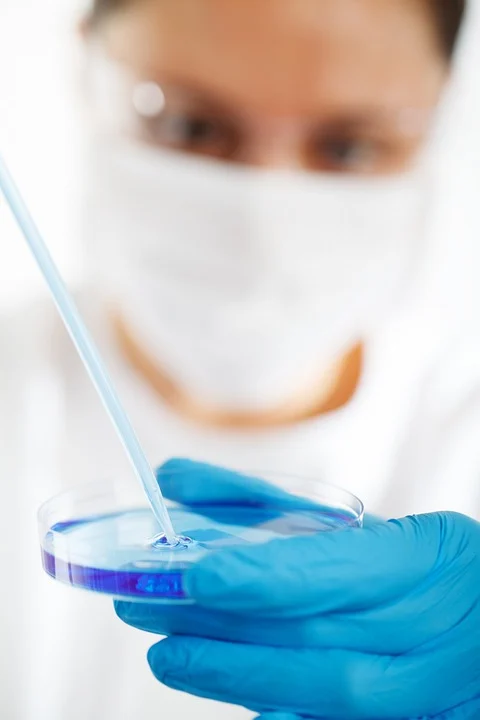 We all know about the deadly virus (corona) and what it has done. A lot of families have been separated by this virus. We get reports that people die bcoz of this virus. And yet no doctor have been able to device a cure for it. The only thing they've been able to find are the symptoms and prevention. Which is also helpful, but it can only do a little.
The source of this virus is known to all, and how it got to every part of the world. We can't do anything about it. We can only watch the news and listen to how people are being quarantined or death records. And even with the problems some countries face, the corona virus is still among.
If I was to get the cure for this deadly virus, I would share it to the world at large. Everyone needs to know about it, as it would save a lot of lives. There be no more deaths record and no more quarantined zones set aside for people with the virus. Everyone with the virus will be able to get back to their respected families. And no country will have to worry about the virus and focus more on the country problems itself.
Things would be back to normal, no one would be kept at arm's length with each other. A lot of businesses that have been shut down due to this virus will be opened again. A lot of things will be back to normal. Developing countries will be able to develop more without pressure and this would balance things for them.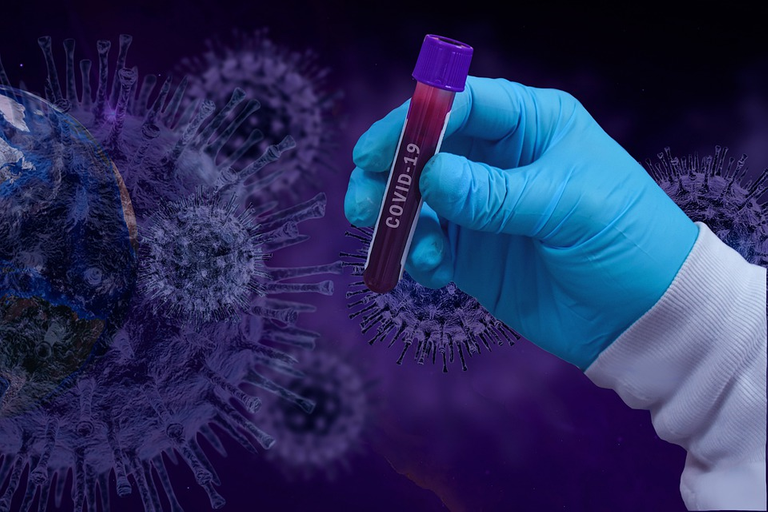 The world would surely be better than it is now. Or maybe back to the way it was before the virus came to life. But I know that it can never be back to the way it was, because a lot of things have been invented. Even with the virus around.
---
---