Would i marry a woman i love, or a woman that loves me?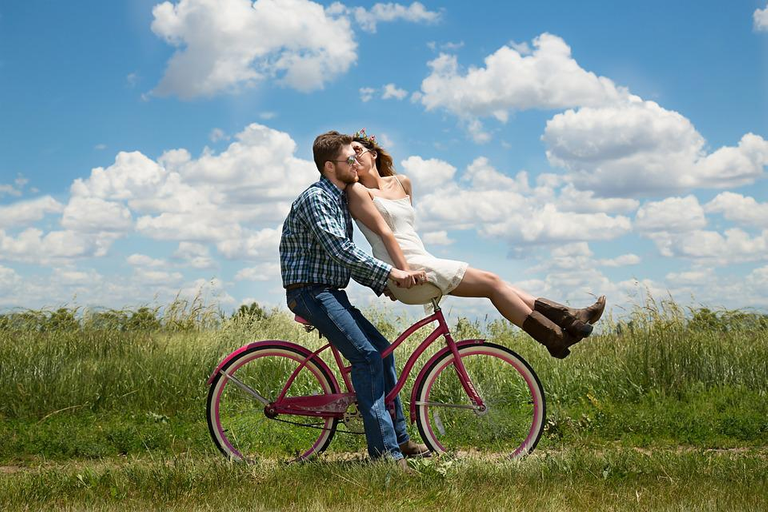 source
I gave a thought on something, which is; would I marry a woman I love or a woman that loves me? It's a tricky question, I mean, it would be nice marrying someone I love, but what if she doesn't feel the same way about me. The marriage definitely won't last, it would just be like I'm forcing myself on her. And what if she finds another way to make herself happy by cheating on me. I might not get to know about it early, but when I learn about it. It would break me.
Like, what was I expecting, she doesn't love me from the start. I might forgive her because I love her but, the insecurity would be there. And that's when I might act over possessive. And she would want to go for a divorce, coz no lady can put up with that.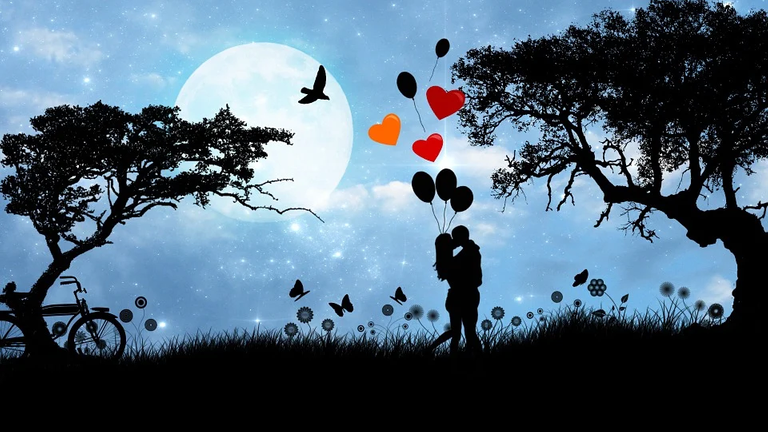 source
On the second thought, marrying a woman that loves me. At first I may not approve of it, but if she really is there for me when I need her. I'd definitely go for her, she would make me feel like the happiest man on earth. And every man wants that, the feelings can come later, so far I'm trying my best to keep her. I wouldn't want to lose her. I would want to keep her by my side forever, at least there is someone that cares about me. Although, I would still have the cravings to be with someone I love. But, if she can make me fall in love with her. It would be the best.
Not like marrying someone I love isn't good. It is, but it's hard to get a woman to love you if she loves someone else. It would be nice to hear your opinion also. I know everyone will have a different opinion from mine.
---
---