WILL CRYPTO FINALLY CRASH OR BEGIN TO LEAD THE WAY?
Will crypto crash once the great reset begins in 2030 or will it become a multi-hundred trillion dollar crypto market cap?
Yes, crypto could hit a $1Q market cap, that is 1 Quadrillion.
Stocks are currently at a total market cap of $100T, but crypto could surpass that because it is much more pervasive than stocks.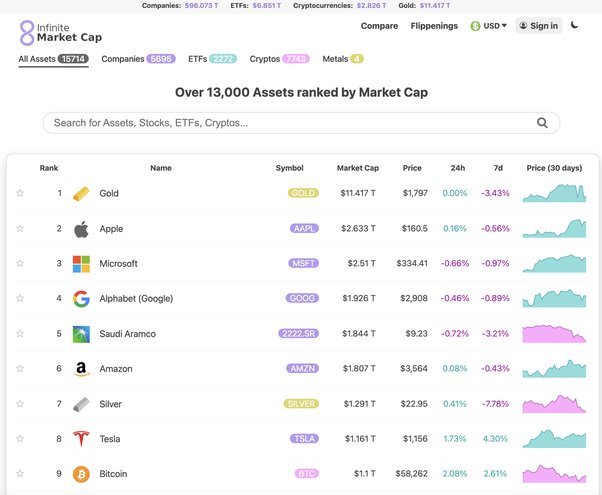 However, Cryptos are part of everyday life, whereas stocks are only a small portion of that. Just have a look at all the use cases and this is only scratching the surface.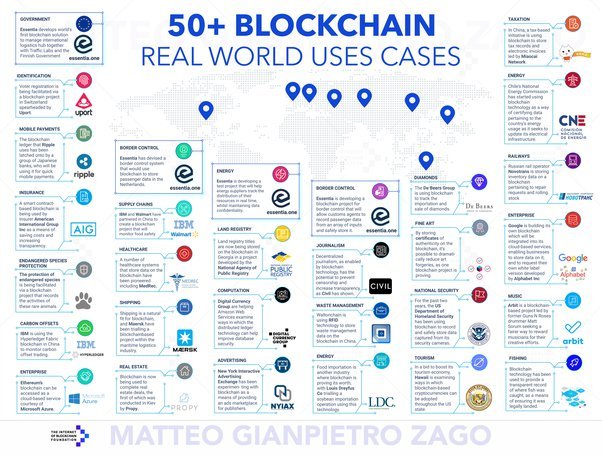 Hitting $1Q is only a 350x from here, so it's not so much. This also includes additional devaluation of the dollar by 50% or so. 90% devaluation is also quite possible or actually inevitable if crypto keeps growing.
It will take another 10 years to get to $1Q, but it is quite possible.
Posted Using LeoFinance Beta
---
---