Introduce Myself To Hive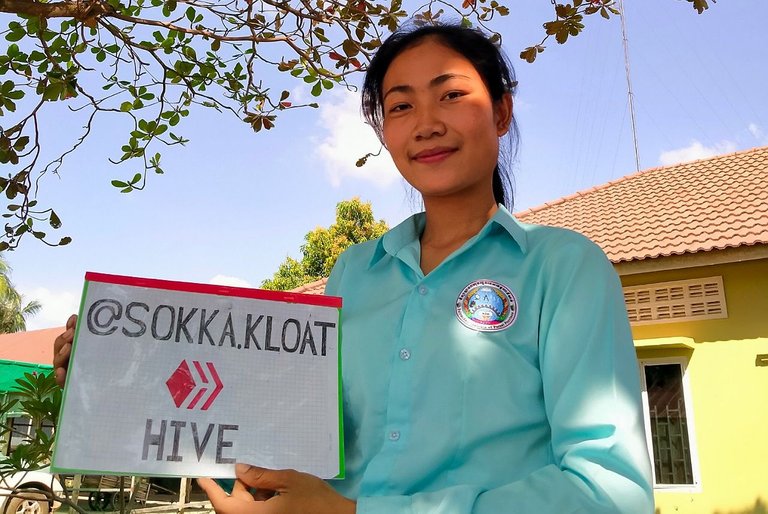 Hi, my name is sokka kloat. I'm 20 years old and I want to introduce myself to everyone on Hive I hope you stop by at my post.
Hi, my name is sokka kloat. I'm 20 years old and I have 3 brothers and 1 sister. I'm the 2nd child of 4 siblings. My brothers' names are Thi, Thet, and Thub. And my sister's name is Kim and she is the oldest daughter of the family.
I want to say thank you to @justinparke, @sreypov, and @srey-yuu for letting me know Hive.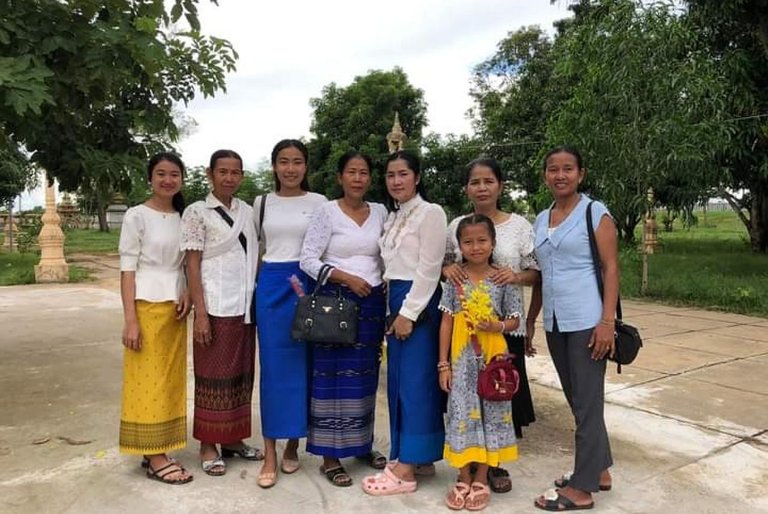 I am from Pursat province, Cambodia. I love with my parents and my brothers. My sister went to work and she has a place to stay there.
I'm still studying and I stay at school with some students because the house and the school is too far.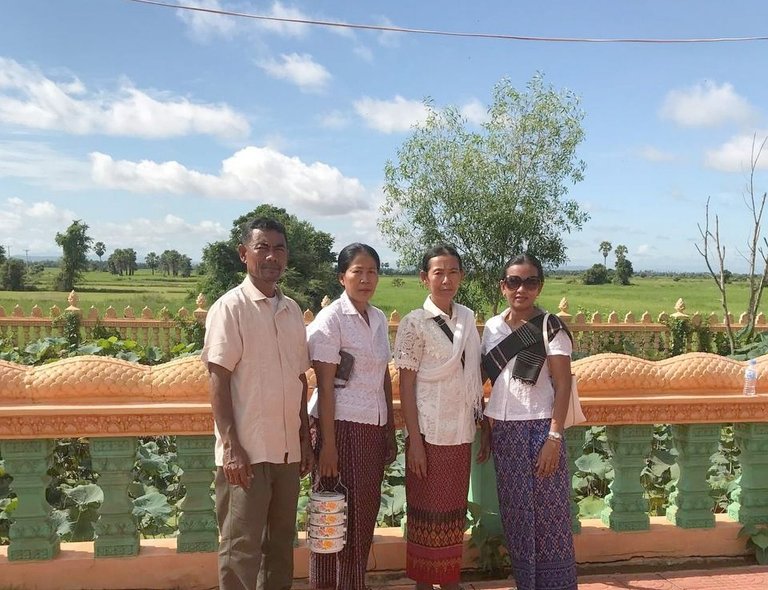 I like to white and pink and cat.
I'm a friendly and clumsy like a child but I'm funny too. I like nature like the countryside and rice fields. I like to have fun but I also like to be quiet.
My height is 168cm and I'm 49kg. I'm a bit skinny. In my free time I like to talk and study. I like to know about other places and people too.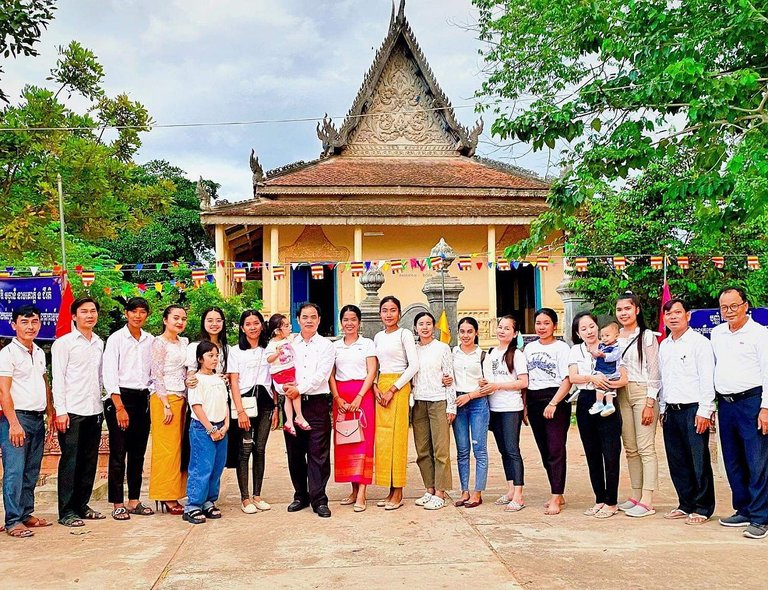 I like to eat meat a lot and I don't really like vegetables. I also like to eat something that are sweet. I like to listen to music and I like to listen to all kind of music. I don't have a boyfriend yet. I think the boys think I'm too poor. 😂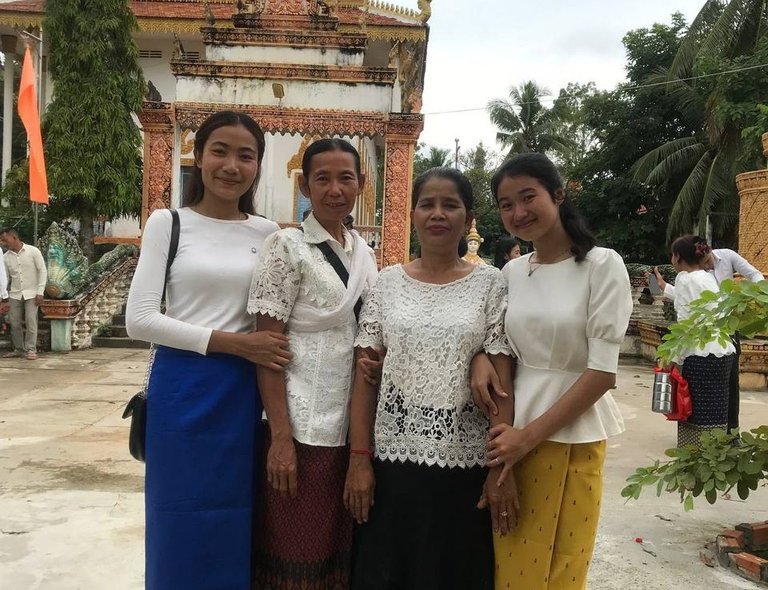 I like to have freedom like doing whatever I want. I want to speak honest and I don't like people who lies. I took those pictures at the pagodas near my house. That's it for today and I hope you know more about Hive.
---
---