SPLINTERLANDS QUEST REWARD | EARTH QUEST | SPS STAKING AND IT'S PRICE UPDATE | 17th January,2022.
Hello Fellows! I hope you all are doing great. Today I woke up early in the morning and after having my breakfast I went again to the hospital with my cousin To observe and gain some knowledge from him. I spent my whole day with him and also studied the Regional Anatomy with him.
I came to home late from him and then I took a cup of tea and also took a nap for a while and then when I woke up in the evening I was too tired but my friends were calling me again and again so I went to have a walk with them. Late at the night time when I opened splinterlands game and I completed an Earth Quest in it after a long time and as a reward of it I was given an ALchemy Potion.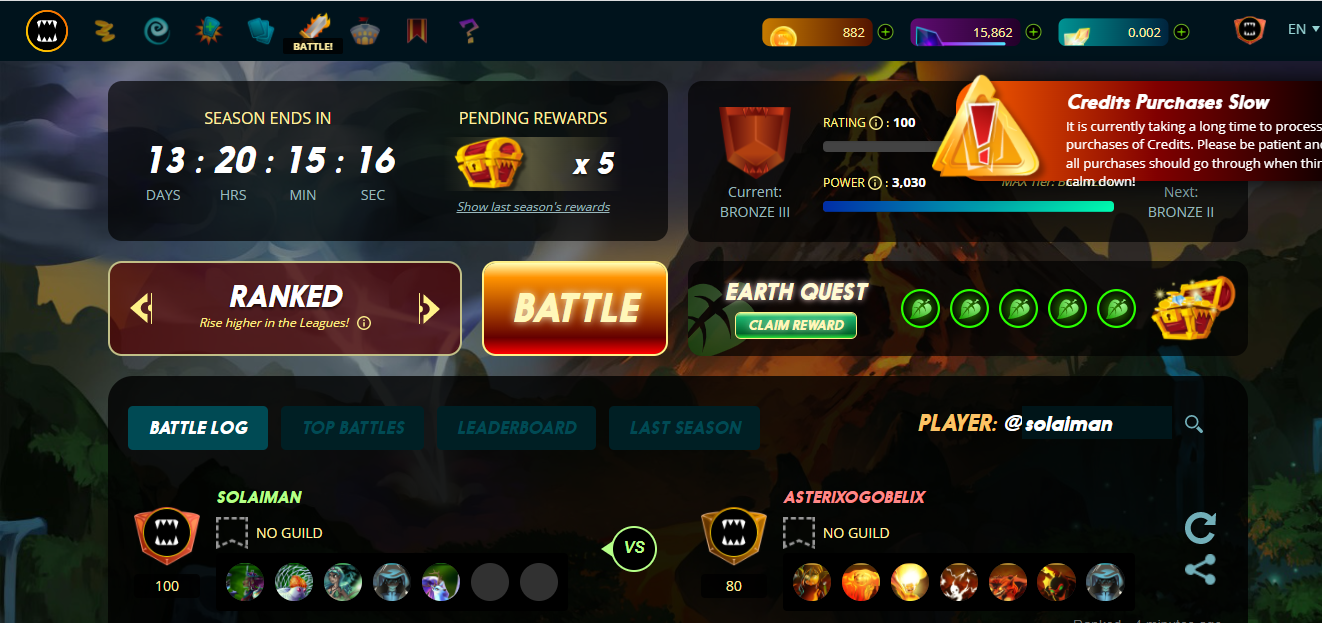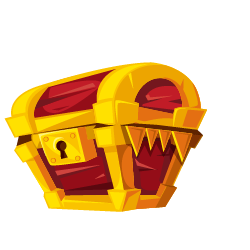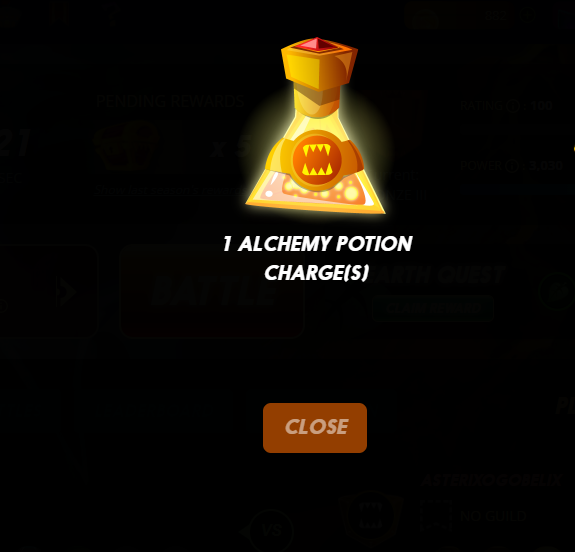 SPS STAKING AND IT'S PRICE UPDATE :
Today I claimed 13.018 SPS tokens totally from the airdrop and I staked all of them again so now my total SPS balance have reached to 4,547 SPS and it's total value is 704.74 USD s for now because the price of one SPS token in the market today is 0.155$.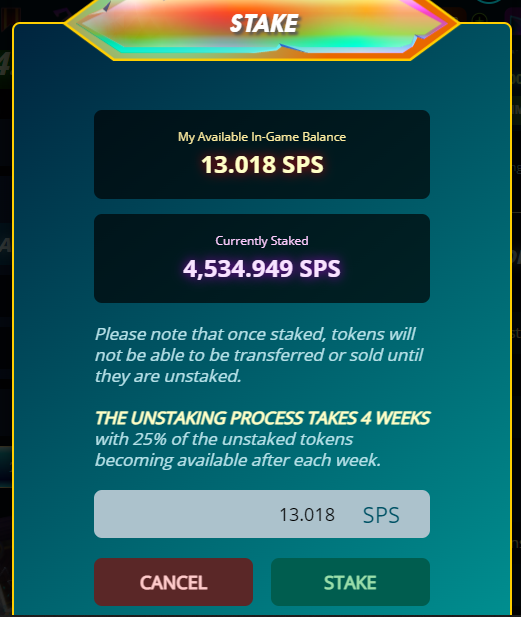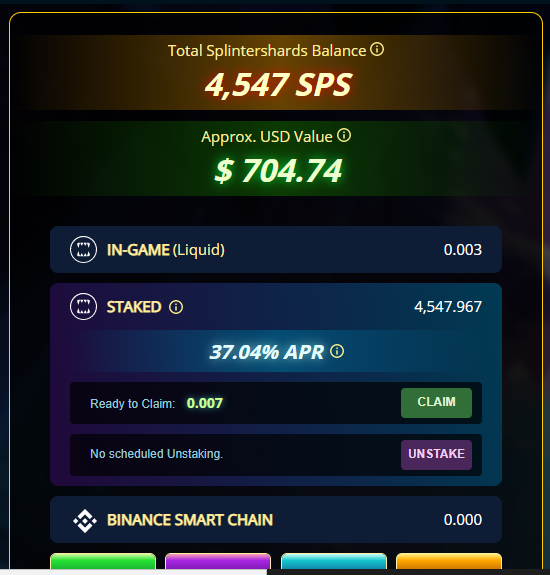 If you want to play splinterlands,be free to join through this link below and experience playing this beautiful game that will help you to boost your mind capabilities.
https://splinterlands.com?ref=solaiman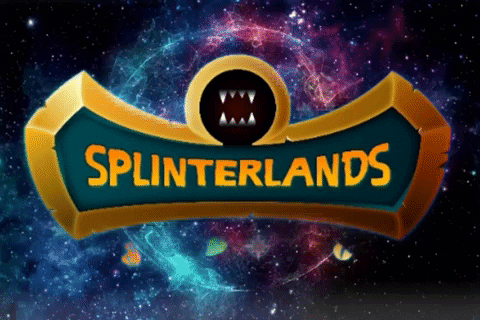 ---
---