SPLINTERLANDS QUEST REWARD | EARTH QUEST | SPS STAKING AND IT'S PRICE UPDATE | 18th January,2022
Hello Fellows! I hope you all are doing well and having a beautiful day. Today I woke up at 10 am in the morning because I didn't go to the hospital today. I did my breakfast after that and went outside to the cricket ground and played alot of cricket with the fellows who were already playing there.
I came back to home for lunch at 2 pm and after having my lunch I watched a bollywood movie because I was totally free today. In the evening I walk for sometime near to our home and then at the night time I opened the splinterlands game and today I was given another Earth Quest and when I completed it the reward which was given to me was also the same.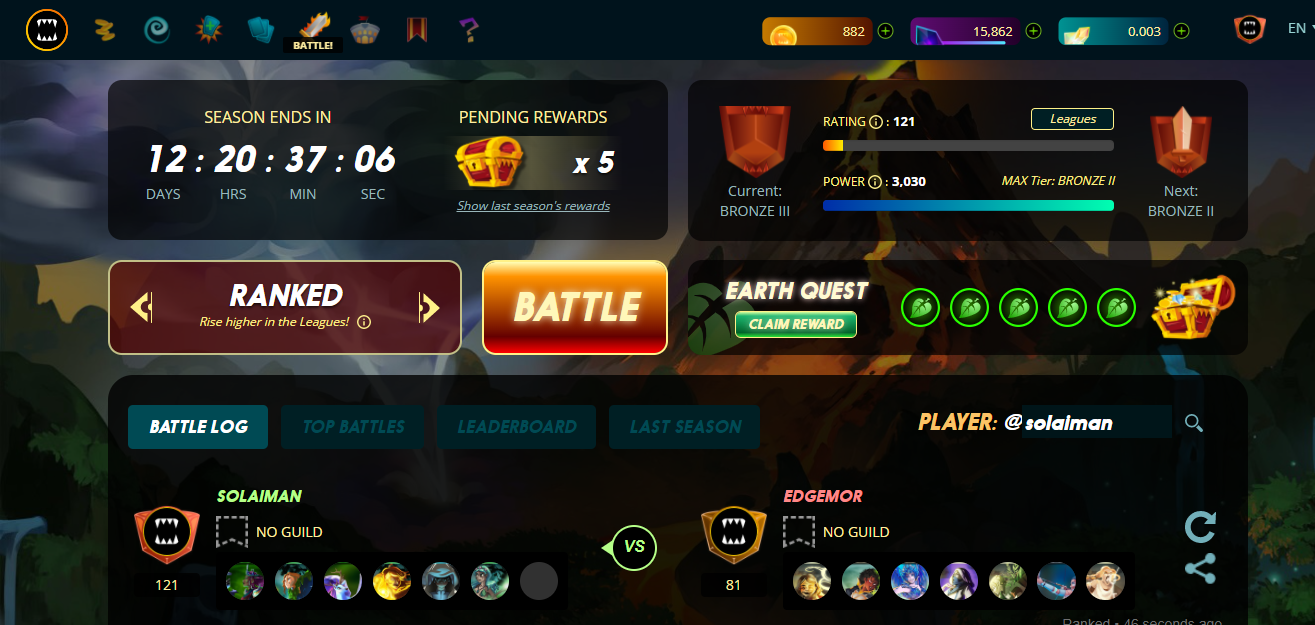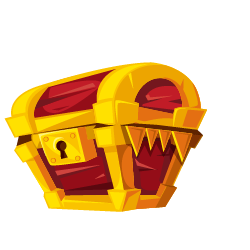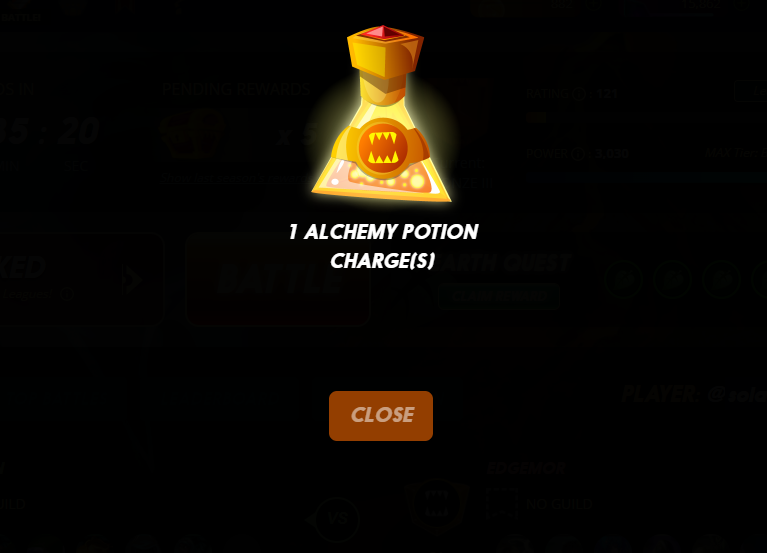 SPS STAKING AND IT'S PRICE UPDATE :
Today I claimed 12.658 SPS tokens from the SPS Airdrop and then I staked all of them again so that I can increase my balance of SPS a little and now I have totally accumulated 4,560 SPS and the game is still strong. It's total value is 683.41$ because the current price of one SPS is 0.150$.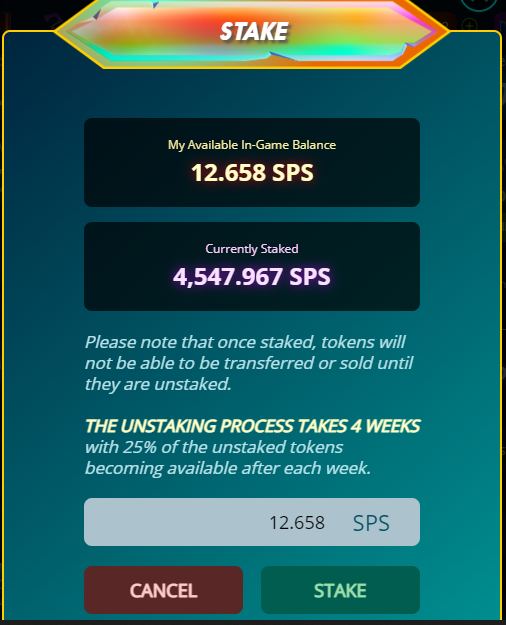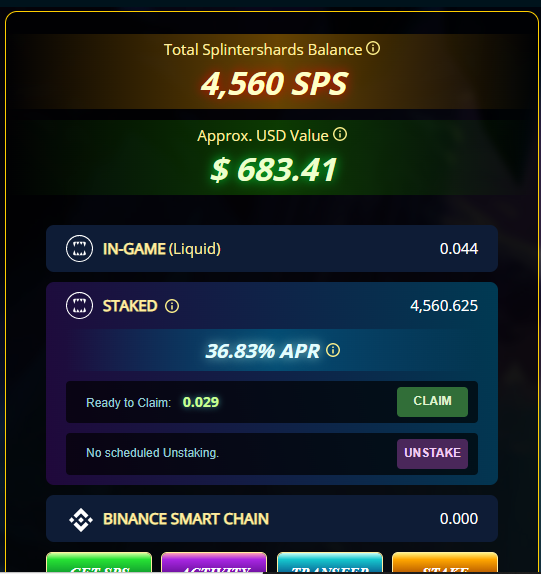 If you want to play splinterlands,be free to join through this link below and experience playing this beautiful game that will help you to boost your mind capabilities.
https://splinterlands.com?ref=solaiman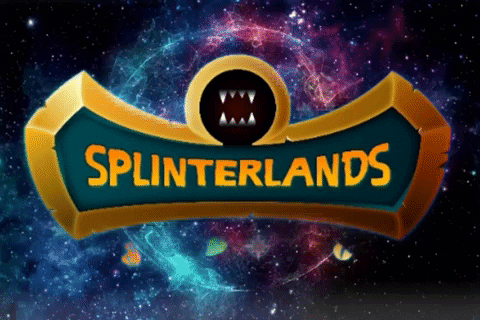 ---
---