SPS STAKING AND IT'S PRICE UPDATE | 12th January,2022.
Hello Fellows! I hope you all are doing well, Today Although I was at home because I have vacations these days but today I was not feeling well at all and had sever fever from the morning. I went to the doctor for check up and he gave me some medicines and also advised me to rest.
I was sleeping all the day and I just opened the laptop for a while to share and claim the daily SPS rewards. Today I claimed 13.592 SPS from the airdrop and then I staked them as usuall. My total SPS balance have now reached to 4,256 and it's current value is 756.05 USD becuase the price of one SPS token in the market is 0.178$.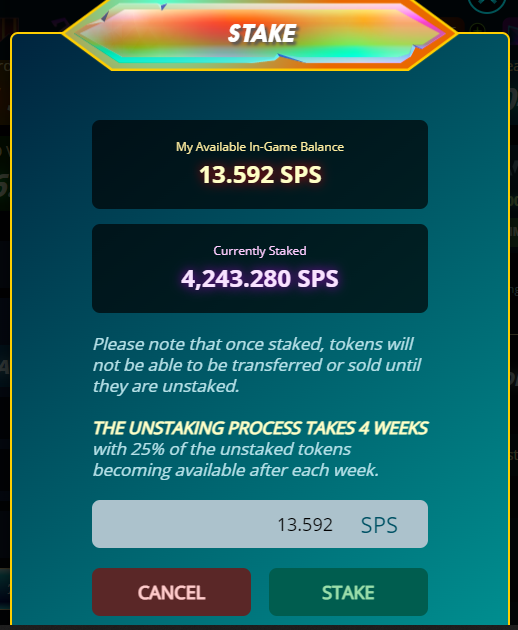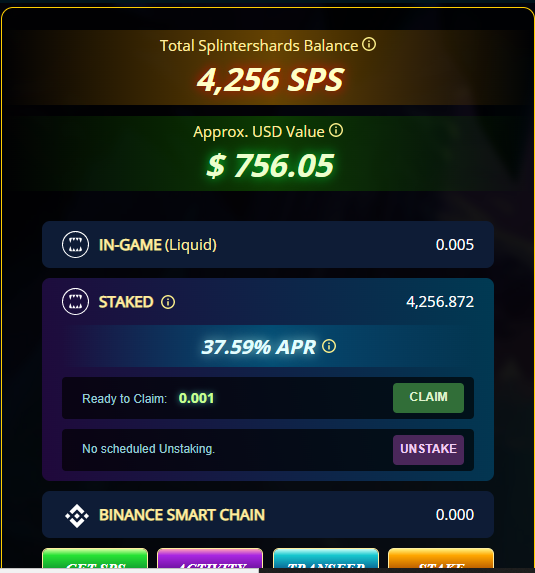 If you want to play splinterlands,be free to join through this link below and experience playing this beautiful game that will help you to boost your mind capabilities.
https://splinterlands.com?ref=solaiman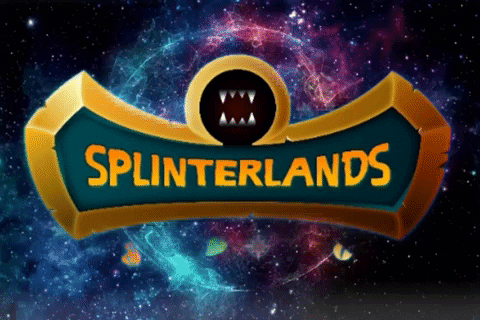 ---
---