SPS STAKING AND IT'S PRICE UPDATE | SPLINTERLANDS | 12th May,2022.
Hello Everyone! I hope you all are having a fine day there and enjoying your time with your loved ones and family members. Today I woke up early in the morning again because the workers came to work and also I had 2 classes so I attended those classes as well while helping the workers in between whenever they need.
I got free from the labourers at 4 pm as they went back and then I went to market on bike to bring some grocery to home and also buy some material for the construction work which is under progress at our home. In the evening I was invited by my friend for dinner so I went towards him that's why I couldn't enough time and just now I opened my laptop and today I claimed 11.976 SPS tokens from the SPS airdrop and then I staked them. My total SPS balance have reached to 9,024.517 SPS tokens which is worth 630.82 USD because the price of one SPS token in the market is 0.070$ currently.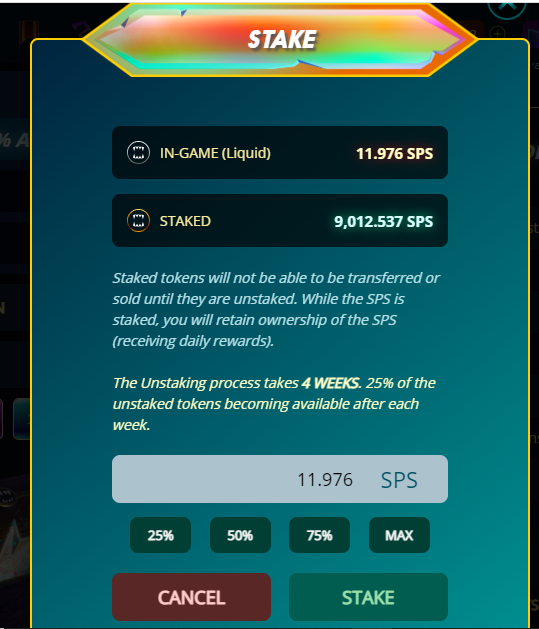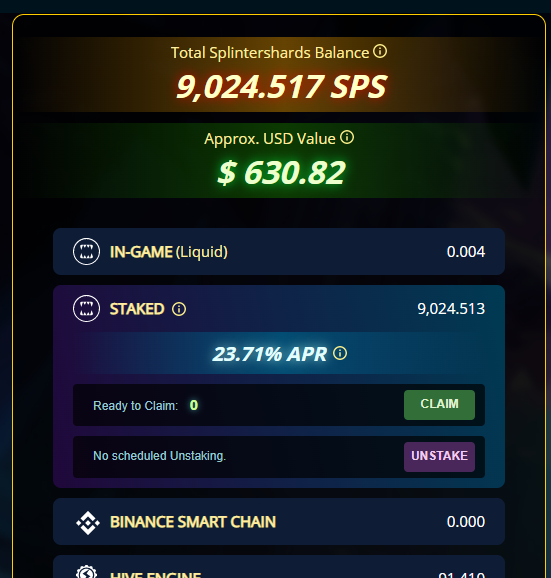 If you want to play splinterlands,be free to join through this link below and experience playing this beautiful game that will help you to boost your mind capabilities.
https://splinterlands.com?ref=solaiman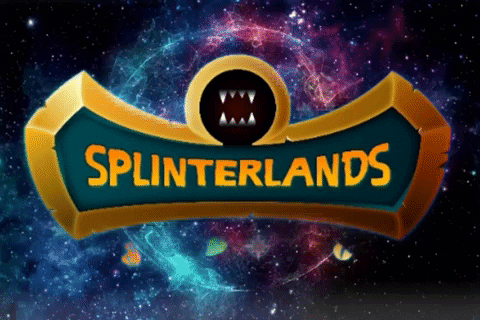 ---
---