SPS STAKING AND IT'S PRICE UPDATE | SPLINTERLANDS | 19th May,2022.
Hello everyone! I hope you all are fine and having a wonderful time there with your family and loved ones. Today I woke up early in the morning as usual and then after getting fresh and doing my breakfast I attended my classes and in the mean time I also had to serve the workers.
after 4 pm when the workers went back, I travelled to another city mardan with my friend for some urgent work and we came back to our city late at the evening time. Then I did my dinner and after that did some assignments as well. Just now I opened the splinterlands game again and claimed 11.662 more SPS tokens which have helped me to reach 9,107.345 SPS tokens and it is worth 796.24 USD because the price of one SPS token in the market today is 0.087$.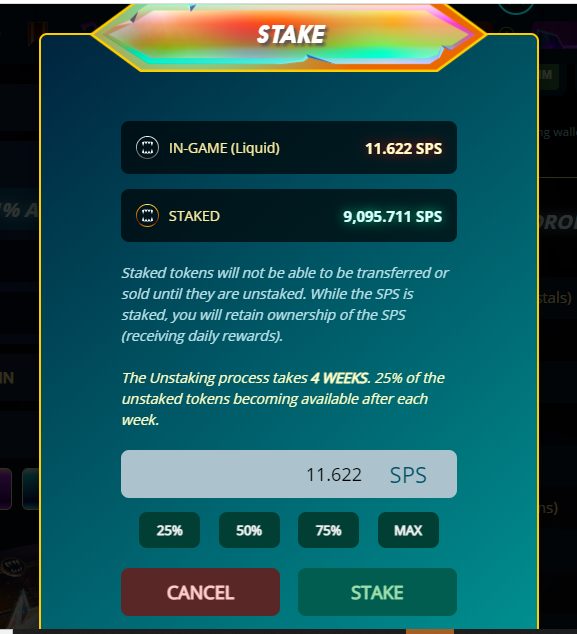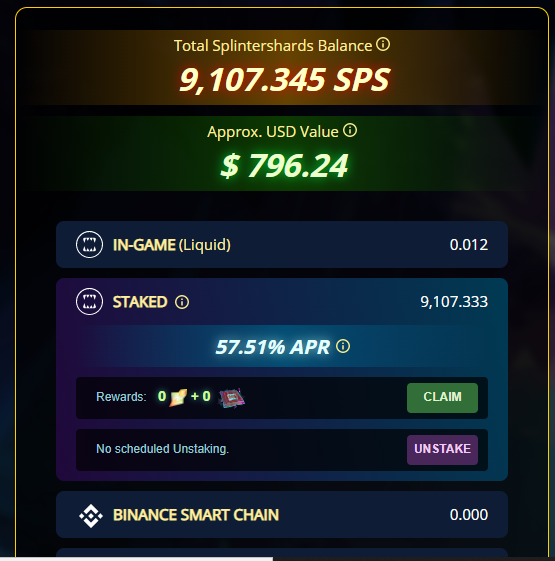 If you want to play splinterlands,be free to join through this link below and experience playing this beautiful game that will help you to boost your mind capabilities.
https://splinterlands.com?ref=solaiman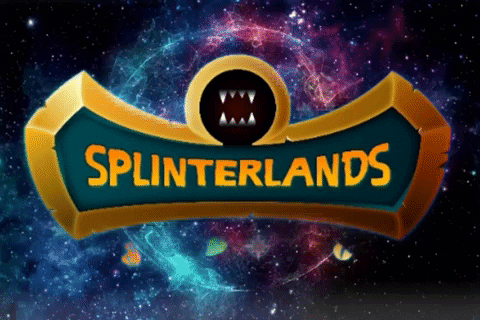 ---
---