SPS STAKING IT'S PRICE UPDATE | 11th January,2022.
Hello Everyone! I hope you all are doing great.Today I woke up early at 7 am in the morning and then after having my breakfast I started my journey towards the Peshawar city because today was my last paper of the 5th Semester and Alhamdulillah it went really good.
Tonight I am staying with my friends here in peshawar and we also had our dinner outside and enjoyed alot. I couldn't get much time to play the splinterlands game and complete a new quest but I claimed today 13.799 SPS tokens from the airdrop and then staked it.My Total SPS balance have now reached to 4,230 SPS which is worth 685.22 USD because the current price of one SPS token in the market is 0.168$.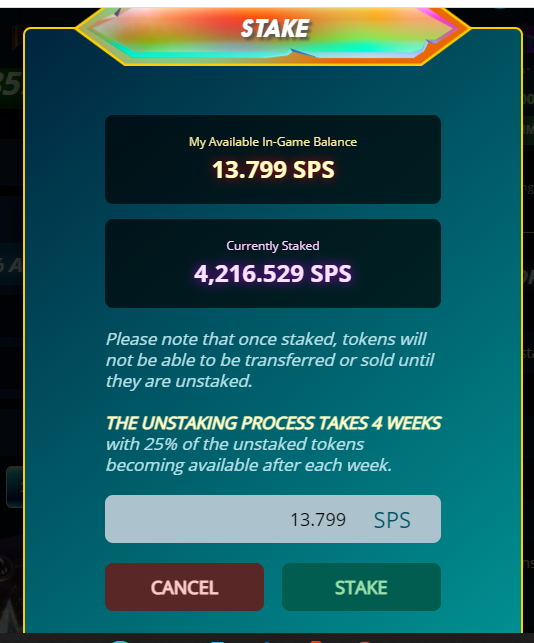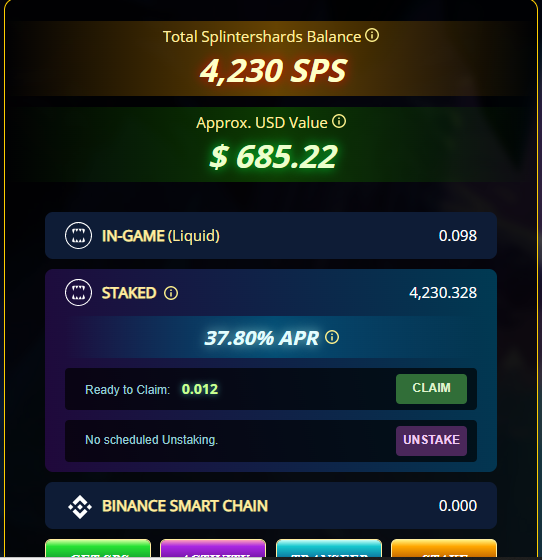 If you want to play splinterlands,be free to join through this link below and experience playing this beautiful game that will help you to boost your mind capabilities.
https://splinterlands.com?ref=solaiman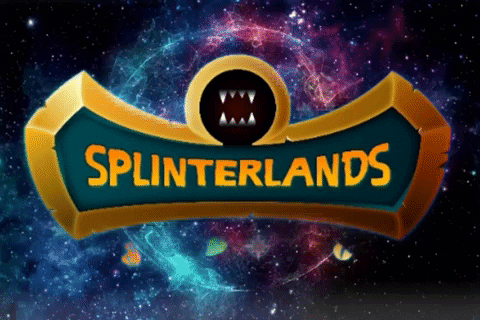 ---
---